FIRST LOOK: Laduree at 8 Rockwell, Makati
Laduree opens on August 29.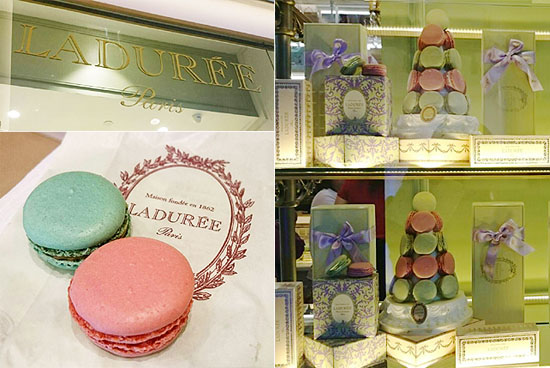 (SPOT.ph) Starting tomorrow, August 29, you can stop asking your Hong Kong-frequenting friends to buy you a box of Laduree macarons. The Parisian patisserie is finally opening its first Philippine store at the newly minted 8 Rockwell Building on Hidalgo Drive in Rockwell, Makati City.  
Don't worry about quality: Homme et Femme, the group bringing this pioneering macaron franchise to the Philippines, assures us that the macarons will be shipped fresh from France, straight from the commissary that exclusively churns out these pretty pastel cookies. That's how other Laduree outlets get their supply, too. 
Laduree Bakery opened in 1862, but it was only in the 1930s when they developed their most iconic item: a sandwich made of two crisp macaron shells filled with flavored ganache. It was created by Pierre Desfontaines, grandson of founder Louis-Ernest Laduree, and the recipe hasn't been changed since. 
Here's your first look at Laduree Manila: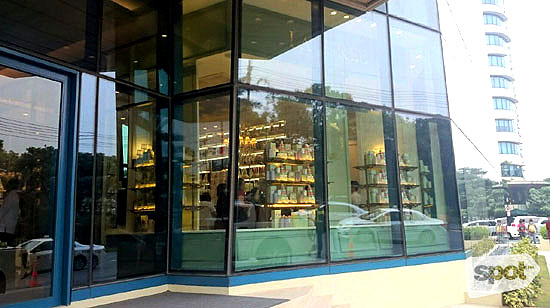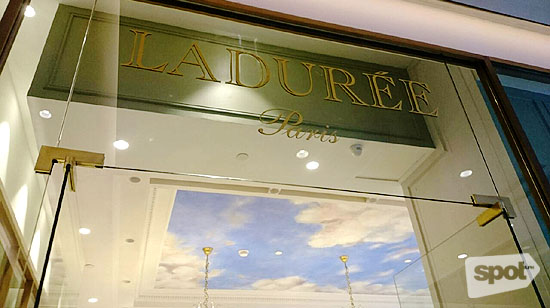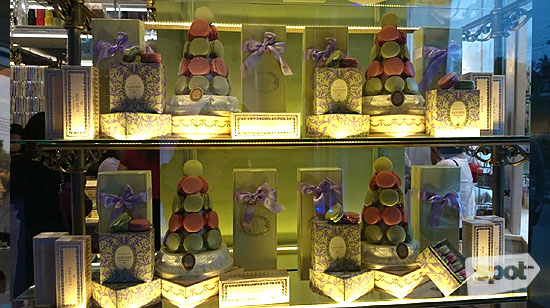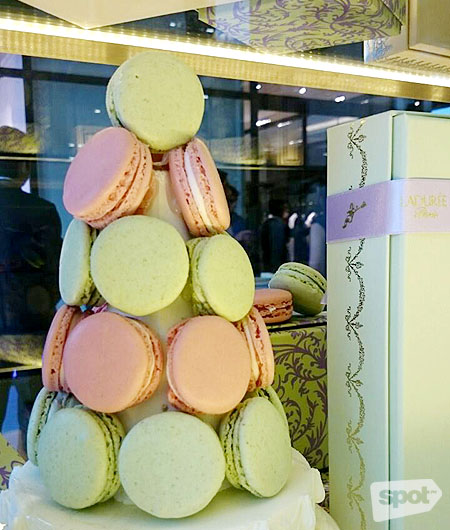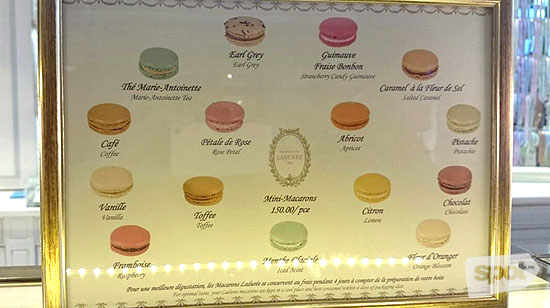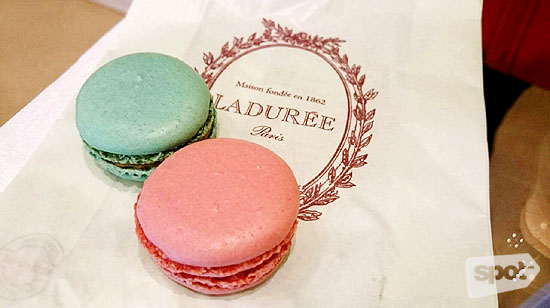 Each macaron is P150.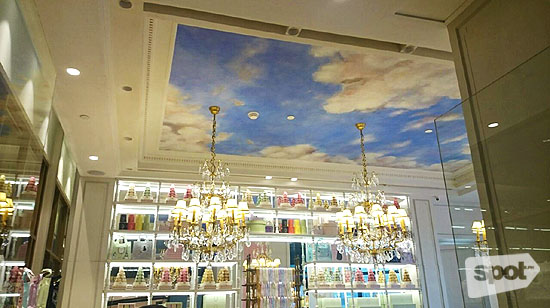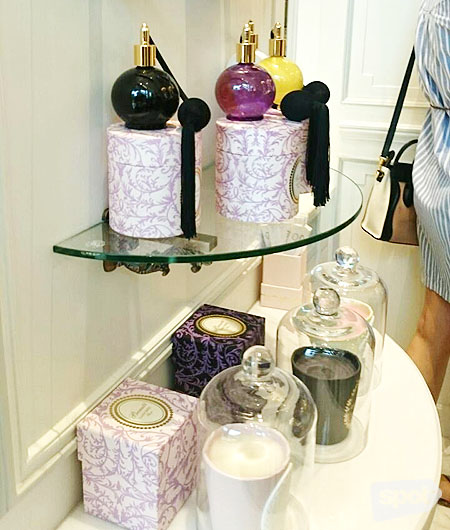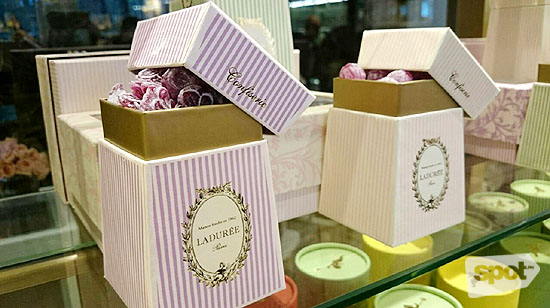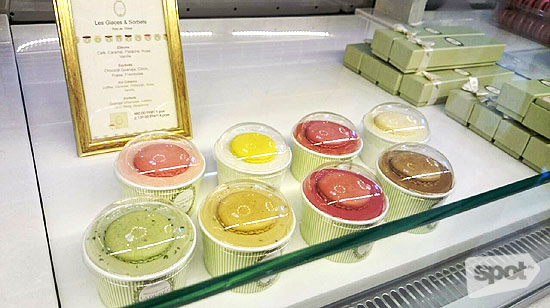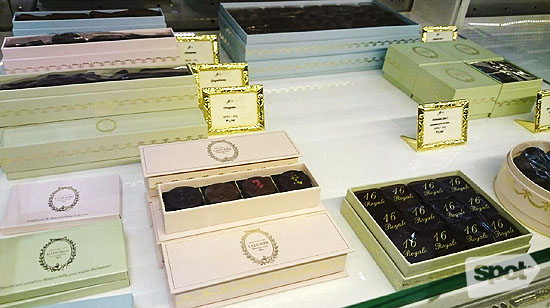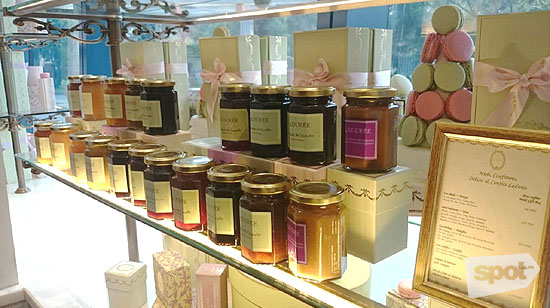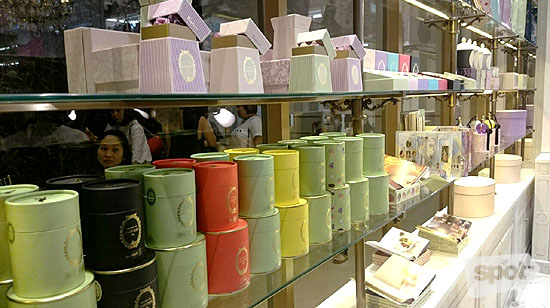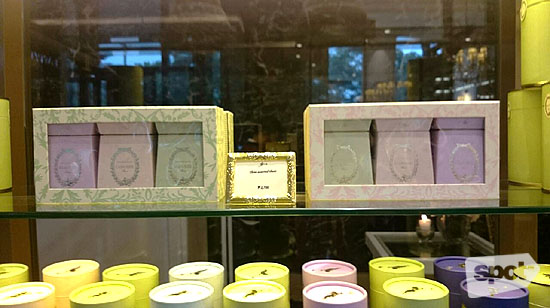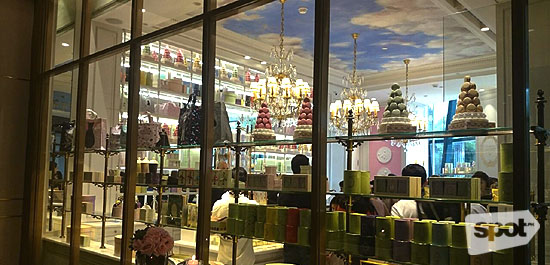 A Laduree cafe will open in the next two years.
Load More Stories