This Week's Best Food Photos by SPOT.ph Readers
We're loving the snapshots we're seeing from your #SpotMyFood posts!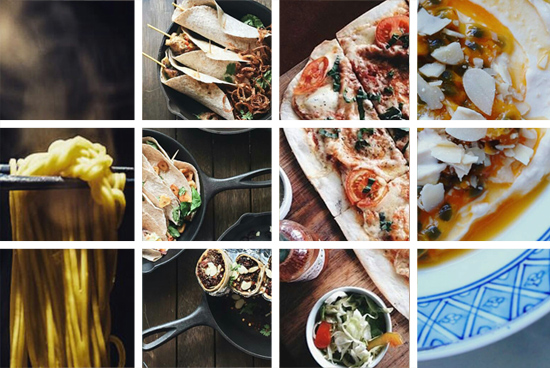 (SPOT.ph) We asked our readers to share with us their food discoveries over social media and what we saw was good! Scrumptious might be a better term, in fact. In this week's roundup: a Mexican party, noodles up close, chocolate bark, and more. Don't forget to hashtag #SpotMyFood to share your exciting yummy finds.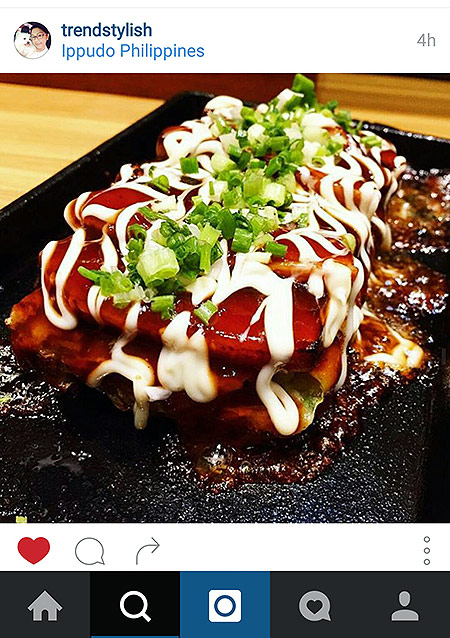 1. Ippudo's version of an okonomiyaki.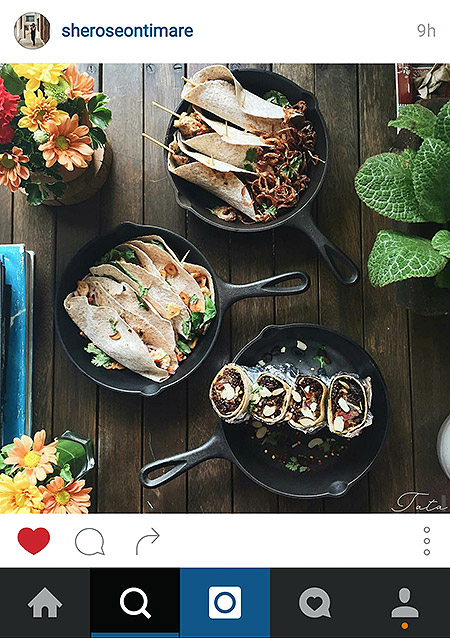 2. Now this is a fiesta.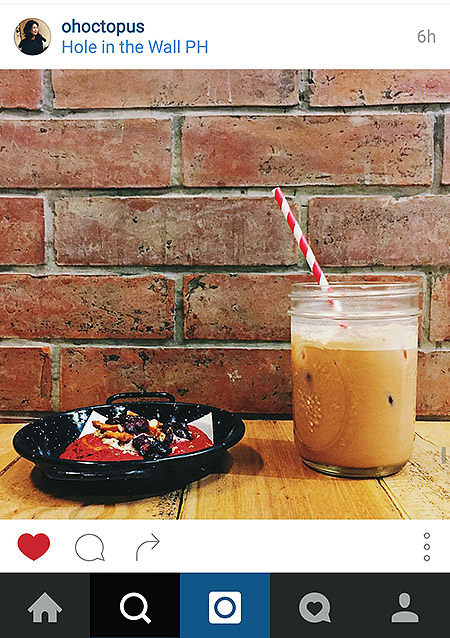 3. We could use a cookie right now.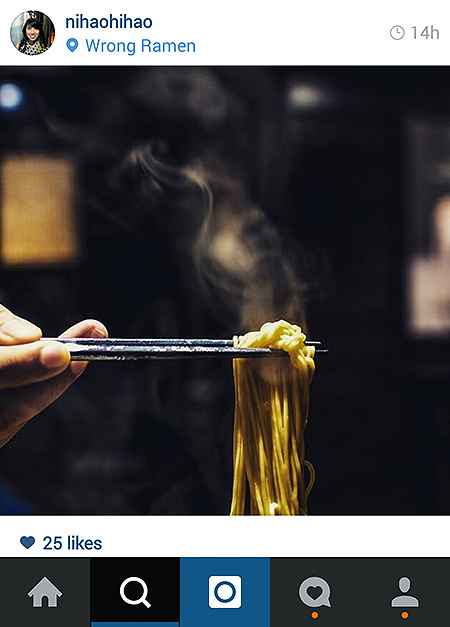 4. That first bite...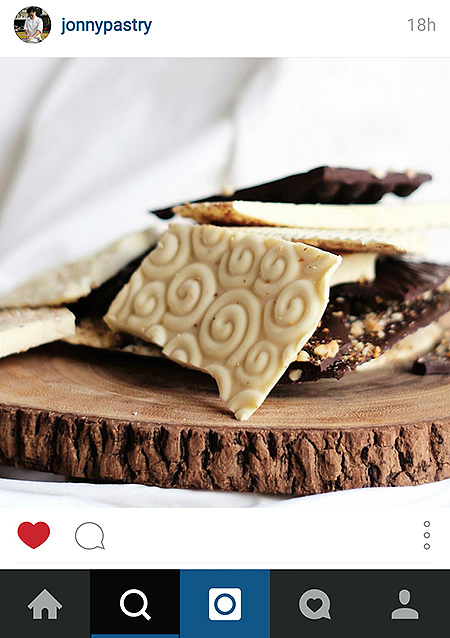 5. We need this during lonely nights.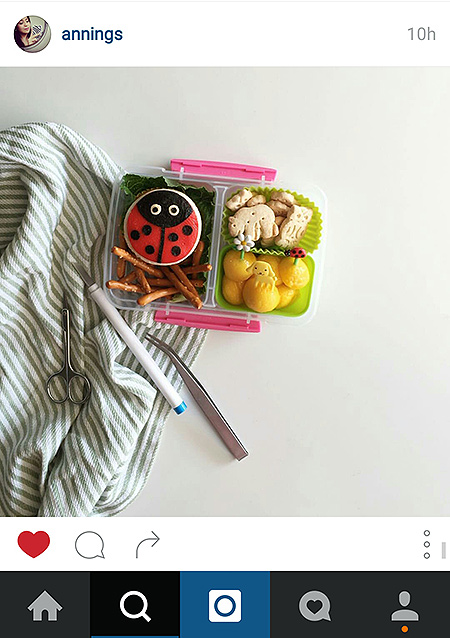 6. That is one adorable bento.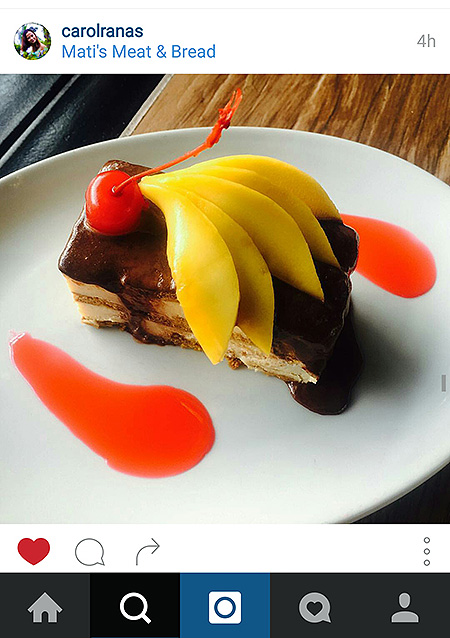 7. Fresh fruit really puts extra zing in a decadent dessert.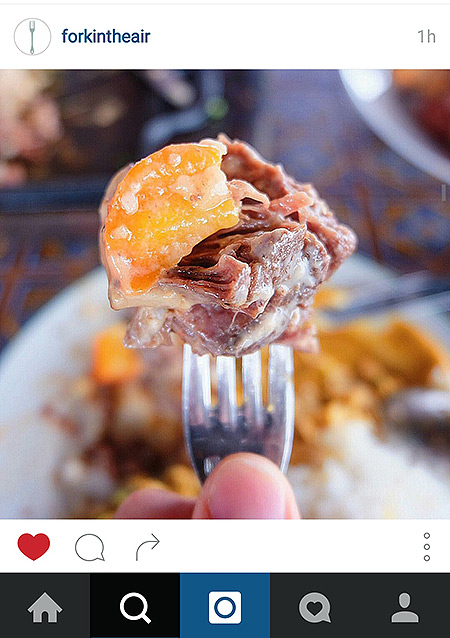 8. Meat cute.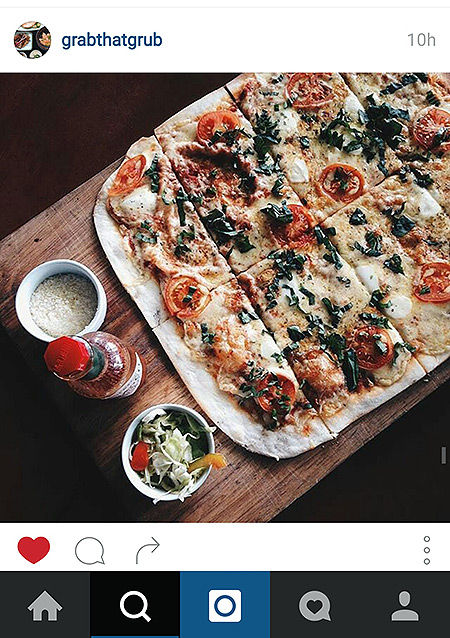 9. Just throw on the Tabasco sauce already!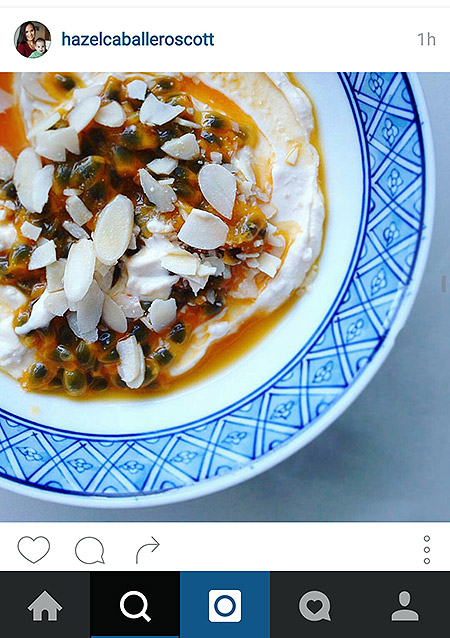 10. Cheers to health!
Load More Stories