This Week's Best Food Photos by SPOT.ph Readers
We're loving the snapshots we're seeing from your #SpotMyFood posts!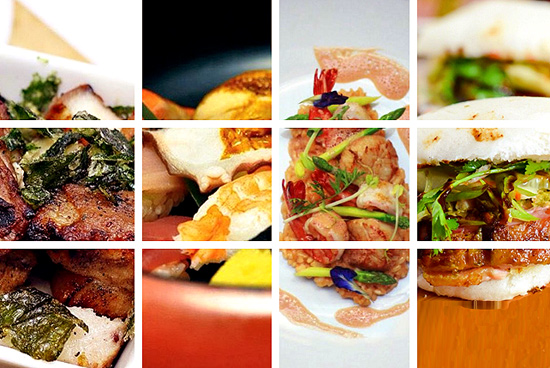 (SPOT.ph) We asked our readers to share with us their food discoveries over social media and what we saw was good! Scrumptious might be a better term, in fact. In this week's roundup: waffles and ice cream, sushi, and the brightest-looking pasta! We took a look at your tablescapes and got excited. Don't forget to hashtag #SpotMyFood to share your exciting yummy finds.

ADVERTISEMENT - CONTINUE READING BELOW

CONTINUE READING BELOW

Recommended Videos

 

. 

It's like a sushi dream come true. 

 

 

You're going to want more than a skillet when it comes to Toby's Traviata.

 

 

Is it Korean? Is it Mexican? 

 

 

A risotto with all the works!

 

 

The reflection from the curry gives it a natural spotlight!

 

Oh, healthy skewers...

 

 

Ice cream and waffles are this year's hottest couple!

 

 

Summer colors in a pasta!

 

 

These are the best kinds of sandwiches.

 

 

And, more waffles and ice cream.
Load More Stories