This Week's Best Food Photos by SPOT.ph Readers
We're loving the snapshots we're seeing from your #SpotMyFood posts!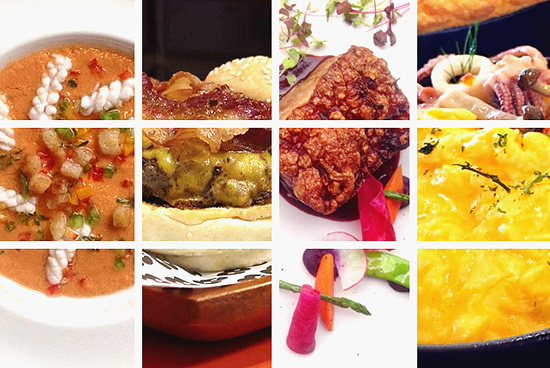 (SPOT.ph) We asked our readers to share with us their food discoveries over social media and what we saw was good! Scrumptious might be a better term, in fact. In this week's round-up: exotic Pinoy delicacies, a spicy breakfast, bacon and burgers. Plus, we know it's Lent, but we've been loving meat lately! Don't forget to hashtag #SpotMyFood to share your exciting yummy finds.
ADVERTISEMENT - CONTINUE READING BELOW
Chicks.
Nothing like meat in your taco.
We can hear the flaking of this empanada.
Laksa in the morning? Why not?
We can't help wondering what that squiggly thing is.
Just beautiful.
When you have a bit of everything on the table...
Yet another painting on a plate...
Skin us up!
Best combo. Hands down.
Load More Stories