This Week's Best Food Photos by SPOT.ph Readers
We're loving the snapshots we're seeing from your #SpotMyFood posts!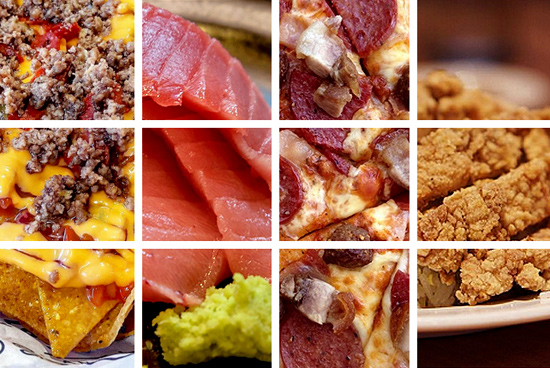 (SPOT.ph) We asked our readers to share with us their food discoveries over social media and what we saw was good! Scrumptious might be a better term, in fact. In this week's round-up: Japanese and Mexican food are taking over! Don't forget to hashtag #SpotMyFood to share your exciting yummy finds.
Don't you just love it when every chip gets a fair coat of topping?
All the classics are having a meeting on this pizza.
Cool your jets. We have six dates this Friday.
Well, this just made us drool a little bit.
We've never seen skewers like this before.
Earth Kitchen's pyramid of goodness.
When two things you love meet...
Wings and butter will always be great with each other!
ADVERTISEMENT - CONTINUE READING BELOW
This is killing us.
We're turning Taiwanese.
Load More Stories