New Restaurant Alert: Ichiba Japanese Market at Resorts World Manila, Pasay
Apparently Japan is only as far as a drive to Pasay.
Ichiba: Japanese Market
2/F Newport Mall, Resorts World Manila, Pasay City
Contact: 779-8727
Open daily from 11 a.m. to 12 a.m.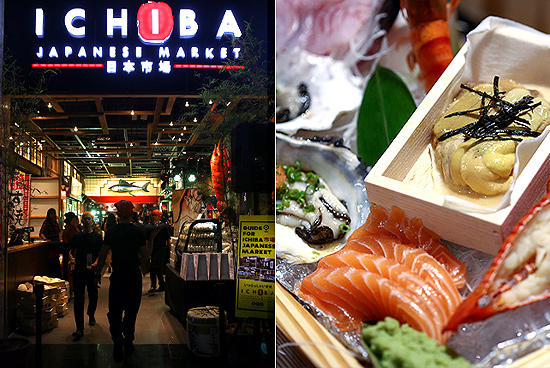 (SPOT.ph) The palpable energy at the recently opened Ichiba: Japanese Market is contagious. Everywhere you look, there's always something going on—yakitori sizzling on the grill, fresh sashimi being sliced on the spot, rounds of Asahi beer being poured, ramen noodles being slurped. You will want to be in on the food fun, stat.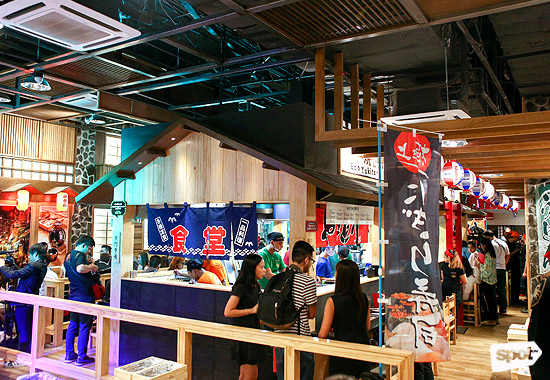 The only passport you'll need is a hungry stomach.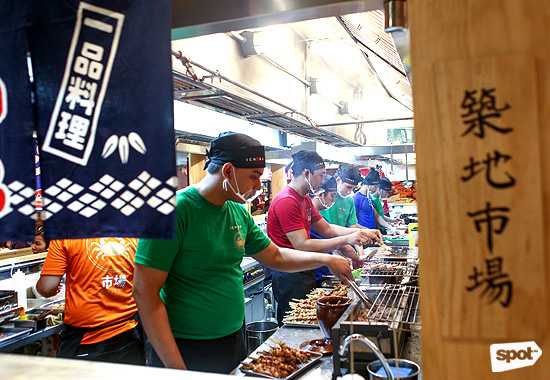 There's hustle-bustle, noise, and activity—just like in a real market.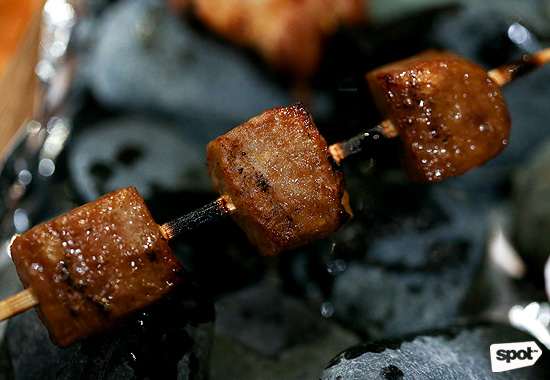 A little yakitori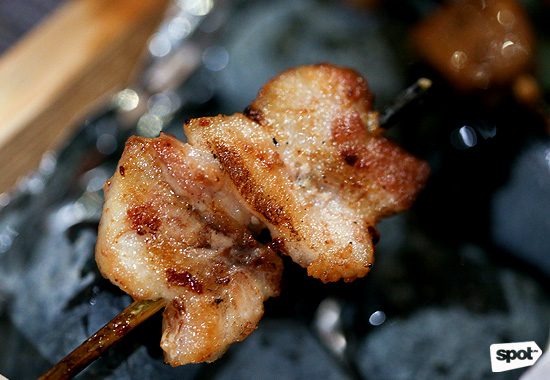 Grilled in all the right places.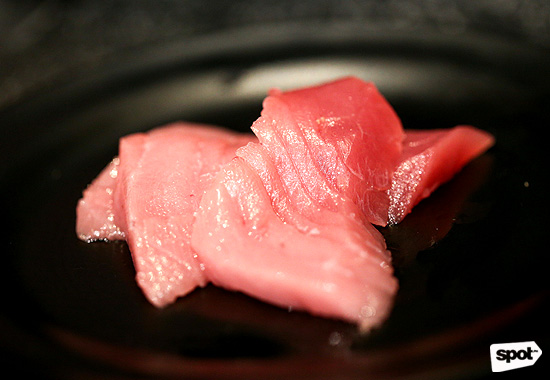 Tuna Sashimi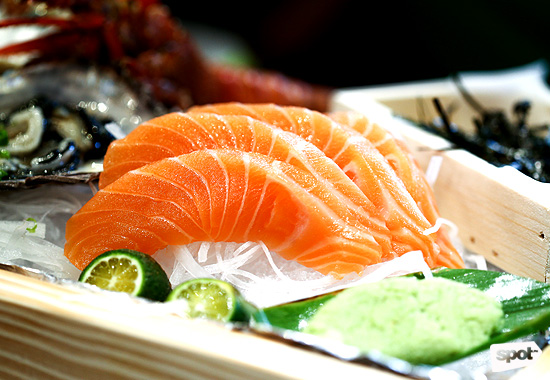 Salmon Sashimi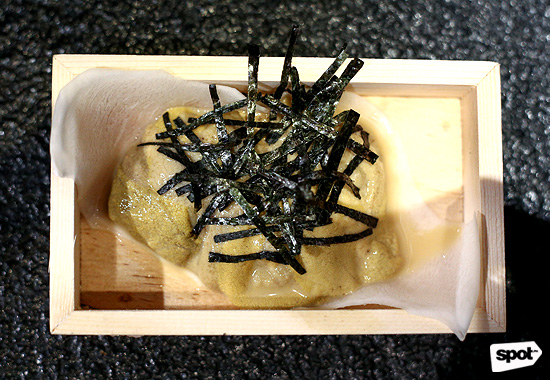 Uni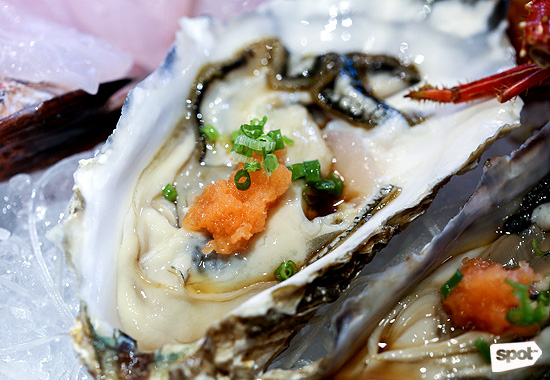 Beautiful oysters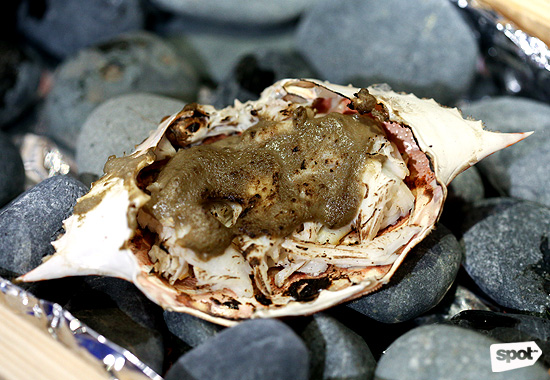 Fresh crab
The first of its kind in Manila, Ichiba replicates four of the most popular food markets in Japan: Tsukiji Market in Tokyo, Kuromon Ichiba Market in Osaka, Kyushu Market, and Hokkaido Market. They have 10 different food stations to choose from—including tempura, ramen, gyoza, and yakitori—to sate your every Japanese food craving. A gateway Japanese restaurant for those looking to learn a little more about this superb cuisine, Ichiba is perfect for trying several unfamiliar Japanese specialties at once.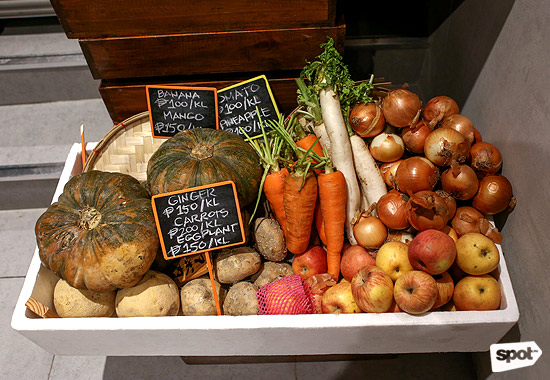 It's not a market without product by weight.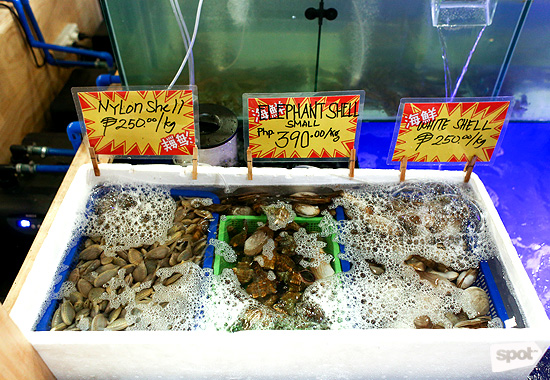 Common sight at any market in Japan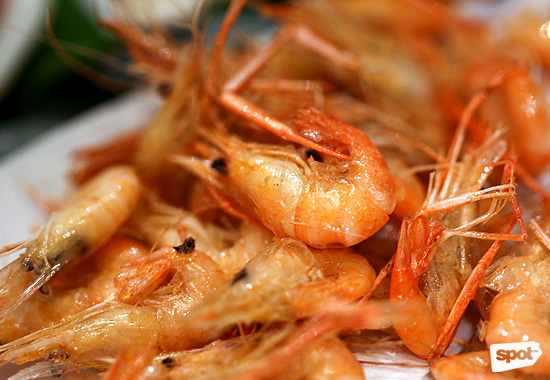 Ready to eat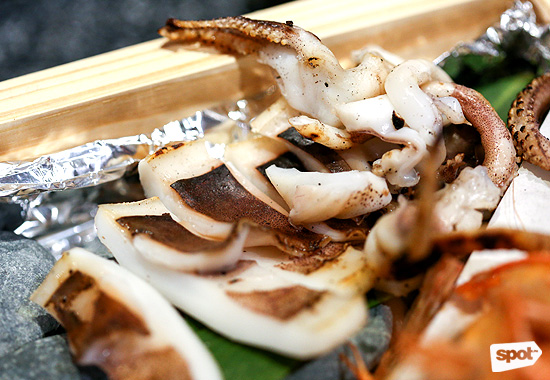 Grilled squid
ADVERTISEMENT - CONTINUE READING BELOW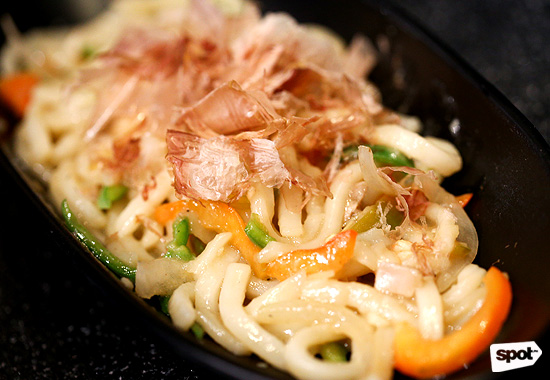 Soba and katsumoboshi
Start with Ichiba's Market Menu, a wide array of fresh seafood flown in from Japan to tease all your senses. Peer into aquariums filled with huge tiger lobsters, mussels, oysters, shrimp, crabs, and fish, which all compete for your appetite.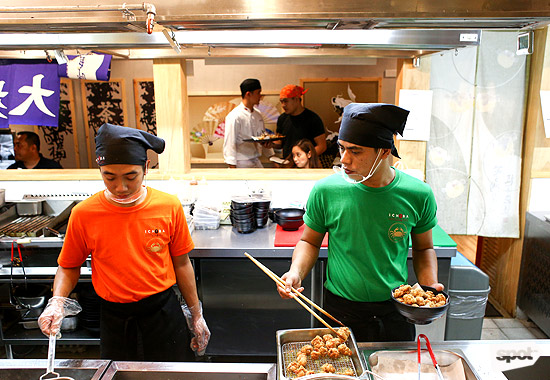 Get them while they're hot.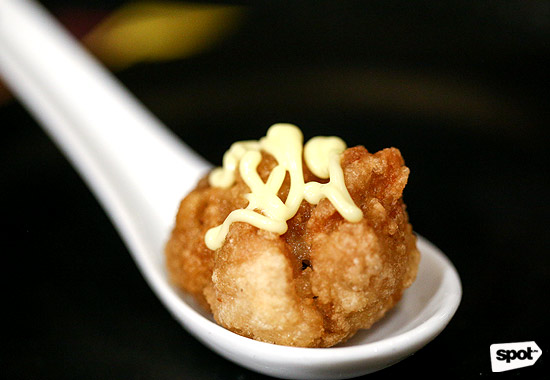 Korokke with kewpie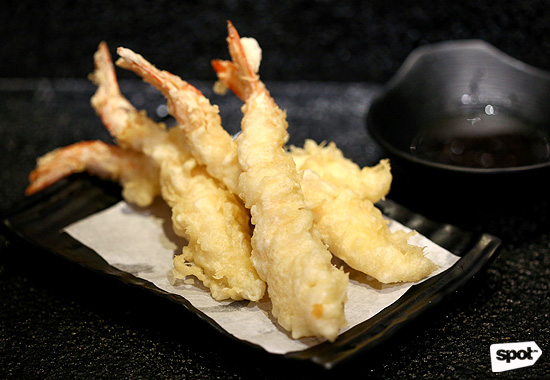 Tempura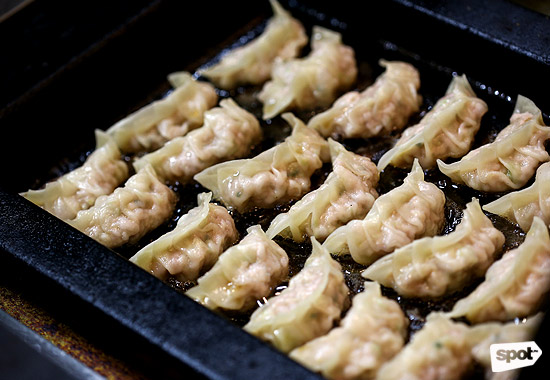 Gyoza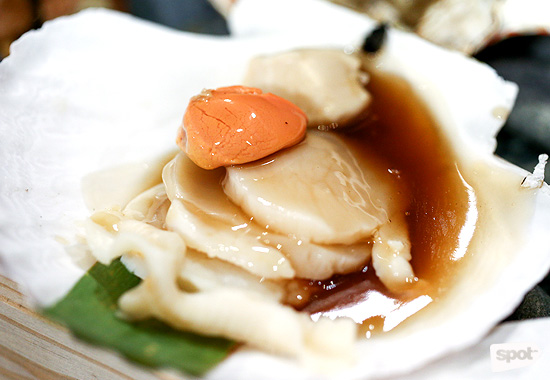 Jumbo scallops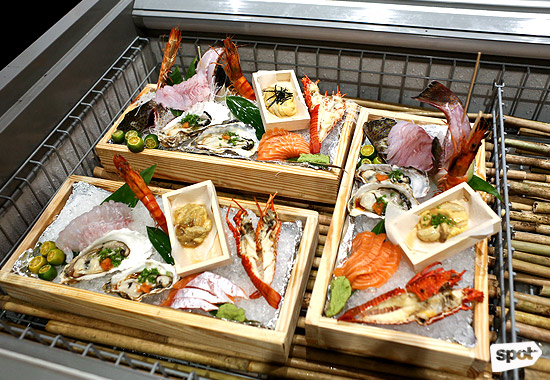 Just like in Japan, the day's catch is presented on the counter, ready to be purchased and consumed.
Choosing your dish's cooking style makes things even more fun. Have your crab deep fried in salt and pepper or cooked Szechuan style; ask for your squid grilled with lemon butter sauce; enjoy your mussels baked with secret sauce and cheese; savor juicy shrimp steamed with garlic; or turn your fish of choice into karaage. The price depends on waiting times and cooking techniques, with cheapest sashimi-style starting at P115 per 500 grams.
If going dampa isn't D.I.Y. enough for you, check out the Fishing Area and attempt to work for your own dinner. You get 30 minutes to reel in a catch and when you do, that feeling of accomplishment will make digging into your meal even more worth it. (No worries though, if you don't catch anything you can still order and eat!)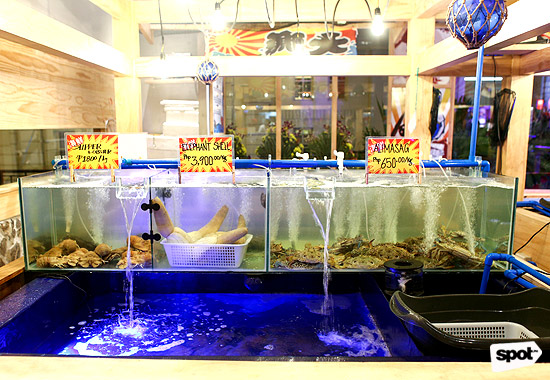 Grab your fishing line.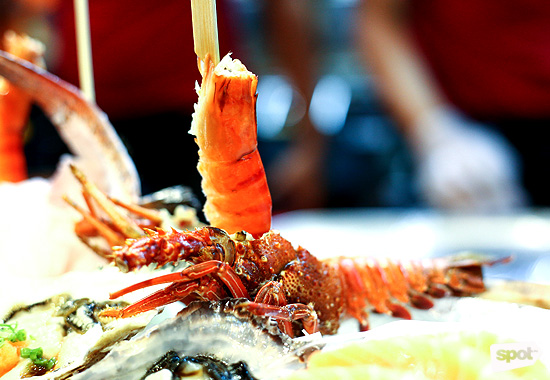 Gorgeous lobster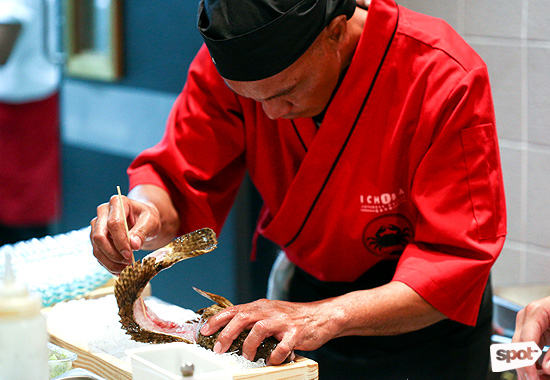 Fresh catch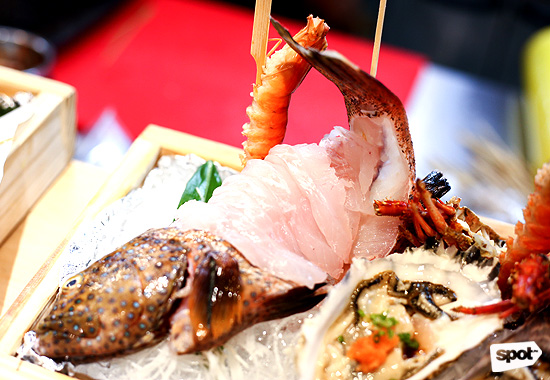 Fresh is best.
ADVERTISEMENT - CONTINUE READING BELOW
That's only half the fun. Ichiba also boasts its own Asahi Super Dry bar, where you can grab pints of refreshing, crisp Asahi beer—the perfect companion to the myriad of Japanese eats. A Japanese mini-market stacked with goodies (think fun-flavored KitKats and Pocky galore!) make for great take-home treats. You can end your Japanese market experience by snapping photos of you and your friends with fun (and super kawaii) Japanese food-themed hats and props.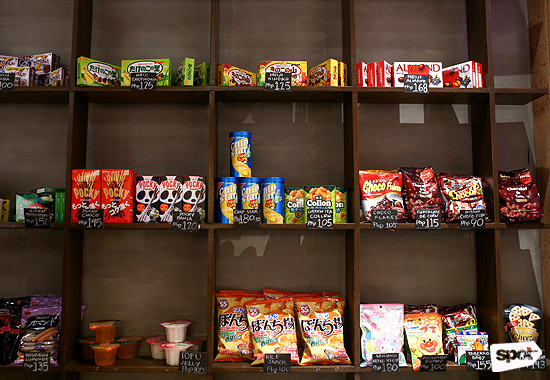 Pantry staples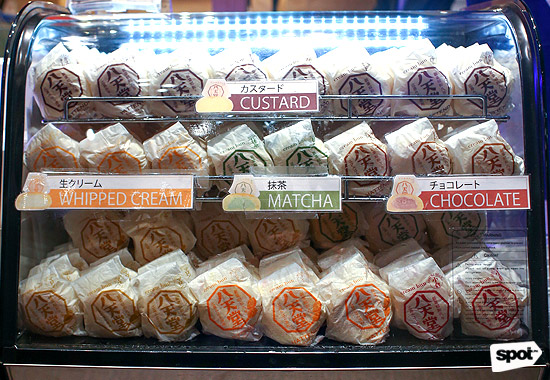 Hattendo buns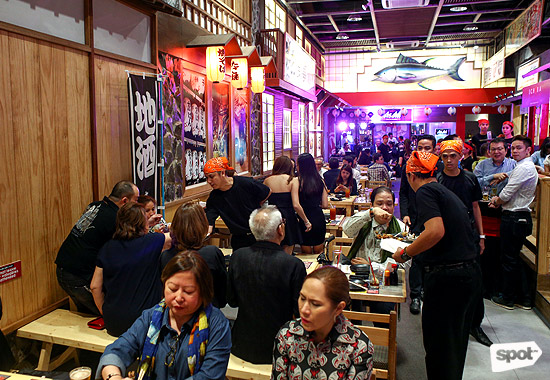 Ichiba is a very close approximation of what you'll see in Japanese markets.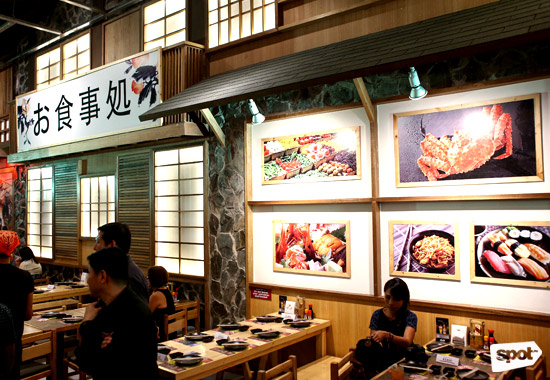 Except there's more leisurely seating, of course
Ichiba Japanese Market does a brilliant job of transporting you to Japan without the pricey plane ticket. An enjoyable concept in its own right, we can't wait to see what else this Japanese market has up its sleeve.
Photos by Majoy Siason
Load More Stories