New Restaurant Alert: Yayoi at SM Megamall, Mandaluyong
The first teishoku restaurant in the Philippines is now open.
Yayoi
3/F SM Megamall Building B, Mandaluyong City
Contact: 634-4865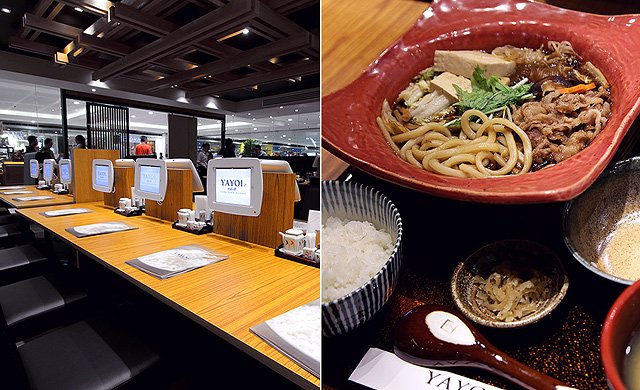 (SPOT.ph) There's no real lack of Japanese restaurants in the Philippines—just look at all the ramen places, katsu places, and sushi bars out there that continue to thrive here. But there's always plenty of room in our hearts—and our stomachs—for more Japanese food, and Yayoi Japanese Teishoku Restaurant aims to fill that space. The first Philippine branch of Yayoi recently opened on the third floor of Building B of SM Megamall, and it's the latest branch to join the global chain, which has set up shop in Japan, Australia, Singapore, Taiwan, Thailand, and the U.S.
ADVERTISEMENT - CONTINUE READING BELOW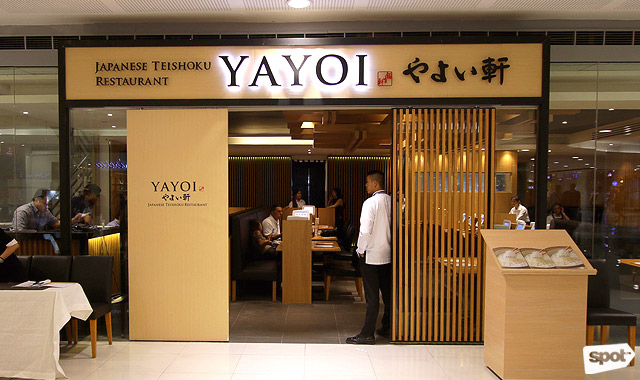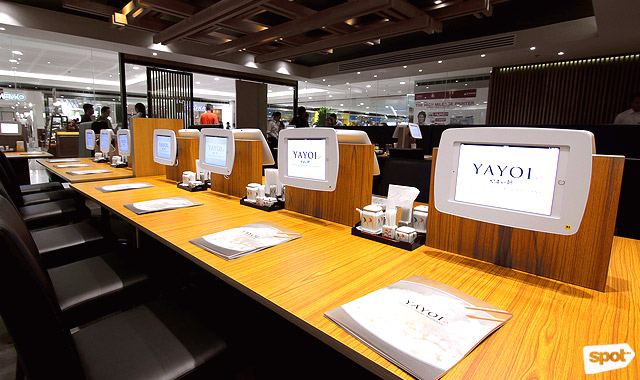 ADVERTISEMENT - CONTINUE READING BELOW
Managing directors Yvonne Yao and Jacqueline Gobing stumbled upon Yayoi on a trip to Fukuoka last year, and they fell in love with the flavor and the concept. The concept of teishoku is fairly straightforward: It's basically set-menu dining and applies the practice of ichiju-sansai, or "one soup, three sides." Thus, every meal at Yayoi comes with a main dish, a side of vegetables, tsukemono or Japanese pickles, miso soup, and rice. Part of the Yayoi experience, Yvonne explains, is the careful attention to plating and portions, with the vegetables delicately positioned in each bowl, nothing carelessly placed and nothing in excess.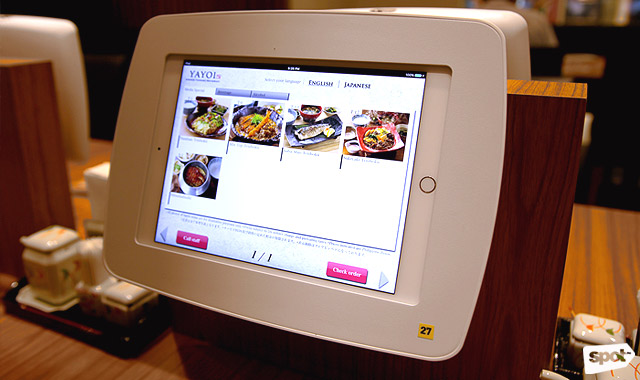 ADVERTISEMENT - CONTINUE READING BELOW
Yayoi also wants to emphasize Japanese efficiency, which is why an iPad is available at every seat to make ordering fast. All you have to do is browse through the menu, make your selection, hit the order button, and your food will be prepared and sent out to you in less than 15 minutes. The system also lets you keep track of your meal and see if it's already being prepared or is ready to be served.
A 10-person team from Japan is currently working with Yayoi Philippines to make sure that everything runs smoothly and that the taste and quality of the food are consistent. Some minor adjustments need to be made to better suit Filipinos, such as dialing down on the salt or upping the sourness a bit, but the flavors essentially remain the same, and every dish retains its distinct taste. Yayoi takes particular pride in keeping the taste authentic and steering clear of fusion. And the quality shows in every teishoku tray, of which there are 20.
ADVERTISEMENT - CONTINUE READING BELOW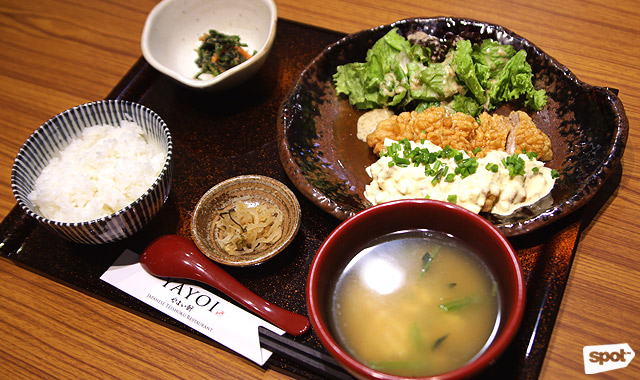 Namban Teishoku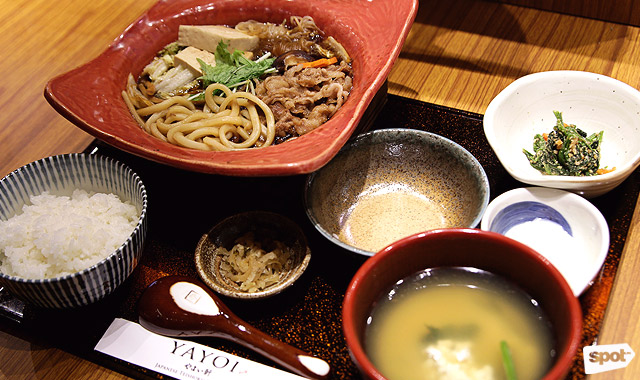 ADVERTISEMENT - CONTINUE READING BELOW
Beef Sukiyaki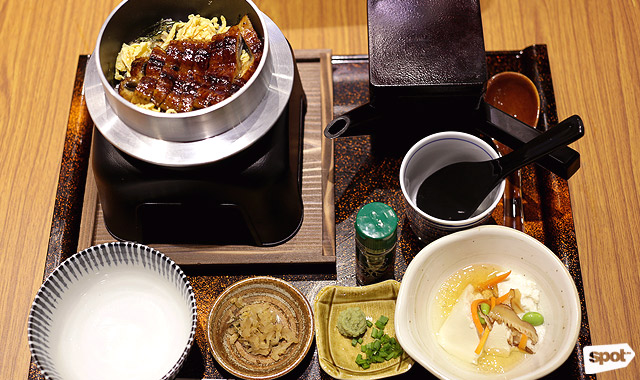 Hitsumabushi
Namban Teishoku (P395) features fried chicken steak in sweet and sour sauce. It's easily one of the most familiar-looking dishes, looking almost like a twin of torikatsu, but the flavor isn't hidden underneath a coating of breading, and the tartar sauce makes the dish even more of a standout. The Beef Sukiyaki (P550) offers a sizeable pile of beef, thick slices of tofu, vegetables, udon, and glass noodles in sukiyaki sauce, and there may be enough in the bowl for two people to share. The Hitsumabushi (P650) includes Nagoya-style grilled eel with dashi broth and an exceptionally fresh dab of wasabi.
ADVERTISEMENT - CONTINUE READING BELOW
Aside from simply introducing a new take on serving Japanese food, Yayoi seeks to distinguish itself by exemplifying what Japanese cuisine is about. Of Yayoi's offerings, Yvonne says, "It's fast, fresh, and authentic. This was what we wanted to share with Filipinos."
Photos by TJ Tantiangco
Recommended Videos
Load More Stories