Fake It Like You Know It: How to Order Coffee Like a #Boss
Here's a quick 101 from an expert barista.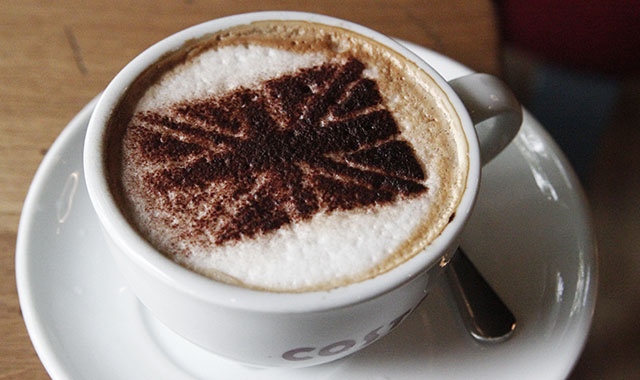 (SPOT.ph) Everyone probably has their own usual coffee order memorized by now for that quick coffee run. But with specialty and third-wave coffee places cropping up in almost every corner of the city (and some with unique concepts to offer beyond their menu too), it's time to brush up on some coffee vocabulary. While your barista probably won't be laughing behind your back if you mess up your order, it doesn't hurt to know more about what you're drinking.

We got a quick review of the basics from expert barista Justin Dela Fuente of Costa Coffee—the winner of the Southeast Asia and India leg of Costa Coffee's annual Barista of the Year competition.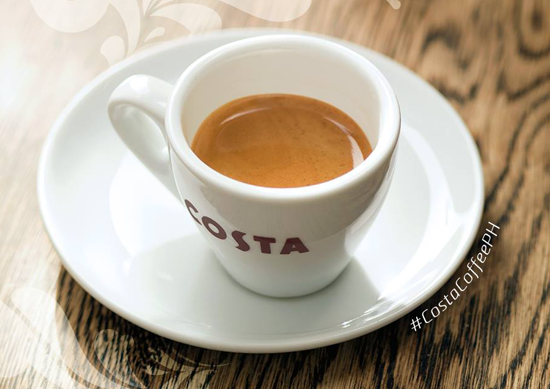 Espresso - This classic drink is perfect if you need something strong to wake you up. It's made by forcing near-boiling water through ground coffee beans. A shot of espresso is usually added to many of your favorite coffee drinks. Don't make the mistake of ordering an "extra hot" espresso because this drink requires a specific temperature for it to be perfect. Otherwise, you'll end up with burnt and extra bitter coffee.
ADVERTISEMENT - CONTINUE READING BELOW
Americano - An americano is simply a shot of espresso combined with hot water for a strong black drink. It looks similar to drip coffee but seasoned coffee drinkers won't be fooled because this one has a different flavor. This drink can also be served iced.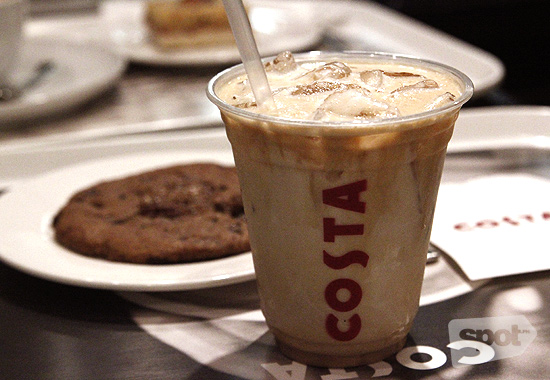 CONTINUE READING BELOW
Recommended Videos
Latte - This drink is a staple in many cafes. It's short for the Italian "caffe latte." This drink is made by pouring steaming milk in a shot of espresso, resulting in a creamy drink. Many coffee shops have since added their own take on this versatile drink. One exciting trend? Matcha lattes!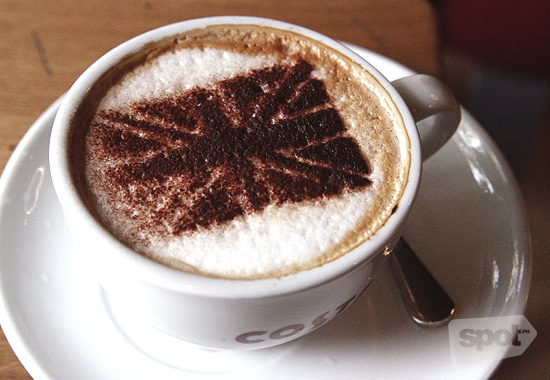 ADVERTISEMENT - CONTINUE READING BELOW
Cappuccino - Usually made with espresso, steamed milk, and foam. Pro-tip: a capuccino has foamed milk while a latte doesn't. So don't ask your barista for a cappuccino without foam; just get a latte instead.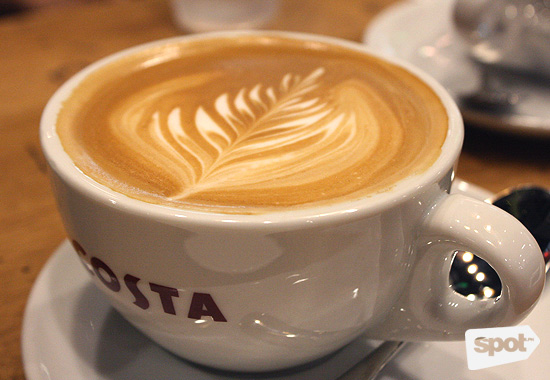 Flat White - It is similar to a latte or cappuccino, but uses micro-foam as its milk base. The steamed micro-foam is poured into espresso very precisely to blend the two, resulting in a velvety drink.
Cold Brew - This trend first appeared in 2015 and since then, many coffee shops have started offering this specialty drink. It's made by steeping grounds in water for an extended amount of time, sometimes up to 24 hours. The result is a brew that goes down smoothly, with less acidity. 
---
Help us make Spot.ph better!
Take the short survey
Load More Stories