Starbucks' new flavors are a sweet start to 2017
There's a Salted Caramel Mocha Crumble. Yum.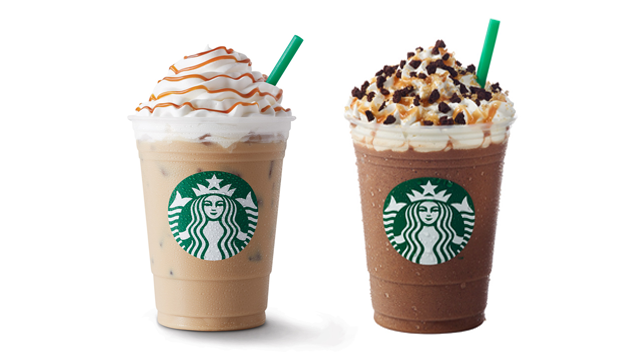 (SPOT.ph) Starbucks has released their first new flavors for 2017 and they are decadence in drink form. The new Espresso Confections has just the right amount of kick from the espresso to jumpstart your day, but covered with the sweet stuff: whipped cream, toffee syrup, and more!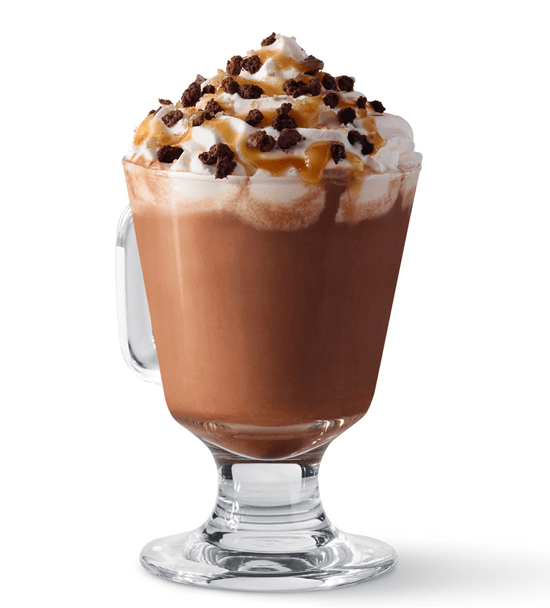 ADVERTISEMENT - CONTINUE READING BELOW
Salted Caramel Mocha Crumble (hot)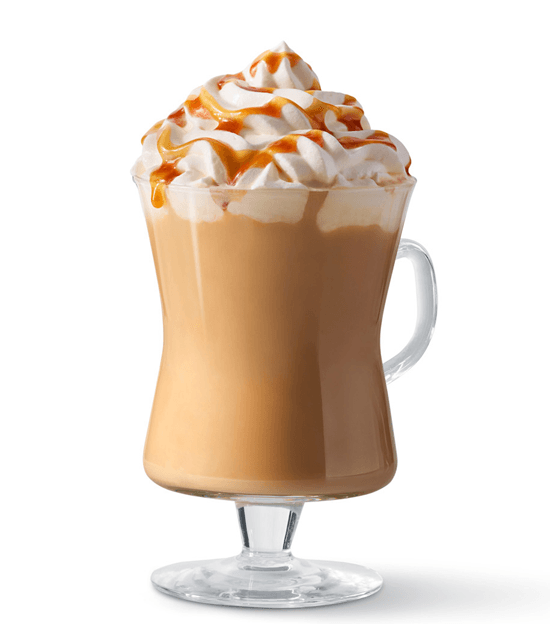 Chestnut White Chocolate Truffle (hot)
Those who enjoy sweet-salty combos are sure to love the Salted Caramel Mocha Crumble, which is a blend of espresso, milk, mocha sauce, and toffee nut syrup, topped with a huge dollop of whipped cream and a generous drizzle of caramel, plus sea salt and brownie bits. Chocoholics would enjoy the nutty and chocolatey flavors of Chestnut White Chocolate Truffle, which combines Starbucks' signature espresso with chestnut-flavored syrup and white chocolate sauce, topped with whipped cream and chestnut drizzle. Both drinks are available hot, iced, or blended. So long, diet! 


Update: The Salted Caramel Mocha Crumble and Chestnut White Chocolate Truffle will be available starting January 9, 2017.


Load More Stories