Fake It Like You Know It: Spanish Olives and Olive Oil
Take a trip to the hills of Andalusia!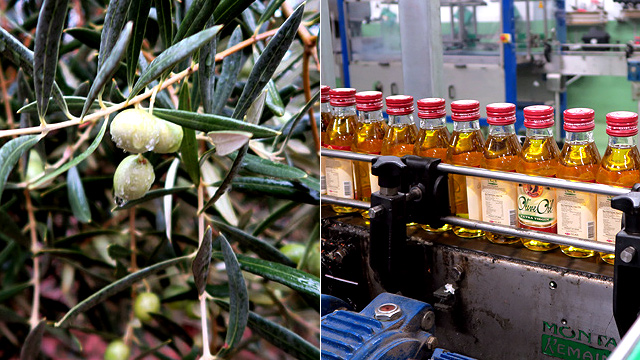 (SPOT.ph) For the average eater, olives usually mean the occasional garnish on a drink or the dark, thinly sliced topping on a particularly loaded pizza. Olive oil is an entirely different thing altogether. You'll recognize the viscous liquid when drizzled onto salads or paired with bread (and a side of sharp, balsamic vinegar), but unless your kitchen skills go beyond raiding the fridge, that's about it.
It's a different story in Spain, where olives are essential to the dining experience...kind of like our version of rice. Almost like a love letter to the versatility of this little fruit (yes, it's a fruit!), Spanish cuisine incorporates the olive's complex flavors into their dishes—from the careful preparation all the way down to the tapas that are served with every filling meal.
Spain's neighboring country, Italy is also no slouch when it comes to creating award-winning olive oils. Spanish and Italian olive oils differ not just in their origin, but also in their color (the latter typically tends to be darker green) and flavors (Spanish oil is fruitier and nuttier, while Italian oil is grassier).
Fortunately, you don't have to be a legit foodie or a whiz in the kitchen to appreciate olives. We give you a simple beginner's guide to everything olive and olive oil-related.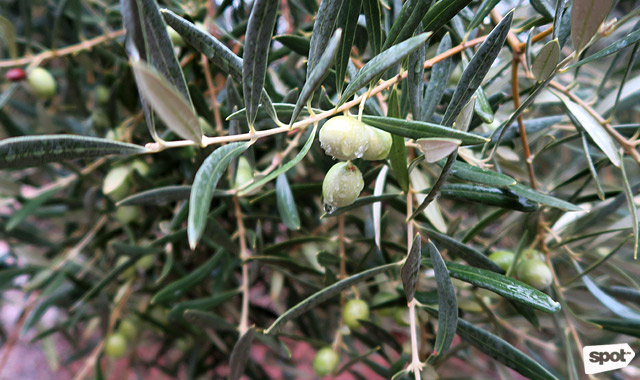 ADVERTISEMENT - CONTINUE READING BELOW
You can determine an olive's ripeness by its color. Black means it's at its ripest!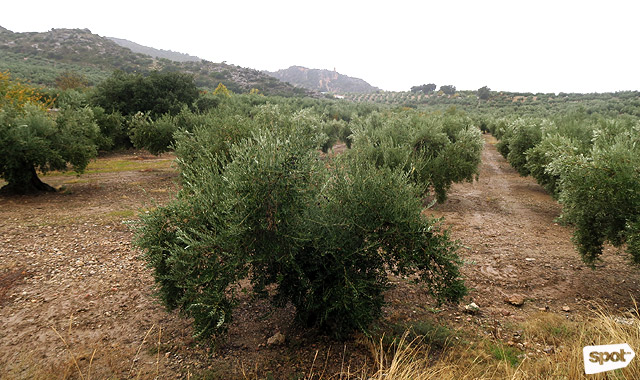 CONTINUE READING BELOW
Recommended Videos
There are over 200 kinds of olive trees in Spain.
Olives have been around since biblical times.
Olive trees—which look more like low shrubs rather than towering trees—thrive in extreme hot and cold climates, making the Mediterranean the perfect region for cultivation. The production and harvesting of olives date back to over 6,000 years ago at the time of the Greeks and Assyrians. Fast-forward to today, and Spain is now the biggest producer and exporter of olive oil, producing about 1.3 to 1.7 million tons!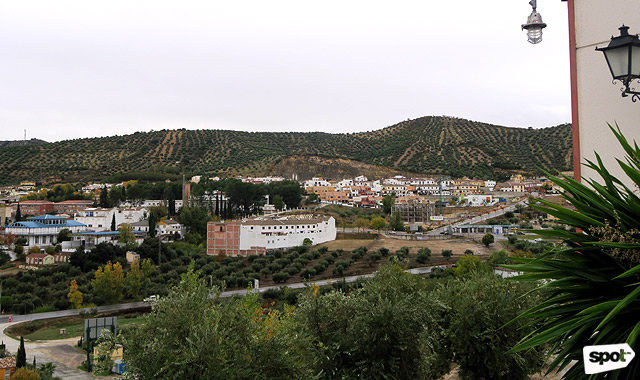 ADVERTISEMENT - CONTINUE READING BELOW
Priego de Cordoba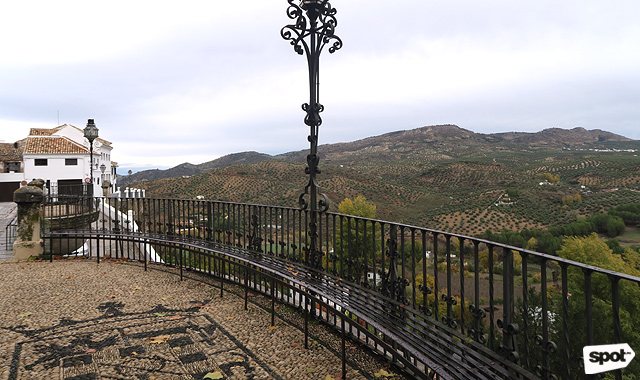 Look at that view!
Andalusia produces 45% of the world's olive oil.
Located about two hours from Madrid is Cordoba, a city in the region of Andalusia famed for its legendary bullfighting (go ahead, google Manolete), Islamic and Jewish history, and scenic olive tree groves. Priego de Cordoba, in particular, is home to what is widely considered the best olive oil in Spain. It's a quaint town hidden among rolling hills that are dotted with row after row of neatly planted olive trees. It's also home to the award-winning farm that supplies the olive oils of local brand, Doña Elena.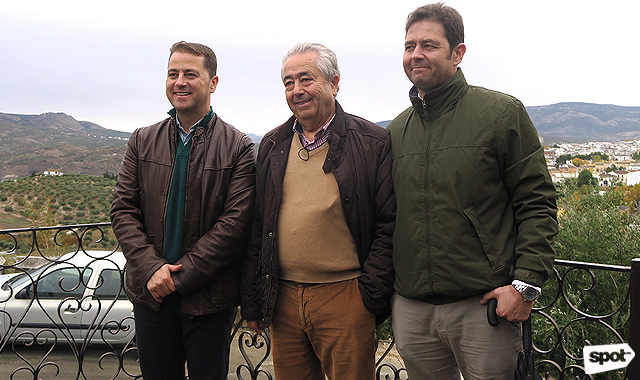 ADVERTISEMENT - CONTINUE READING BELOW
The Muelas family
Owned by the Muelas brothers, Mueloliva stretches across 2,000 olive trees in three varieties: picuda, hojibianca, and picual. (The latter two are used to create Doña Elena's distinct flavor.) Olives are traditionally picked by hand but when your trees stretch across acres, the easiest way is to install nets by the roots to catch the delicate fruit and prevent bruising.
Creating olive oil is a strict, time-sensitive process.
There are plenty of factors that affect an olive's quality, from the weather to the altitude and the amount of soil used. Harvesting takes place between May and October; here, olives are first sorted by type and quality then crushed to release the oil.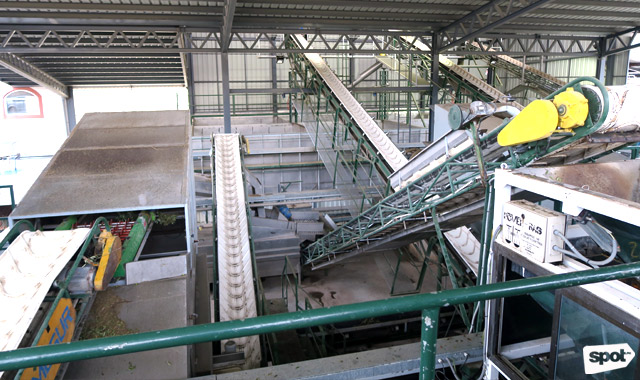 This is where all the sorting happens.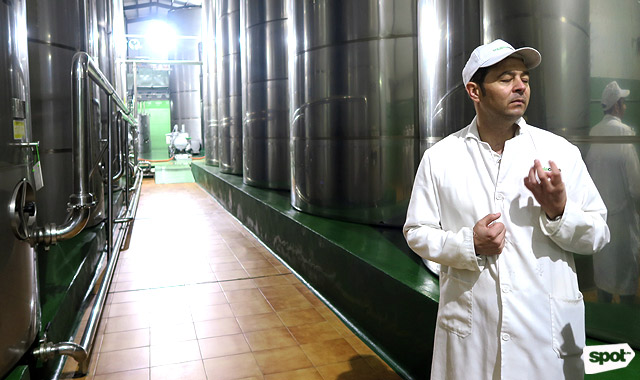 ADVERTISEMENT - CONTINUE READING BELOW
These giant tanks protect the olive oil from light, which affects its quality.
If no other process was involved, the crushed olives become virgin olive oil. Extra-virgin olive oil, which is often used as salad dressing or paired with crusty bread, is essentially the best of what's been squeezed. These boast a variety of subtle, nuanced flavors that range from white pepper, green pepper, and even tomatoes. Any further squeezing and you get the cheaper pomace, best used for deep-frying.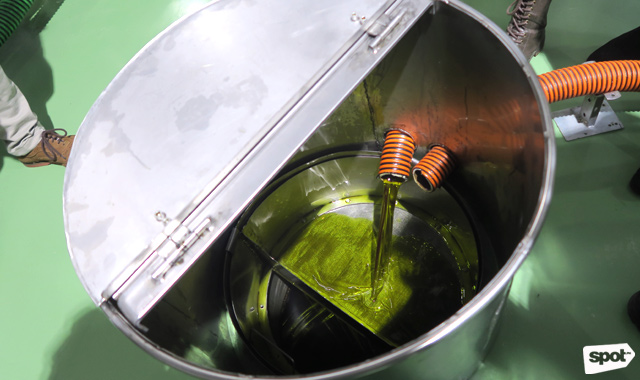 Pure olive oil actually smells like freshly cut grass.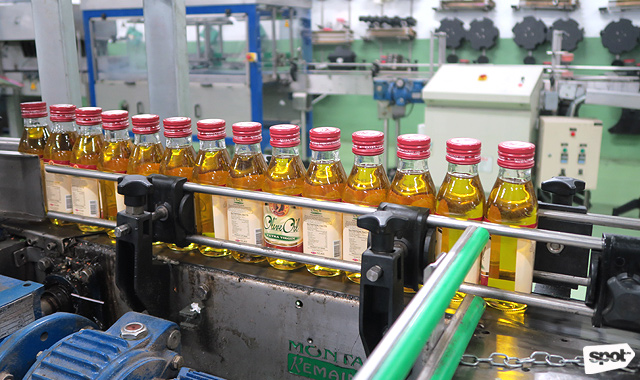 ADVERTISEMENT - CONTINUE READING BELOW
Doña Elena's unique blend is made fruitier to accommodate the Filipino palate.
Freshness is a number-one priority and here at Mueloliva, the entire process from harvest to bottling happens within one day. Even if olives are seasonal, they ensure they have enough supplies to last a year so the factory is kept running around the clock.
Looking for table olives? Look no further than Seville.
The picturesque capital of Andalusia is best known as the birthplace of flamenco dancing. Amid Seville's cultural landmarks and fascinating history are many, many tapas bars that showcase table olives—usually in the manzanilla variety.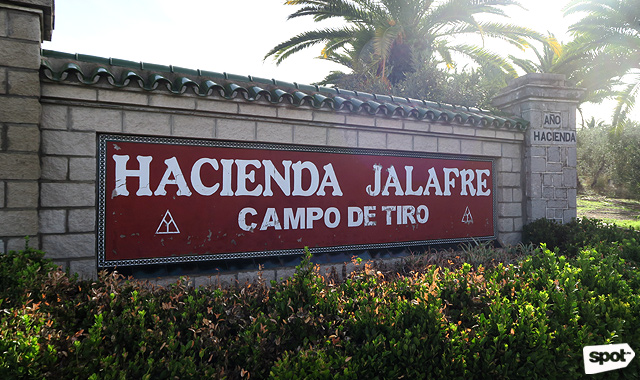 Their farm rests atop a small hill overlooking their olive tree groves.
Before these olives make their way to the dining table (next to some choice wine or ice-cold beer), they are first sourced at countryside farms. Hacienda Jalafre, a vast plantation complete with a barn and horses right out of a telenovela, is the first stop of Doña Elena's table olives.
ADVERTISEMENT - CONTINUE READING BELOW
Table olive flavors all depend on how they are cured.
Everything—from the saltiness to the texture and unique flavor—depends on how the fruits are cured after harvest. After the usual sorting, Hacienda Jalafre's olives are soaked in brine for around three to four months then washed. The result is the familiar green, oval-shaped olive with a crisp, outer texture and somewhat almond-y taste.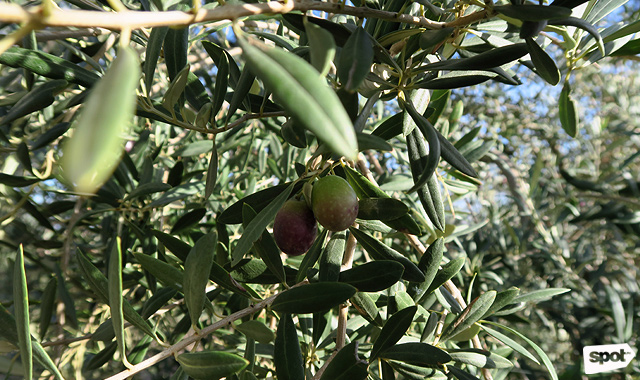 Fun fact: The Spanish actually prefer their olives unpitted, which has a more intense flavor.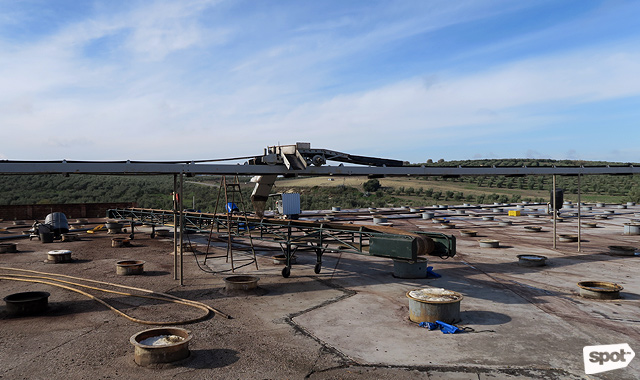 ADVERTISEMENT - CONTINUE READING BELOW
This is where the olives are brined.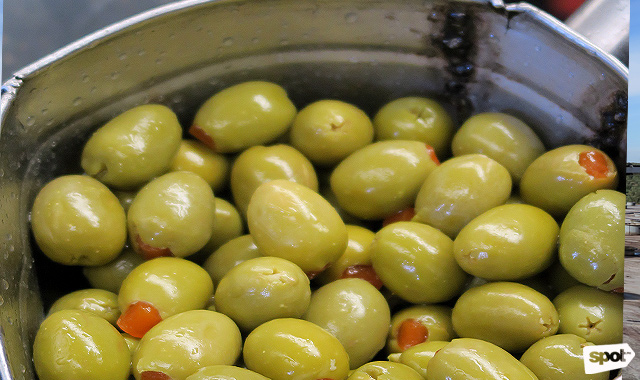 We're partial to the pimiento-stuffed olives.
If you prefer your olives sans the seed, a tasty alternative is stuffed olives. Fillings can range from almonds to anchovies, garlic, and even Seville oranges, but it's the bright orange-y pimiento stuffing you shouldn't miss. They're addictive straight from the factory's plastic drum!
Watching your weight this year? Grab a bottle of olive oil.
No, this isn't your cue to start chugging it. Instead, the next time you whip up a meal at home, reach for some olive oil. It's supposedly the "healthiest fat" in the world; natural antioxidants and vitamins E, A, and K help lower cholesterol and fight cardiovascular disease. (For the makeup junkies out there, they make great brush cleaners, too!)
For recipes and more information, log on to Doña Elena Cuisinera Club's Facebook page.
---
Help us make Spot.ph better!
Take the short survey
Load More Stories