10 Stellar Local Craft Beers
With a little help from The Bottle Shop's Jim Araneta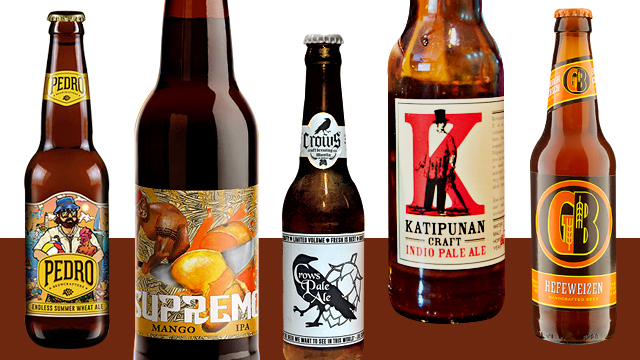 (SPOT.ph) The craft beer revolution is upon us. The past years had most beer drinkers limited to a few choices of the commercial variety. Well, no longer. Many craft breweries have begun to pop up throughout the country to showcase different small batch-brews that are high in flavor and creativity.
Recently, the whole craft beer mentality has been in the limelight courtesy of Anthony Bourdain, who says:
"I was in San Francisco, and I was desperate for beer, and I walked into this place...and I noticed there was a wide selection of beers I'd never heard of..."
"Which is fine...But I looked around: The entire place was filled with people sitting there with five small glasses in front of them, filled with different beers, taking notes."
"This is not a bar. This is f---ing Invasion of the Body Snatchers. This is wrong. This is not what a bar is about."
"The entire point of a bar is to 'get a little bit buzzed' and not 'sit there.' F---ing analyzing beer."
Although Bourdain does have a point, that yes, it sometimes is irritating to watch people turn the whole bar experience into a classroom. However, where is it written that one must be so f---ing anal to enjoy a craft beer? Can't we all just get "a little buzzed" with a craft beer instead? The answer is yes, of course.
Another bonus is that nothing takes away from the taste and complexity of a good craft beer. There is just that artisanal feel that most commercial beers do not have. It was difficult to narrow down the choices, so we asked one of the original proponents of craft beer in the Philippines, Jim Araneta of The Bottle Shop, for help. Together, we have come up with a list that should turn the doubter to an aficionado.
ADVERTISEMENT - CONTINUE READING BELOW
Note: Check out the link at the end of the story for a glossary of terms, in case you need further enlightenment.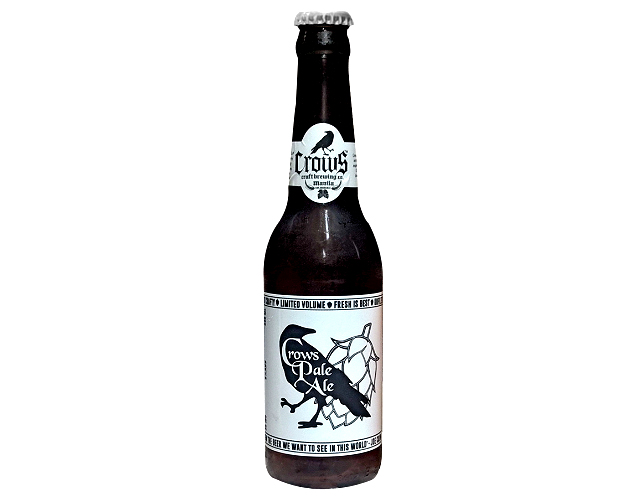 Crows Pale Ale (P350)
6% ABV with 35 IBUS
Brewery: Crows Craft Brewing Co.
Tasting notes: Good introduction to craft beers with mild bitterness and citrus aromas
Pairing: Cheeseburgers, lechon, apple pie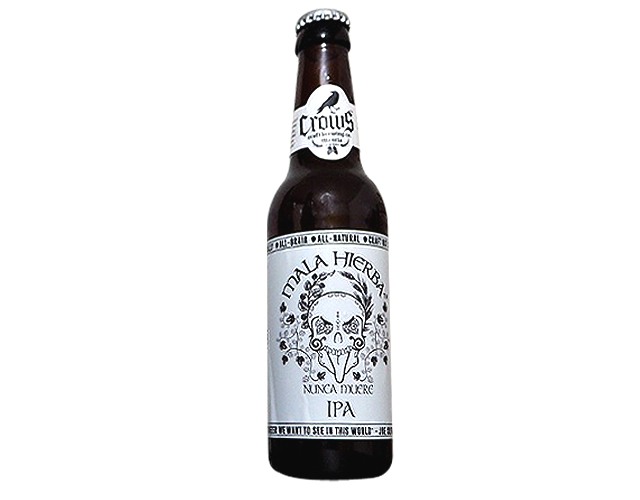 Mala Hierba Single IPA (P350)
7% ABV with 77 IBUS
Brewery: Crows Craft Brewing Co.
Tasting notes: Medium-bodied and hoppy with more floral notes
Pairing: Spicy tuna sashimi, blue cheese, bibingka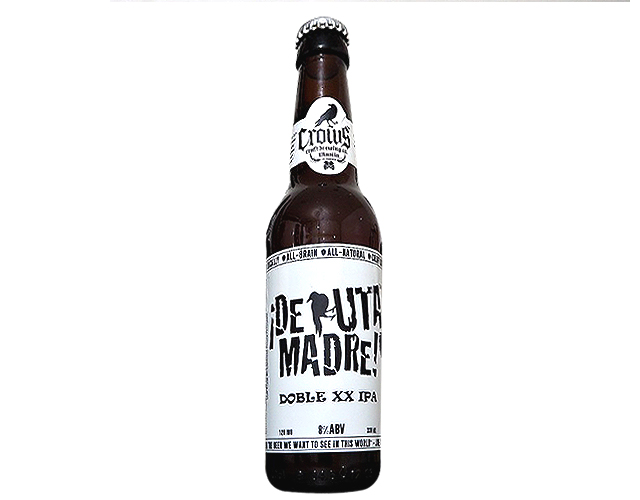 De Puta Madre Double IPA (P350)
8% ABV with 120 IBUS
Brewery: Crows Craft Brewing Co.
Tasting notes: Intense in taste and aroma with malt tones. Definitely not a beer for rookies.
Pairing: Kare-kare, blue cheese, intense dark chocolate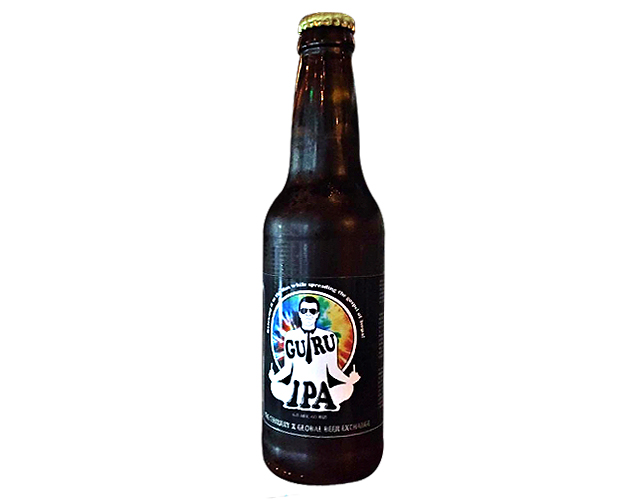 Guru Single IPA (P225)
6.8% ABV with 60 IBUS
Brewery: Cebruery in collaboration with The Bottle Shop
Tasting notes: Typical West Coast IPA with above average bitterness and fruity undertones
Pairing: Asian food, hot wings, and strong cheeses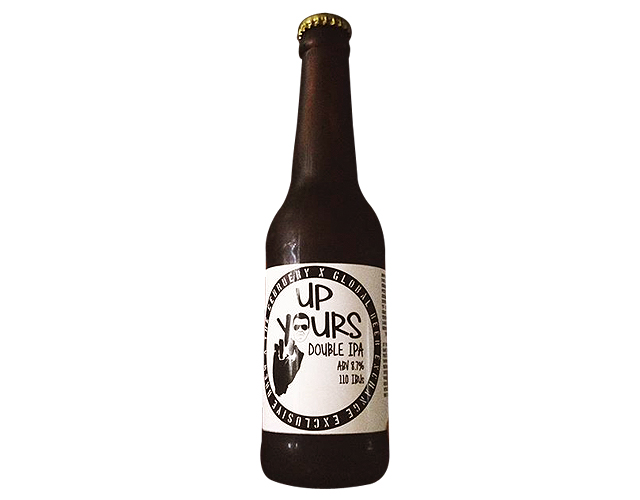 Up Yours Double IPA (P275)
8.7% ABV with 110 IBUS
Brewery: Cebruery in collaboration with The Bottle Shop
Tasting notes: Full-bodied, with a thicker consistency because of a higher Barley Content. Bitterness is on the high end with citrus undertones.
Pairing: Chili dogs, spicy sisig, mature cheddar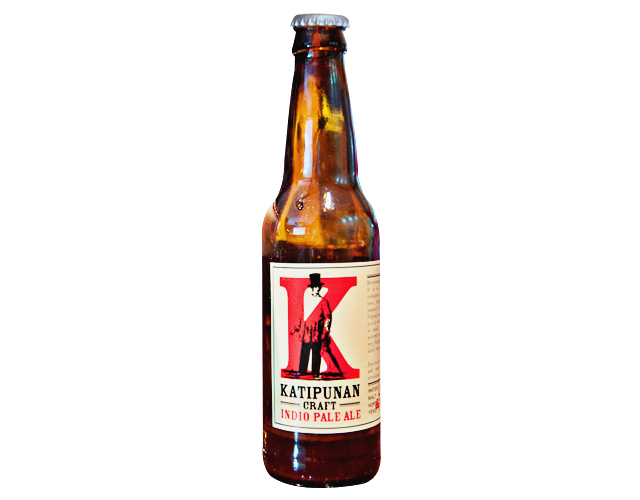 Katipunan Indio Pale Ale (P200)
4.8% ABV with 24 IBUS
Brewery: Katipunan
Tasting notes: An easier to drink beer that has lighter body and less alcohol. Best for the intermediate drinker.
Pairing: Tapsilog, fried chicken, fish and chips.
Special note: Katipunan was the first Filipino brewery that made a craft beer. The Indio Pale Ale was their first offering, making it arguably the first Filipino craft beer.
ADVERTISEMENT - CONTINUE READING BELOW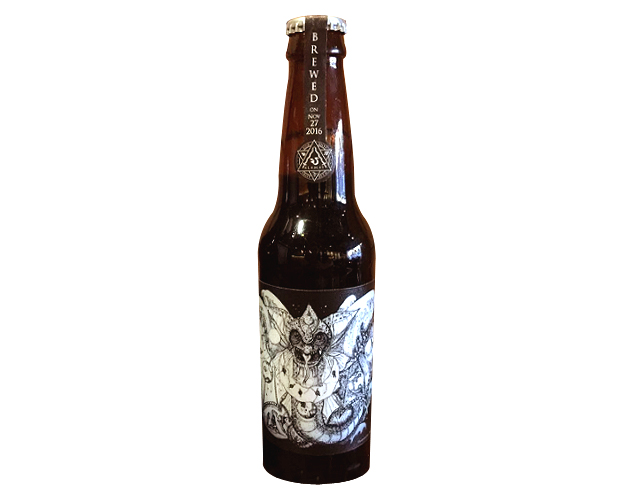 Bakunawa Duyog Stout (P350)
5% ABV with 39 IBUS
Brewery: Alamat Craft Brew
Tasting notes: Medium body dark beer with coffee and cacao notes
Pairing: Fresh oysters, cheesecake, chocolate chip cookies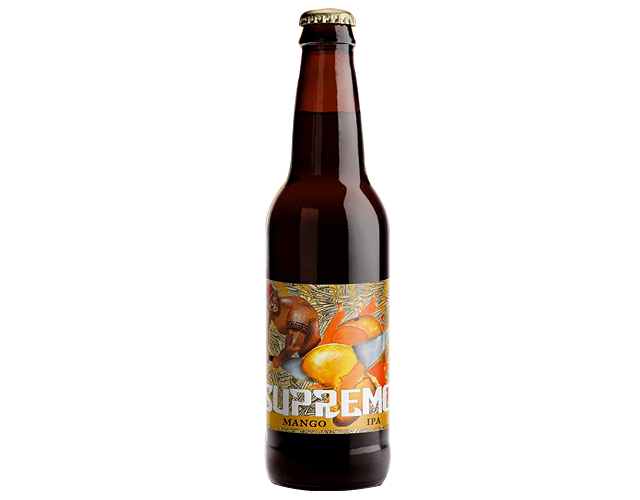 Supremo Mango IPA (P225)
7.5% ABV with 63 IBUS
Brewery: Craftpoint Brewing in collaboration with The Bottle Shop
Tasting notes: An aggressive and refreshing IPA with sweetish tropical fruit and predominantly mango tones
Pairing: Indian food, Thai food, chicharon
Palaw'an Honey Kolsch (P200)
6% ABV with 23 IBUS
Brewery: Palaweño Brewery
Tasting notes: Light and crisp German style beer enhanced with native Palaw'an honey
Pairing: Grilled or poached seafood, chicken barbecue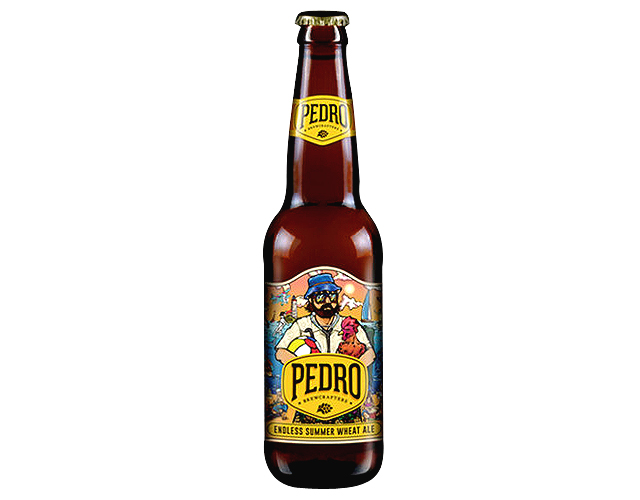 Endless Summer Wheat Ale (P200)
5% ABV with 14% IBUS
Brewery: Pedro Brewcrafters
Tasting notes: Light German style beer with bread and banana undertones
Pairing: Fish tacos, Margherita pizza, sausages
BONUS: For those who are new to the craft beer experience and want to try a foreign beer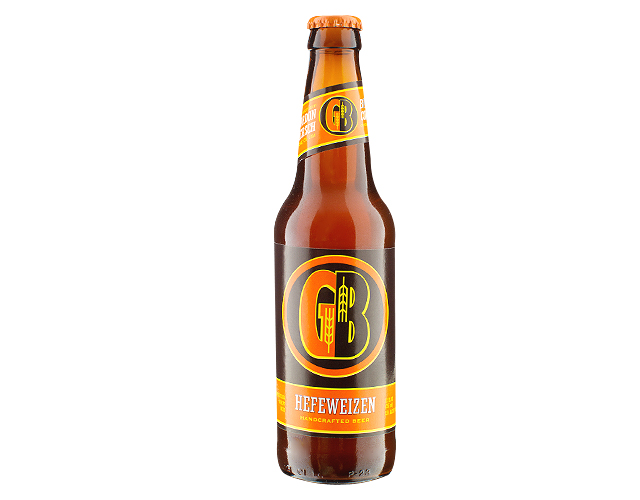 Hefeweizen Wheat Beer (P150)
5.5% ABV with 12% IBUS
Brewery: Gordon Biersch Brewing Company
Tasting notes: Easy drinking with citrus, bubble gum, clove, and banana
Pairing: Gambas, sushi
Glosssary: https://www.craftbeer.com/beer/beer-glossary#D
The Bottle Shop has branches at Paseo de Magallanes, Makati City; Net One Plaza, 26th Street, Bonifacio Global City; and Sta. Rosa, Laguna. For more information, log on to Global Beer Exchange's Facebook page.
Load More Stories