Here's How You're Helping Local Farmers Whenever You Buy This Buko Juice
Doing good has never been this refreshing.
(SPOT.ph) We're just a day away from the -Ber months, but we still kind of miss summer—or the part of it where we can lounge on the beach, taking in the sunshine while listening to the waves. You may not be able to leave on a tropical getaway yet, but one sure way to get you in the mood is buko juice, a beach staple. And while you can't always get a freshly cracked one from the neighborhood magbubuko, it's now easier than ever to get fresh coconut water from the nearest convenience store or grocery with Vita Coco. The best part is, you're helping local farmers!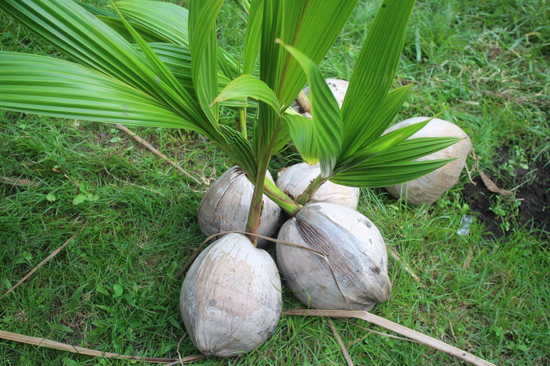 ADVERTISEMENT - CONTINUE READING BELOW
Coconut seedlings for the farmers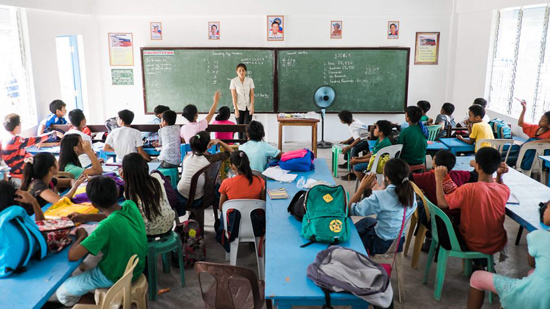 One of the classrooms built by the Hope In a Coconut program
Vita Coco just launched their Hope In a Coconut program, where they work together with local coconut farmers and ensure that they get properly compensated, not just monetarily but in other aspects. They provide livelihood programs where Vita Coco teaches farmers the best farming practices like alternating other crops with coconut and the best kinds of fertilizers to use. Hope In a Coconut is also active in building classrooms for farmers' children and providing scholarships for student achievers. They also provide microloans and financial literacy programs for farmers interested in branching out to other businesses.
ADVERTISEMENT - CONTINUE READING BELOW
If this all sounds great to you, the good news is it's super easy to help them out, even in your own little way: All you have to do is buy Vita Coco Coconut Water. For every purchase, P5 goes directly to the program. Doing some good has never been this effortless—and you get healthy refreshment, too.
For more information, log on to the Vita Coco official website.
Load More Stories