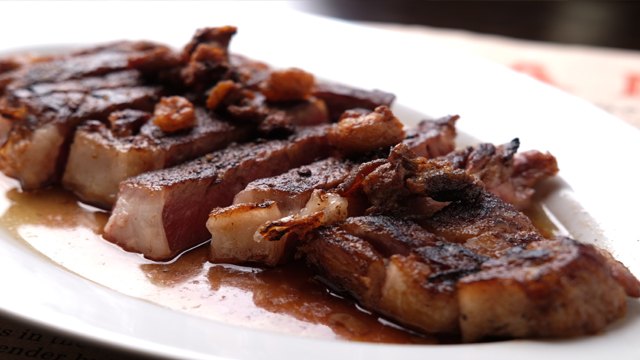 (SPOT.ph) Welcome to Metro Manila, where food extends beyond fad. Filipinos are born eaters—you'll see it in their fiestas and small office get-togethers, quiet dinners at home and even grand celebrations for the heck of it. It's a fact universally acknowledged: Filipinos bond over food. With that comes another undeniable point: Filipinos love their meat. This carnivorous way of life can be traced back to pre-colonial Philippines, where cultivating livestock was just as common as farming vegetables.
We love our lechon and we love our barbecue, but for those occasions when you know you've earned a moment to indulge yourself, nothing beats a good steak.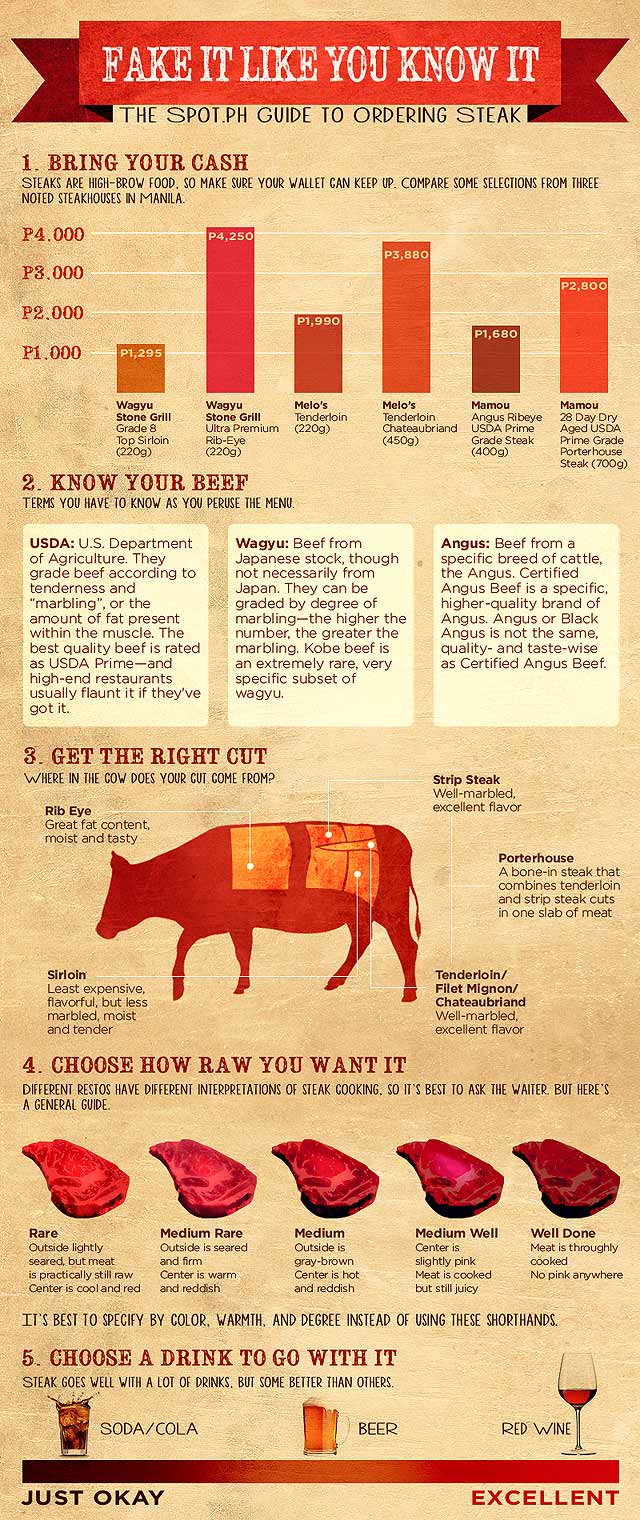 ADVERTISEMENT - CONTINUE READING BELOW
*Updated prices: Wagyu Stone Grill's Grade 8 Top Sirloin, 220 grams (P1,950) and Ultra Premium Rib-Eye, 220 grams (P4,675); Melo's Tenderloin, 220 grams (P2,447) and Tenderloin Chateaubriand, 450 grams (P4,772); Mamou's Rib Eye USDA Prime-Grade Steak, 400 grams (P1,950) and 28-Day Dry-Aged USDA Prime-Grade Porterhouse Steak, 700 grams (P3,990)
No one knows exactly the tiny details of the delicious history of steak in the country, but it's definitely one of the best ways to treat yourself. And Metro Manila has its fair share of places that serve really, really good steak—whatever your definition of that may be. Did you know that not all wagyu beef comes from Japan, while Angus beef and Black Angus aren't the same? Meanwhile, the strip steak comes from the short loin of the cow. Wine pairs better with steak than your favorite beer. And a well-done steak is a steak cooked thoroughly (it's also not the best way to go if you want the beef's natural flavor to shine).
Once you've got the basics down pat, where do you go for the best steak in Manila? The Metro's got plenty of options.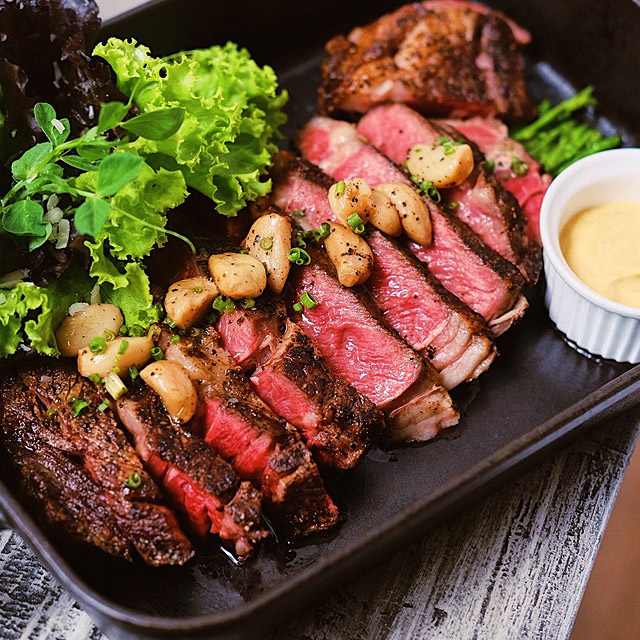 CONTINUE READING BELOW
Recommended Videos
 Bondi & Bourke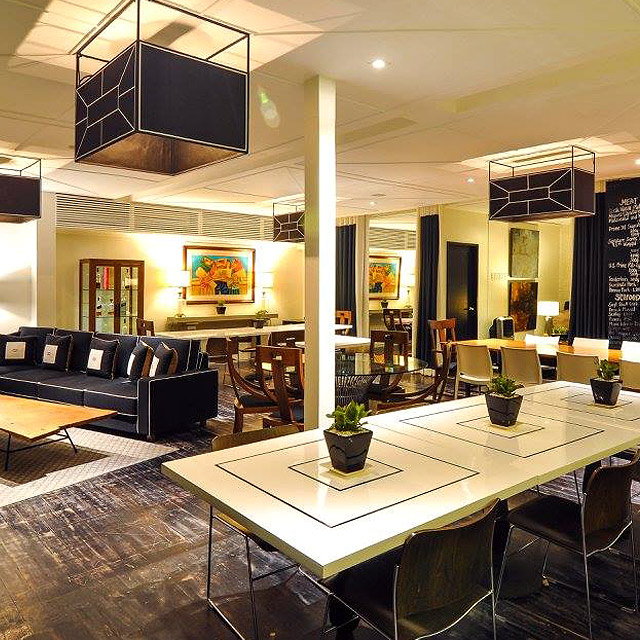 Prime 101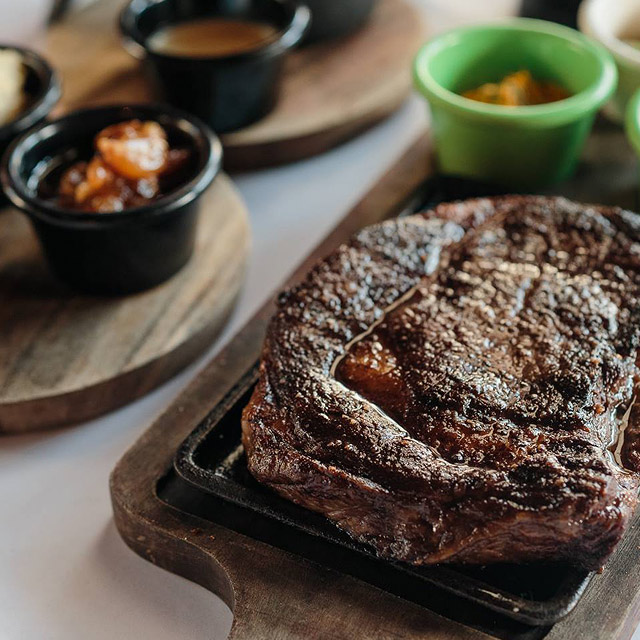 La Cabrera
Makati is a melting pot of international cuisines. You've got your pasta, you've got your dim sum, and you've certainly got your steak. For classic Argentinian steak, go to La Cabrera in Glorietta. Bondi & Bourke's excellent prime-cut steaks aren't something you'd expect to have at an Australian diner, while Prime 101 along Chino Roces Avenue serves some of the most satisfying hunks of beef you will ever have in the area.
ADVERTISEMENT - CONTINUE READING BELOW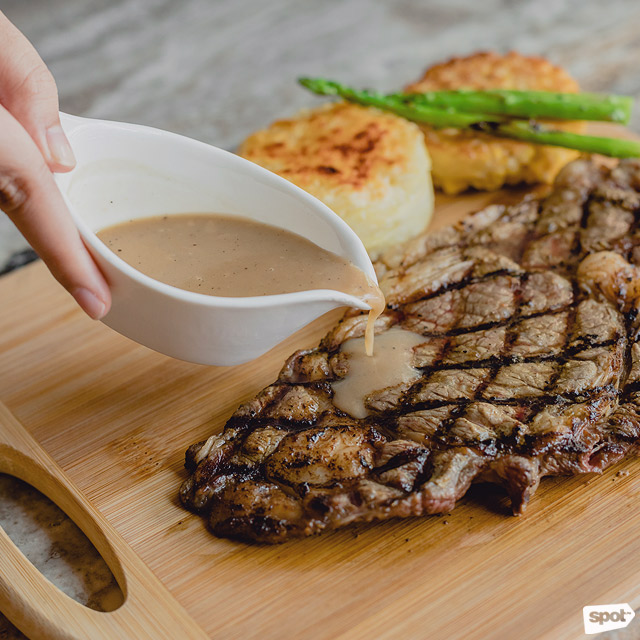 Highlands Bistro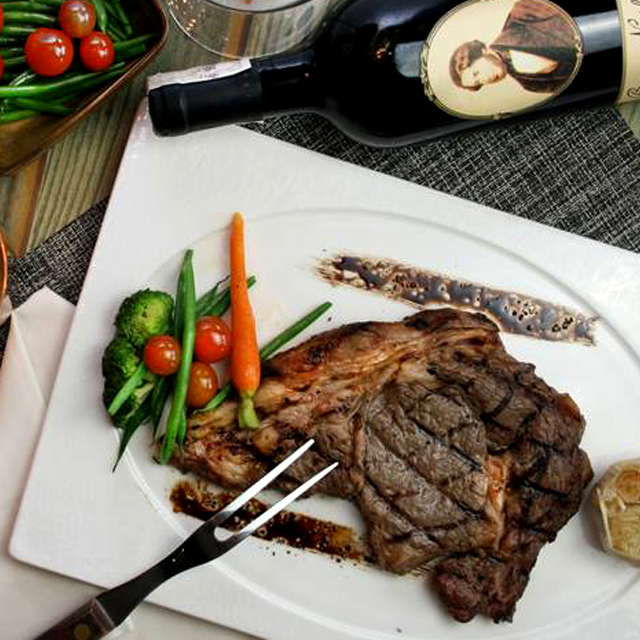 Cowrie Grill
The cities of San Juan and Pasig, meanwhile, are also top-of-mind when it comes to worthwhile eats. These cities are home to numerous neighborhood steak houses that many fail to notice but should. Take, for one, Highlands Bistro, the reincarnation of Highlands Prime Steakhouse. The recently rebranded chophouse boasts a wide selection of cuts. Don't forget to try Cowrie Grill on your next Greenhills visit, where perfectly cooked steak in huge portions awaits.
ADVERTISEMENT - CONTINUE READING BELOW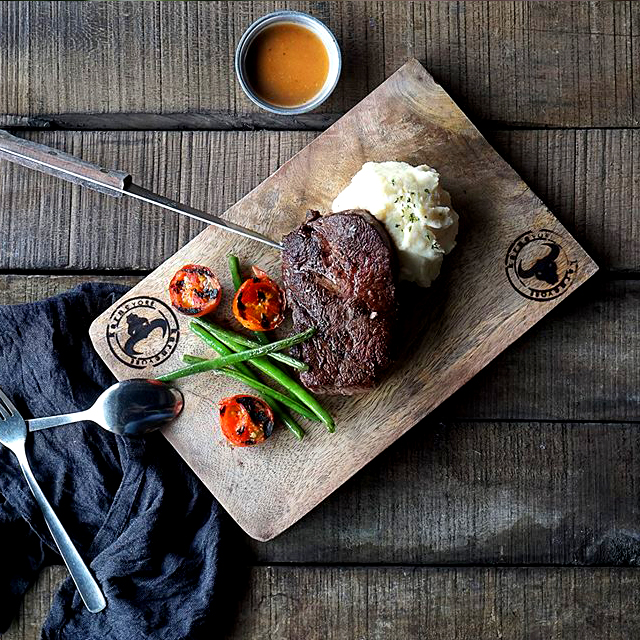 Karnevore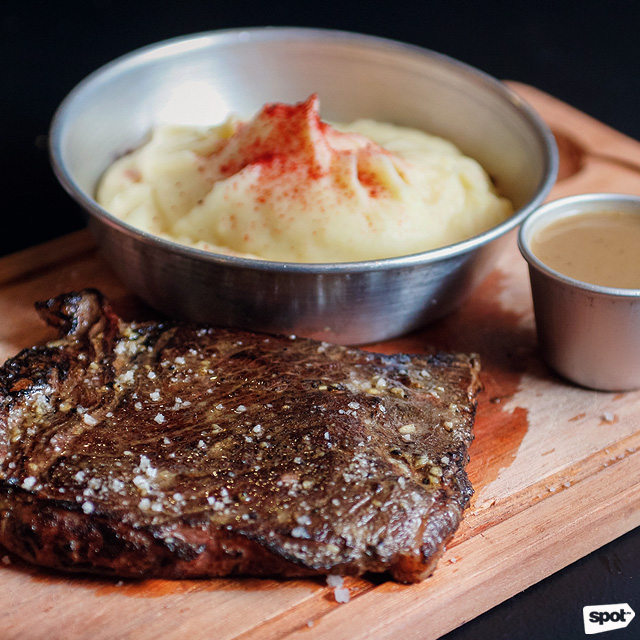 Meatslut
Marikina is a culinary gem if wallet-friendly steak choices are what you're looking for. Karnevore is a little hole-in-the-wall just by Marcos Highway. Another restaurant to try is Meatslut where they prove that excellent steak doesn't have to break the bank.
ADVERTISEMENT - CONTINUE READING BELOW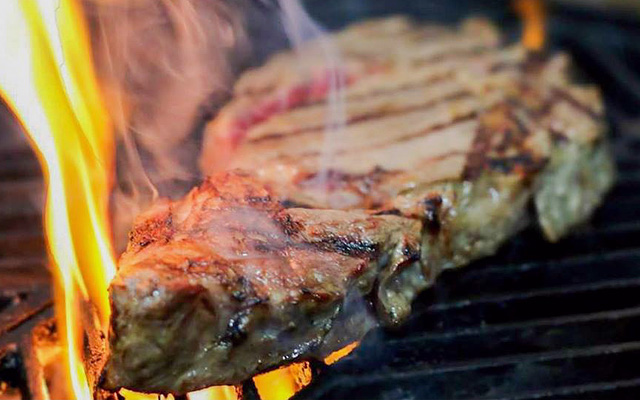 Melo's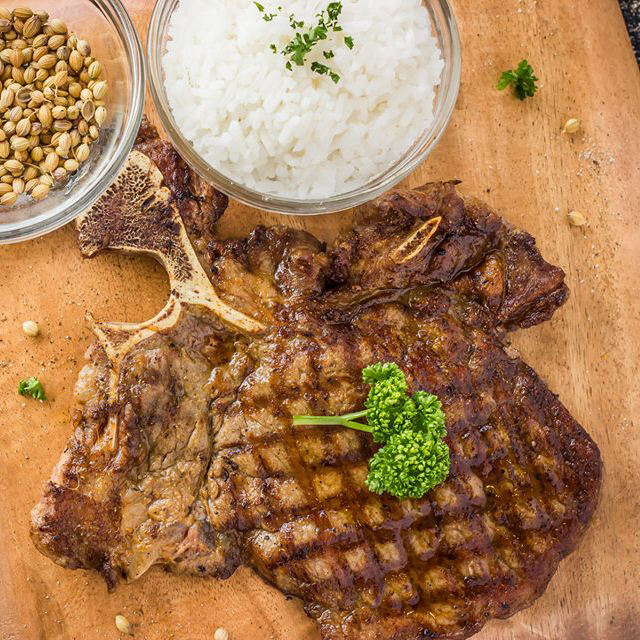 Griddle 
Filled with eateries of all kinds, shapes, and sizes, Quezon City isn't one to back down in the face of competition—especially when it comes to steak. Whether you're a budget-conscious diner or the type who's willing to spend some hard-earned cash on a good slab of beef, the city has you covered. You'll find Melo's (or the country's first steak diner to offer certified Angus beef) under the city's best steak restaurants list. On the other hand, Griddle in Teachers Village offers some of the cheapest steaks in the Metro.
ADVERTISEMENT - CONTINUE READING BELOW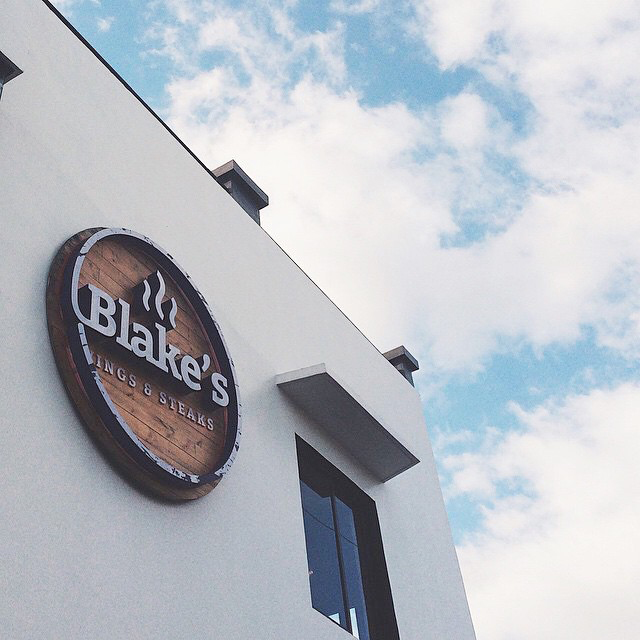 Blake's Wings & Steaks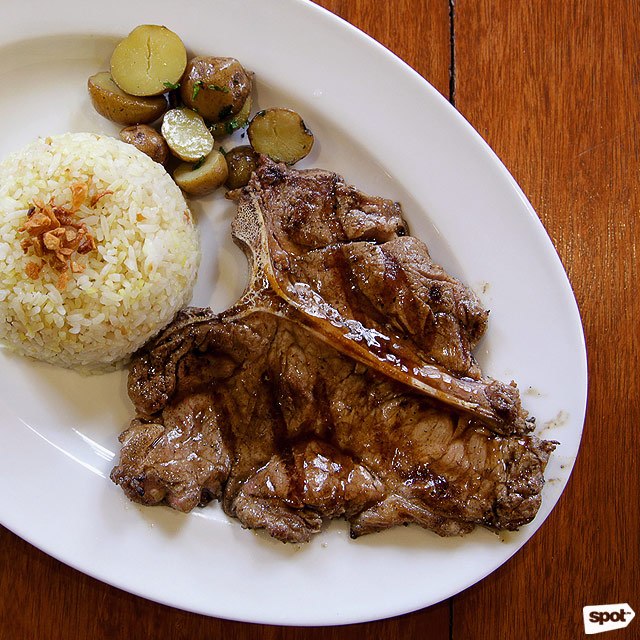 Steak to One
For the budget-conscious
Steak is often deemed a high-brow food—a luxury and splurge fit for a king (or queen), if you may. But that's not always true. In cities brimming with food options, you can have your steak at any time of the day, with any kind of budget. We've done the hard work for you and compiled all the best chop houses in Marikina and Quezon City that serve great steaks under P500. 
ADVERTISEMENT - CONTINUE READING BELOW
Three essential places for steaks in Manila
In the past years, SPOT.ph has ranked the Top 10 Steaks in Manila, as well as the Top 10 Steaks Under P500 (for those who are a tad bit strapped for cash). But when your insatiable steak hankerings are kicking in again, and you just don't have the patience to deal with a long list anymore, we've narrowed down three noteworthy picks for you.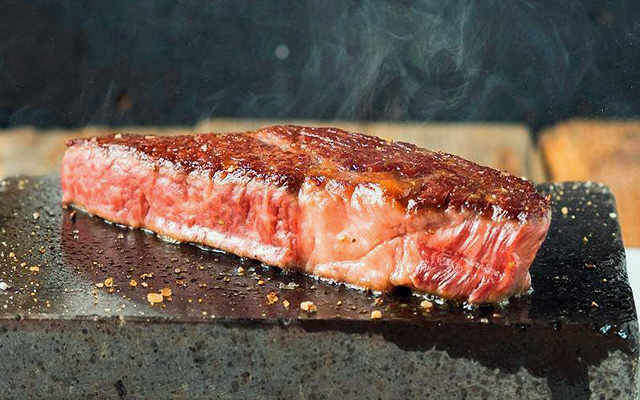 House of Wagyu Stone Grill
There's really no introduction needed for House of Wagyu Stone Grill—this chophouse is an institution, a classic that doesn't go out of style, whether it be in Quezon City or San Juan. The restaurant prides itself in their premium Wagyu cuts that reach up to Grade 10. Served on a scorching hot stone plate, their Wagyu Rib Eye is mouthwatering, to say the least. Every succulent bite of each marbleized morsel will send you to steak heaven.
ADVERTISEMENT - CONTINUE READING BELOW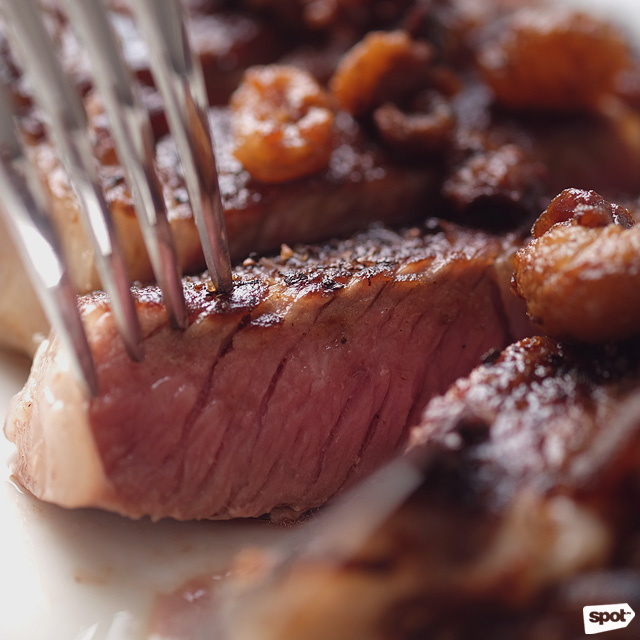 Mamou
Although the homey restaurant doesn't label itself as a steakhouse, Mamou still serves some pretty darn good beef. In fact, their Angus Rib Eye USDA Prime-Grade Steak is something impossible to miss in any serious steak guide. This glorious, beautiful platter of steak is served sliced on a tilted plate, swimming in its natural juices. Fat trimmings are then toasted and laid atop the beef as a garnish to give the juicy steak an extra layer of texture and flavor.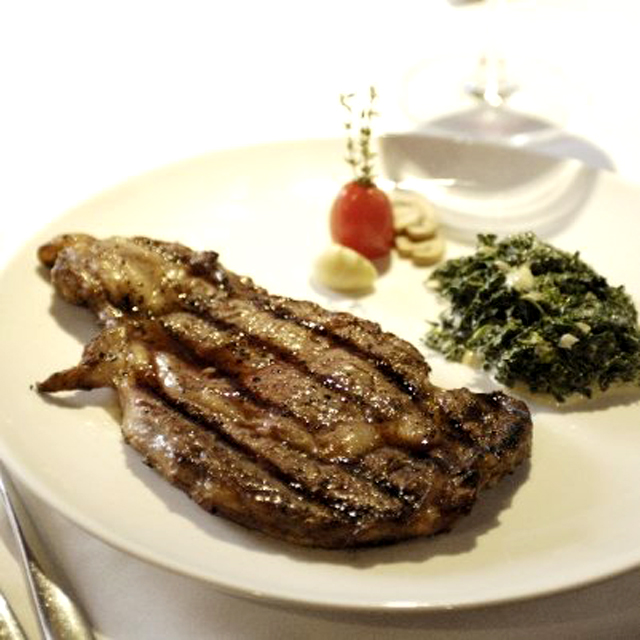 ADVERTISEMENT - CONTINUE READING BELOW
Elbert's Steak Room
From the same geniuses behind Ramen Yushoken comes Elbert's Steak Room in Makati City. If you're up for the full steak experience, this intimate steak place at Salcedo Village is known to have one of the best steaks in the Metro. Their USDA "Super" Prime-Grade Rib Eye is one thing to look forward to as it oozes with flavor and is nothing short of sublime.
Share this story with your friends!
---
Help us make Spot.ph better!
Take the short survey
Load More Stories