This New Low-Key Bar in Makati Is Hiding in Plain Sight
Keep your eyes peeled or you might miss it.
78-45-33
LPL Mansion, San Agustin Street, Salcedo Village, Makati City
Contact: 0920-927-6436
Open daily from 3:30 p.m. to 1 a.m.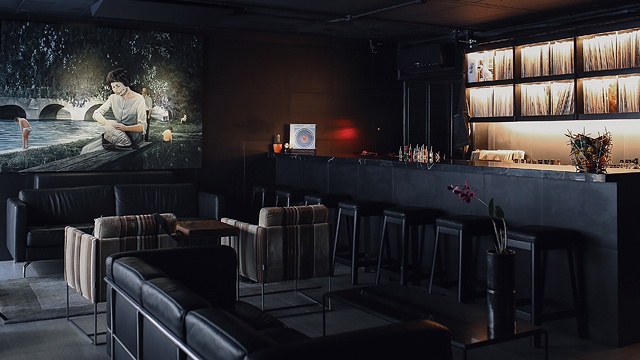 (SPOT.ph) Salcedo Village, in a sense, has become the very definition of a neighborhood. The establishments that pop up throughout only serve to add to that homey air, rather than gentrifying it. We can only assume there's something about this singular street in Makati and the people living there.
ADVERTISEMENT - CONTINUE READING BELOW
CONTINUE READING BELOW
Recommended Videos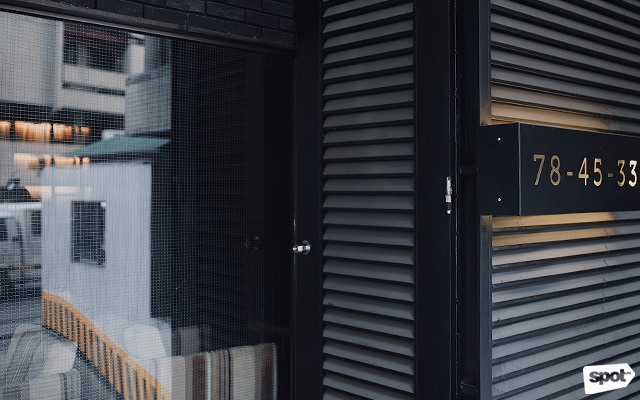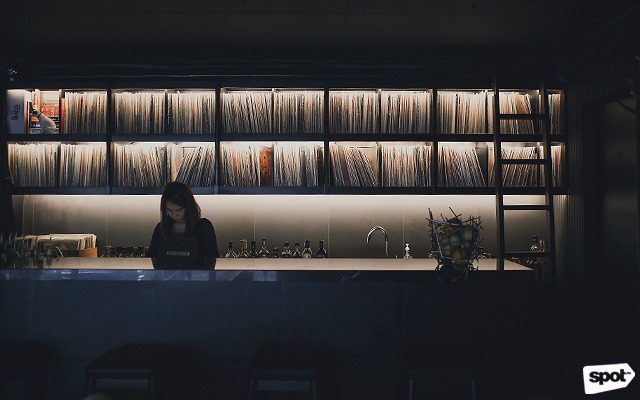 ADVERTISEMENT - CONTINUE READING BELOW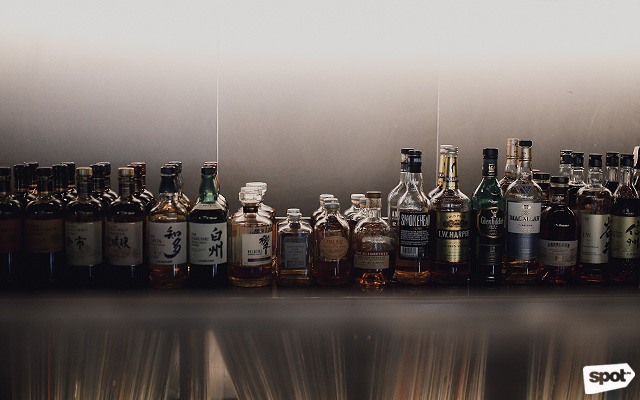 That said, nothing about 78-45-33 is homely. Much like its counterpart in White Plains, it straddles the fence between sleek and approachable, seemingly with great ease. This tells you they really, really thought this through.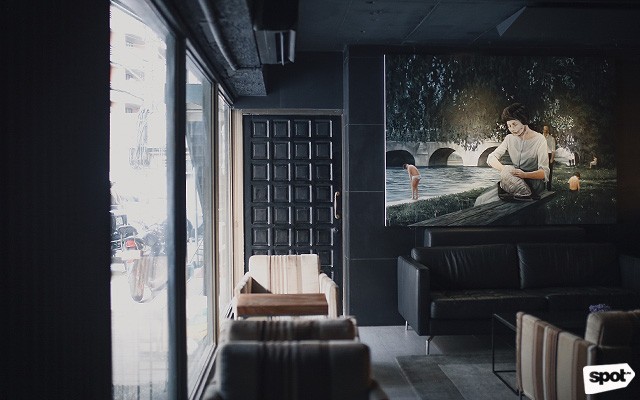 ADVERTISEMENT - CONTINUE READING BELOW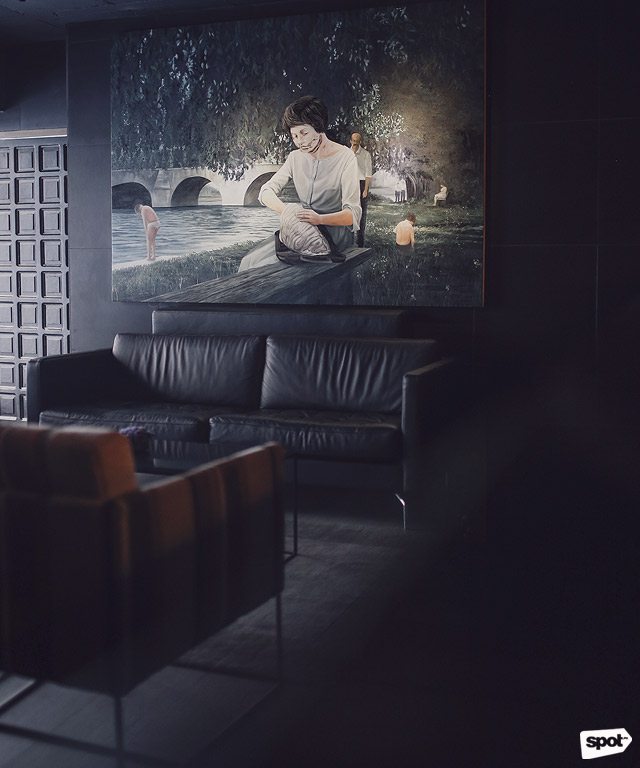 "Are any of these from West Elm?" we ask, referring to the tables. Owner Tonyboy de Leon laughs out loud. "Naman! No, we made those!"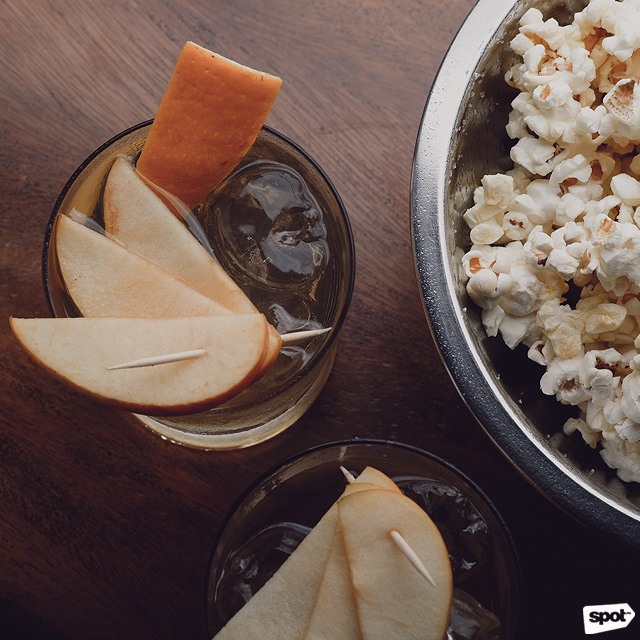 ADVERTISEMENT - CONTINUE READING BELOW
Serving only Popcorn (P250) and handcrafted cocktails, this little bar is fondly referred to as an extension of Tonyboy's living room. Known to be complete audiophiles, he along with Jay Amante, Joey Abad Santos, Francis Sogono, Mickey Awyong, Ayie Gumabao, and Liezl Sarmiento were determined to put the "jazz" back in "jazz bar," and truffle oil back on the radar. It's in the damn popcorn, and no one is sad about it.
With a lovingly restored sound system from the '50s (ask Tonyboy about it—you will regret exactly zero things) and that amorously dark atmosphere, 78-45-33 is the perfect place to hit with a mate or two after work. As hidden away as it is, it's definitely not for the rowdy drinker. "There's a level at which to play music where you can still hear each other talk," says Tonyboy.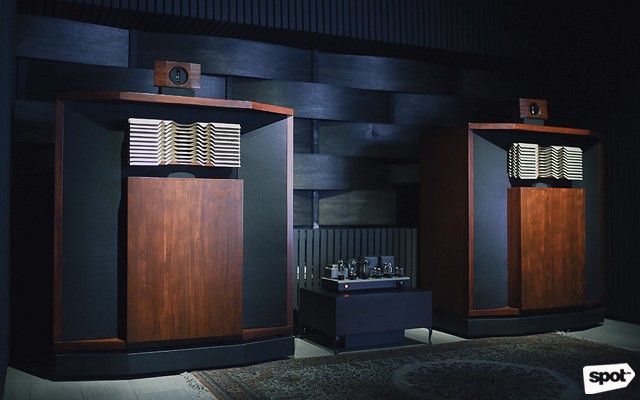 ADVERTISEMENT - CONTINUE READING BELOW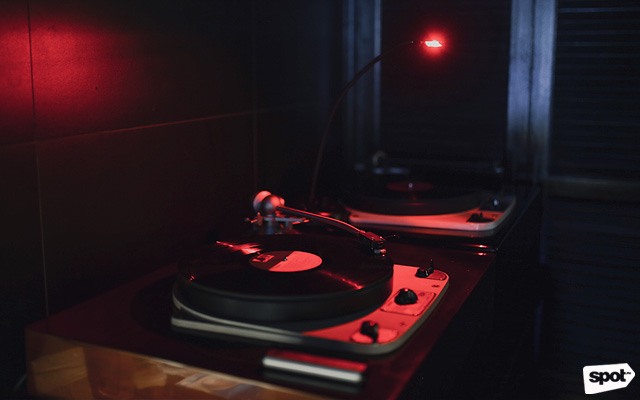 "We built the place primarily for our enjoyment...to spread the love for music with others," says Jay. That is absolutely evident, and twice as effective to the half-trained ear, with the warmth of vinyl practically bleeding into the bones.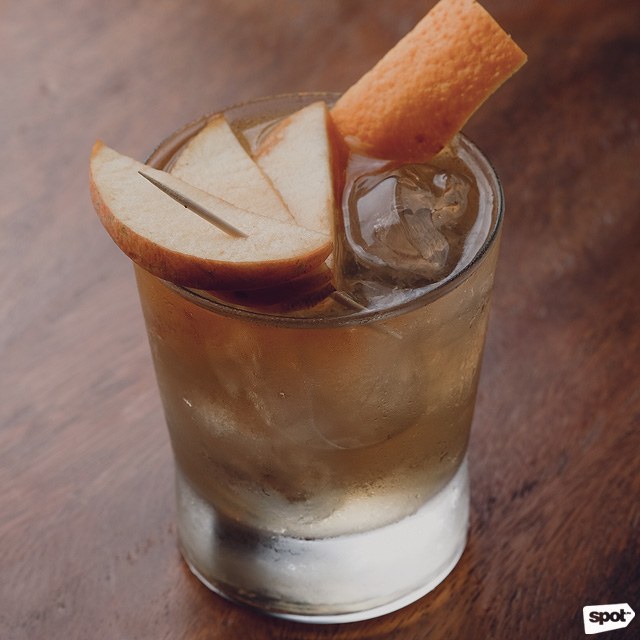 In A Silent Way
ADVERTISEMENT - CONTINUE READING BELOW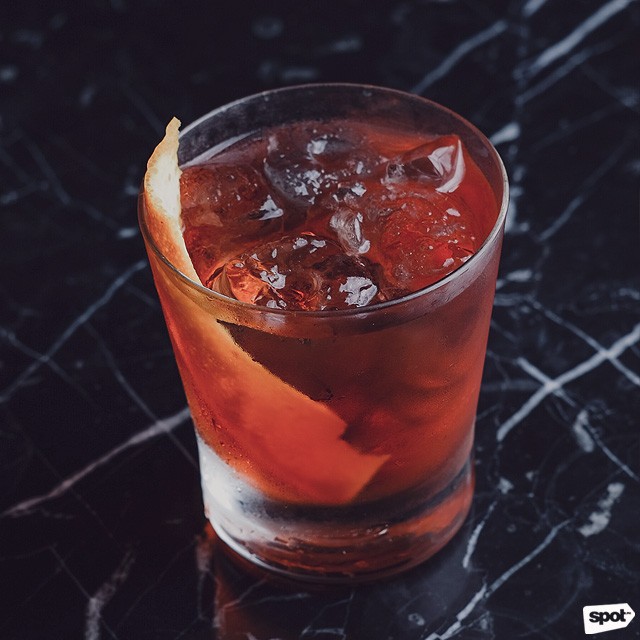 Negroni
But if the perfect drum tracks of Donald Fagen aren't enough for you, their homegrown I.W. Harper-based cocktail, ironically named In A Silent Way (P500) will only enhance your listening experience. With the sweet-tart orange liqueur and slices of apple, this is the best drink to down in 2018, a.k.a. the Year of Self-Care. If you're more of a traditionalist, however, they serve possibly the smoothest Negroni (P500) we've ever had. Possibly. Jury's still out.
ADVERTISEMENT - CONTINUE READING BELOW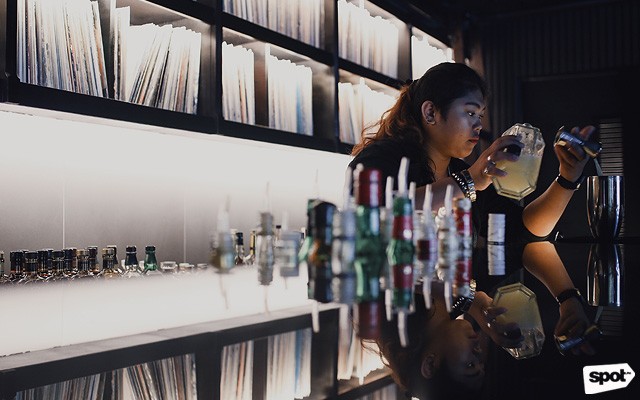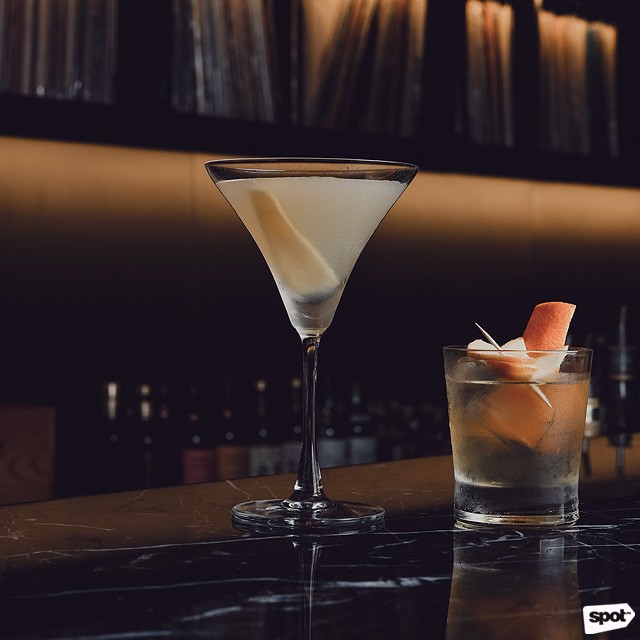 Hemingway Daiquiri
ADVERTISEMENT - CONTINUE READING BELOW
It's not often we encounter a Hemingway Daiquiri (P500) on a menu, let alone one this refreshing. The amount of lemon juice perfectly offsets the white rum; you could almost believe it's the perfect summer drink. At the very least, it'll be your favorite for a while.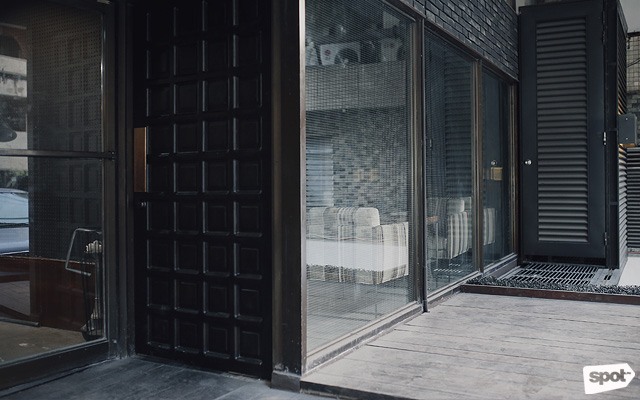 ADVERTISEMENT - CONTINUE READING BELOW
78-45-33 just might be the most sophisticated neighborhood bar there is. Not quite a pub and certainly not a club, it creates a category all its own. And last we heard, they're unwilling to share—not that anyone's had the gumption to compete or anything. If not for Jay and Tonyboy, we'd call this the house that Diana Krall built with her voice alone. That's how smooth they're talkin'.
Photos by Majoy Siason
Load More Stories