LOOK: Baguio's Café By The Ruins Opens Once Again
Welcome back!
(SPOT.ph) Almost a year ago on July 20, 2017, Café By The Ruins broke the hearts of many when they announced that they were no longer reopening after a devastating fire. But, it seems that this wasn't the end of the legendary café and artist's haven—coinciding with their 30th anniversary, Café By The Ruins quietly rebuilt and is starting over at their original location.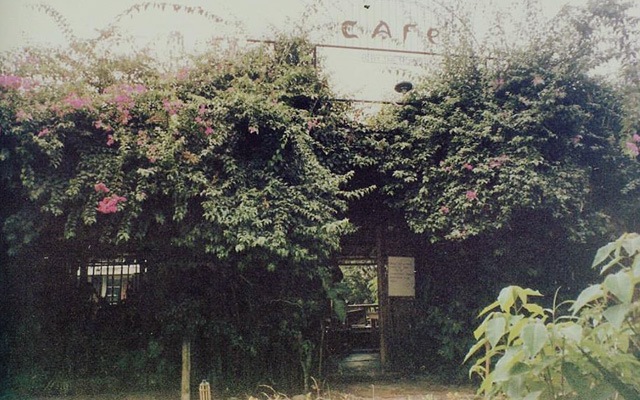 Café By The Ruins circa 1988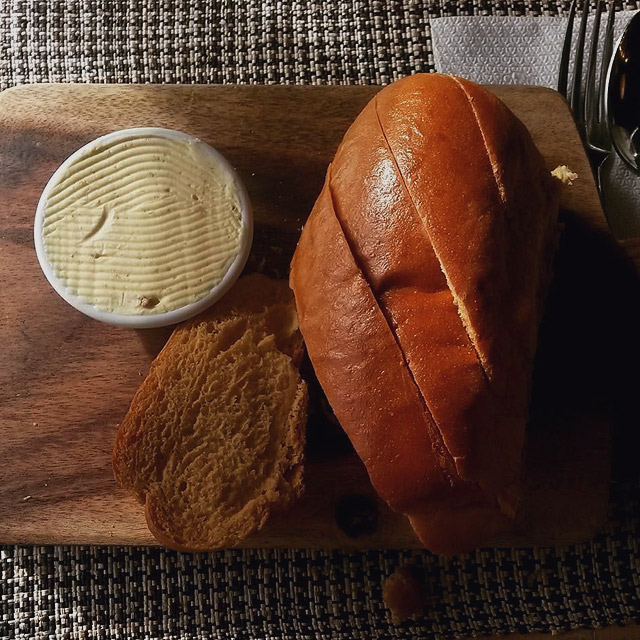 Camote Bread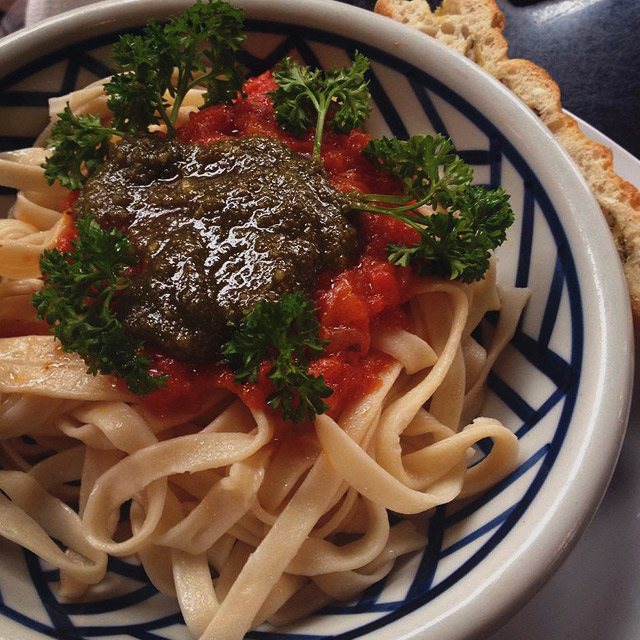 Classic Pasta With Pili Nut Pesto
As opposed to what some may think, Café By The Ruins wasn't built on the ruins of the infamous 1990 Baguio earthquake; rather, it was born from the ruins of the Garden Theater, an outdoor cinema built in 1912. Twelve Baguio artists including Adelaida Lim, Christine Arvisu, Roberto Villanueva, Baboo Mondoñedo, and Ben Cabrera opened the café in 1988, and it soon became the gathering place of artists, poets, writers, and performers. Disaster struck when the coffee shop caught fire in 2017, gutting the entire second floor.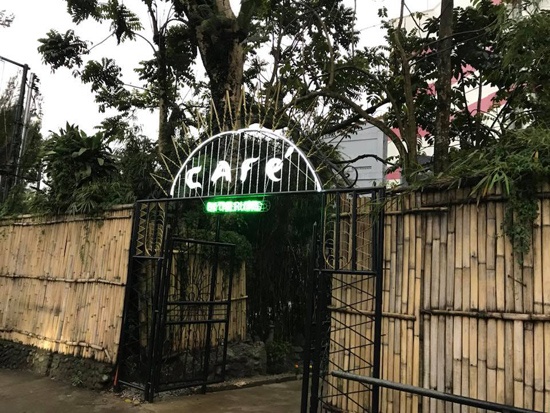 The newly reopened Café By The Ruins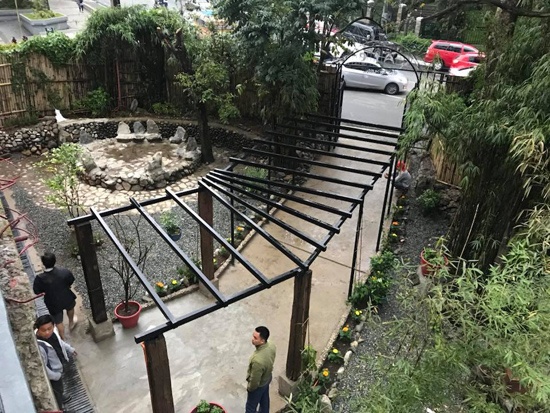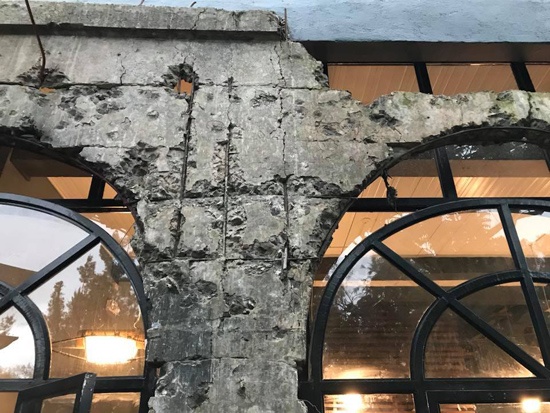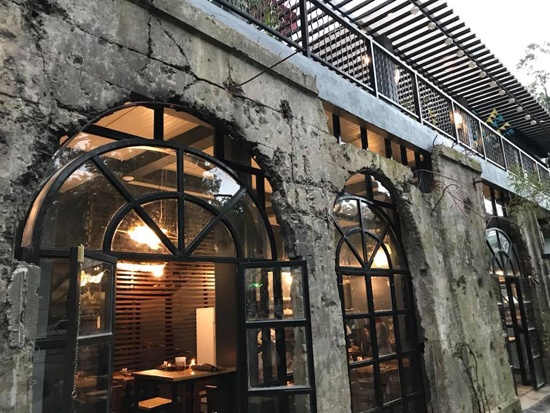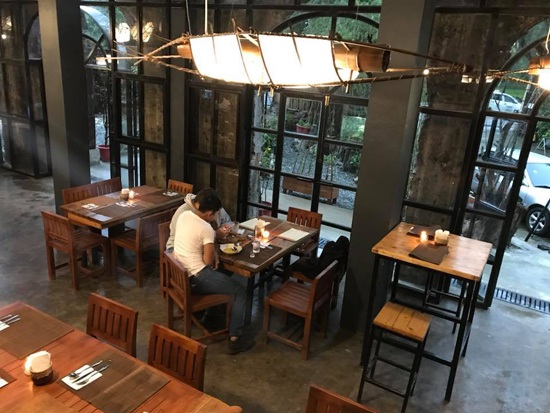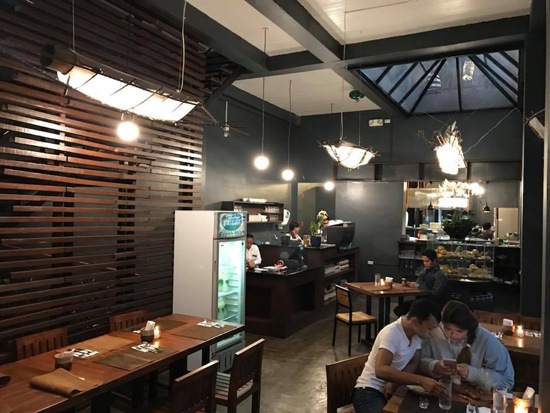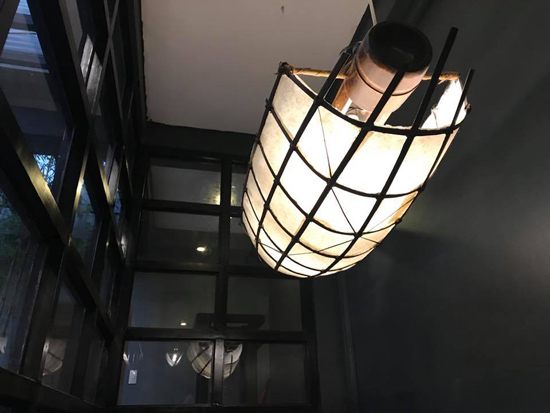 ADVERTISEMENT - CONTINUE READING BELOW
The new Café By The Ruins has managed to restore its signature façade, but with newly refurbished interiors. Time to create new memories over a warm cup of coffee and their famous Camote Bread.
Café by the Ruins Uno is at 25 Shuntug Road, Baguio, Benguet. For more information, log on to Café By The Ruins' Facebook page.
Load More Stories