Sneak Peek: Shibuya's Famous Yakitori Place Toritake Is Now in Manila
Get ready to munch on stick after stick!
Toritake
2/F UP Town Center, Katipunan Avenue, Diliman, Quezon City
Open from 11 a.m. to 9 p.m. (Monday to Thursday) and 10 a.m. to 10 p.m. (Friday to Sunday)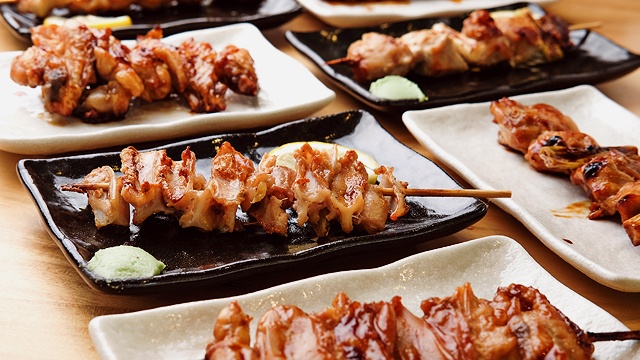 (SPOT.ph) Anyone who's familiar with Japanese cuisine has surely heard of yakitori. Japan's version of grilled skewers are served in izakayas or casual drinking spots usually found near train stations, where you can have them one after the other or paired with boozy drinks. One of Japan's longest-running izakayas is Toritake, which first opened in Shibuya in 1963 and now has its first Manila branch at UP Town Center.
ADVERTISEMENT - CONTINUE READING BELOW
CONTINUE READING BELOW
Recommended Videos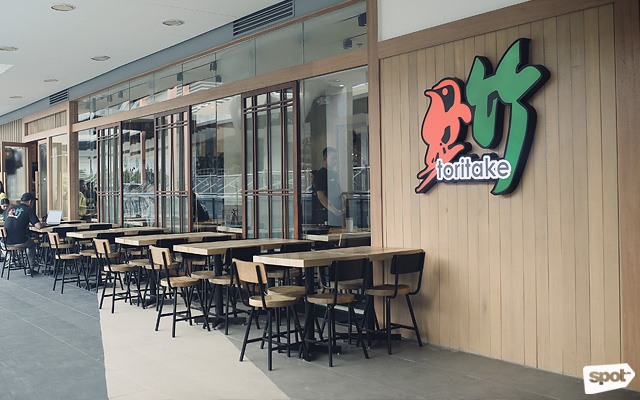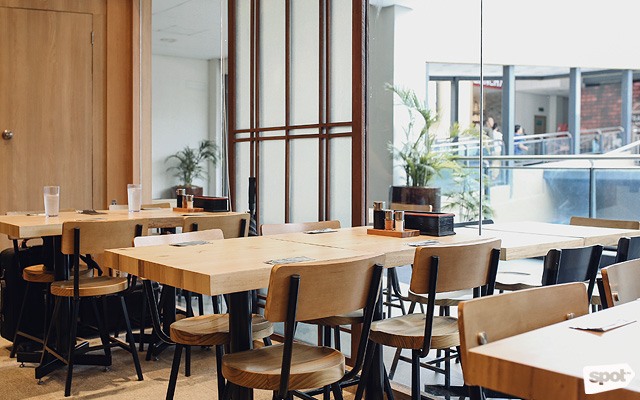 ADVERTISEMENT - CONTINUE READING BELOW
Toritake in Japan is as traditional as it gets—think open-air dining areas and the smell of charcoal mingling with cigarette fumes. Here, diners drink and smoke while devouring stick after stick of yakitori. With a mall location, Toritake's outpost in Manila understandably cannot replicate the same vibe. However, some izakaya elements are still present, like the open kitchen and display of Japanese whisky and sake bottles. With light-wood fixtures and a prime spot that allows natural light to stream in from the windows, they've got the laid-back vibe down pat, too.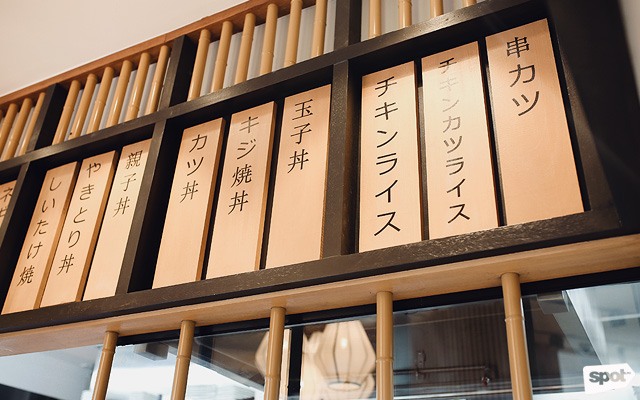 ADVERTISEMENT - CONTINUE READING BELOW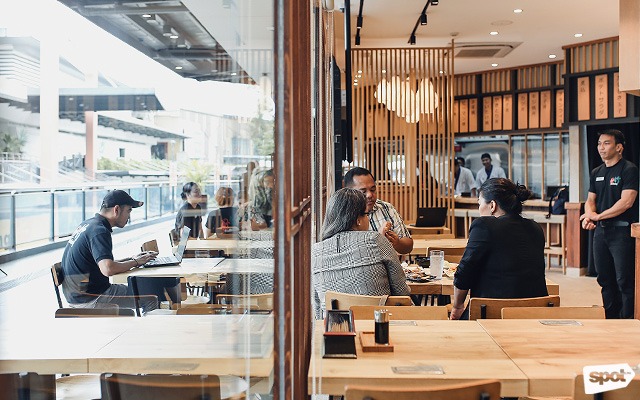 Because of their space in a mall, Toritake also can't grill their chicken skewers on charcoal grills, but they've managed more than fine. "Here, we use electric grills," shares Erika Lim, senior marketing manager for Toritake in the Philippines. "We put charcoal inside the grill, so we still get that charcoal taste and smell."
ADVERTISEMENT - CONTINUE READING BELOW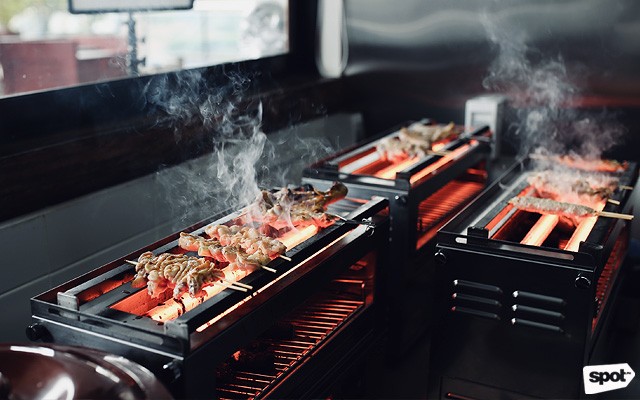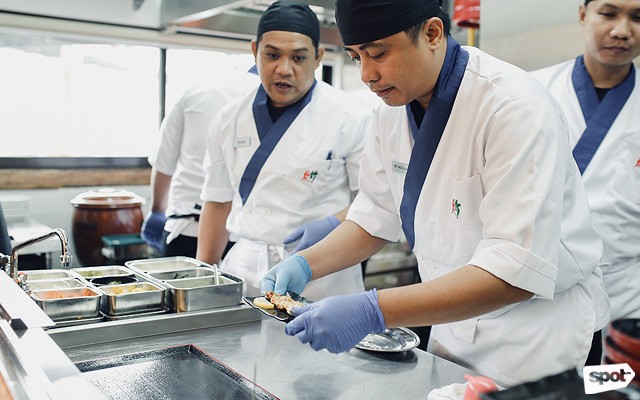 ADVERTISEMENT - CONTINUE READING BELOW
'Toritake' comes from the words tori meaning 'chicken' and take meaning bamboo, so the menu is all-chicken. And similar to most yakitori restaurants, Toritake uses the entire chicken, inside and out, though the current menu is still significantly shorter than their Japanese counterpart. "We plan to include chicken liver and gizzards, soon," says Erika. "We just want to be sure we can keep the quality consistent before we can think of adding more."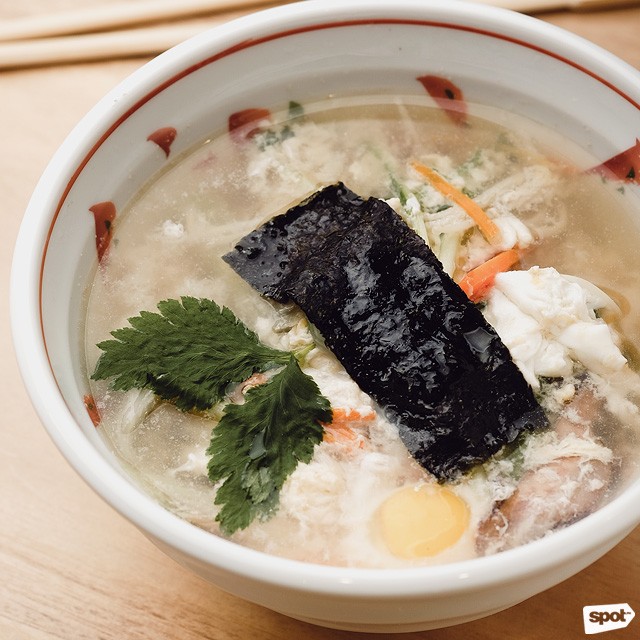 ADVERTISEMENT - CONTINUE READING BELOW
Start your meal with the comforting Toritake Special Soup, full of rich chicken flavor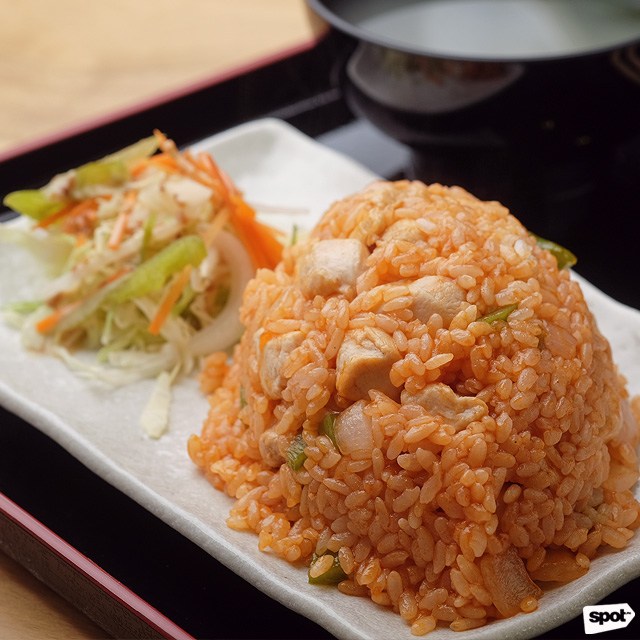 This Chicken Rice has the familiar and enjoyable sweet-tangy flavor of ketchup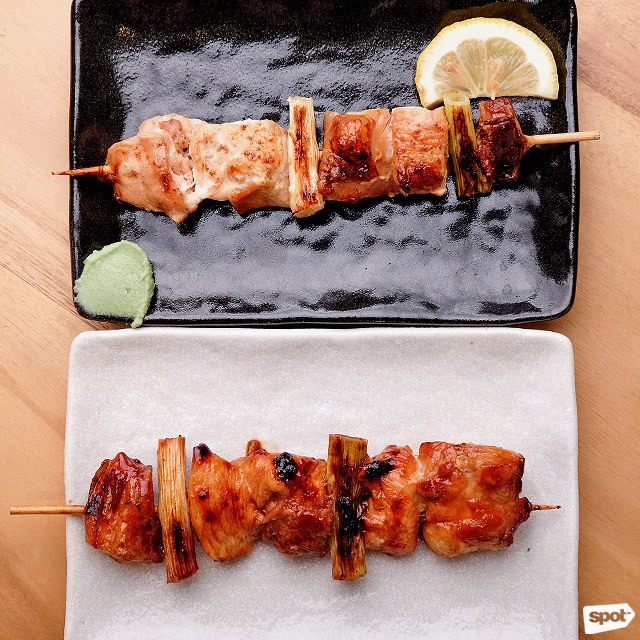 ADVERTISEMENT - CONTINUE READING BELOW
Grilled Chicken Yakitori (Top: Shio, bottom: Tare)
Still, what's on the menu right now is more than enough to satisfy your chicken hankerings. There's the signature Grilled Chicken Yakitori, with chicken chunks retaining its savory juiciness even after spending their moment on the grill. In fact, they're tender enough to make the grilled green onions a satisfyingly crunchy contrast.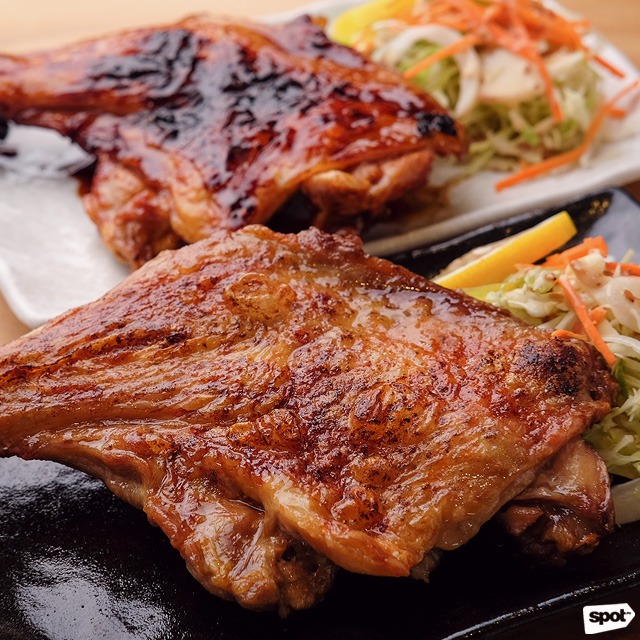 ADVERTISEMENT - CONTINUE READING BELOW
Momoyaki
At Toritake, you can have your yakitori marinated in shio or salt-and-pepper, or tare, the special yakitori glaze that amps up the chicken's smokiness. While both are great, the difference is noticeable. Take the Momoyaki or grilled quarter-chicken, for example. Have it as shio, and the skin takes on a delightful crispness almost similar to fried chicken, but if you prefer the smoky-savory flavor of barbecue, tare is the way to go.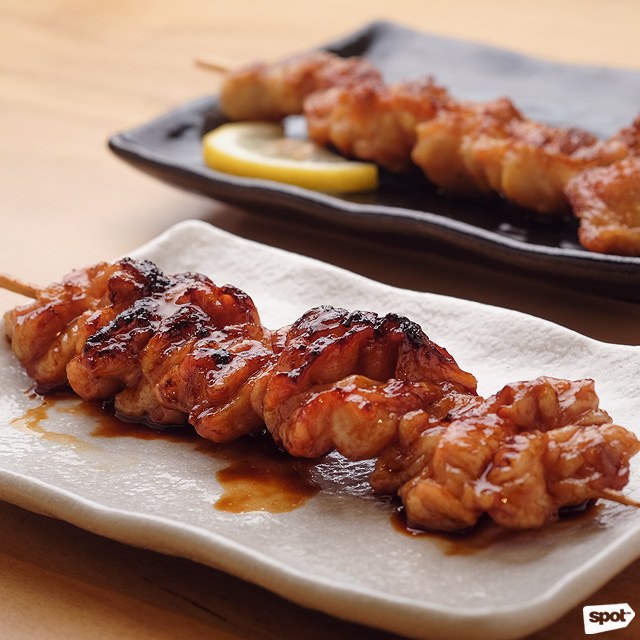 ADVERTISEMENT - CONTINUE READING BELOW
Chicken Tail
If the idea of beak-to-tail eating still sounds a bit too intimidating, you can have your start with the Chicken Tail, which tastes just like your usual chicken bites except a little more succulent—perfect if you like that knob of rich goodness attached to a fried thigh part.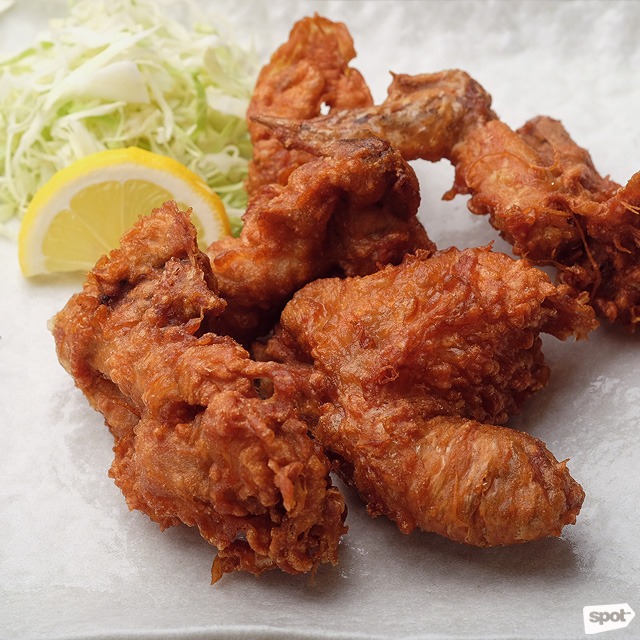 ADVERTISEMENT - CONTINUE READING BELOW
You can also get your chicken fried as Chicken Karaage
Though not yet available, Erika shares that Toritake will soon offer alcoholic drinks, like beer, Japanese whisky, sake, and highballs. And even if they're not as big as their Japanese counterpart, Toritake at UP Town Center will soon have the same fun and rowdy atmosphere with its promise of satisfying skewers and libations.
Photos by Majoy Siason
*Toritake will open on June 29. Prices to follow.
*Update: The opening date for Toritake has been postponed to a yet-to-be-announced date.
---
Help us make Spot.ph better!
Take the short survey
Load More Stories