This New Japanese Bar Has Every Gyoza Flavor You Could Imagine
Dump your favorite dumplings for these gyozas.
Chao Chao Gyoza Bar
G/F One McKinley Place, 4th Avenue, Bonifacio Global City
Contact: 232-7804
Open daily from 11 a.m. to 2 a.m.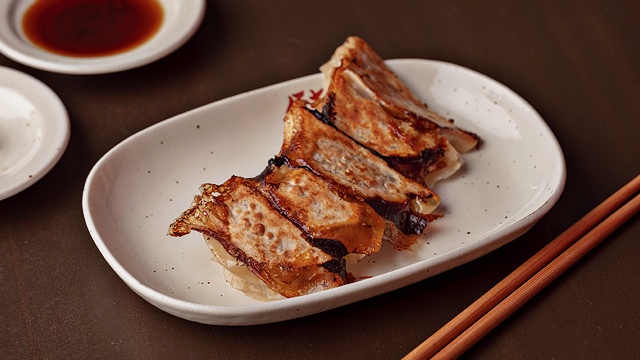 (SPOT.ph) From the bright neon lights to the accent walls with subdued hues of pink and purple, not to mention the medieval-style chandelier, you'll immediately know that this isn't your average Japanese restaurant—bamboo accents, red lanterns and all.
ADVERTISEMENT - CONTINUE READING BELOW
CONTINUE READING BELOW
Recommended Videos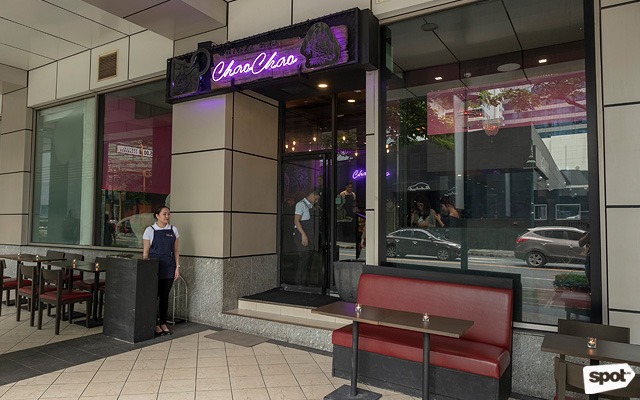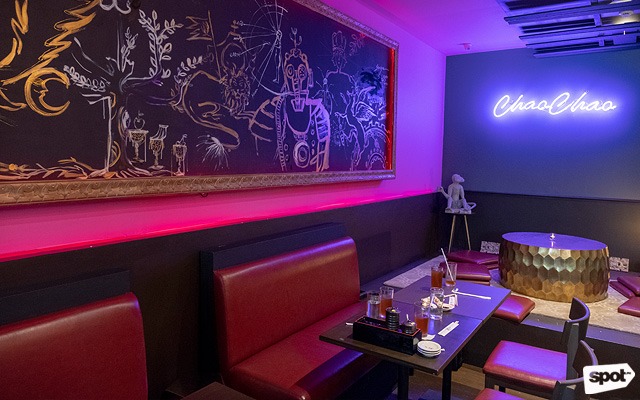 ADVERTISEMENT - CONTINUE READING BELOW
The vibe at the newly opened and rebranded Chao Chao Gyoza Bar is more like a lounge than a regular restaurant; there's even a small area where diners can sit on the floor, Japanese-style. At one end of the place is an open kitchen where you can watch the chefs make dumplings by hand, while there are also a lot of conversation pieces spread all over the place, such as stone sculptures of monkeys and lions. But perhaps the most prominent is a psychedelic mural made by Japanese artist Yasuko Sensyu.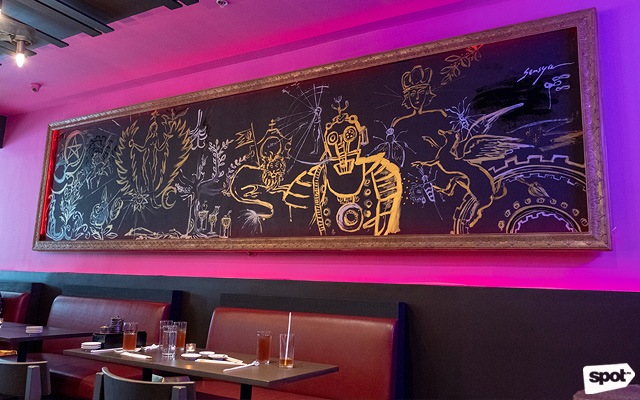 ADVERTISEMENT - CONTINUE READING BELOW
Chao Chao Gyoza Bar's eccentric new appearance veers far from the traditional-looking original branch in Manila and outposts in Osaka, but the food is basically the same. According to General Manager Masahiro Urabe, they wanted to focus on gyoza because in Japanese culture, it's common for people to eat and drink at the same time. "Gyoza really tastes good with beer," he says.
Definitely come here for the gyoza. And beer.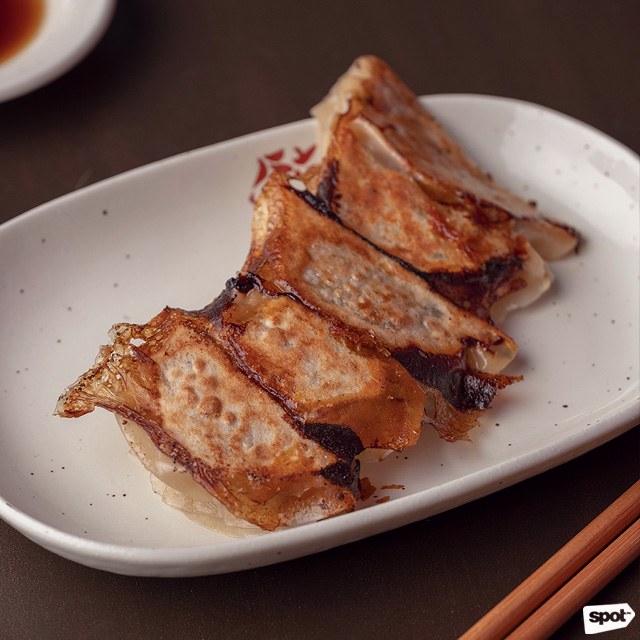 ADVERTISEMENT - CONTINUE READING BELOW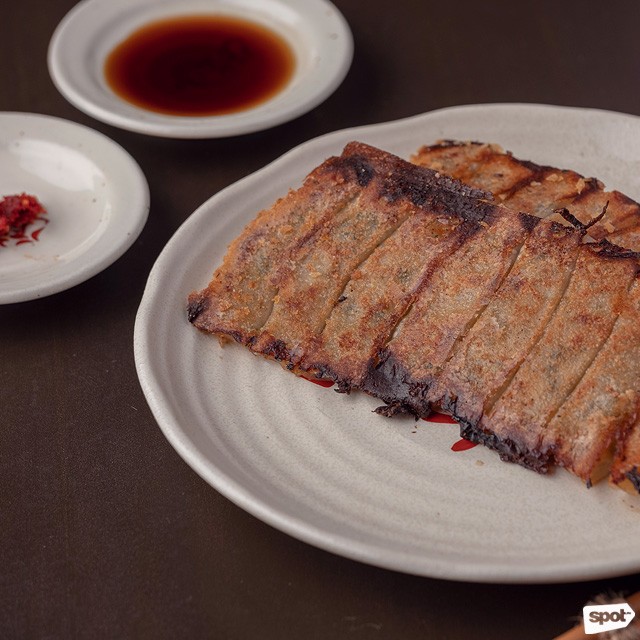 Their Japanese dumplings are unique in size and shape. If you want to go the traditional route, a gyoza should look like a pleated crescent moon. Although they also have that at the restaurant, their signature dish is the Chao Chao Gyoza (P88/eight pieces), which is shaped like a small tube that's open on both ends. This way, you'll feel all the meaty juices burst out once you bite into it. Their pan-fried dumplings have your basic ground pork, but the secret ingredients make it special. To enhance the flavor, you can dip each piece in salty shoyu or rich miso sauce, or better yet, ask for some chili oil to add some punch. Most of the ingredients are imported from Japan, save for the pork, which they source locally.
ADVERTISEMENT - CONTINUE READING BELOW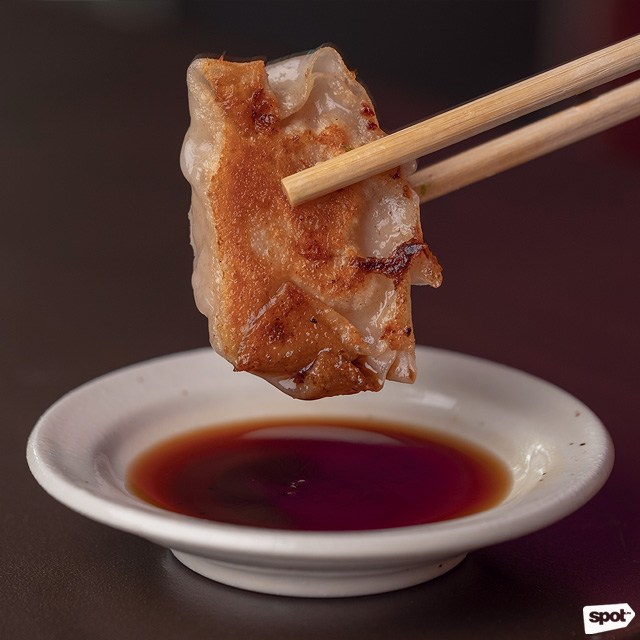 With over 10 variants of gyoza, it's inevitable to get overwhelmed. But you can always order their gyoza sampler, which features five kinds of dumplings: NB (or the original pork version), Chicken and Cheese, Spinach, Curry, and Ebi (a standout thanks to the whole shrimp chunks).
ADVERTISEMENT - CONTINUE READING BELOW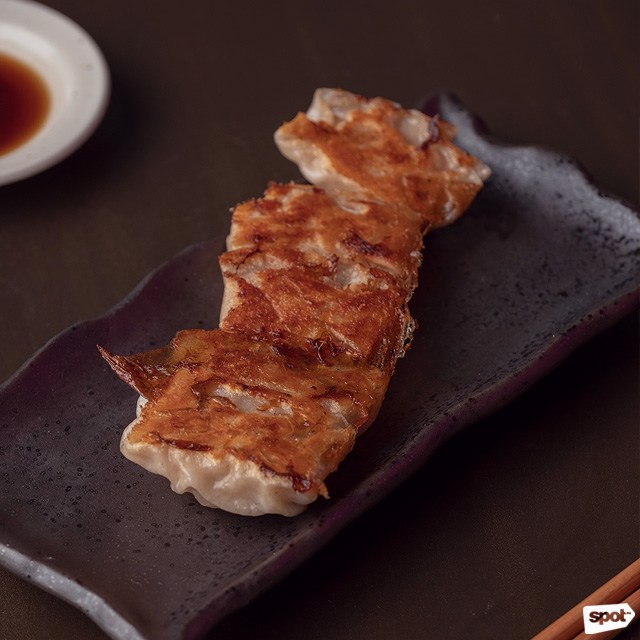 The Tori Chizu (P88/three pieces) is a guaranteed crowd pleaser—you can't go wrong with chicken and cheese! Best to try the dumpling without any sauce first so you can really savor its natural flavor. Don't drench it too much in their signature umami sauce, though, because it might overpower the mild taste of the mozzarella and chicken filling.
ADVERTISEMENT - CONTINUE READING BELOW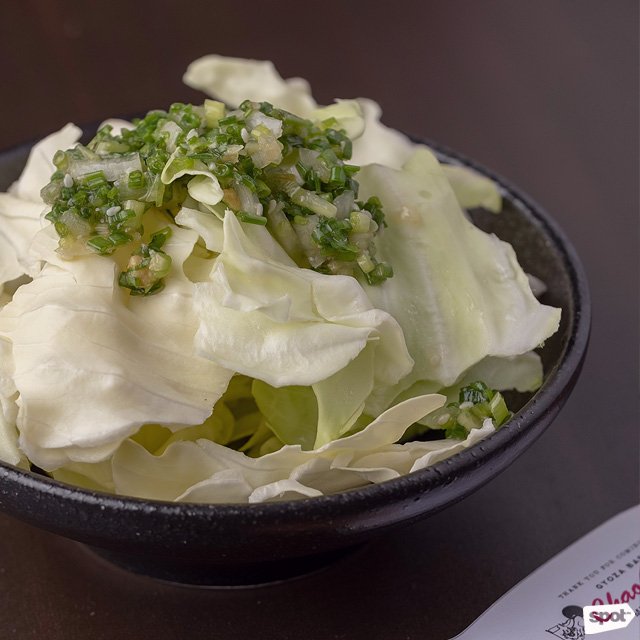 In case you're looking for some variety, you can try the gyoza-skin nachos, or go for the Salt Sauce Cabbage (P88), where fresh cabbage is topped with a simple salt-and-herb dressing. The dish acts as a palate cleanser, so in between bites, you can find it easier to distinguish which flavor of gyoza is which.
ADVERTISEMENT - CONTINUE READING BELOW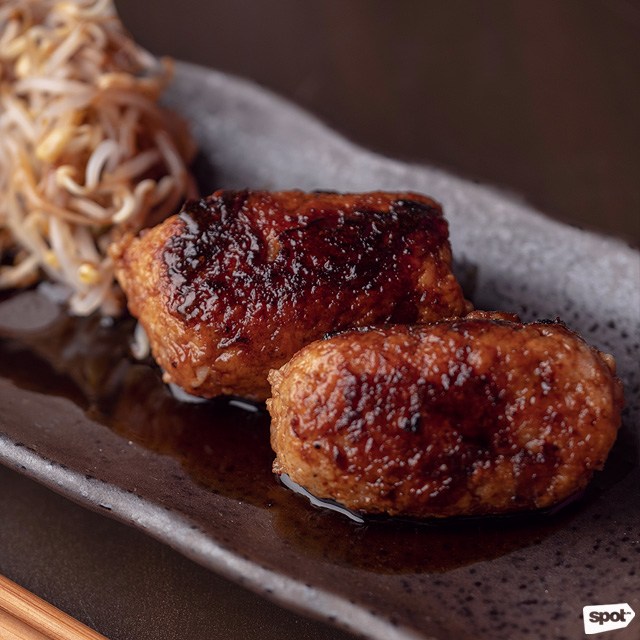 You can also opt for some tasty Chicken Meat Balls (P288) cooked with teriyaki sauce and served with sautéed bean sprouts. The soft and sweet meatballs complement the crunchy texture of the vegetables.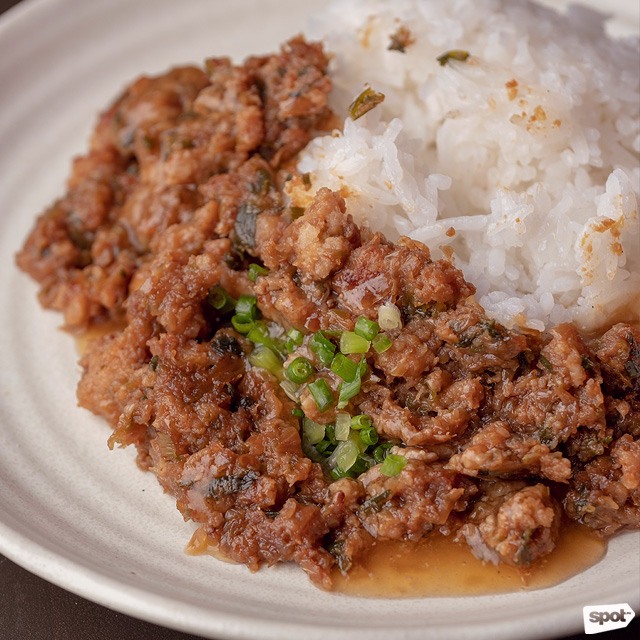 ADVERTISEMENT - CONTINUE READING BELOW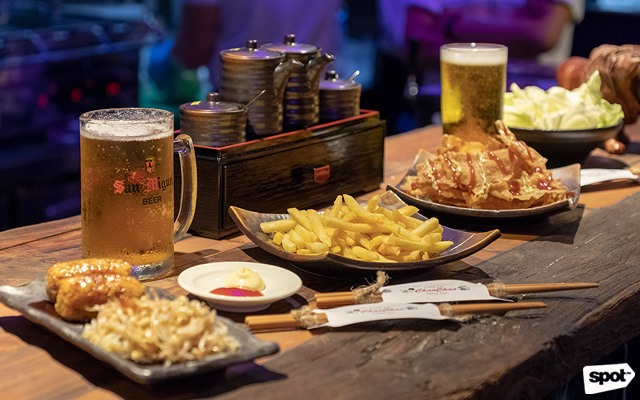 A more filling option is the Jya Jya Rice (P188), a rice meal that highlights ground pork cooked in a bold tonteki sauce—it's reminiscent of teriyaki but with a slightly tangy vinegar taste. It's also served on a bed of steamed rice. This complete meal will surely satisfy those with big appetites.
ADVERTISEMENT - CONTINUE READING BELOW
Eat leisurely and wash these down with your choice of libations. A beer drinker? Go for a cold glass of local brew or a bottle (or two) of Japanese beer. There's also a good selection of cocktails if you want to go the next level.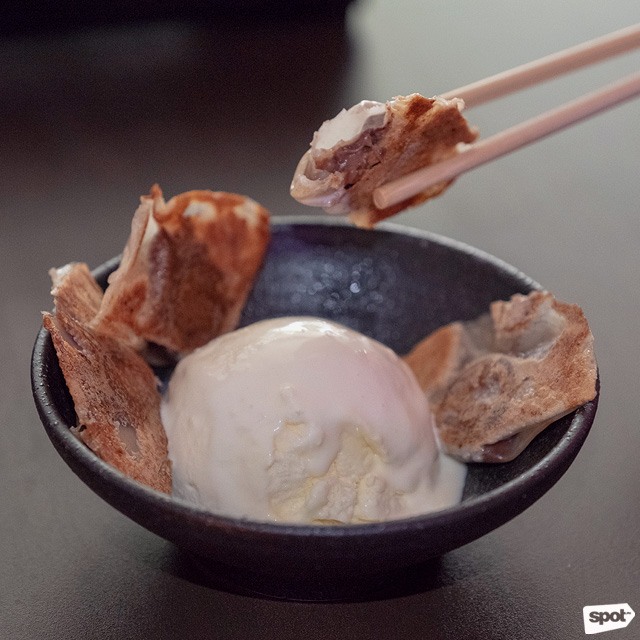 ADVERTISEMENT - CONTINUE READING BELOW
If you want to end your meal on a sweet note (who doesn't?), the Chocolate Gyoza (P88) with ice cream will do the trick. Have both in one big bite to get the complete experience of decadently warm chocolate and icy-sweet vanilla ice cream.
Sure, Chao Chao Gyoza Bar might not look like the little izakayas lining the narrow Japanese alleys in Tokyo or Osaka, but their food definitely makes you feel like you're there.
Photos by Hans Fausto
Load More Stories