Nutella Is Looking for Chocolate-Loving Taste-Testers
Where do we sign up?
Have you ever dreamed of getting paid to eat chocolate? Well, this hazelnut spread is actually bringing you one step closer to your dream job!
According to The Local Italy, Ferrero—the company that produces Nutella, Ferrero Rocher, Kinder Bueno, and Tic Tac—is currently looking for 60 "sensory judges" who will get to taste their products. The job opening was published in Openjobmetis for Soremartec Italia, which is Ferrero's research and development company.
It sounds like a good deal, right? But this also raises the question: Are you qualified for your dream job?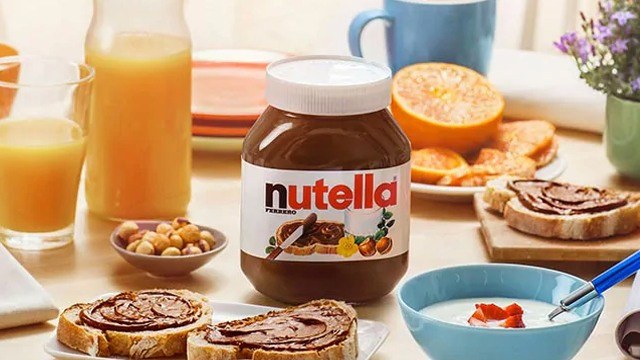 ADVERTISEMENT - CONTINUE READING BELOW
This is the first time that Ferrero is hiring "non-professionals" to do the taste tests. Additionally, you just have to have no allergies and have to be familiar with using a computer. And what better way to make this experience more gastronomical than spending a few months in Ferrero's headquarters in Alba, Italy, a land known for its white truffles!
The lucky volunteers will be tested by a three-month training course scheduled this coming September. This training course will help the volunteers in sharpening their sense of taste and smell and the correct terminologies to describe their reactions.
By the end of the training, Ferrero will pick 40 recruits for two tasting panels. These finalists will be offered part-time positions that would allow them to seek other work on the side. Where do we sign up?
This story originally appeared on Yummy.ph. Minor edits have been made by the Spot.ph editors.
ADVERTISEMENT - CONTINUE READING BELOW
Recommended Videos
Load More Stories