10 Treats We're Excited to Snack On at the 33rd Negros Trade Fair
We don't know about you but we're excited about the sweets.
(SPOT.ph) Negros Island is more than just white-sand beaches and majestic heritage sites. Although these are enough reason to book your flight, pack your bags, and go, it's also a popular food destination thanks to its colorful and delicious cuisine that's largely rooted on one basic ingredient: Sugar.
In fact, half of the country's total sugar production come from Negros—you could only imagine the vast sugar plantations that dot the entire island. That's why Negrenses are lucky enough to have easy access to all sorts of lip-smacking sweet treats like napoleones, bañadas, and sylvannas.
The people behind Negros Trade Fair is launching their 33rd exhibition with the theme "Sweet Talk: Sugar, Spice, and Everything Nice," which pays homage to the province's sugar industry. Visitors can expect over 70 booths that will offer the best of Negros. The booths will be divided into six sectors: Fashion, furniture, gifts, housewares, organic and natural food, and tourism.
ADVERTISEMENT - CONTINUE READING BELOW
CONTINUE READING BELOW
Recommended Videos
"We are proud of how our products create employment and build livelihood opportunities to Negrense artisans and marginalized communities," says 33rd Negros Trade Fair (NTF) chairwoman Catherine Lobaton.

Founded in 1985, the Negros Trade Fair is the country's longest-running provincial trade fair. Not only does it provide small- and medium-sized businesses a platform for their products, but it also brings together the best that Negros has to offer—including a lot of food. Here are some snacks we're excited to see at the upcoming trade fair: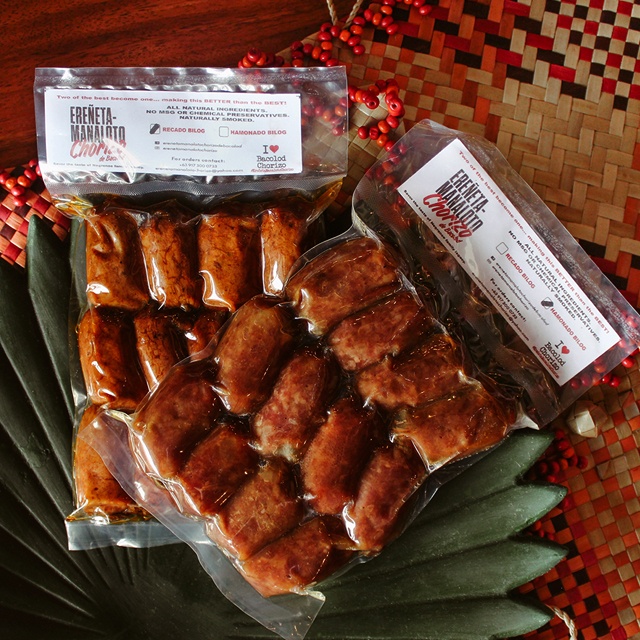 Chorizo de Bacolod
ADVERTISEMENT - CONTINUE READING BELOW
What makes Ereñeta-Manaloto's Chorizo de Bacolod so special is the smoking process behind it. These sweet and spicy sausages are smoked to create its distinctive charred taste that's perfect with white fluffy rice and fried eggs. Recado is a favorite of those who grew up in Bacolod—it might just bring back happy childhood memories.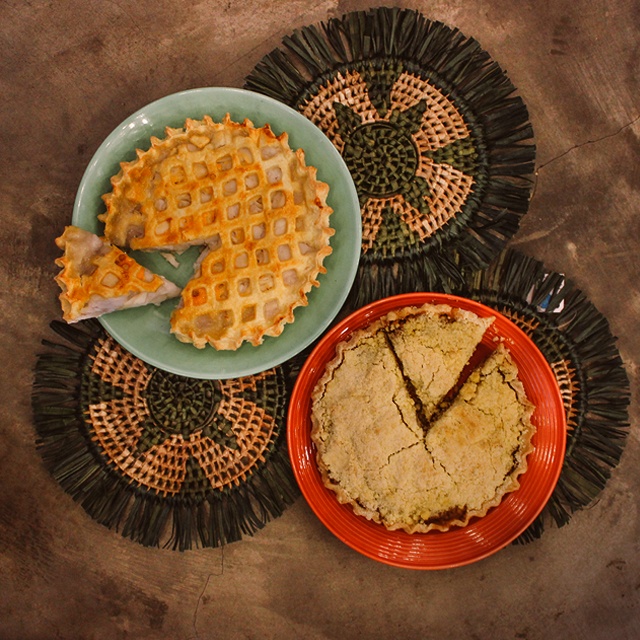 Buko pie
ADVERTISEMENT - CONTINUE READING BELOW
Who says you can only get buko pie in Tagaytay or Cavite? If you have a sweet tooth, you might like El Ideal's version that's known for its sweet buko filling and flaky, buttery crust.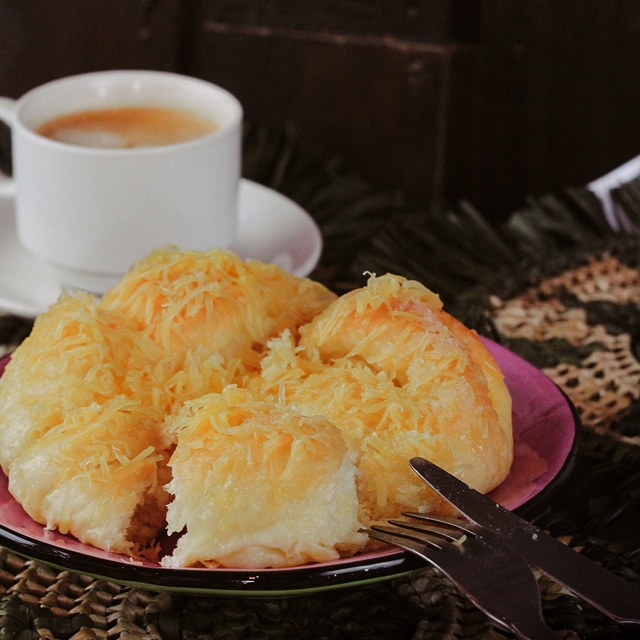 Ensaymada from Felicia's Pastry Shop
If you've been to Bacolod, you'll know that Felicia's Pastry Shop is a popular dessert place that makes all sorts of cakes such as frozen brazo de mercedes, pavlova, and cheesecake. Their signature ensaymada is another crowd favorite—soft, buttery, and topped with cheese.
ADVERTISEMENT - CONTINUE READING BELOW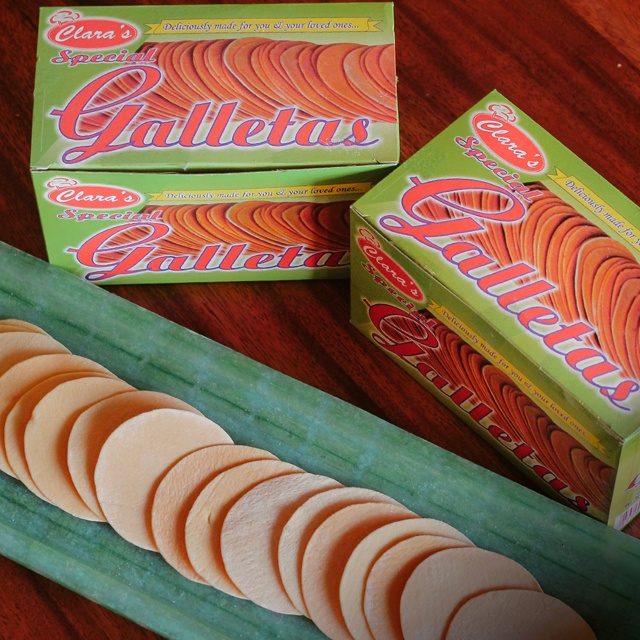 Galletas
Galletas are thin cookies that go well with a cup of hot coffee or tea. Clara's version is crisp and milky, which makes munching on them so hard to resist.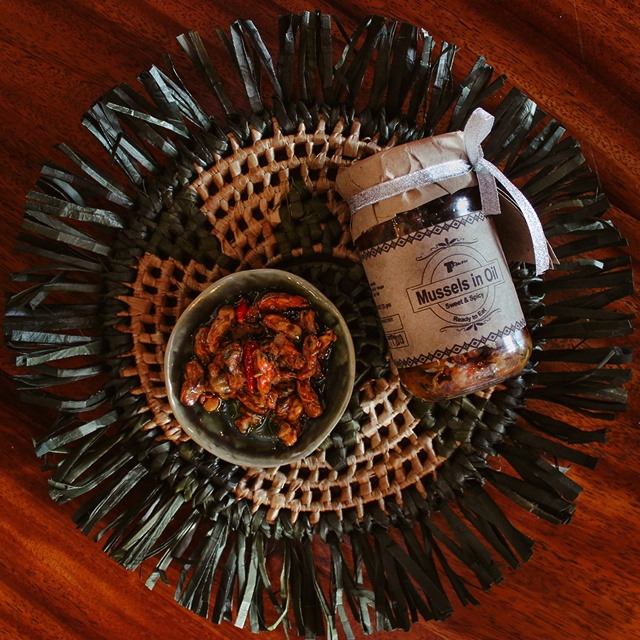 Sweet and spicy bottled mussels
ADVERTISEMENT - CONTINUE READING BELOW
No time to cook dinner? Just open a bottle of these sweet and spicy mussels, top on rice, and you've got yourself a delicious and filling meal.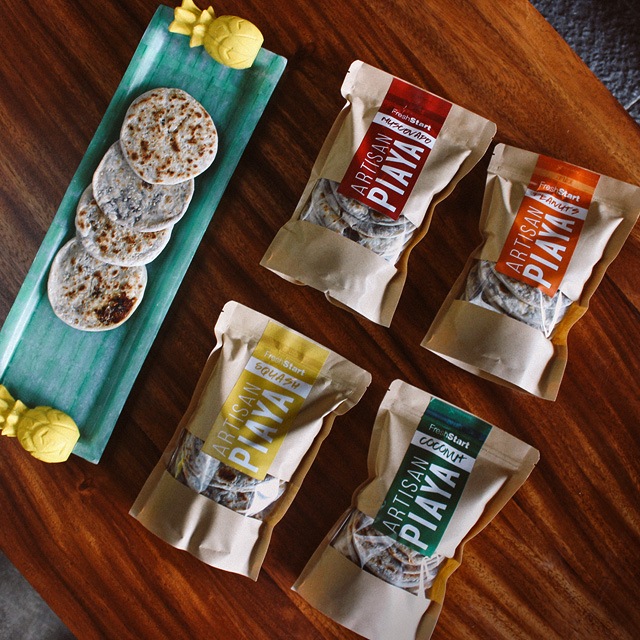 Flavored piaya
Piaya is basically unleavened bread that's packed with a gooey muscovado filling. FreshStart makes these sweet snacks fresh daily and offers them in various flavors like peanut and coconut, too!
ADVERTISEMENT - CONTINUE READING BELOW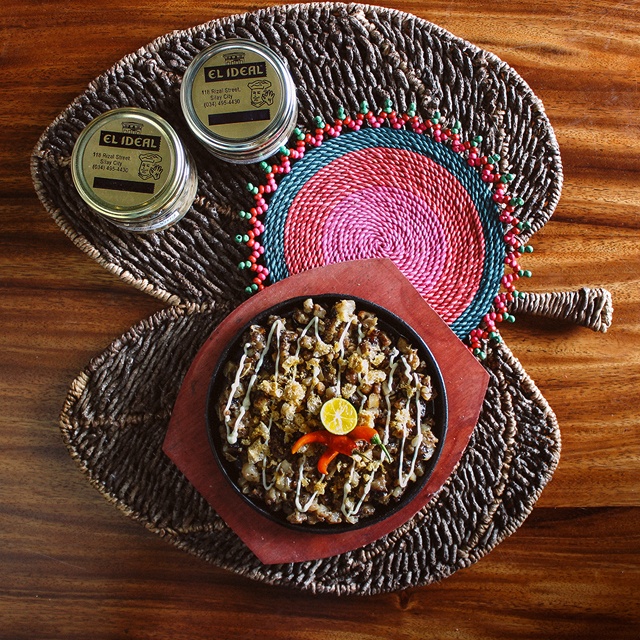 Smoked pork sisig
If there's anything lazy foodies love, it's food you can have in an instant. And who doesn't like sisig? Save a bottle for days when you just can't be bothered to go out (we've all been there).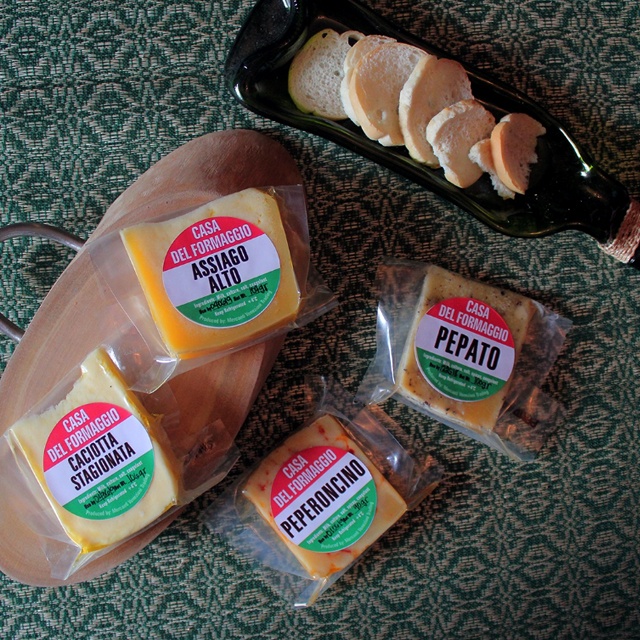 Cheese
ADVERTISEMENT - CONTINUE READING BELOW
Casa del Formaggio is a cheese company in Negros that makes traditional Italian cheese. Choose from their many varieties like Assiago Alto, Caciotta, Feta, and Peperoncino. They're great for snacking—of course, with a bottle of wine!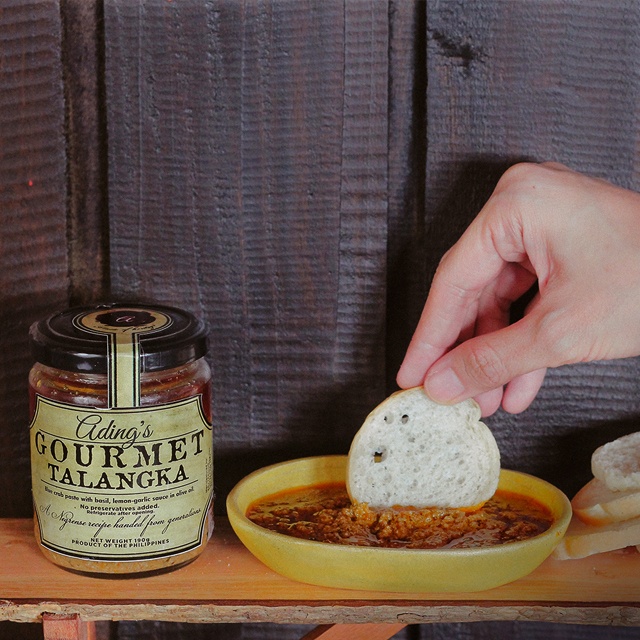 Crab fat dip
This gourmet talangka dip from Ading's is a clear winner. It's rich, savory, and versatile: Spread them on toasted bread or crackers, mix them with rice, heck, you can even add it to pasta. 
ADVERTISEMENT - CONTINUE READING BELOW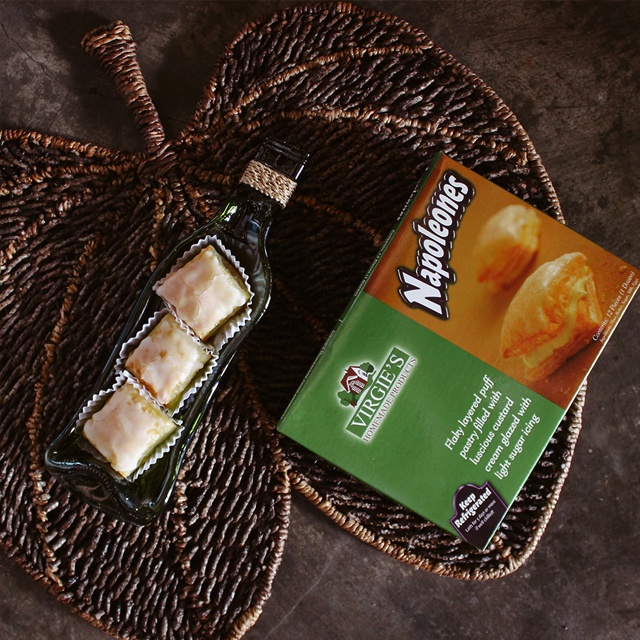 Napoleones
It's easy to get addicted to napoleones—too bad there aren't a lot of confectionery shops in Manila that sell them. Don't forget to get your fill of these sweet, custard-filled pastries by Virgie's at the upcoming NTF. One is not enough!
The 33rd Negros Trade Fair will run from September 26 to 30, 2018 at the Glorietta Activity Center, Makati City.
ADVERTISEMENT - CONTINUE READING BELOW
Load More Stories