Sofitel's Crayfish Party Was as Cray as You'd Expect
We love crustaceans for a cause!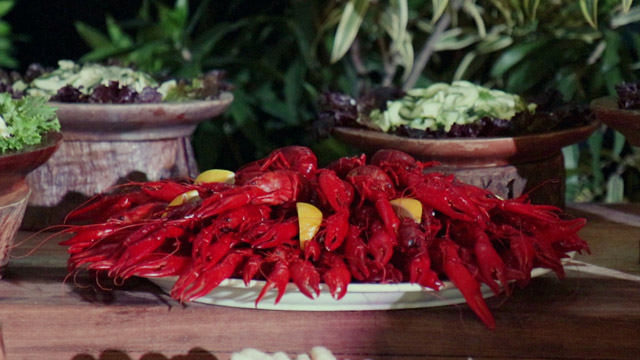 (SPOT.ph) It's hard to imagine that there should ever be a need for plastic gloves when you're dining at Sofitel, but hey, cross-culture cuisine makes strange bedfellows of us all. 
On its sixth year, the Crayfish Party is a celebration of the northwest European traditions of raucous singing, fantastic food, and—thank Odin—alcohol. Doesn't sound too far off from Philippine shindigs, does, it?
ADVERTISEMENT - CONTINUE READING BELOW
CONTINUE READING BELOW
Recommended Videos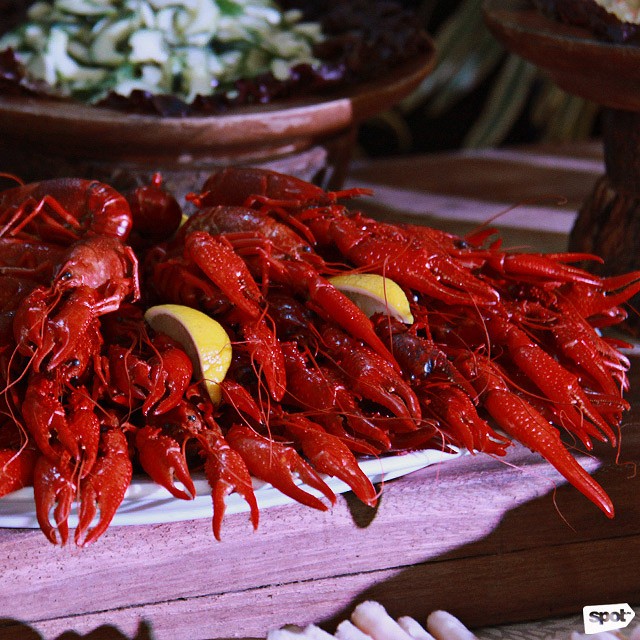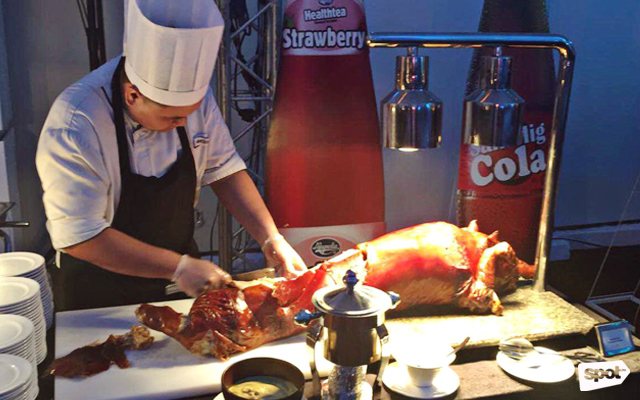 ADVERTISEMENT - CONTINUE READING BELOW
That might be why it's such a hit every year, apart from the fact that charcuteries and crayfish are kind of incredible. Crayfish go by many names depending on where you are: crawfish, crawdads, mudbugs, mountain lobsters, or freshwater lobsters. That last one probably describes them most accurately in terms of taste; definitely a must-try if you're into seafood. If you have yet to try them, think the sweetness of crab paired with the gritty, pungent-saltiness of prawn head-juice.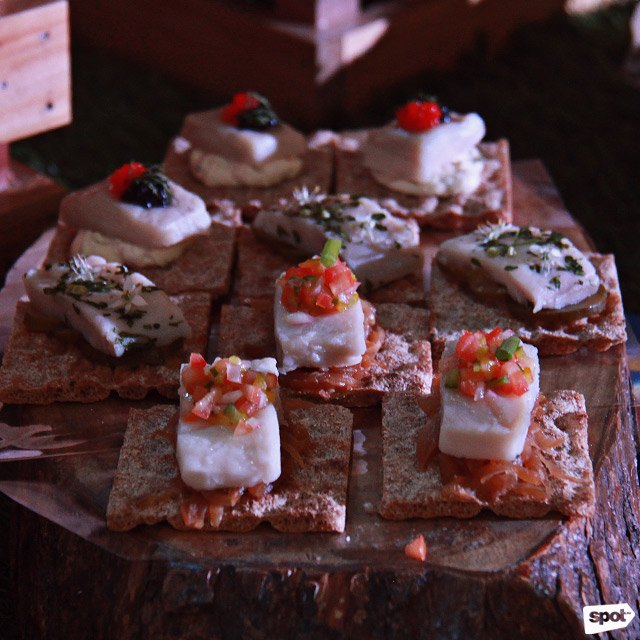 ADVERTISEMENT - CONTINUE READING BELOW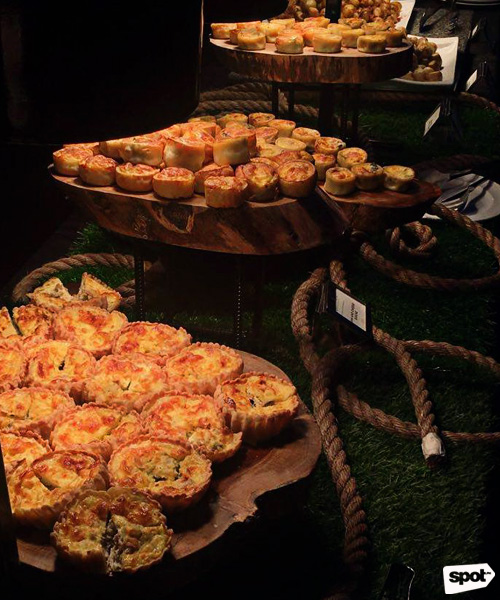 But beyond the whimsy of these ruby-colored Nordic imports, and the general wonder of good fish—the salmon and herring were perfect, thank you—this annual NordCham event is amazing in its dedication to doing good—auctions and raffles were held for the benefit of Chosen Children, a nonprofit that supports orphans with special needs. So you can have your cake and share it, too.
ADVERTISEMENT - CONTINUE READING BELOW
Opening with singing and schnapps, rounding out the middle with auctions and drinking games, and closing with OPM band The Bloomfields, this year's Crayfish Party was cray, but in a good way.
Photos by War Espejo and Michiko Manalang
Load More Stories