Type A
The Alley at Karrivin, 2316 Chino Roces Avenue, Makati City
Open from 9 a.m. to 5 p.m. (Saturday to Sunday)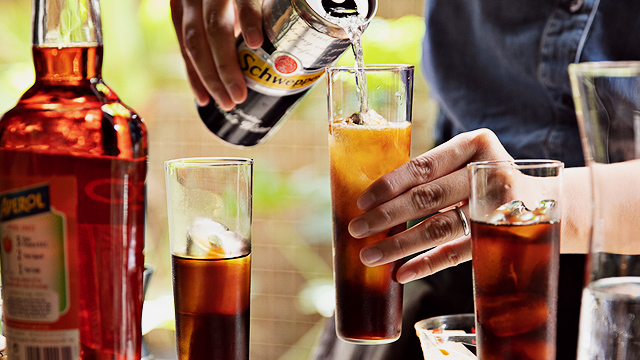 (SPOT.ph) While we're all doing our best to get by in this busy world, some people are just naturally made to do more. They're driven, a little over-competitive at times, and push themselves to achieve their often lofty goals—and they do reach them.
ADVERTISEMENT - CONTINUE READING BELOW
These "type A" people are the folks Type A have in mind. "We're going after people who want to drink coffee when they wake up in the morning and just want to pour away," says co-owner Dani Canlas Torres.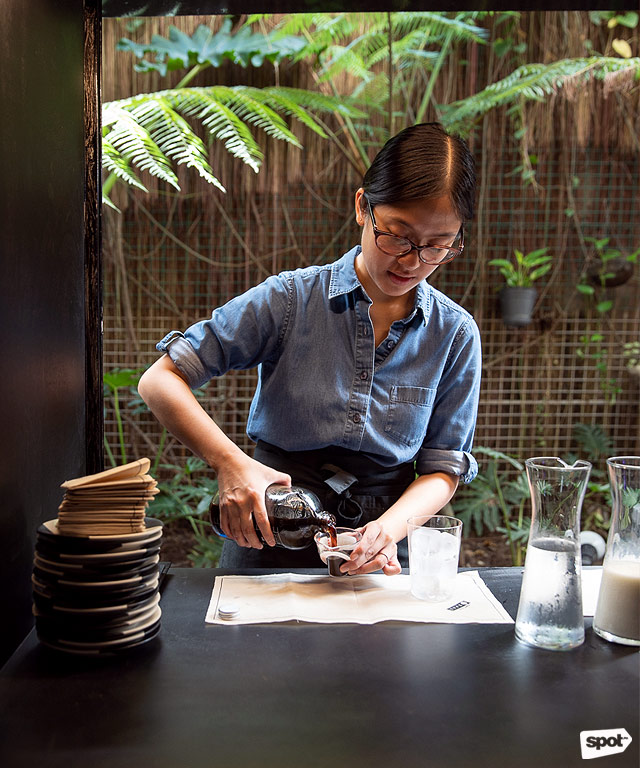 ADVERTISEMENT - CONTINUE READING BELOW
Recommended Videos
Dani is a self-confessed coffee addict, which helped her in developing Type A's cold brew. "I started a coffee company with friends, but we were mostly focused on trading green beans," she shares. "We went to Costa Rica, Brazil, and Panama."
"She really hikes up the mountains to meet the farmers and get the beans herself," adds Dani's sister and Type A co-owner Anna Canlas.
When Dani moved to Singapore, she saw the need for her own cold brew. "I'd just gotten married so it was my first time to live without any help," says Dani. "And I love coffee so I guess out of necessity, I developed Type A. I would make my own cold brew concentrate at home to keep in the fridge, and then every morning I would use it to make my own latte."
Eventually, Dani moved back to Manila, and soon after, she got her sisters to final open Type A with her. "Even here, we live in a condo, in apartments," says Anna. "And we didn't want to have to leave the house in the morning just to get coffee."
ADVERTISEMENT - CONTINUE READING BELOW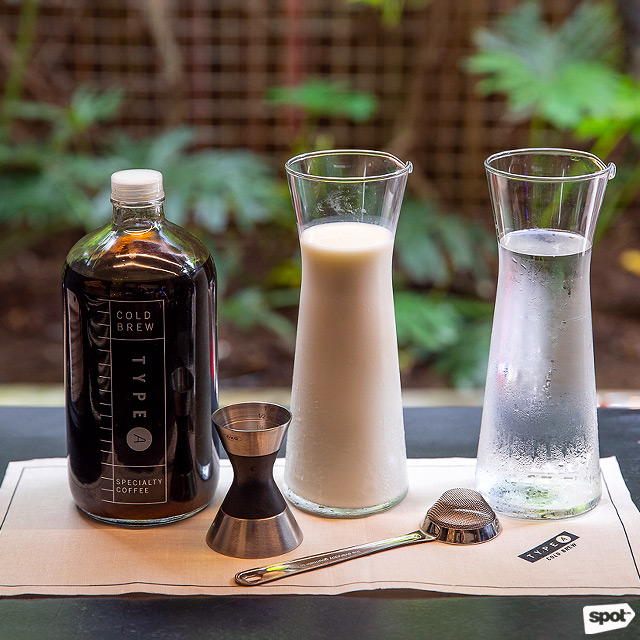 Type A is primarily a cold-brew delivery service. They use Panama beans, which they grind themselves and then steep in cold water for 20 hours or more. They then bottle up the concentrate in 900-mL glass bottles, which you can then have delivered to your doorstep through their website. "It's really meant for home use, and we really made it concentrated so you can do the last steps of pouring and mixing," explains Anna. "A bottle can make 18 servings, and if you use a tiny glass you can even make up to 36."
ADVERTISEMENT - CONTINUE READING BELOW
The bottles themselves fit the currently trendy minimalist aesthetic, so we wouldn't be surprised if you'd rather keep it for yourself. But if you're a coffee junkie who constantly needs your fix, Type A also has a refill program. "All you have to do is bring [the bottle] to our stand or even do it online," says Anna. "Then we'll deliver the freshly filled one and take the other bottle, which we then sanitize and reuse with a fresh cap."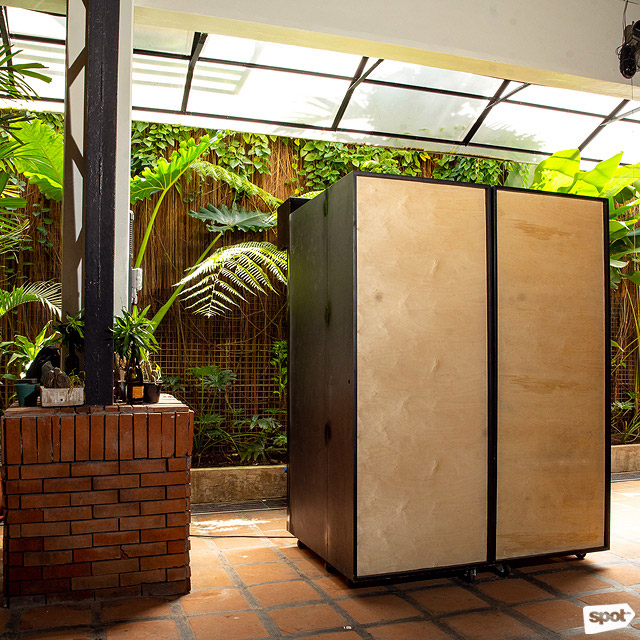 ADVERTISEMENT - CONTINUE READING BELOW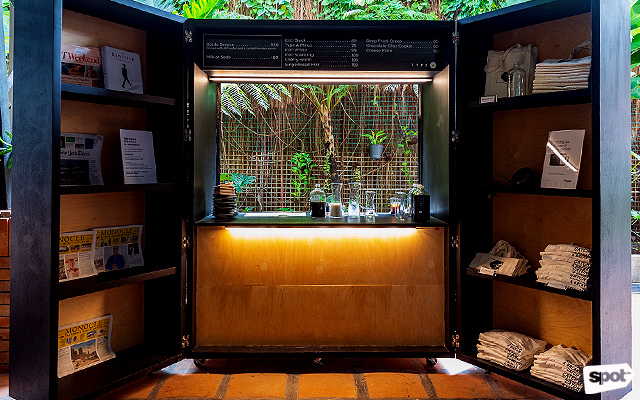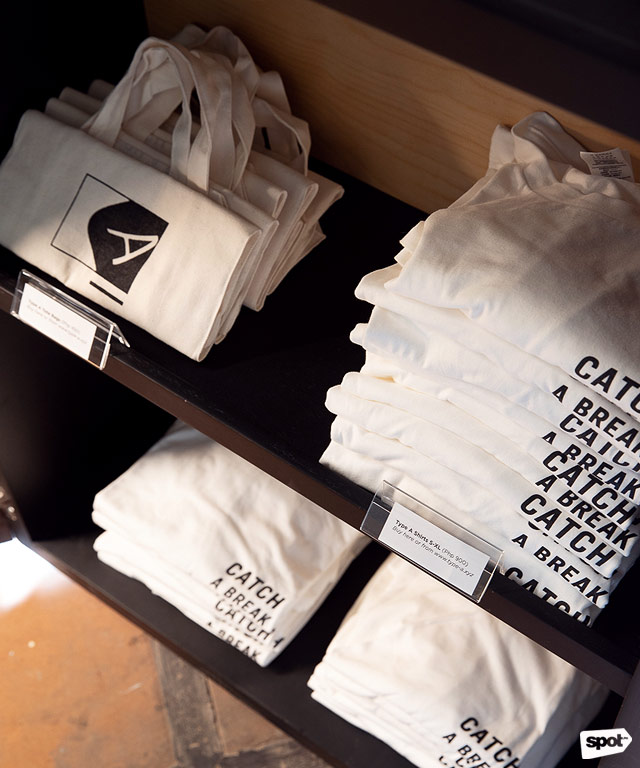 ADVERTISEMENT - CONTINUE READING BELOW
Type A's stand is a tiny bar-like stall at The Alley at Karrivin Plaza. Here, they offer a concise but varied line-up of drinks—using their Type A cold-brew concentrate, of course. "We highly encourage people to have their coffee here," says Anna. As their tagline puts it, even the most type-A of people need to "catch a break."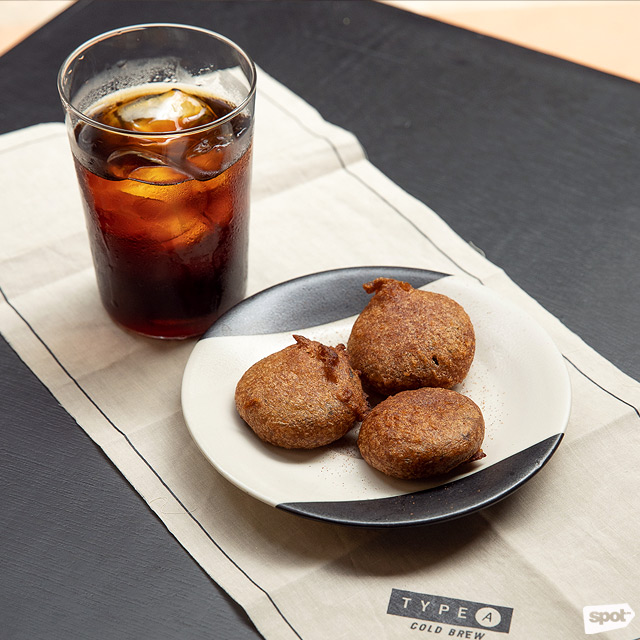 ADVERTISEMENT - CONTINUE READING BELOW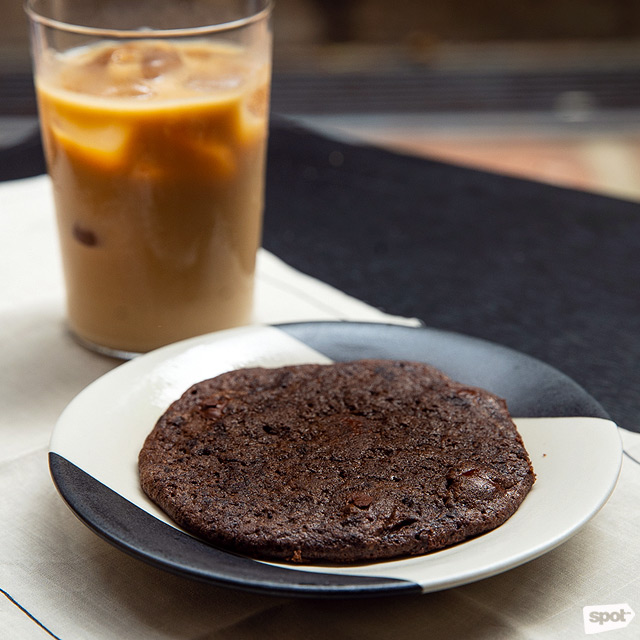 It doesn't get more straightforward than the Iced Black (P89), which is simply Type A cold brew and water. This refreshing drink goes down smoothly without any of the acidity you might associate with a strong cup of joe, and if you stop and savor every sip, you get the dark-chocolate notes of the Panama beans. Those who prefer their coffee with milk should get the Iced White (P99), a drink made rich and creamy by farm-fresh milk they get from Laguna.
ADVERTISEMENT - CONTINUE READING BELOW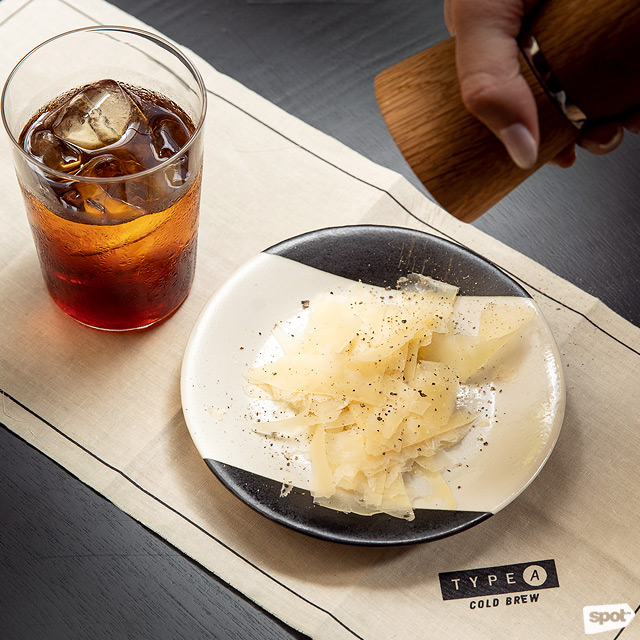 Diluting the cold brew even more in water will get you the Type A Minus (P79)—even with this slightest of shifts, the notes change to the toasted earthy flavor of tea. It's the perfect gateway drink for cold-brew newbies.
ADVERTISEMENT - CONTINUE READING BELOW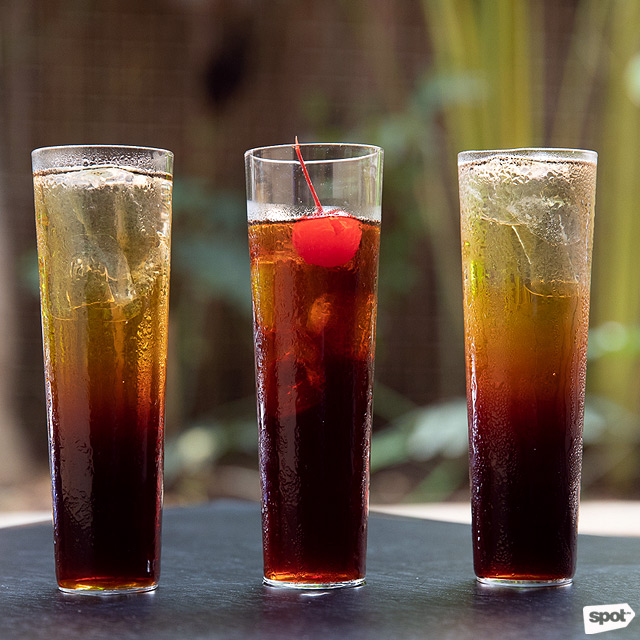 If you consider yourself an advanced coffee-drinker, Type A has three drinks that aren't your usual brew. There's the Iced Sparkling (P109), which uses soda water instead of still water for a fizzy finish that'll remind you of your favorite soda—minus the extra sugar. The Gingerbread Fizz (P159), a great holiday drink and crowd-favorite in previous pop-ups, has sparkling water and spiced gingerbread syrup. For a real kick, have the Cherry Bomb (P199)—the fun blend has Aperol for a buzz that makes this a great brunch or lazy afternoon drink.
ADVERTISEMENT - CONTINUE READING BELOW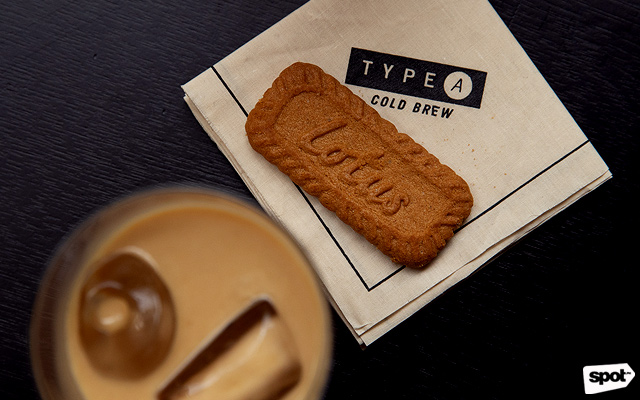 You don't have to be a "type A" to appreciate a refreshing coffee break every now and then. Coffee is a huge part of any busy person's life, and Type A has made it easier to have your fix, wherever you are and whatever mood you're in.
ADVERTISEMENT - CONTINUE READING BELOW
Photos by Ian Santos
For online orders, log on to Type A's official website. 
*Type A is having a pre-opening event on September 22, Saturday, at 9 a.m. Drop by for free coffee and snacks.
Share this story with your friends!
---
Help us make Spot.ph better!
Take the short survey
Load More Stories