Bad Café
G/F Windsor Tower, Legazpi Street, Legazpi Village, Makati City
Open from 7 a.m. to 9 p.m. (Monday to Friday), 8 a.m. to 9 p.m. (Saturday), and 9 a.m. to 6 p.m. (Sunday)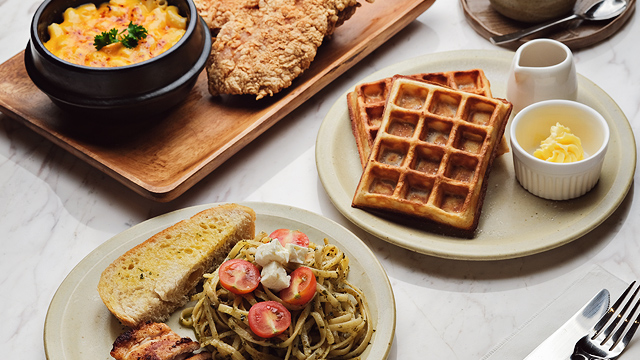 (SPOT.ph) It all started when a pair of coffee lovers began looking to switch up what a good cuppa could be. But with most good ideas, Bad Café grew a little bigger than they anticipated, so now they're coming for your whole plate.
ADVERTISEMENT - CONTINUE READING BELOW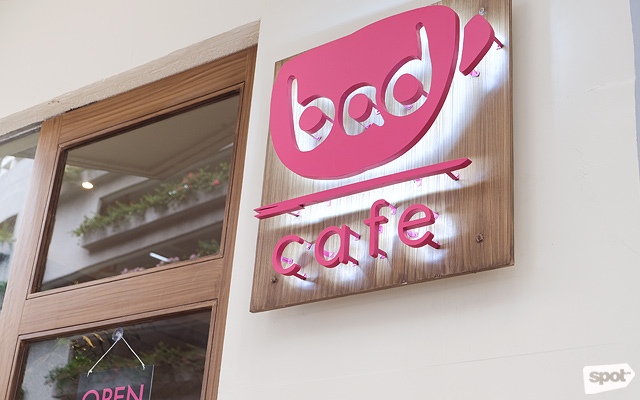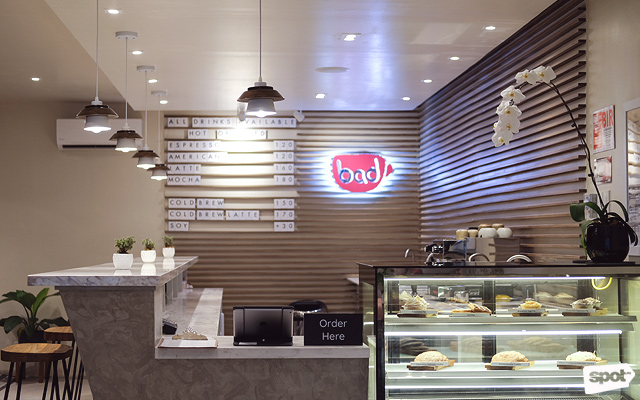 The outside is a little reminiscent of an Asian ice cream parlor, but once you walk in, it's like a sanctuary. Decked out in Japanese minimalism, the pink sign is the only thing that pops, reminding you that you are not, in fact, in a little dojo in the Year of Our Lord 1878. But, hey, it's nice to pretend.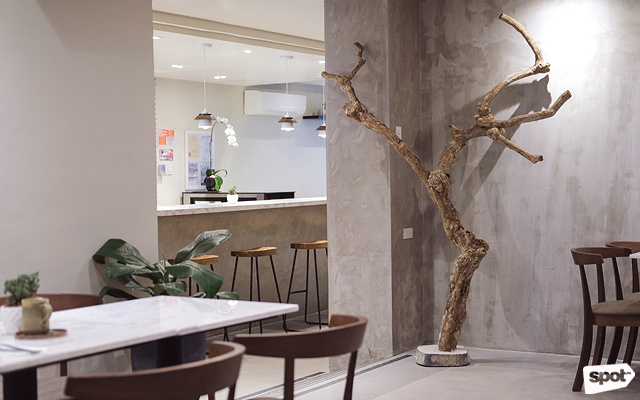 ADVERTISEMENT - CONTINUE READING BELOW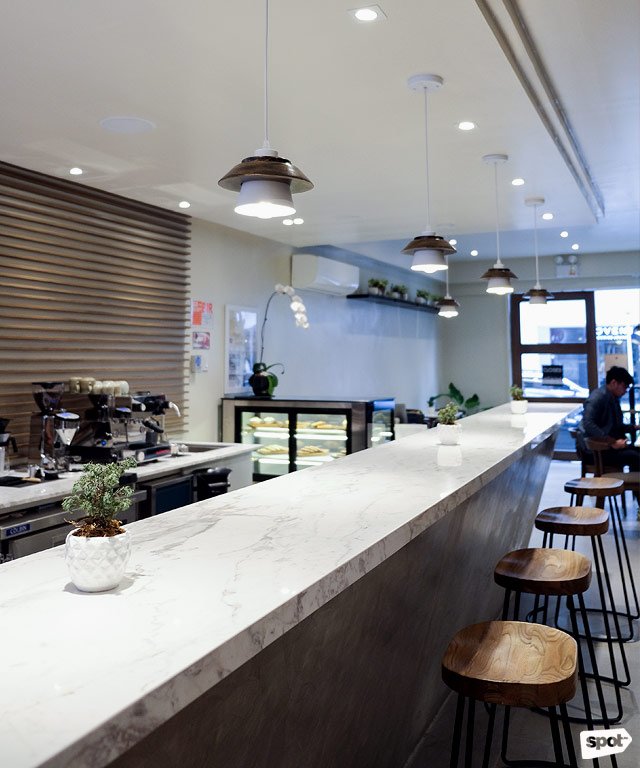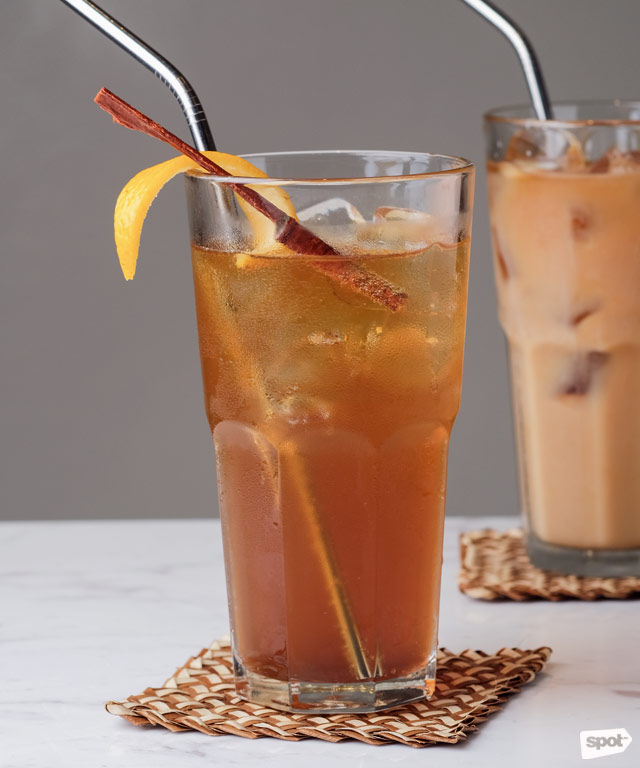 ADVERTISEMENT - CONTINUE READING BELOW
Dianne and Brian Westphal are something of a dream team when it comes to comfort cuisine (Fun fact: Bad actually stands for "Brian and Dianne"). They won't even let you settle for just any soda—their Homemade Cola (P180) might convince you to never touch the canned kind again. It's laced with fresh citrus and cinnamon; who could ask for more?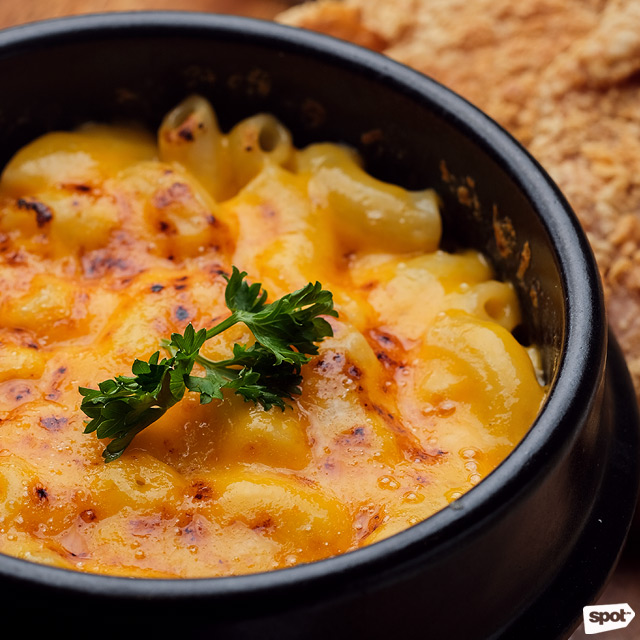 ADVERTISEMENT - CONTINUE READING BELOW
Frankly, though, we could, but that's only because we've already sampled their Fried Chicken + Mac 'n Cheese (P450). "Sampled" might even be the wrong word because we devoured those crispy, salty, spicy little slabs of country goodness like they were cookies. The classic mac takes a more subtle turn, kind of cushioning all that flavor, while not losing too much of its own. The side salad adds a freshness and sour kick you'll be happy you didn't ignore.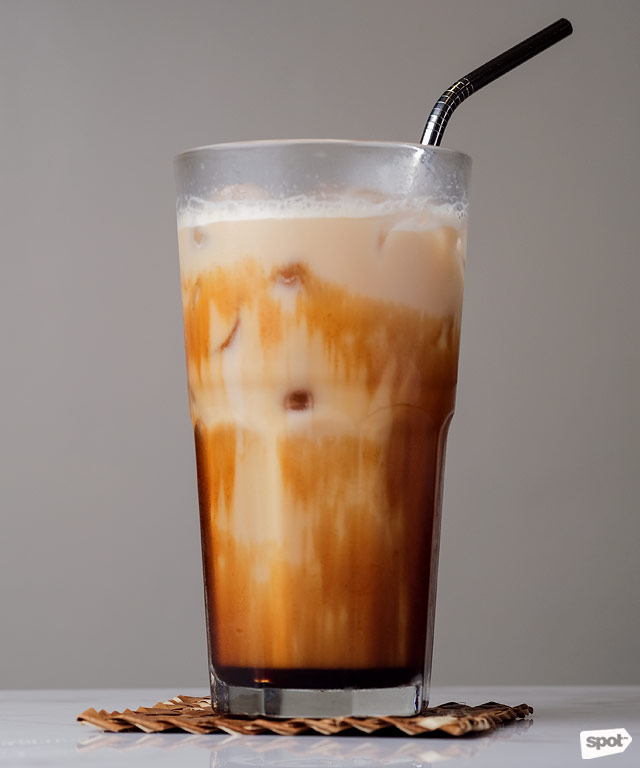 ADVERTISEMENT - CONTINUE READING BELOW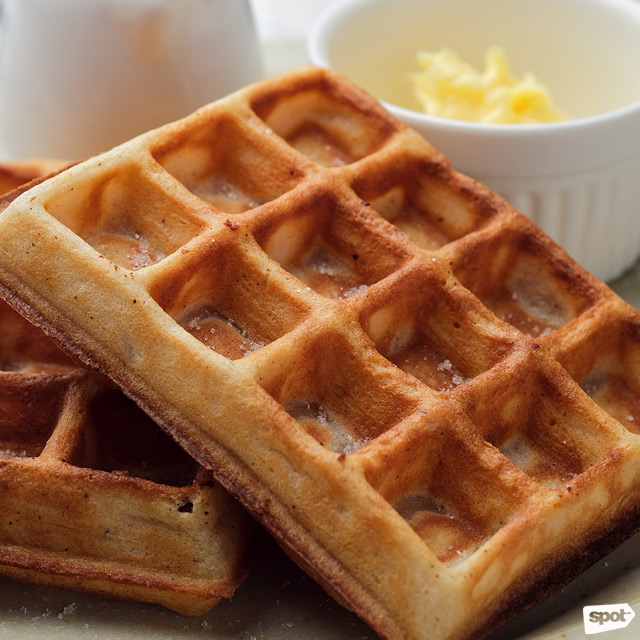 Their rendition of milk tea does anything but weigh you down. The mix of aromatic tea leaves and toasted rice in the Genmaicha Brown Sugar Milk Tea (P180) gives this glass body without asking too much of the drinker, delivering just enough sweetness to balance it all out. We recommend pairing this with the Waffles (P180) for a sweet breakfast treat.
ADVERTISEMENT - CONTINUE READING BELOW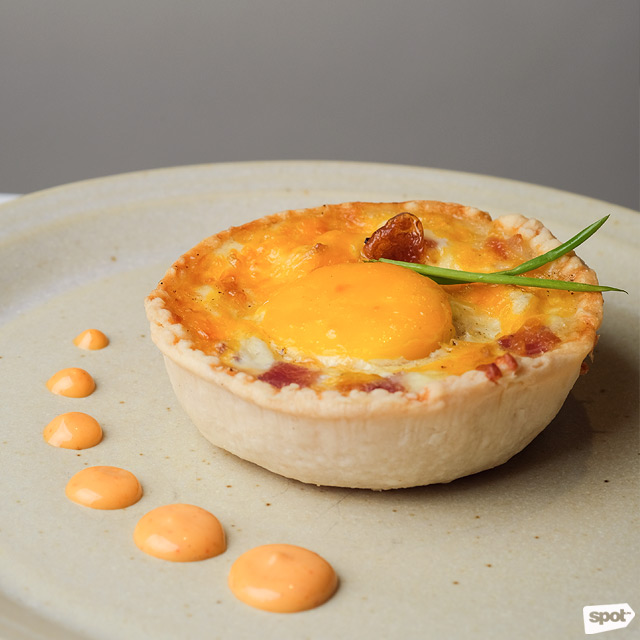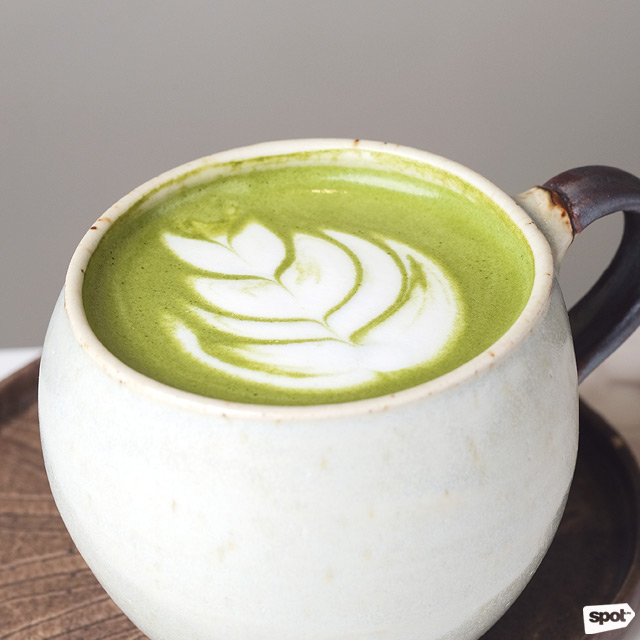 ADVERTISEMENT - CONTINUE READING BELOW
But if savory's more your style, the Breakfast Egg Pie (P180) lies somewhere between a quiche and a frittata, armed with bacon-y, onion-y goodness. Throw in a classic Cold Brew Latte (P170) and you're set! We mean it. You're set: The coffee's just right. If that's not your cup of tea, the Matcha Latte (P180) might be. There's just enough earthiness to keep you calm and grounded while the world buzzes right on by.
If you're more into cheat-day specials, they have an answer to that. Actually, they have quite a few, because Brian bakes like a British granny, and we mean that in the absolute best way.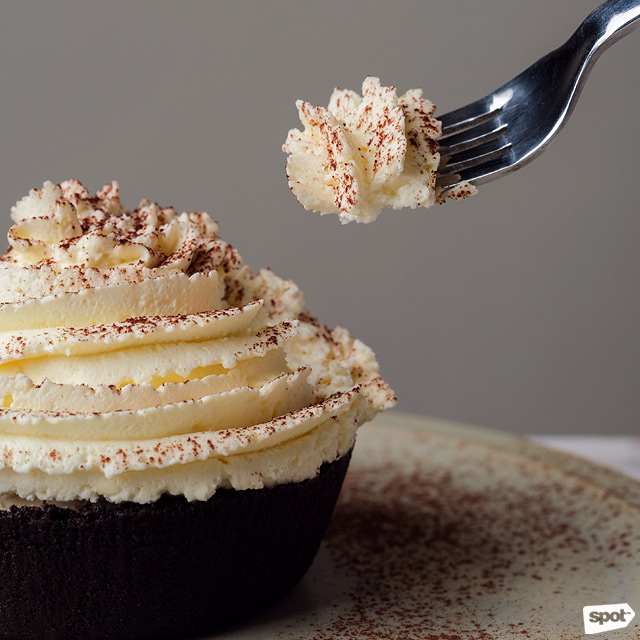 ADVERTISEMENT - CONTINUE READING BELOW
Both he and Dianne acknowledge that the local scene doesn't quite have the affinity for pie that other countries might, but it's pretty clear that that's not going to be a problem for them. Firstly, there's that Chocolate Espresso Pie (P 195), which can only be described as "if an Oreo were even better." Though the texture is light, the overall package is not—don't say you weren't warned—but every bite is worth it. Even if your personal trainer doesn't agree.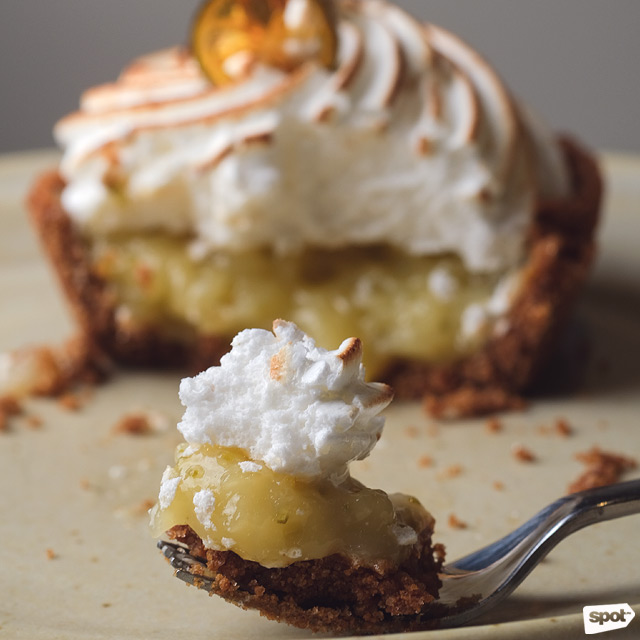 ADVERTISEMENT - CONTINUE READING BELOW
Now if you want to pretend to add to your recommended daily serving of fruit, the Calamansi Pie (P190) could be convincing enough—it's that citrusy. But more than that, it's an incredible balance of different textures and varying kinds of sweetness, beginning and ending with the punch in the face that we call calamansi.  
It's kind of a no-brainer at this point, but the experience really can be summed up in four words: Get over there now.
Photos by Majoy Siason
Share this story with your friends!
---
Help us make Spot.ph better!
Take the short survey
More Videos You Can Watch
Load More Stories