How to Order Takeout Safely During the Pandemic
These same tips apply when you're having food delivered to your doorstep.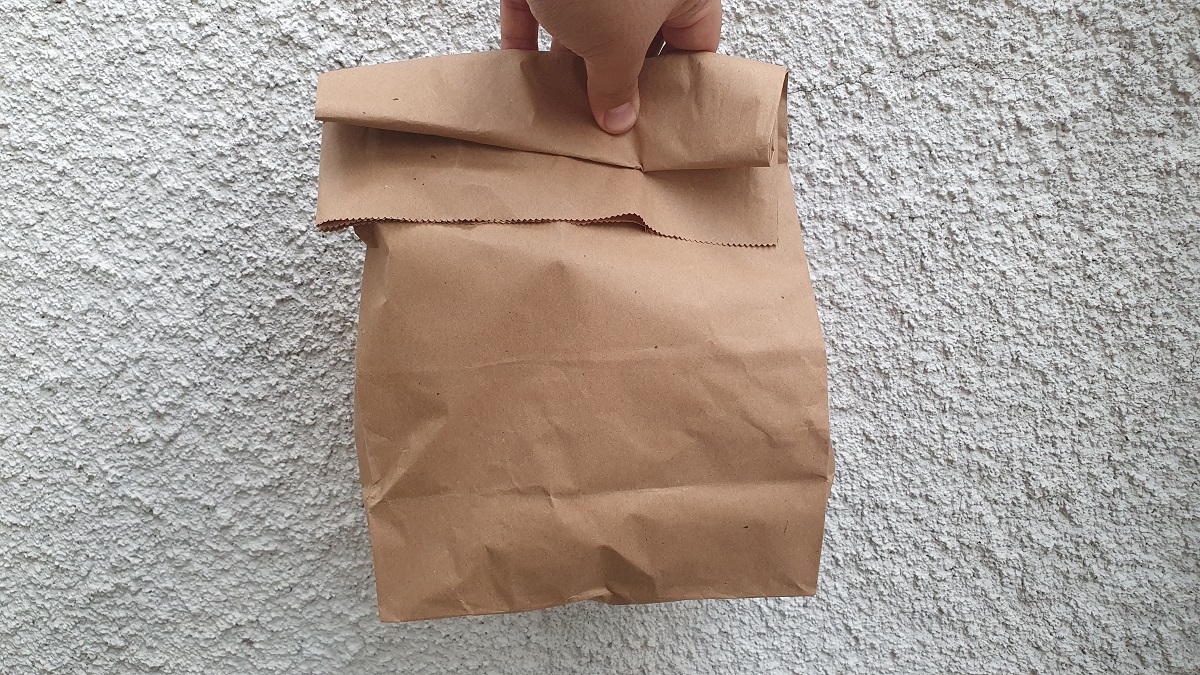 During the COVID-19 pandemic and the enhanced community quarantine that has resulted from it, it's natural for us to think that cooking our own food at home is the safest way to go. We run to the supermarket, pick out the fresh produce and canned goods we need for the next few days, and we're all set. Then, we just have to repeat the process every week or as needed. Simple, right?
ADVERTISEMENT - CONTINUE READING BELOW
CONTINUE READING BELOW
Recommended Videos
For some people, it might be. But for others? Not so much. Think of all the frontliners who have to continue their daily grind. A lot of us here know fully well that it's sometimes easier to buy takeout meals than cook your own food at home after a hard day's work.
Now, assuming you have to resort to takeout food for whatever reason, how do you ensure safety in the midst of a virus outbreak? We looked around for some tips and found some articles from BBC News and The Washington Post. Do take note that these tips apply whether you're the one picking up the food from the store yourself or even for when you're having your meal delivered to your doorstep.
Here are some safety practices for when you order takeout:
Transfer your food to a clean container or dish using your utensils at home.
As soon as you get home or your food is delivered, you should quickly transfer the food to a clean dish using your own clean utensils. If you're being extra cautious, you can use plastic gloves to do this. Then, remember to throw the bag and container the food came in immediately or disinfect them thoroughly if they could be reused.
ADVERTISEMENT - CONTINUE READING BELOW
Disinfect all the surfaces that the food's packaging materials came in contact with.
Let's be realistic: You need to put your takeout food down first before you can transfer it. That means the bags or containers from where you bought your food came in contact with some surfaces inside your home—surfaces which you need to disinfect immediately once you're done with the first safety practice.
Wash your hands.
You've thrown away or cleaned the food's original packaging materials and you've already disinfected your table, but you're not out of the woods yet. Before taking your first bite, you should wash your hands first. It's a no-brainer, but we're including it here anyway just in case some of you might forget.
Reheat the food before eating.
This last one is optional, but if you have the luxury, then it's best to heat your food before digging in. The European Food Information Council suggests reheating food to adequate temperatures that are greater than or equal to 72°C for two minutes as a food safety practice. Assuming you won't burn anything—the food or your hands—in the process, then this won't do you any harm.
ADVERTISEMENT - CONTINUE READING BELOW
Are you sure you want to delete this list?

Load More Stories