The incomparable restraint of the Japanese film
"I can only marvel at the way the Japanese don't sing and shout at the top of their lungs about their love as Filipinos do."
I've been sick and therefore sticking to a low-octane regimen. I would love to go dancing on a Saturday night (Deep Fried at Saguijo anyone?)–who am I kidding, dancing on a Saturday night? Surely my life isn't that glamorous.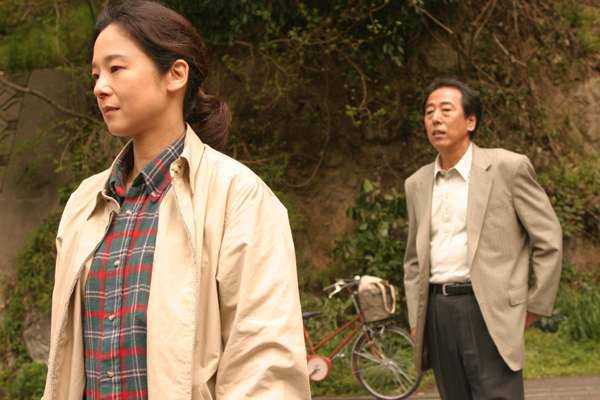 Compared to Minako Obha, the 50-year-old heroine in Akira Ogata's The Milkwoman, my life is all fun in the fast lane. Mina, played with beautifully by Yuko Tanaka, gets up before anyone else in the village so she can deliver milk. She runs up and down the interminable steps of her small village, empty milk bottles clinking in her messenger bag–Mina loves this job. She leads a quiet life: soaking her feet after the morning delivery, she cuts out movie ads in the paper. Then she bikes to her second job as cashier at the supermarket. "Don't you ever get lonely at night?" her co-worker asks. Mina merely smiles and says if you tire yourself out, you'll go straight to sleep. You'll almost forget to be lonely.
As it turns out Mina does get lonely at night, she's been in love with the same man since she was 17. In fact, she jogs up to his house every morning to deliver milk for his sick wife but she never speaks to him, never allows her feelings to be known. Mina can only glance at the love of her life, Mr. Takanashi (Ittoku Kishibe) through the glass doors of the supermarket. That's thirty-three years of her life.
ADVERTISEMENT - CONTINUE READING BELOW
Oh the incomparable restraint of the Japanese. I can only marvel at the way they don't sing and shout at the top of their lungs about their love as Filipinos do. We're masters of the melodrama but not of the Zen garden. After months of watching overacted, super dramatic Pinoy films, it was a refreshing experience to see this little gem of a Japanese film. The Milkwoman is a drama so finely wrought that I dozed off somewhere in the middle. Sure, I admit it–I fell asleep for about fifteen minutes. But not because I was bored, I was just digesting my Pepper Lunch lunch and well, a bit sleepy while watching this very subtle story about love, loss, and longing.
***
There's still July 11 and 12 left of the Japanese Film Festival Eiga Sai 2009 at the Shangri-la Plaza Multiplex–catch it if you can. (And then in August at the UP Film Institute!)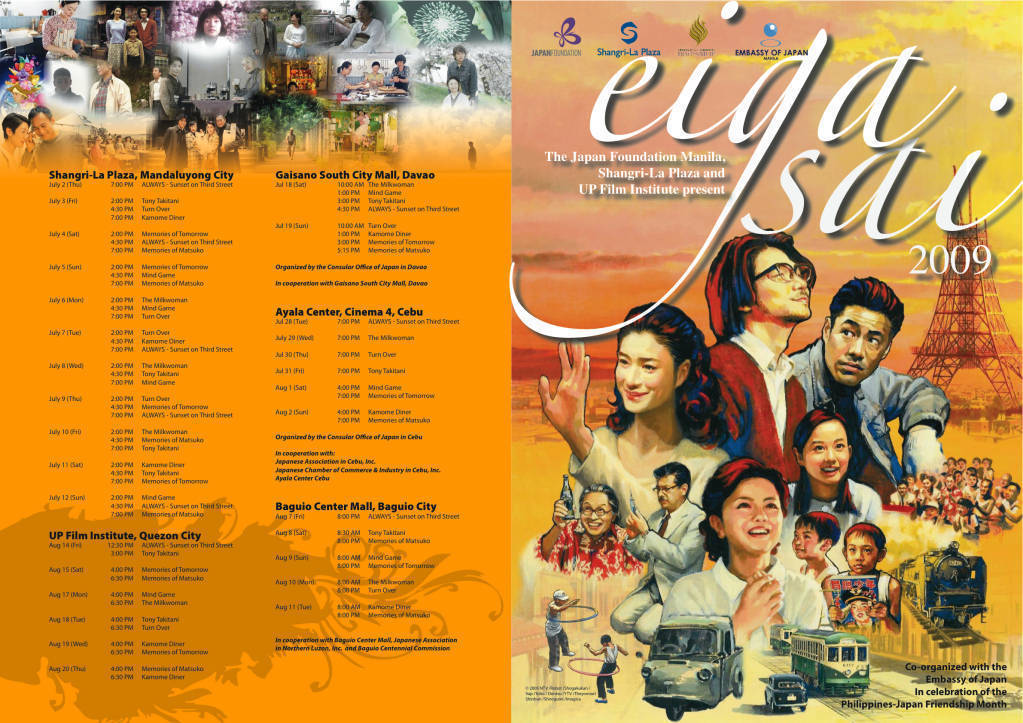 And then starting July 17, it's Cinemalaya at the CCP. Looking forward to it, especially since I heard Adolf Alix and Raya Martin's Manila is opening the festival. Plus there are lots of entries I'm super excited to see.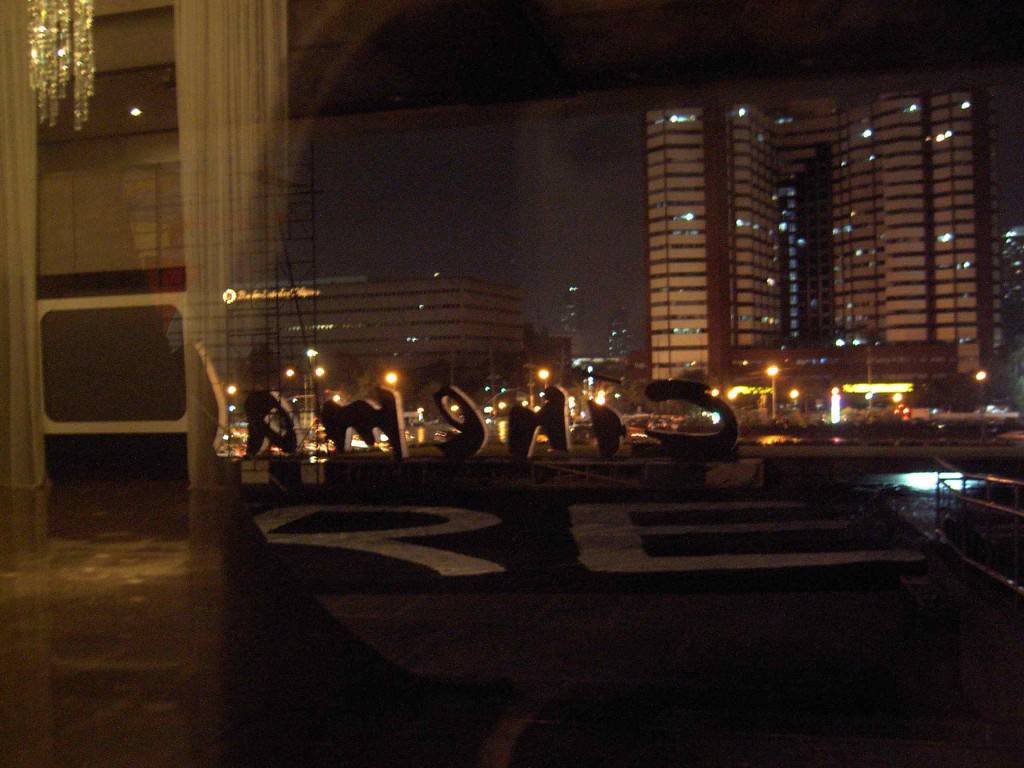 At the end of the month until August, there's the 3rd International Silent Film Festival again at Shangri-la. That's always a treat–classic silent films with live scoring by some of the most amazing musicians around. Yay!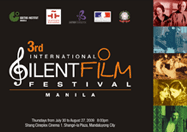 So. My life may not be glamorous but there's a lot to look forward to.
ADVERTISEMENT - CONTINUE READING BELOW
Load More Stories