10 Things You Didn't Know About Marie Digby
The Irish-Japanese You Tube-sensation-turned-recording artist thrives on heartbreak, honey-lemon tea and her boots.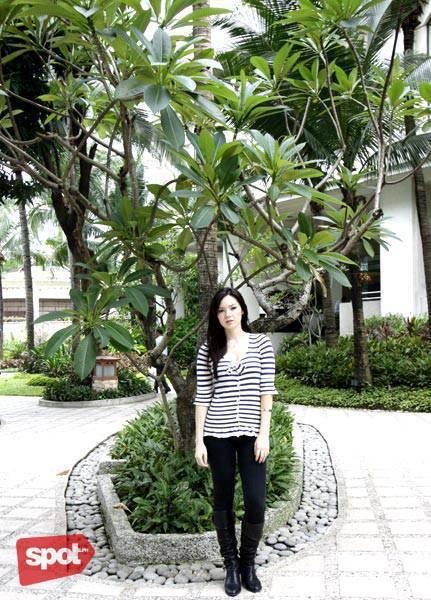 Singer-songwriter Marie Digby
She's the girl you used to watch on YouTube singing covers, but she's come a long way from her home videos after signing with Hollywood Records. Tomorrow night, Marie (pronounced Mah-ree-ay) Digby will be performing old hits like "Say It Again" and new ones like "Avalanche" from her second album Breathing Underwater at the NBC Tent. SPOT.ph unearthed 10 little-known things about this half-Japanese, half-Irish singer:
1. She wants you to tweet her any Pinoy song you want her to cover. She doesn't know any Pinoy song yet but she says, "I would love to [do covers] if people have suggestions."
2. She wrestles and boxes with her sisters before every performance, actually just "pretend" wrestling and boxing. "It seems to get rid of the nerves," she says. "I like to watch other people's concerts before I go onstage. And of course, [the crew] huddle up and hope for a good show."
ADVERTISEMENT - CONTINUE READING BELOW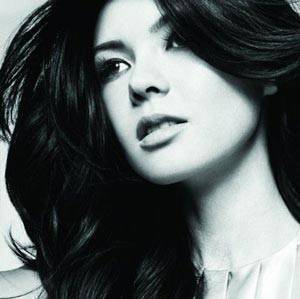 CONTINUE READING BELOW
Recommended Videos
Breathing Underwater, Marie Digby's second album
3. Heartbreak is good for her. For her songwriting, we mean. "The last thing you want to do when you're happy is sit down and grab a guitar. You want to go out and celebrate but when you're heartbroken, it kinda makes sense to turn off the lights and go to the piano. Definitely, heartbreak tends to be the more inspiring emotional state," she says.
4. A fan has been harassing her because of her guitar strap. "I guess he was obsessed with females who play the guitar and they have to wear a guitar strap or else he'll go crazy. He'll flood my inbox and say, 'It really makes me angry that you're not wearing a guitar strap!' Creepy."
5. She's got bountiful boot-y. "I live in boots; I don't care what the weather is (laugh). I love boots," she says. True enough, she was wearing black knee-high boots during the interview even though the weather here was erratic again.

ADVERTISEMENT - CONTINUE READING BELOW
6. She lives on tea, honey and lemon. A singer who takes care of her vocal chords, these are the only things on her rider list (the things an artist can request for their dressing room).
7. She's a grandmother. Well not really, but she calls herself an "old lady." She says, "I really don't like going to clubs and bars. I try once in a while because of my friends but I'd rather stay in. I love gardening. I don't knit though."
8. She's attempted to diet… and failed. Though she clearly doesn't need to diet as our photos show, she says, "I eat more than the guys in my band; it's embarrassing. It's not very lady-like but I love eating too much."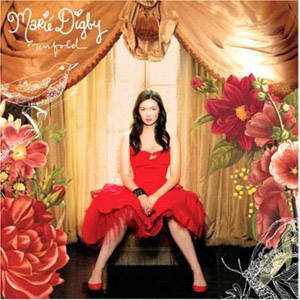 Unfold, Marie Digby's first album
9. She just realized the genius of Michael Jackson. "Unfortunately, I think I'm like a lot of people; it wasn't until he passed away that I realized what a genius he was," she says. "I don't think anyone can top what he did as a musician. I get goose bumps thinking about it actually."
ADVERTISEMENT - CONTINUE READING BELOW
10. And yes, she wants to be a rock star. "I grew up really loving very heavy rock. Not to say that I'm gonna do death metal but I would love to explore a heavier electric guitar sound. Maybe more experimental too."
Catch Marie Digby at the NBC Tent, The Fort tomorrow at 8 p.m. For tickets, call TicketNet at 911-5555.
Thanks to MCA Music for the Marie Digby interview.
Outdoor photos by Dyan Zarzuela. Special thanks to Patrick Martires.
Share this story with your friends!
---
Help us make Spot.ph better!
Take the short survey
Load More Stories