10 Things to Do This Weekend + The Club & Bar Scene
Treat dad like a king on Father's Day, win a weeklong trip to Spain, ogle bachelors, crib some pole dancing moves, and more.
What's happening in Manila this weekend? SPOT.ph zeroes in on the events and happenings you shouldn't miss.
1. TREAT DAD LIKE A KING.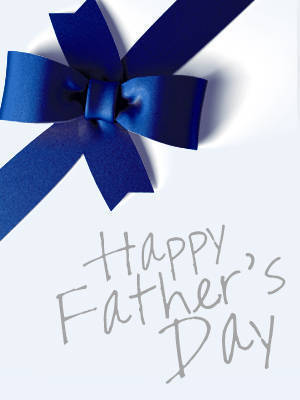 Father's Day is technically on June 20 but why not devote the entire weekend to THE man in your life? To make it a truly majestic weekend, check out SPOT.ph's "Father's Day Guide: 30 Special Places to Take Dad" and "20 Father's Day Gift Ideas."
2. PLAY YOUR WAY TO SPAIN.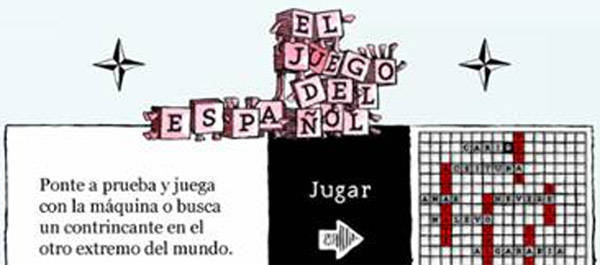 In celebration of the Day of the Spanish Language, Instituto Cervantes de Manila presents El Juego del Español, a word game that's like a mix of Scrabble and Boggle, on June 19. Check out the game mechanics here. Brush up on your Spanish and you might just win an all-expense paid trip for an entire week to the provinces of Sevilla, Granada, Almería and Cádiz in the Southern region of Andalucía, Spain. All participants also get a souvenir shirt for free. To register, call 526-1482 or go to Instituto Cervantes on June 19 before 9:30 a.m. Admission is free on a first come, first served basis.
3. BRING OUT THE BIG TOYS.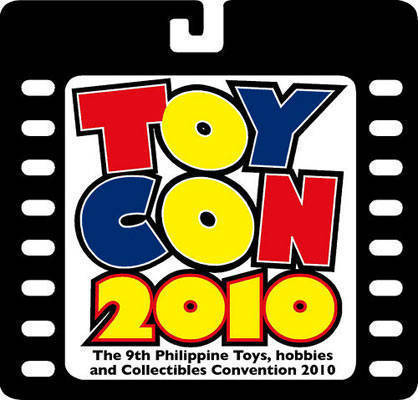 Indulge your gaming fantasies at the 9th Philippine Toys, Hobbies, and Collectibles Convention or ToyCon for short on June 19 and 20 at the Megatrade Hall. A "penultimate gathering of true fans," the weekend convention is packed with contests, auctions, raffles, games, live performances, film screenings and cosplay shows. See the complete schedule here.
4. OGLE BACHELORS ALL WEEKEND.
ADVERTISEMENT - CONTINUE READING BELOW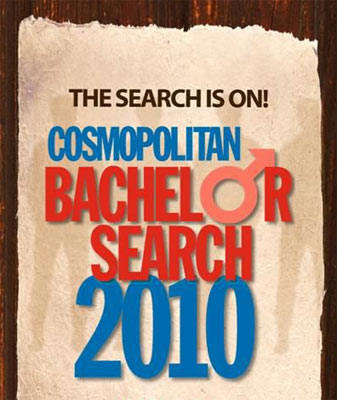 Heads up, ladies (and gents)! Chill while enjoying eye candy at Robinsons Place Ermita for the Cosmopolitan Bachelor Search 2010 on June 18 and 19, 10 a.m. to 7 p.m. See Cosmo Bachelor wannabes walk the ramp. For inquiries or suggestions, call Cereb Gregorio at 451-8888 loc. 1059.
Cosmo Bachelor Bash 2009
5. WATCH WOMEN FIGHT IT OUT ON POLES.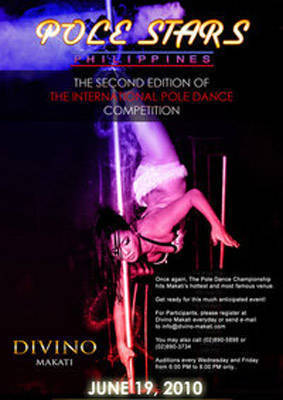 See women show off their pole dancing moves in the second edition of the International Pole Dance Competition on June 19 at Divino Makati. To register, call 890-5898 or 890-3734, or email info@divino-makati.com.
International Pole Dance Competition 2008
6. ROCK YOUR NEXT RUN.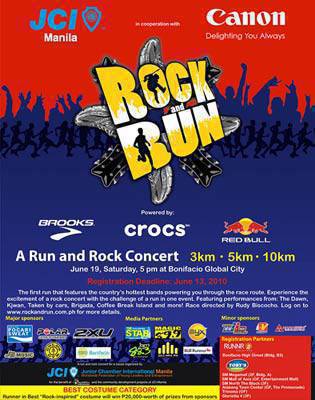 Ditch the earphones and run to the tune of live songs by The Dawn, Kjwan, Taken By Cars, Brigada, Techyromantics, and Coffee Break Island in Rock and Run on June 19 at Bonifacio Global City. Aside from cash prizes, there's also the Best Rock Costume category so better dress up like a winner. The proceeds of the event go to Republikha Inc., a non-government organization dedicated to producing educational children's music, and the community development projects of Junior Chamber International Manila.
7. TRAVEL AND WRITE TO GET PAID.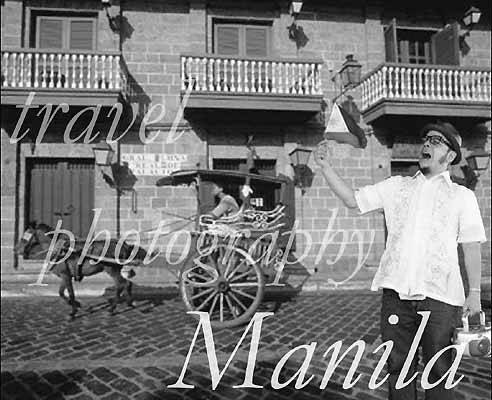 In Walk Write This Way, Manila-phile Carlos Celdran takes you on a tour of Intramuros while Writer's Block Philippines teaches you travel writing that can help launch your freelance writing career. The lucky 30 who reserved slots just in time are in for an Old World experience on June 19 starting at 8 a.m. For more tours, follow Carlos Celdran or visit Writer's Block Philippines' website.
ADVERTISEMENT - CONTINUE READING BELOW
Carlos Celdran on Ten Originals
8. SEE YOUR FAVORITE BANDS PLAY UNPLUGGED.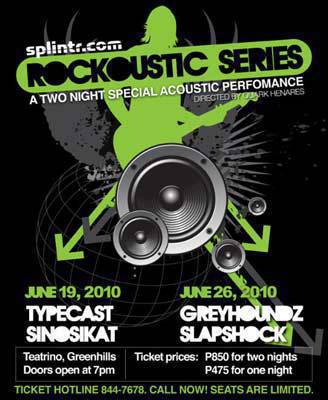 Typecast and Sinosikat perform in Splintr.com's Rockoustic Series on June 19, 7 p.m. at Teatrino. Directed by Quark Henares, the series continues on June 26 featuring Greyhoundz and Slapshock. Tickets are at P475 for one night and P850 for two nights.
9. REVISIT ROHMER'S CLASSICS.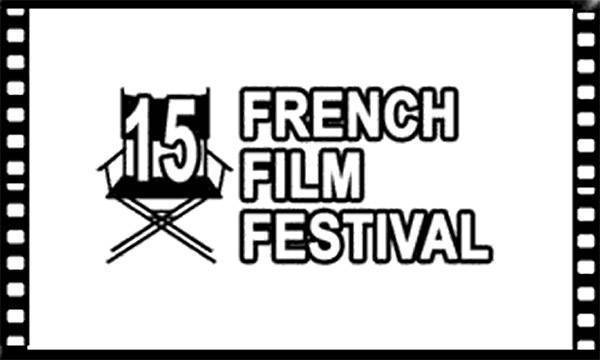 The French Film Festival at the Shangri-la Cineplex is already over but you can still get your French fix at the Cultural Center of the Philippines. On June 19 and 20, the CCP screens a retrospective of the classic films of New Wave director Eric Rohmer, who died just this year. Admission is free. Check out the screening schedule.
My Night at Maud's trailer
10. FEEL THE SUSPENSE IN BOUND AND BOMBA.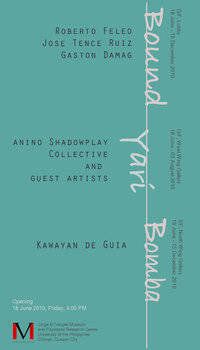 Suspension seems to be the running theme in separate exhibitions opening at the same time on June 18, 4 p.m. at the Vargas Museum. Kawayan De Guia's Bomba shows rotating disco balls suspended from the ceiling, among others. Meanwhile, Roberto Feleo, Jose Tence Ruiz and Gaston Damag's Bound explores the "feeling of being suspended" and also "the inevitability of ground." Both exhibits run until December.
THE BAR SCENE THIS WEEK
Thursday, June 17

19 East - MYMP, 9 p.m.
Route 196 - Olive Juice Productions, 10 p.m.
Saguijo -   Sneak Attack Productions featuring Kaera, Flying Ipis, Electric Fun, Pinata and Shuriken, 10 p.m.
Tabu - Brazilian Nights, 10 p.m. No cover charge.
ADVERTISEMENT - CONTINUE READING BELOW
Friday, June 18

19 East - True Faith, 10 p.m.
Bagaberde Grill and Bar - Side A and Shayne, 9 p.m.
Izakaya - Kamikaze Fridays, 9 p.m. Only P250 per bucket of beer and 30 percent off selected bottles from 6 p.m. to 10 p.m.
M Cafe - Got Soul featuring DJs Kristian Hernandez and Badkiss, 10 p.m.
Route 196 - Terno Night, 10 p.m.
Saguijo - Kerplunk!, 10 p.m.
MYMP performs "When She Cries" at 19 East.
Saturday, June 19

19 East - Nina and Ecoustic Soul, 9 p.m.
Bagaberde Grill and Bar - Concert for a Cause featuring Sitti, 9 p.m.
Izakaya - Sake To Me Baby featuring DJs Badboy Jeff and D'Tech, 10 p.m.
Route 196 - Odyssey Live, 10 p.m.
Saguijo - Terno Inferno featuring Up Dharma Down, And Bandang Shirley, Sleepwalk Circus, Musical O, Not Another Boy Band, Encounters with a Yeti, The Charmes and Radioactive Sago Project, 10 p.m.
Tabu Lounge - SpeakerPIMPS featuring DJ Yoshiznit and DJ JP Sacaben, 10 p.m.
Sunday, June 20

M Cafe - Sunday Jazz Brunch, 10 a.m.
19 East - Jazz Volunteers featuring Jinky Vidal, 9 p.m.
Monday, June 21

19 East - Juris, 9 p.m.
Side A performs "The Hurt" at Bagaberde in 2008
Tuesday, June 22

19 East - Freestyle, 9 p.m.
Bagaberde Grill and Bar - High Edition, 9 p.m.
Izakaya - Unplugged featuring Norby of Overtone and Junji of Velcro, 9:30 p.m.
Route 196 - Julianne, 10 p.m.
Saguijo - Tubby Trousers Productions featuring Twin Lobster, Fuseboxx, Shoulderstate, Legarda, Lip Service, Identikit and The Stangeness, 10 p.m.
ADVERTISEMENT - CONTINUE READING BELOW
Wednesday, June 23

19 East - Side A, 9 p.m.
Bagaberde Grill and Bar - Street Beat, 9 p.m.
Fiamma - Humpday Wednesdays, 7 p.m. All the beer and wine you want for P350+ from 7 p.m. to 12 midnight.
Izakaya - Dojo Wednesdays featuring DJ Allan Corpus, 9 p.m.
Saguijo - Brooklyn Music Project featuring Drip, Encounters with a Yeti, Sleepwalk Circus, Radioactive Sago Project and Dave Eggar, 10 p.m.
Radioactive Sago Project at Saguijo.
THE CLUB SCENE THIS WEEK
Thursday, June 17

Amber - Dynamic Thursdays, 9 p.m. Have a grand time with a grand a bottle (selected brands) from 6 p.m. to 10 p.m. Buy one, take one on all signature cocktails, classic cocktails, and local beer. Buy two, take one on all imported beer.
Friday, June 18

Amber - Finally It's Friday featuring DJ Rico Arce, 3Mil Angeles, and guest DJs , 10 p.m. Buy one, take one on local beer, and signature and classic cocktails before 10 p.m. Buy two, take one on imported beer before 10 p.m.
LAX - Blackout Fridays featuring DJ Pitbull, DJ Buzz and MC Jaygo, 10 p.m.
Manor - Jive Fridays, 10 p.m.
Members Only - Tryst featuring DJ Alex Pain, 10 p.m. Free selected drinks from 9 p.m. to 11 p.m.
Saturday, June 19

Encore - Sleepless Saturdays featuring Santi and JT Rius with MC Pao, 9 p.m.
Manor Superclub - Supreme Saturdays, 9 p.m.
For more events, check out SPOT.ph's calendar.
Load More Stories