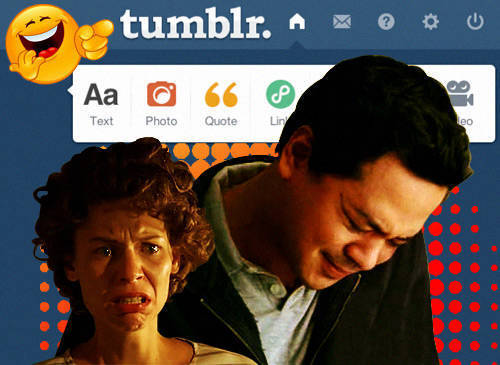 (SPOT.ph) Tumblr is a treasure trove for memes and every other type of hilarity you can think of. Some people would argue that this blogging platform has reached a plateau since its peak in 2010 and 2011, but we beg to disagree. These 10 Tumblr blogs keep the website alive and us LOL-ing.
ADVERTISEMENT - CONTINUE READING BELOW
Claire Danes. She seems to have everything-a handsome (yes, handsome is the word to describe it) face, a hunky husband, four Golden Globes with two Emmys to join the party, enviable scenes with Leonardo DiCaprio...but man, does she have an ugly crying face. Now don't call us judgmental; this blog thinks so too. In fact, it's put together some of Danes' best (you know what we mean) crying scenes-ever.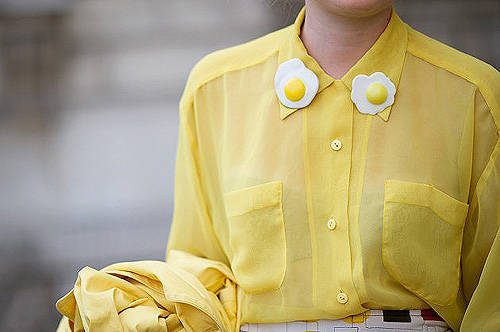 The entire F*ck Yeah series
ADVERTISEMENT - CONTINUE READING BELOW
Recommended Videos
Fuck Yeah websites are Tumblrs dedicated almost obsessively to a particular theme. It's normal for fans to go all "fuck yeah" on Emma Watson, Ryan Gosling, Blake Lively, Glee, but there are also websites devoted solely to the '90s, the color yellow, lesbians, candy, red hair, and socially awkward penguins. Whatever topic you can think of, we're sure there's a Fuck Yeah Tumblr for it.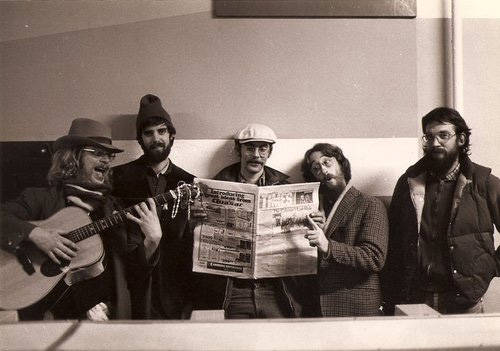 Dads are the original hipster
ADVERTISEMENT - CONTINUE READING BELOW
If you think your dad's a loser, think again. They've been rocking round wire-rimmed glasses, vintage bicycles (which weren't really vintage back then), vinyl, beards, and tight pants long before you were even in the picture. Ever heard the saying "Pataas ka pa lang, pababa na ako"? It's never been truer in this Tumblr.
ADVERTISEMENT - CONTINUE READING BELOW
If Blackie could text, he'd be all over this website. This campy Tumblr could easily be corny, but it's actually pretty entertaining while being absolutely ridiculous at the same time. By the way, entries in this Tumblr have been published into a book.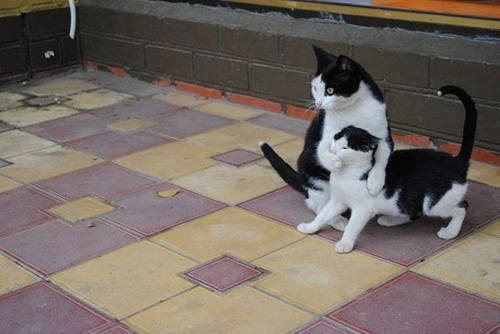 Animals that do people things
ADVERTISEMENT - CONTINUE READING BELOW
The place where some of the greatest Facebook memes are born. Animals are a popular Internet topic and this is just one of them. Cats driving, Great Danes consoling a sad kid, a puppy reading the newspaper, a bunny inside a stroller. These animals do it in style.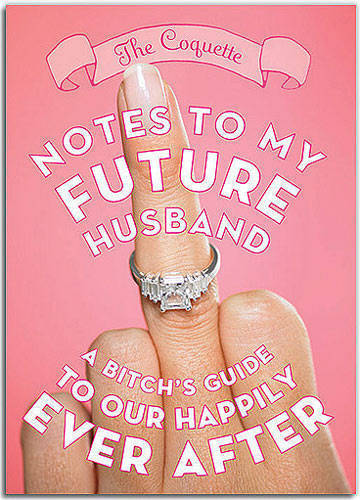 Notes to my future husband (formerly tomyhusband.tumblr.com)

No photos, just text. Forget those sappy future-husband letters you see all over blogs and Facebook written usually by single people, this one's the real deal: full of practical advice that rom-coms conveniently forget to tell you. It's amusing to young women, relatable to wives, and just pure fun for the rest of its demographic. The blog is such a success that selected posts have been collected into an eponymous book.
ADVERTISEMENT - CONTINUE READING BELOW
A complete documentation of a person's journey to looking like Beyonce. As written on the website: "Every day, I will look in the mirror to check if I'm Beyonce and then I will post the findings here." As of Day 228, the blogger has yet to become Sasha Fierce.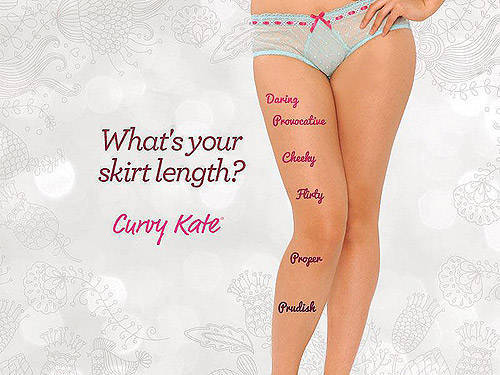 I Love Charts
ADVERTISEMENT - CONTINUE READING BELOW
Understanding the daily grind via visual aid.




Old people on Facebook
Old people and technology. They just don't mix. Somewhere in between, they can get a bit lost in translation. Old People Writing on A Restaurant's Facebook Page started out as just that-funny complaints, suggestions, and other comments made by senior-citizens-who-are-trying-to-be-hip-but-are-really-just-awkward-but it grew to be so much more. We see screencaps of fathers stalking their daughters and their male friends, mothers asking for their sons' whereabouts. Case in point, a father posting on the Facebook page of his son's employer: "Tell Daniel his father loves him." Sweet, but a little too much PDA, don't you think?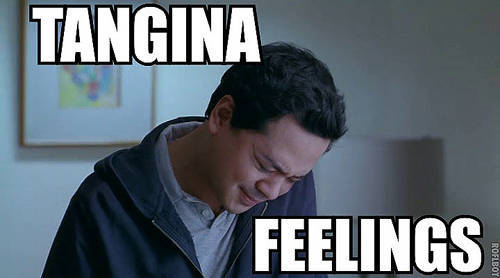 Crying John Lloyd Cruz
ADVERTISEMENT - CONTINUE READING BELOW
We started with Claire Danes so we deem it appropriate to end with another website that exclusively documents on-screen tears. This local throwback honors John Lloyd Cruz with a compilation of what he does best: crying.
Share this story with your friends!
---
Help us make Spot.ph better!
Take the short survey
Load More Stories