Love Notes Gone Wrong at BGC
Our best finds from their love wall...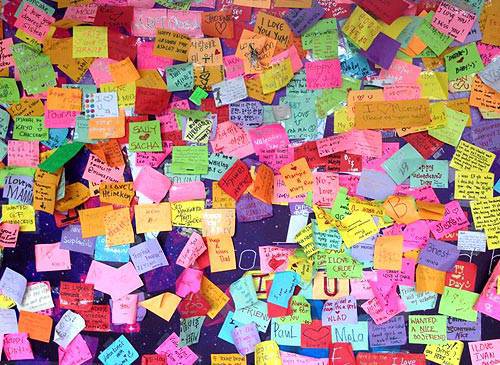 (SPOT.ph) When you give someone a piece of paper, a pen, freedom, and anonymity (the last one optional),  you'll be amazed at what they can come up with. We found treasures worth noting at Bonifacio Global City's Love Wall.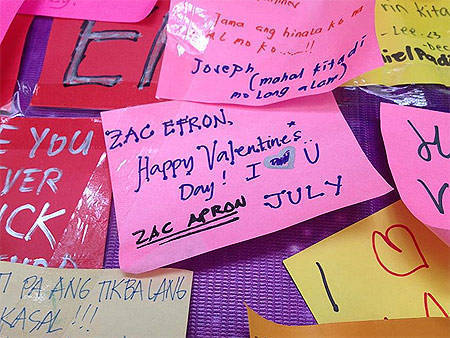 We'll be sure to pass this on to Mr. Efron and his cousin, Zac Apron. They would surely appreciate your love.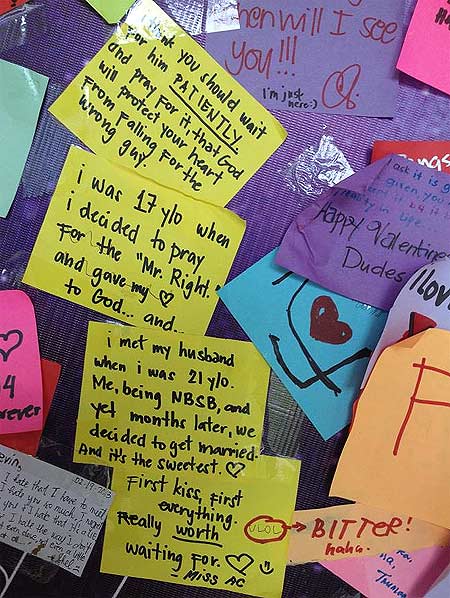 Dear Charo...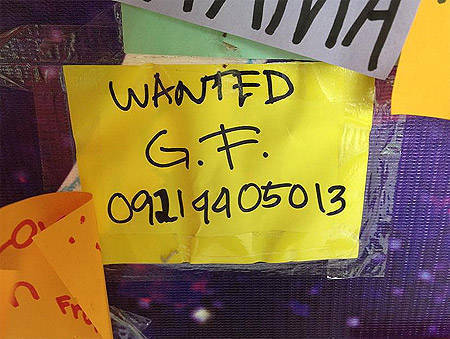 We normally don't post free advertisements, but we'll make an exception for you.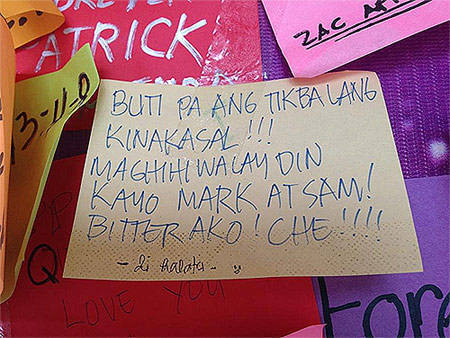 Please refer to Photos No. 2 and 3. Idaan mo na lang yan sa kain...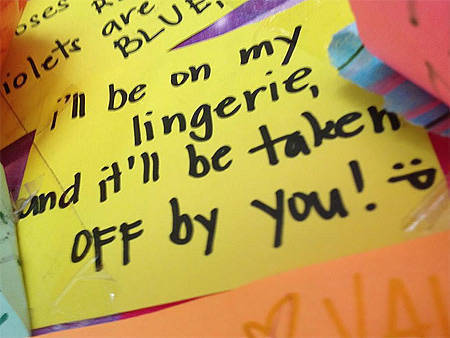 Can't wait!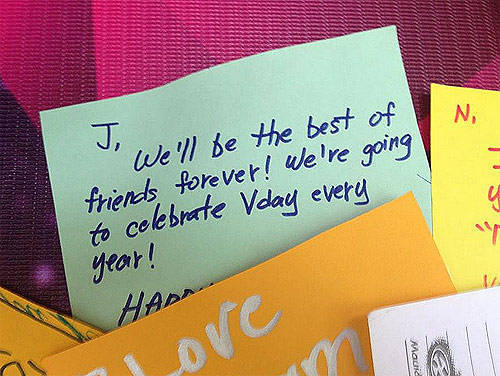 On a Friendzone Scale of 1 to 10, you are definitely an Eponine.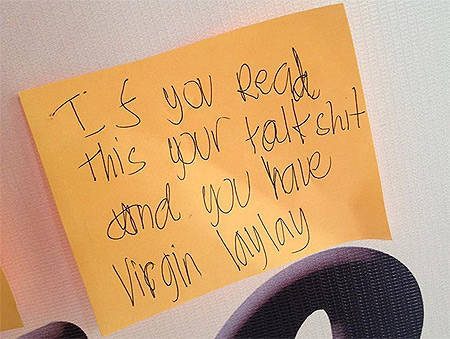 This made us go "Aww..."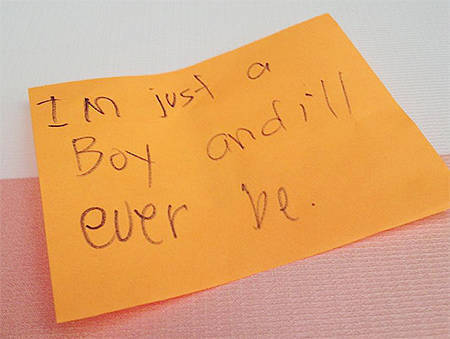 And "I'm just a girl, standing in front of a boy, asking him to love her."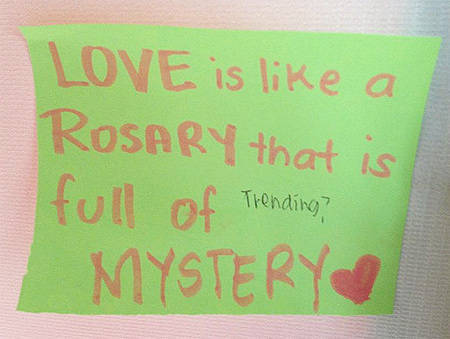 We do hope it's not a sorrowful one.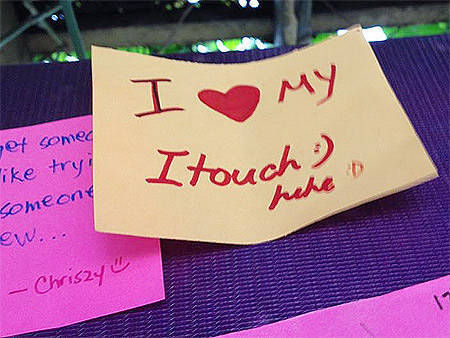 Smart. We're positive it loves you back.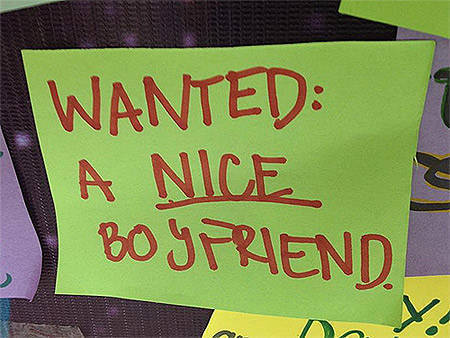 Get in line!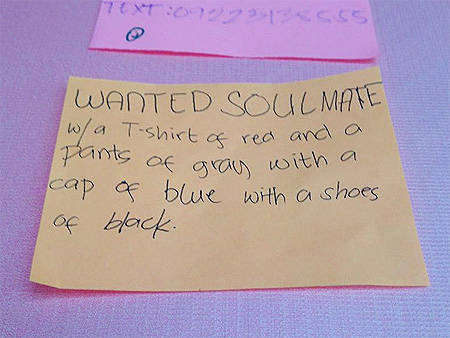 It's almost as if Shakespeare wrote it.
The love wall at Bonifacio High Street will be up through the end of February.
Load More Stories