10 Things You Don't Do to Me, Dedicated to Willie Revillame
Say it with us
(SPOT.ph) He's been an endless source of delight and torture and now, he has finally made it. Willie Revillame has entered meme territory. His little rant in Wowowillie sent Netizens crying foul for Ethel Booba and Ate Gay but as the issue looks like it's dying down, it seemed fitting to punctuate the whole brouhaha with a list of things that you just don't do to people. On top of that list, perhaps, is shame them in public.
1. Love them then leave them? You just don't do that to people!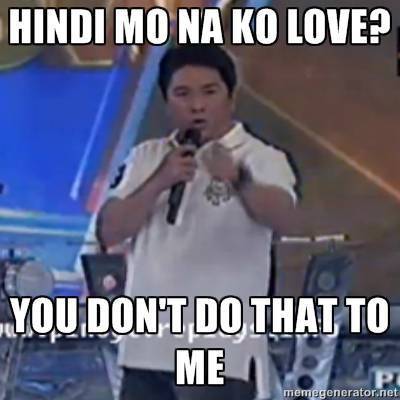 2. Have some sense of personal space, man. You don't do that to people!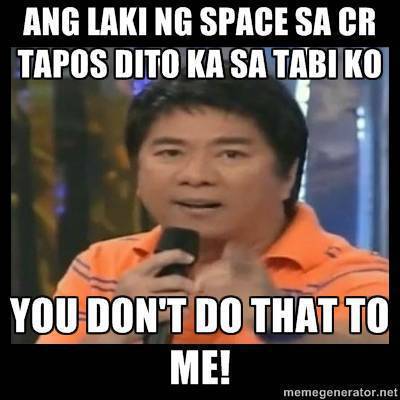 3. Don't we have some credibility? Dude, you don't to that to people.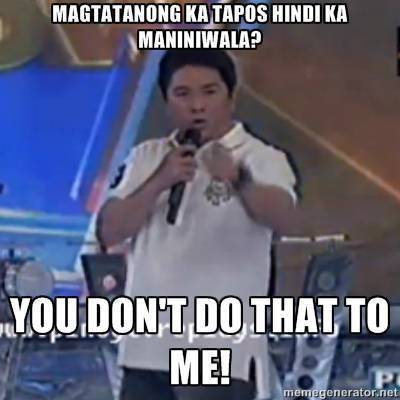 4. This one, for reals? Don't to this to people.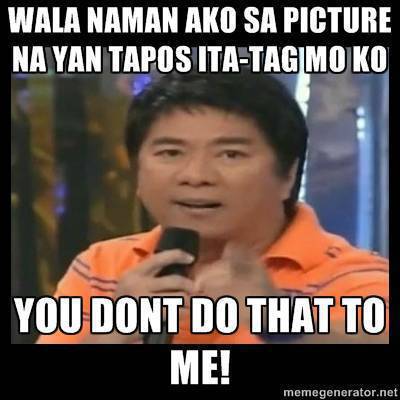 5. Nobody likes waiting around like an idiot. Don't do that to people!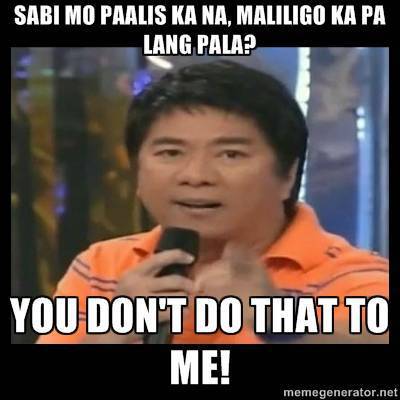 6. To this we can only say, "Dude, magtira ka naman."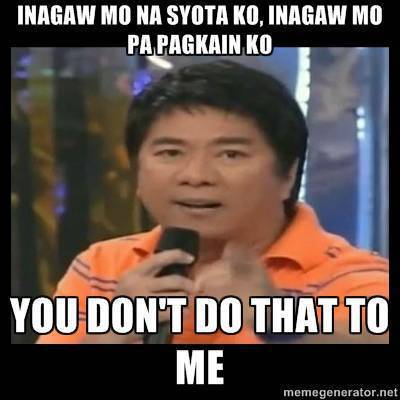 7. Giving people false hope? You don't do that to people!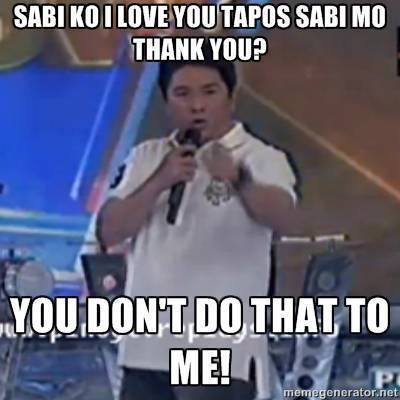 8. Every student's nightmare. We weep for them.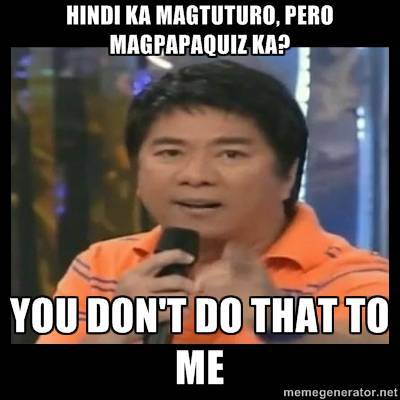 9. And what are we supposed to reply to that? L M N O P? You don't do that to people! Argh!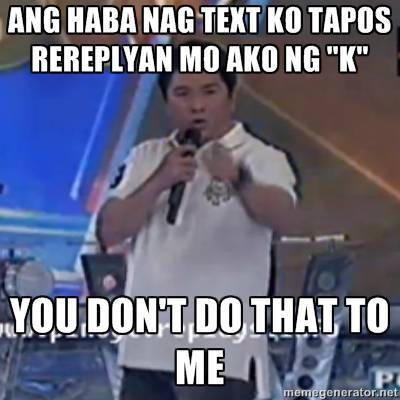 10. Keep your sugar. We want money.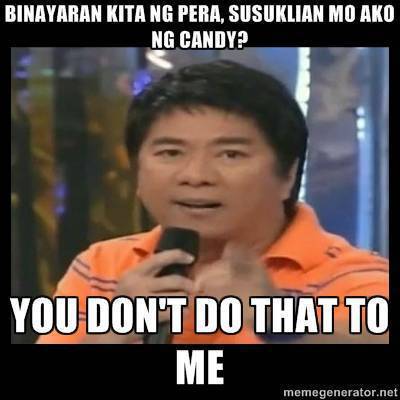 Note: The photos featured in this slideshow were all uploaded online-via Memegenerator.net-by various users. The altered images or photos were likewise sourced by the users themselves. SPOT.ph does not claim ownership of any of the said images.
Load More Stories