Because the Internet Hasn't Heard It Enough: Ang Init!
It's way too hot.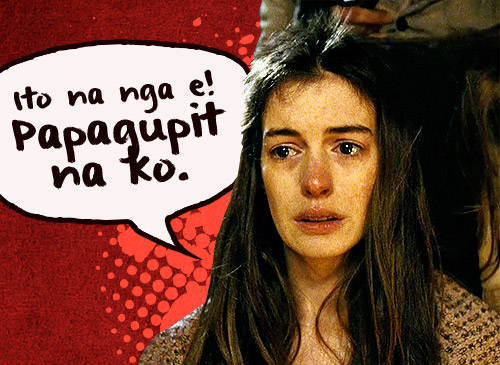 (SPOT.ph) If social media is to be believed, Manila is in the depths of hell. But you know, it really is just summer. When the mercury hit a sweltering 36.6 degrees Celsius the other week, it seemed everyone logged onto all their social media accounts to post about one thing: It's hot and it's sticky, and the sun is really angry and yes, we're just halfway through. Because the great El Sol seems intent on its vulgar display of power, there's only one other thing we can do: Laugh. Altogether now!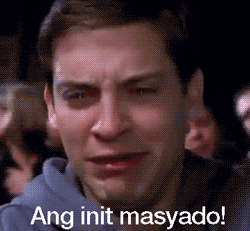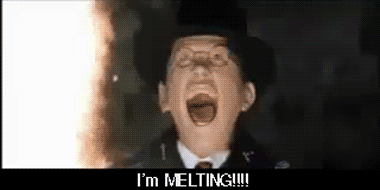 Now, if only we had a Facundo: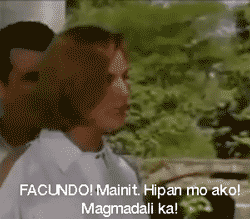 Or a direct line to heaven: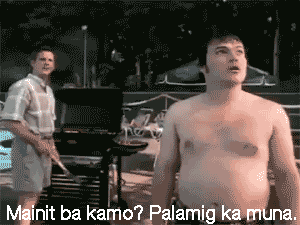 But we don't, so: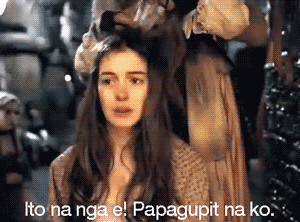 Or, how about we aggravate our enemies?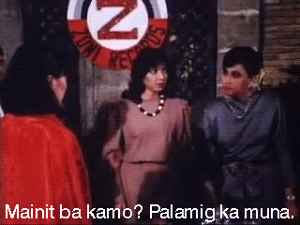 The new season of Games of Thrones had us thinking of Jon Snow: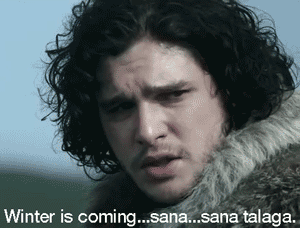 But we would be just as happy with Ariel.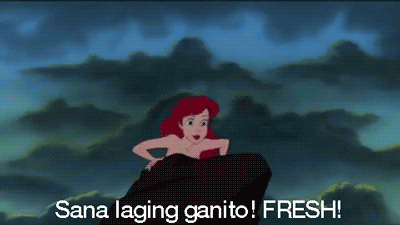 Load More Stories