MOVIE REVIEW: The Wolverine
Maybe the movie wants us to feel what it's like to suffer, so we can yearn for death the way Wolverine does.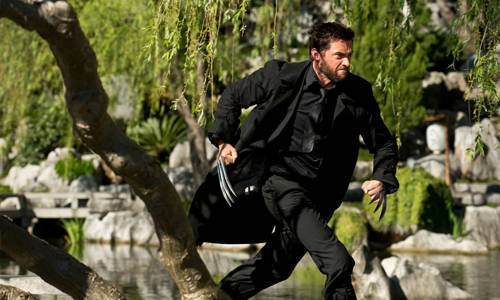 We wouldn't feel so bad if Hugh Jackman wasn't so dedicated to this role. Look at his face.
(SPOT.ph) The film opens to a very brown wartime Nagasaki, where a bomb is about to incinerate an entire village. Wolverine (Hugh Jackman) ends up saving a soldier named Yashida (Haruhiko Yamanouchi). The theme is heavy and has immense potential: Yashida, someone who has been on the brink of death sees the value of life, is in contrast to Wolverine, who can't find any meaning in a life bereft of mortality. Yashida offers Wolverine a way out of his misery by giving him what he wants: the chance to die.
The movie wastes the inner conflict this creates in Wolverine but that would have been forgivable. After all, Hugh Jackman's talent was wasted in the first movie. Let's not even talk about his appearances in the X-Men films...and heck, we even watched those. We would have forgiven everything if there was any style in the choreography of the fight scenes but the most thrilling sequence of the film occurs only after the first 30 minutes of virtually no story progression. The next exciting thing is the stay-after-the-credits teaser.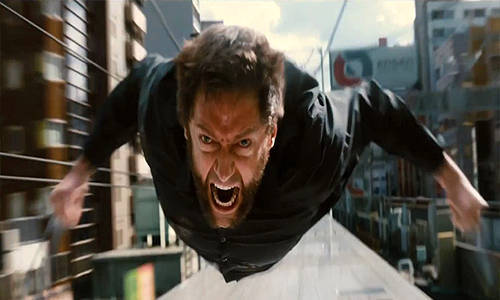 ADVERTISEMENT - CONTINUE READING BELOW
Savor this scene. It's the most fun you'll have.
These X-Men and Wolverine stories are far too obsessed with the regenerating powers of the protagonist and it's fine if the story revolved around creating CGI effects for it, but for the love of all that is good, have a story. Make it simple and then just give us action. Events unfold at a glacial pace and if it weren't for the exquisitely shaped mouth of Wolverine's companion, Yukio (Rila Fukushima), we would have dozed right off.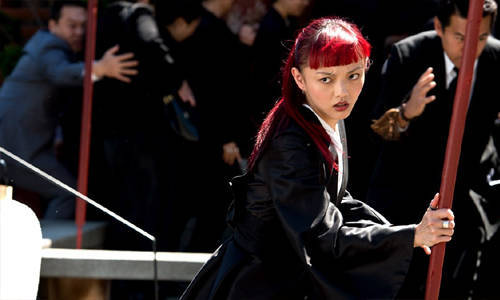 CONTINUE READING BELOW
Recommended Videos
She's actually a pretty good reason to see the film.
We can call it dependable but what we really mean is predictable. It's not exactly bad but it's underperforming for something that has Hugh Jackman, James Mangold, and everything cool about Japan (they put ninjas and samurais together, can you imagine that?). We're tasked to piece together what motivated Viper (Svetlana Khodchenkova) to do everything she did with scant details because the movie spends too much time showing us various cuts in Wolverine's body either healing or not healing (and then healing again). That being said, if you enjoy muscular men, you are free to drool over Hugh Jackman's body while he hallucinates about Jean Grey (Famke Janssen).
ADVERTISEMENT - CONTINUE READING BELOW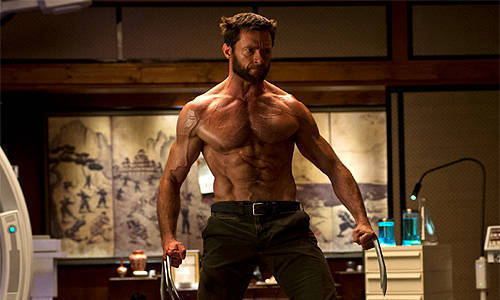 Hugh Jackman is ridiculously ripped in this film
We can say that The Wolverine is the best Wolverine movie so far, but that wouldn't be much in the way of praise. The X-Men series has done well enough in the box office to make it to the third film and even if we gave this sequel to Origins just half a star, fans will still flock to the cinemas to see it.
RATING: •• 2 out of 5 spots
---
Help us make Spot.ph better!
Take the short survey
Load More Stories