10 Favorite Pinoy TV and Movie Yayas
They're not in the background anymore.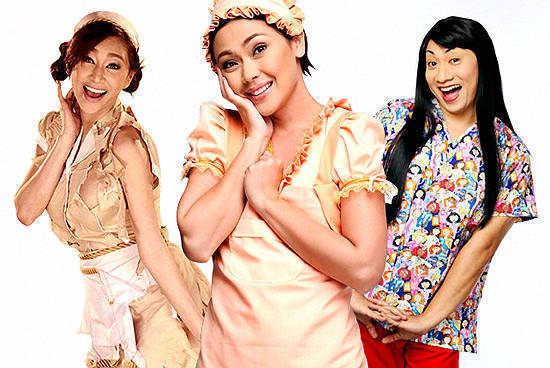 (SPOT.ph) An outraged Emma Stone in the critically acclaimed film, The Help, yelled, "She raised me!" after discovering that her mother let the help go to save face. While the effect our yayas have on us may not be as extreme, it's perfectly understandable to say that they played a huge part in our overall development. In pop culture, they do more than change diapers and stand in the background. Yayas are a measure of comfort, a source of advice, and easy comic relief. We listed those who did it so well, we wish they raised us.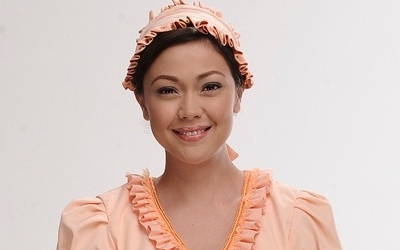 10. Maya from Be Careful With My Heart
Played by Jodi Sta. Maria 
In the battle of best rags-to-romance stories involving a "prince" falling in love with the help, Maya gives Cinderella a run for her money. Thank goodness they're in a different category though, since Cinderella runs around with rodents while Maya-we assume-steers clear of mice. Also, while Cinderella's fix comes in the form of a shoe, Maya works hard for her simple aspirations. It's pretty admirable. No wonder Sir Chief fell in love with her.
ADVERTISEMENT - CONTINUE READING BELOW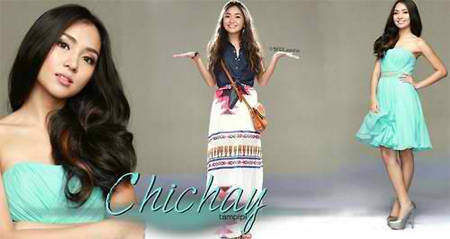 CONTINUE READING BELOW
Recommended Videos
9. Chichay Tampipi from Got to Believe
Played by Kathryn Bernardo
It's hard to believe that this stunning 17-year-old could pass as a yaya, but what's harder to believe is that she plays nanny to 18-year-old Daniel Padilla. It's kind of like an homage to Judy Ann Santos and Rico Yan's old flick, Paano Ang Puso Ko?. Tampipi became a bihon-vendor-turned-yaya to the mischievous "rich kid" when she was offered a huge salary that she couldn't refuse. After several un-funny pranks, she quit-only to return to the position to pay for her father's bail. Plus, she had to come back to give him the opportunity to fall in love with her.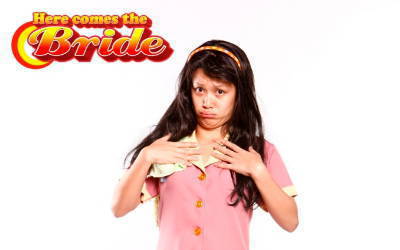 ADVERTISEMENT - CONTINUE READING BELOW
8. Medelyn or Bien from Here Comes the Bride
Played by Tuesday Vargas
The plot for the movie is reminiscent of Freaky Friday, but it's more of a "wild week" with the amount of body-swapping that went on. Vargas as the overworked nanny is funny but Jaime Fabregas being a yaya? That's just gold.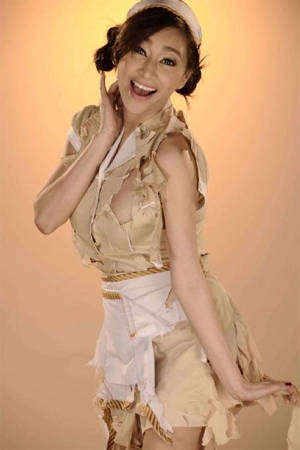 7. Nympha from Temptation Island
Played by Rufa Mae Quinto
Only a really dedicated yaya would fulfill her duties even in a desert island where everyone is suddenly on equal footing-socially, anyway-then again she did ask for her salary despite the stark circumstances. With her funny antics and unwavering support, Nympha makes you realize that your yaya isn't just someone who holds an anahaw leaf to block out the sun or to carry your bags for you; you also have a built-in friend once you forget the fact that you have to pay them for it.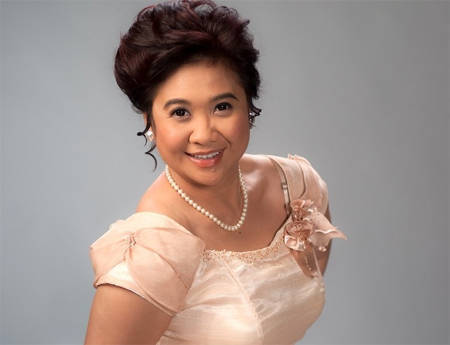 ADVERTISEMENT - CONTINUE READING BELOW
6. Nanny Ninonu from Ang Cute ng Ina Mo
Played by Eugene Domingo
You can't go wrong with a nanny who can turn her Australian accent on and off. "Crase-tein! Crase-tein!" As a nanny, Ninonu combines the role of yaya and mayordoma. She assists her charge, but also makes important decisions for her. She plays a mean game of badminton, is more avante garde than Tessa Prieto-Valdes, falls in love with John Lapus-and she does all this in a hilarious fashion.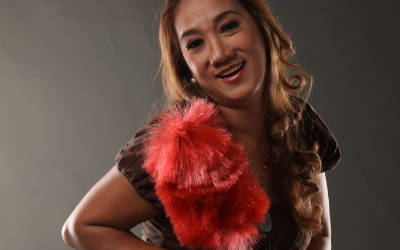 5. Roxanne from Home Along da Riles
Played by Dang Cruz
There is a lot to be missed about Home Along da Riles (especially the late King of Comedy, Dolphy) but right now we turn our attention to Roxanne, Aling Ason's helper and nanny to Maybel. With such a huge star-studded cast, you'd think it would be hard to stand out, but Cruz did her job so well that we still recall her romantic woes brought about by her attraction to security guards.
ADVERTISEMENT - CONTINUE READING BELOW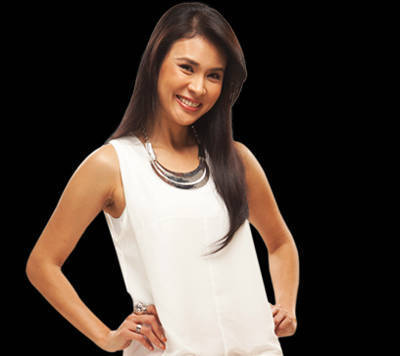 4. Doray from Impakto
Played by Gelli de Belen
This is an example of instances when yayas think they know better than the mother. See, when the mother tells you not to bathe the baby in sunlight no matter how healthy natural vitamin D is for young kids, don't. Because first, they might be allergic to the sun; second, they might be vampires and die of exposure; or they might be sun-repulsed tiyanak who can bite a chunk of flesh from your neck.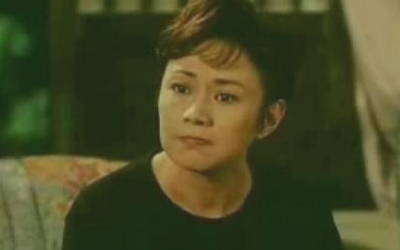 ADVERTISEMENT - CONTINUE READING BELOW
3. Josie from Anak
Played by Vilma Santos
Josie's story breaks our heart every time. Leave it to Santos to unweave the funny fabric we have wrapped around nannies. Josie had to take care of someone else's family as a domestic helper in Hong Kong while she gradually drifted away from her own children, who consequently grew up without a mother. The story came out in 2000 and there was no Facebook or Skype yet, making the scene where Josie helplessly stares at the telephone, unable to call her kids, more uncomfortable to watch than The Ring. It's real horror. And even if there was virtual communication, it's difficult to think of a stranger as your mother. That's just irreversibly sad.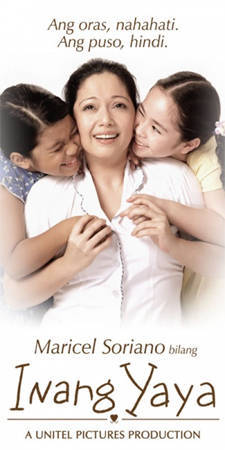 2. Norma in Inang Yaya
Played by Maricel Soriano
This tackles the lifelong dilemmas that mothers who work as yayas have: do you take care of other kids instead of your own to give them (your kids) a life? Norma struggles with this issue when her daughter moves in with her to her employer's house and competes for her mother's affection. In the end, it was happily ever after. Soriano's portrayal tugged our heartstrings so hard, it made us tear up and miss our own nannies.
ADVERTISEMENT - CONTINUE READING BELOW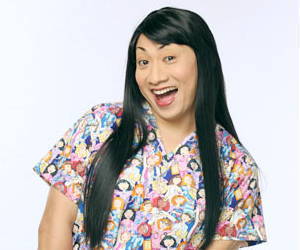 1. Angelina's Yaya (Rosalinda Lucero) from Ang Spoiled and Yaya and Angelina: The Spoiled Brat Movie
Played by Michael V.
Angelina's yaya must be living the life. Sure, her alaga is a handful but she must be getting paid millions to put up with such a spoiled brat (who, at one point, has had a grill explode on her face). On the other hand, if she's not getting the financial assistance she deserves, she has all the riches she needs from her heart of gold.
Share this story with your friends!
---
Help us make Spot.ph better!
Take the short survey
Load More Stories