10 Things That Happened on TV This Week
Take a fun tour of the Philippines with hottie Jason Godfrey, find out why a celebrity chef is cooking whale vomit, and learn what goes on behind the scenes at <em>Vogue</em>.
(SPOT.ph) Fact is stranger than fiction, whether it's real-life haunted sites, bizaare foods, or the history of mankind.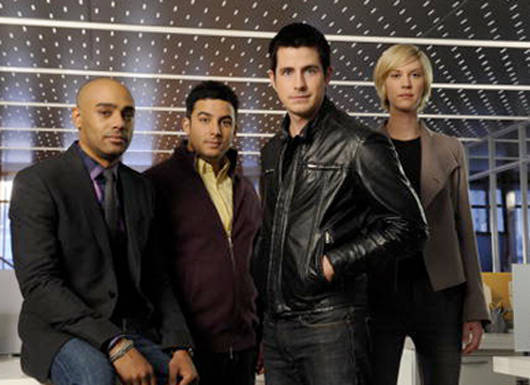 Paramedic with paranormal powers (The Listener, Fox Crime, December 4)
The show, which debuted this Wednesday, centers on Toby Logan (Craig Olejnik), a 25-year-old paramedic who has a big secret-he's a telepath. Until now, Toby kept his ability hidden, exploring its possibilities only with his longtime mentor and confidant, Dr. Ray Mercer (Colm Feore). The Listener follows Toby as he tries to help people in crisis, and in the process, unravel the truth about his past.
ADVERTISEMENT - CONTINUE READING BELOW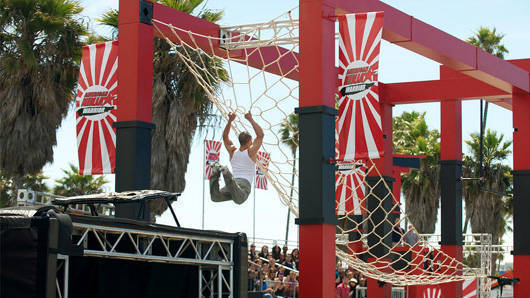 Contestants try to prove they're ninja enough (American Ninja Warrior, AXN, December 5)
For the first time ever, Mount Midoriyama, the mother of all obstacle courses, has come to America. Competitors from six different regions across the United States will run qualifying courses. The top one hundred competitors will advance to the finals in Las Vegas, where the fabled course has been constructed, brutal obstacle by brutal obstacle.
ADVERTISEMENT - CONTINUE READING BELOW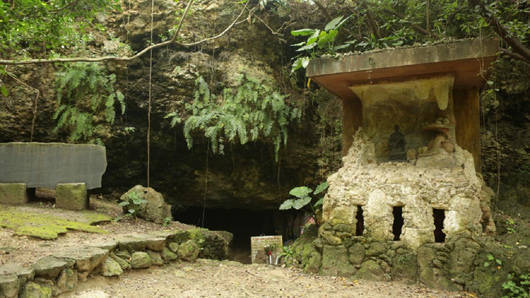 Asia's haunted sites unveiled (I Wouldn't Go In There, National Geographic Channel, December 5 )
Robert Joe, urban explorer and blogger, traces true and often untold stories hidden behind Asia's most notorious haunted sites. In the latest episode titled "Hong Kong: Haunted School," a woman in red and strange crouching figures have allegedly been seen in the abandoned Tat tak school in Hong Kong's sleepy Ping Shan village. Using a combination of gumshoe detective work and modern technology, he explores the places many fear to tread, with one burning question: what really happened here?
ADVERTISEMENT - CONTINUE READING BELOW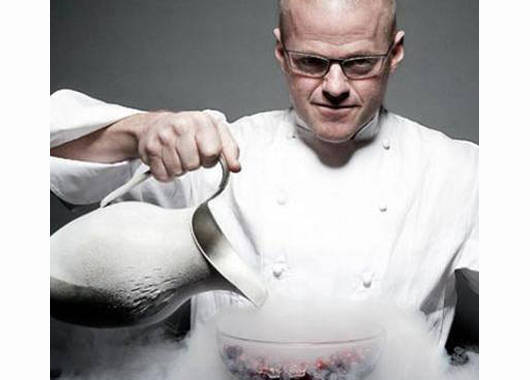 I dare you to eat that (Heston's Christmas Feast, Lifestyle Network, December 5)
Celebrity chef Heston Blumenthal believes the future of cooking lies in the secret recipes of the past. The gastronomic adventurer heads back in time on a mission to recreate famous period dishes for 21st century banquets. Heston creates the ultimate Christmas feast including a lavish appetizer loved by King Charles II made from whale vomit. He also treats his guests to edible dormouse, venison and tasty snow.
ADVERTISEMENT - CONTINUE READING BELOW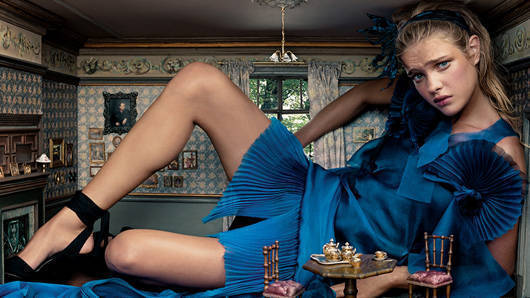 A peek inside Vogue (In Vogue: The Editor's Eye, HBO, December 6)
Coinciding with Vogue's 120th anniversary, HBO Documentary films presents an exclusive film that profiles the world's most influential fashion magazine. The film explores Vogue's cultural impact since its launch in 1892 and features behind-the-scenes interviews with editors who have contributed to the magazine's legacy, including current editor-in-chief Anna Wintour.
ADVERTISEMENT - CONTINUE READING BELOW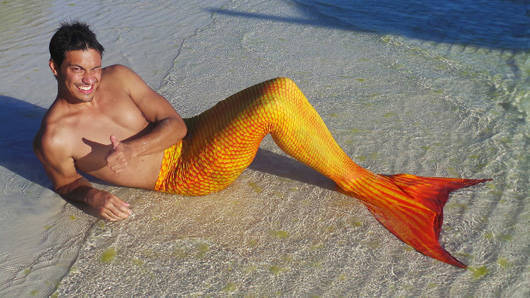 Follow Jason Godfrey around the Philippines (Ten, AXN, December 6)
Filipino-Canadian host/model Jason Godfrey will take viewers to different places around the Philippines, armed with specific itineraries for each destination and a mission to accomplish, whether it's focused on food, sights, people, or activities.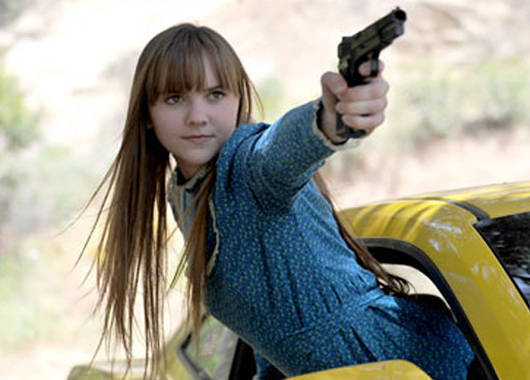 ADVERTISEMENT - CONTINUE READING BELOW
New FX series premieres (God Bless America, FX, December 7) 
On a mission to rid society of its most repellent citizens, terminally ill Frank makes an unlikely accomplice in 16-year-old Roxy.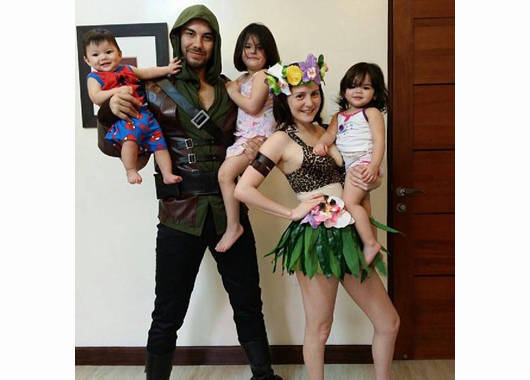 Meet Team Kramer (Follow That Star, GMA News TV, December 7)
Actress Cheska Garcia, basketball player Doug Kramer, and their kids, Kendra, Scarlet, and Gavin are a hit on social media. Thanks to their cute videos and photos, their Facebook fan page has gotten 400,000 likes. Team Kramer invites you into their home in a two-part episode of Follow That Star.
ADVERTISEMENT - CONTINUE READING BELOW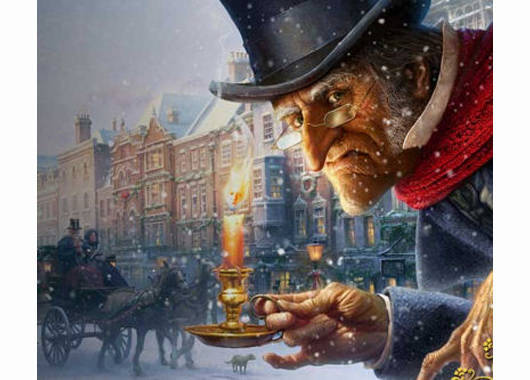 Watch a classic Christmas tale (Disney's A Christmas Carol, HBO Family, December 7 and 8)
Directed by Robert Zemeckis, this 3D motion-capture film is an adaptation of Charles Dickens' story of the same name and stars Jim Carrey in a multitude of roles, including Ebeneezer Scrooge as a young, middle-aged, and old man, and the three ghosts who haunt Scrooge.
ADVERTISEMENT - CONTINUE READING BELOW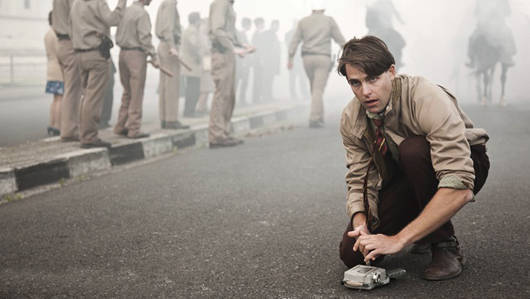 Learn lessons from history (Mankind: The Story of All of Us, GMA News TV, December 8)
The 12-episode television series tackles the history of the human race. Episodes covered throughout the series include the ice age, the advent of farming, the sacking of Rome, the discovery of the New World, the fall of the Aztec empire, the Industrial Revolution, and so much more. Narrated in Filipino by Jay Taruc, the final episode, "New Frontiers," chronicles an age of innovation, transformation, and mass production. But progress has its dark side-the demand for rubber devastates Africa while an atomic bomb was unleashed over Hiroshima.
ADVERTISEMENT - CONTINUE READING BELOW
Recommended Videos
Load More Stories