Going Green: 10 Green Characters in TV and Movies
It's groovy to be green.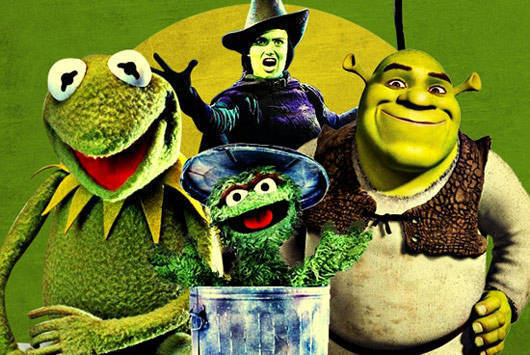 (SPOT.ph) Wicked fever has hit Manila. Among the cast of characters, Elphaba (a.k.a. The Wicked Witch of the West, like her predecessor in The Wizard of Oz) stands out, in large part, because of her emerald-green skin. She's feisty, powerful, and brave-a great heroine relegated to a villain role.
ADVERTISEMENT - CONTINUE READING BELOW
In honor of Elphaba, we take a look at our favorite green characters in pop culture. As Kermit the Frog put it, "I am green, and it'll do fine. It's beautiful, and I think it's what I want to be."

Which other green characters do you like? Let us know in the comments section.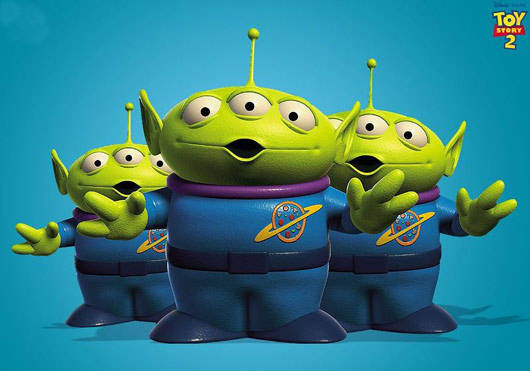 ADVERTISEMENT - CONTINUE READING BELOW
The Aliens
Also known as Squeeze Toy Aliens or Little Green Men, the toy aliens with three eyes appeared in the Toy Story films. They once worshipped The Claw vending machine, but later revered the Potato Heads who saved their lives, for which they are eternally grateful.
Quote: "Ooohh!"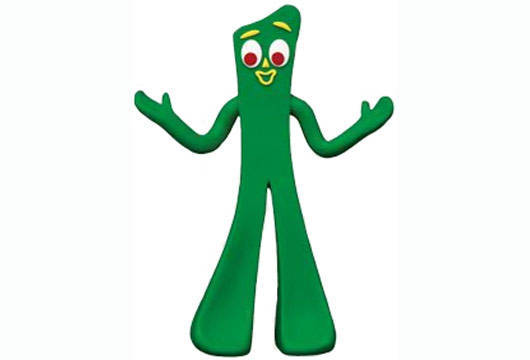 Gumby
Created by Art and Ruth Clokey, Gumby is a little green slab of clay that comes alive through clay animation. Gumby is very flexible and has a magical ability to shape shift and travel to any place and time in the past, present, or future.
Quote: "My brain hurts!"
ADVERTISEMENT - CONTINUE READING BELOW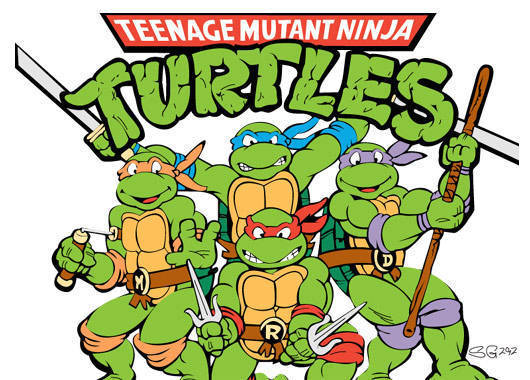 Teenage Mutant Ninja Turtles
Four turtles were mutated by a mysterious alien substance. They were trained by their rat sensei Splinter to become crime-fighting ninja turtles. The pizza-loving turtles were named after Renaissance artists: Leonardo, Michelangelo, Donatello, and Raphael.
Quote: "Cowabunga!"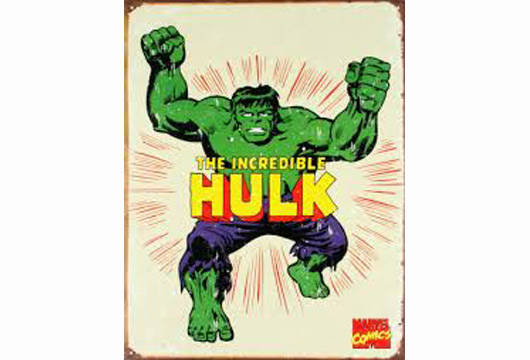 ADVERTISEMENT - CONTINUE READING BELOW
The Incredible Hulk
Because of a gamma ray experiment gone wrong, Dr. Bruce Banner transforms into a giant green rage monster when he's emotionally stressed. Created by Stan Lee and Jack Kirby for Marvel Comics, this unlikely superhero possesses near limitless superhuman strength and great invulnerability. The character was inspired by Dr. Jekyll and Mr. Hyde.
Quote: "You wouldn't like me when I'm angry!"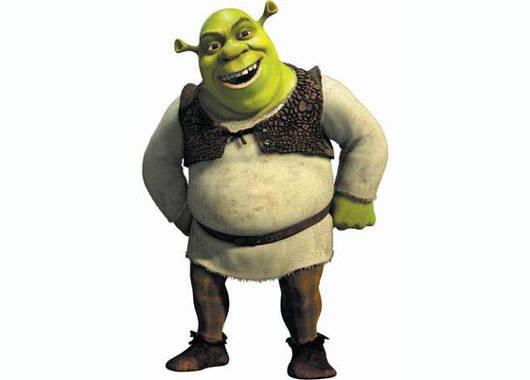 ADVERTISEMENT - CONTINUE READING BELOW
Shrek
The ornery ogre named Shrek lives in a swamp. His solitude is disturbed by the fairy tale characters who were banished to the swamp by Lord Farquaad. To save their home, Shrek strikes a deal with Farquaad to rescue the beautiful Princess Fiona and bring her back to be Farquaad's bride. Accompanied by a wisecracking donkey, Shrek rescues the princess from a fire-breathing dragon, but he learns she has secrets of her own.
Quote: "Ogres are like onions!"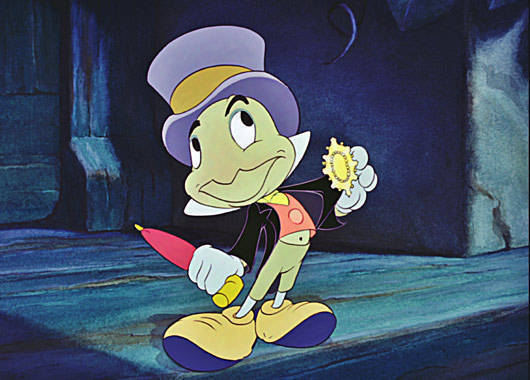 ADVERTISEMENT - CONTINUE READING BELOW
Jiminy Cricket
In Disney's 1940 animated film Pinocchio, Jiminy Cricket acts as a conscience and good friend to the title character. The Blue Fairy magically gave him intelligence so he could guide Pinocchio and help him stay out of trouble. Jiminy Cricket is clever, kind, and brave and would do anything to help out a friend.
Quote: "A fine conscience I turned out to be!"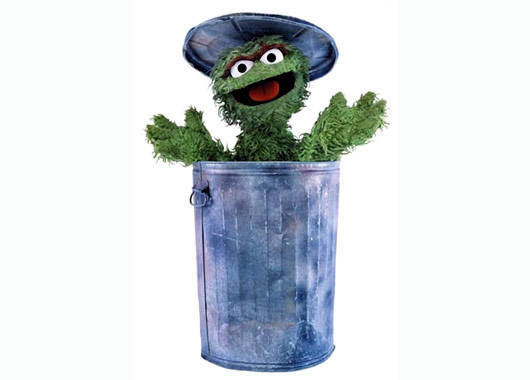 ADVERTISEMENT - CONTINUE READING BELOW
Oscar the Grouch
Sesame Street's resident grouch despises anything nice and sweet. He lives in a trash can and loves to collect junk. Oscar is the ultimate pessimist-he's only happy when he's miserable.
Quote: "SCRAM!"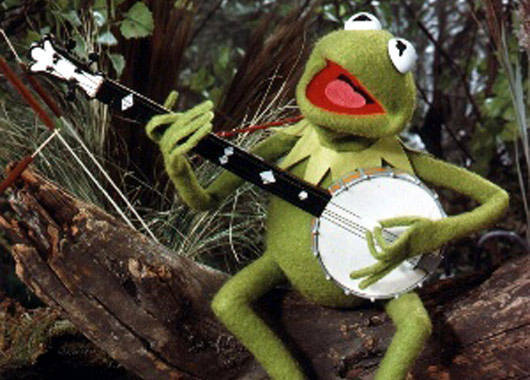 Kermit the Frog
Kermit was arguably Jim Henson's most famous puppet. The affable, kind frog led the gang of The Muppet Show. Kermit was often pursued by Miss Piggy, who made no secret of her love for him, but he generally rebuffed her advances.
Quote: "It's not easy being green."
ADVERTISEMENT - CONTINUE READING BELOW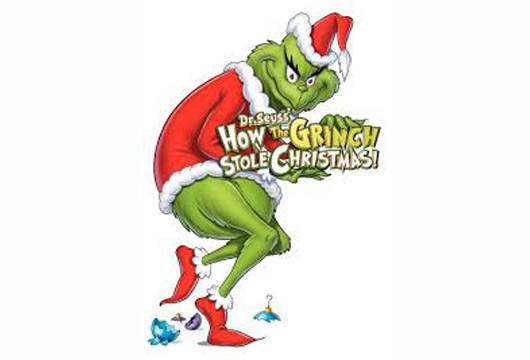 The Grinch
The grumpy, anti-holiday character appeared in Dr. Seuss' 1957 story How the Grinch Stole Christmas. This cold, furry green recluse tried to sabotage Christmas for the cheerful community of Whoville, but when he realized he could not ruin their holiday spirit, he was touched and his shrunken heart grew three sizes larger.
Quote: "You're a mean one, Mr. Grinch."
ADVERTISEMENT - CONTINUE READING BELOW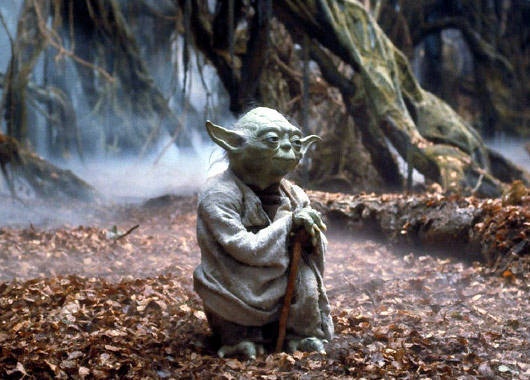 Yoda
Standing at about 66 cm tall, Yoda was one of the most renowned and powerful Jedi Masters in galactic history. He was known for his legendary wisdom, mastery of the Force, and lightsaber combat skills. Yoda made his first appearance in The Empire Strikes Back where he trained Luke Skywalker to fight against the evil Galactic Empire.
Quote: "Do or do not...there is no try."


ADVERTISEMENT - CONTINUE READING BELOW
Recommended Videos
Load More Stories