10 Movie and TV Dads We'd Want to Have
They kick butt, they sing, and sometimes, they'll put on an old lady wig for their kids.Here's a look at the best of on-screen fatherhood.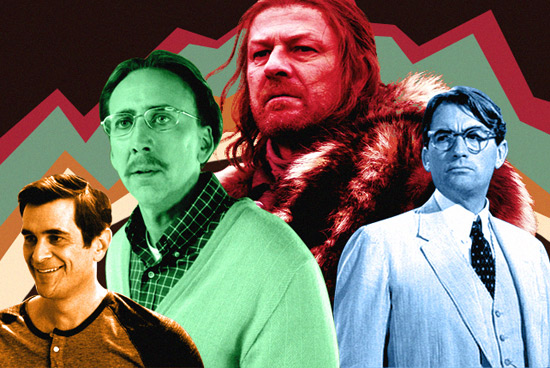 (SPOT.ph) It's Father's Day this coming weekend! While we're celebrating real-life dads, our favorite fictional fathers deserve some love too, so we've rounded up 10 of the best out there.
This list is not ranked.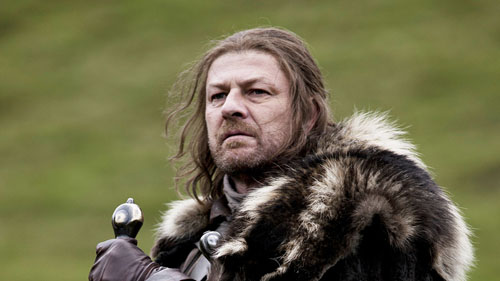 1. Eddard "Ned" Stark (Game of Thrones)
Ned (Sean Bean) deserved better than getting his head chopped off-right in front of his daughters. But that's what he decided to face in order to protect his children. You can't really say the same for most the characters on this show.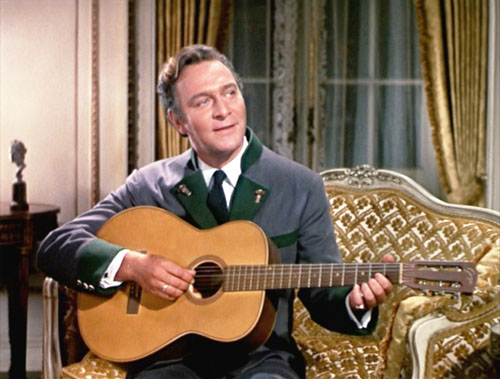 ADVERTISEMENT - CONTINUE READING BELOW
2. Captain von Trapp (The Sound of Music)
Music can soothe the savage beast, including the super strict dad. Captain von Trapp (Christopher Plummer) can also muster the strength to break into song while his country is being annexed by the Nazis. Bravo! (For a different Christopher Plummer, check out his Oscar-winning role as a lateblooming gay man in Beginners. )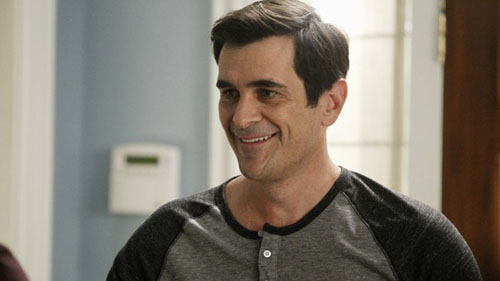 CONTINUE READING BELOW
Recommended Videos
3. Phil Dunphy (Modern Family)
Phil Dunphy (Ty Burrell) thinks he's a "cool dad," but he's more of a wide-eyed child trapped in a middle-aged man's body, which makes it easy for him to bond with his kids. His antics (and lame jokes) may get on his wife's nerves, but that's probably why Claire (Julie Bowen) married him in the first place.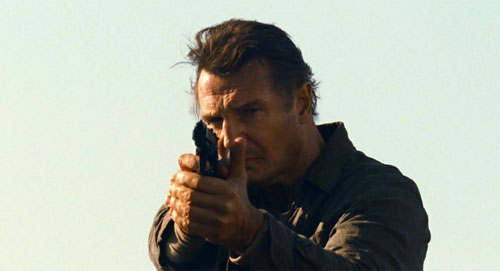 ADVERTISEMENT - CONTINUE READING BELOW
4. Bryan Mills (Taken)
Don't mess with his daughter. Bryan Mills (Liam Neeson) has a "specific set of skills," which he is most definitely not afraid to use.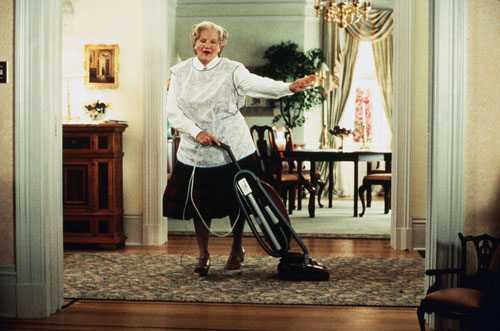 5. Daniel Hillard (Mrs. Doubtfire)
After a bad divorce, how far would a dad go to keep seeing his children?  The limit doesn't stop at posing as an elderly British lady, apparently.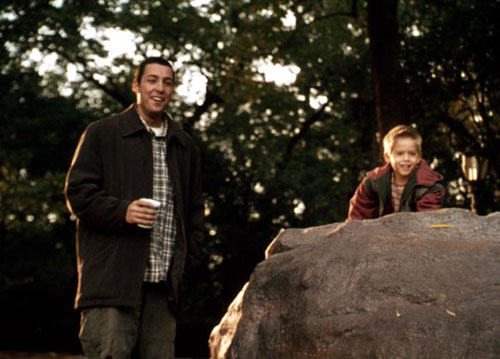 ADVERTISEMENT - CONTINUE READING BELOW
6. Sonny Koufax (Big Daddy)
How badly did we long for a "cool" dad, like Sonny Koufax (Adam Sandler), who let his kid dress any way he wanted and give himself goofy nicknames, like "Frankenstein"? To those who live with a dad like this, give him a high-five right now!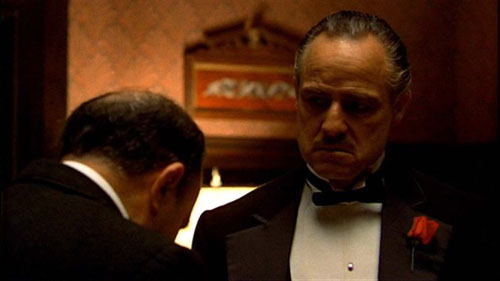 7. Vito Corleone (The Godfather)
Sure, he may be the head of a crime family and may have questionable morals when it comes to doing business, but Don Vito Corleone (Marlon Brando) has "A man who doesn't spend time with his family can never be a real man" as his favorite motto, at least.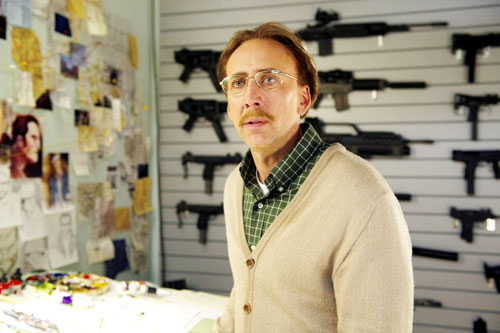 ADVERTISEMENT - CONTINUE READING BELOW
8. Damon MacReady a.k.a "Big Daddy" (Kick-Ass)
Typical daddy-daughter time for Damon (Nicolas Cage) and Mindy MacReady (Chloe Grace Moretz) involves cleaning guns and kicking evil villains' butts-and sharing some hot chocolate with extra marshmallows.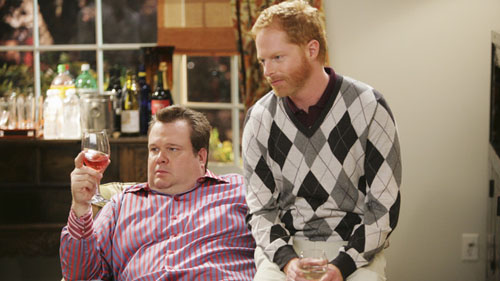 9. Cameron Tucker and Mitchell Pritchett (Modern Family)
These two have been together for eight years and finally became fathers when they adopted Lily (Aubrey Anderson-Emmons). Ever since, it's been incredibly entertaining to see their opposing parenting methods. Mitchell (Jesse Tyler Ferguson) is the ever-cautious, overprotective type, while Cameron (Eric Stonestreet) is the overly affectionate dad. But as far as we can see, they've raised a terrific daughter, prone to sarcasm and theatrics-the best traits from both of her parents.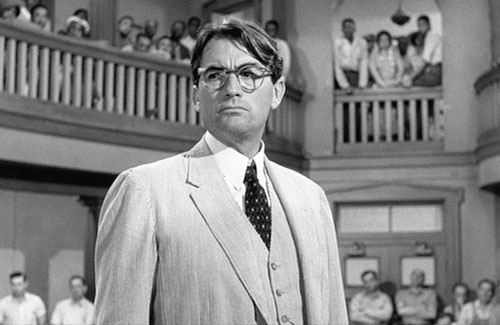 ADVERTISEMENT - CONTINUE READING BELOW
10. Atticus Finch (To Kill a Mockingbird)
This smart, upstanding (and single!) dad is the beacon of justice in 1930s small-town Alabama. He is, after all, a lawyer and a fantastic role model to his kids too, when he steps up as the only man in town to defend a wrongly accused man. Gregory Peck won an Oscar for this role. We'd award Atticus with a Daddy of the Year trophy, too.
Share this story with your friends!
---
Help us make Spot.ph better!
Take the short survey
Load More Stories