PHOTOS: Fête de la Musique 2014
A grand celebration of World Music Day across two cities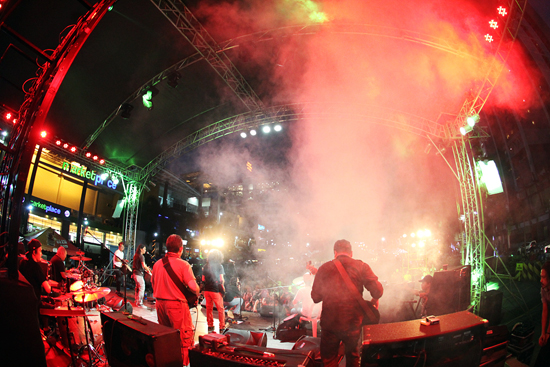 (SPOT.ph) This year's Fête de la Musique is the biggest one yet, featuring three main stages in two cities as well as 19 pocket stages. Intramuros and other areas in Manila joined the festivities with some rockin' performances from Peryodiko, Taken by Cars, Kate Torralba, Barbie Almalbis, and Imago.
Not to be outdone, Makati City was alive with music from 4 p.m. to the wee, wee hours of the morning. Brigada, Kalayo and Joey Ayala, Bras Pas Pas, and, of course, the Radioactive Sago Project (this time with Kat Agarrado) always manage to get us on our feet and moving to the rhythm, but hearing new bands was even more thrilling. Reggae music was blasting from B-Side at The Collective, people were dancing to world music on Makati Avenue (and ducking inside pocket venues to have even more fun!), and Greenbelt should have been quarantined from all the sick beats that the DJs were playing.
ADVERTISEMENT - CONTINUE READING BELOW
Blues, soul, dub, electropop, house, folk-almost every genre was represented. We couldn't find anyone playing classical pieces on the piano, but there was only so much ground we can cover. We'd say it was a shame, but there was no room to feel bad. The night was filled was music and all the ails everyone had seemed cured for a day.
Here are the highlights from the Makati main stages and select pocket venues.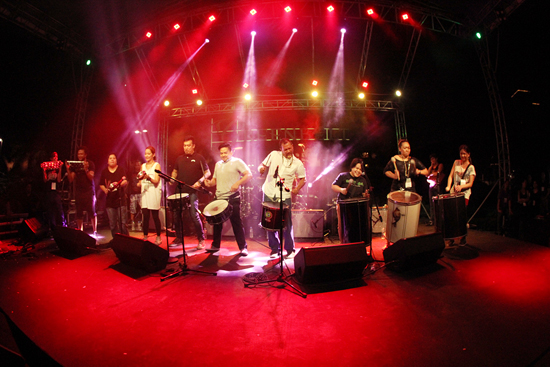 Brigada at the Greenbelt main stage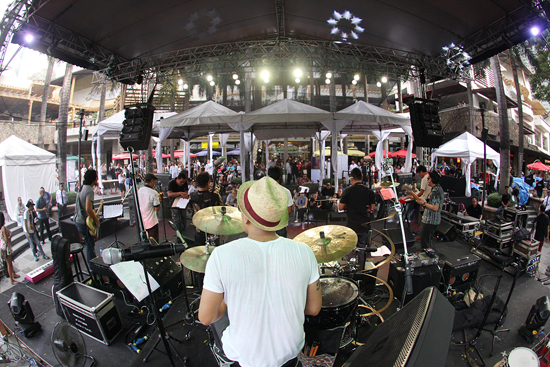 ADVERTISEMENT - CONTINUE READING BELOW
Bras Pas Pas at the Greenbelt Main Stage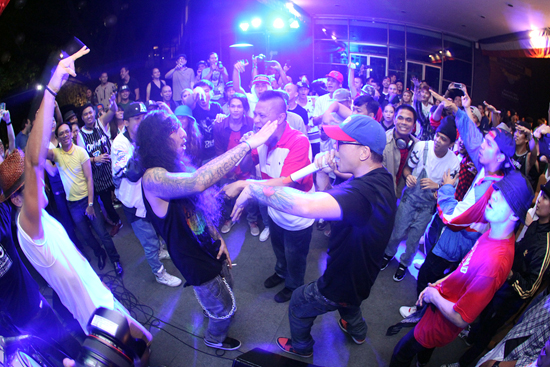 Legit Misfitz at M Café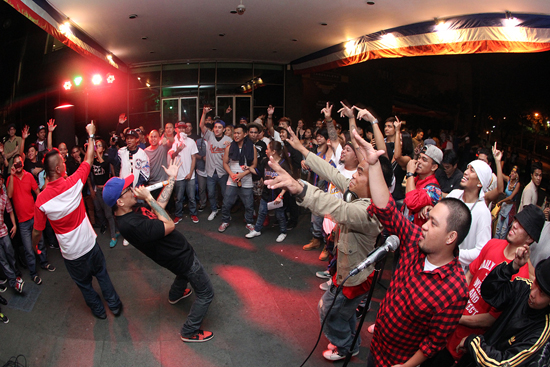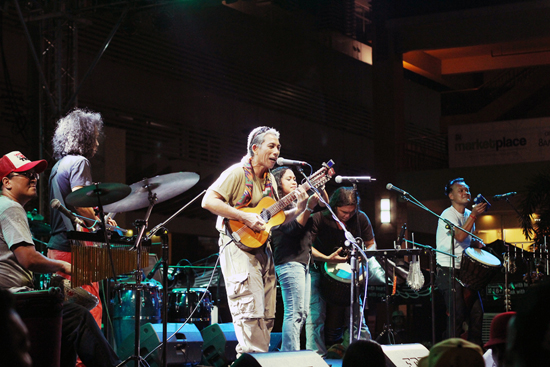 ADVERTISEMENT - CONTINUE READING BELOW
Hello World Music: Kalayo with Joey Ayala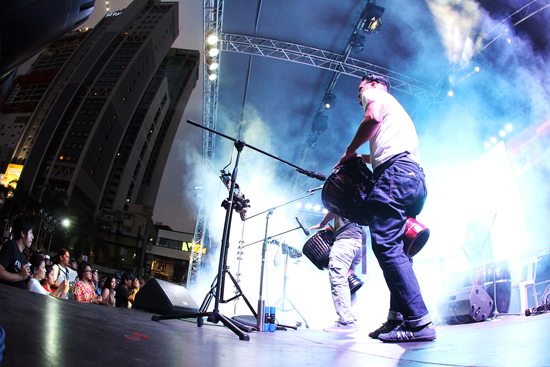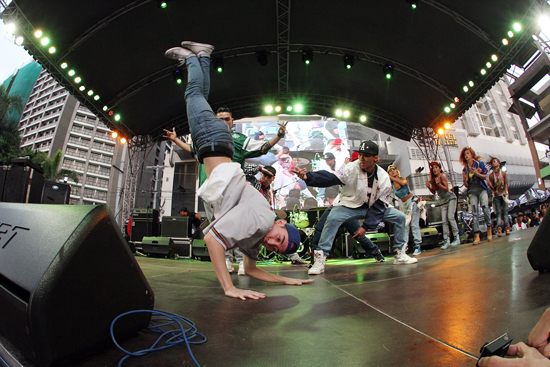 Philippine All Stars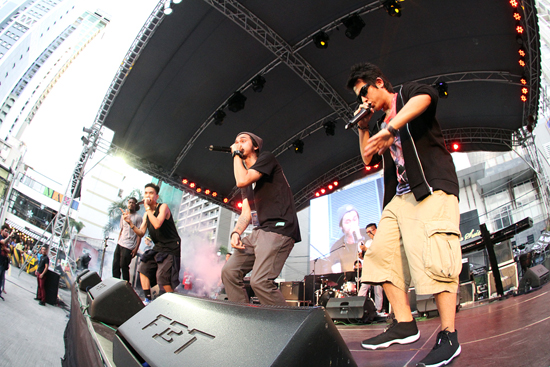 ADVERTISEMENT - CONTINUE READING BELOW
Lyrically Deranged Poets (LDP)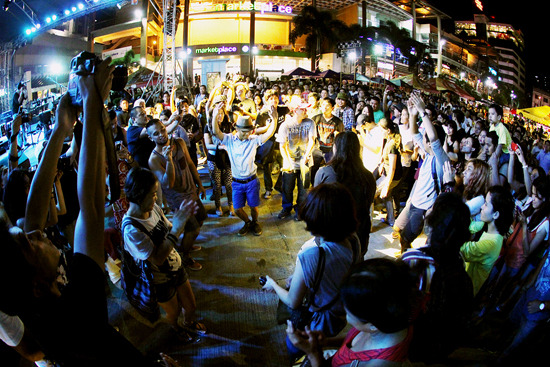 Impromptu dance battles, yeah!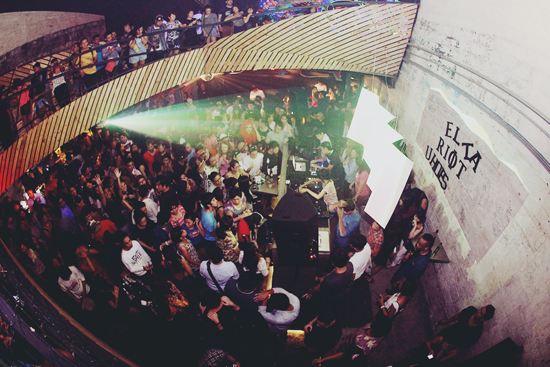 All the people at Black Market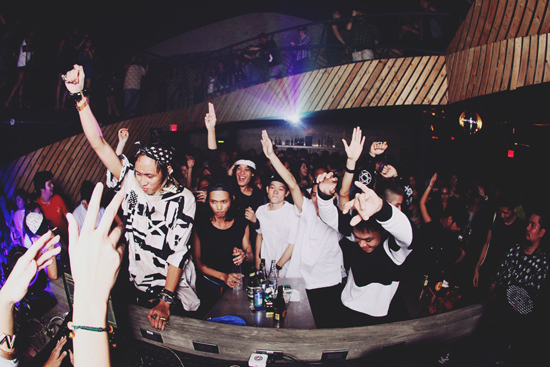 ADVERTISEMENT - CONTINUE READING BELOW
See y'all next year!
Load More Stories