10 Realizations from the Trophy Wife Trailer
C'mon, the trailer was practically begging for commentary. You know you're going to watch it anyway.
(SPOT.ph) In his latest film, Trophy Wife, Derek Ramsay is once again caught in a love triangle with two gorgeous women-or is he? This time, it's ex-girlfriend Lani (Cristine Reyes) and current flame Gwen (Heart Evangelista) fighting for his affections-or are they?
The trailer gives us a sense of deja vu, similar to what we felt after we watched A Secret Affair and all those under movies under this new adult film genre, but it doesn't really say much in terms of storyline. Could there be more to this film than trash talk, cat fights, and ladies in strange bikinis? We give you the 10 things that stick out from the three-minute uncut teaser.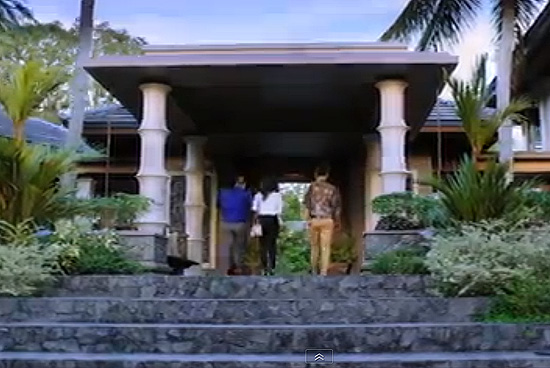 1. They apparently live in Bali. Honestly, who lives in a house like this?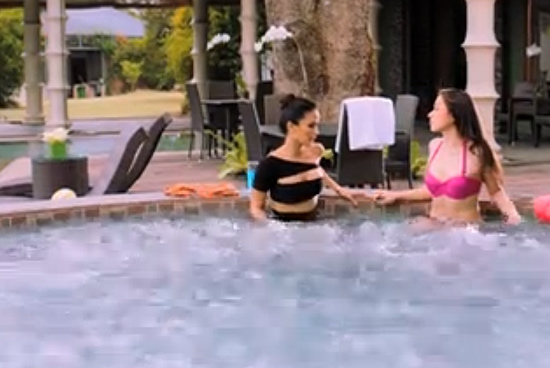 2. Heart Evangelista's thoracic area.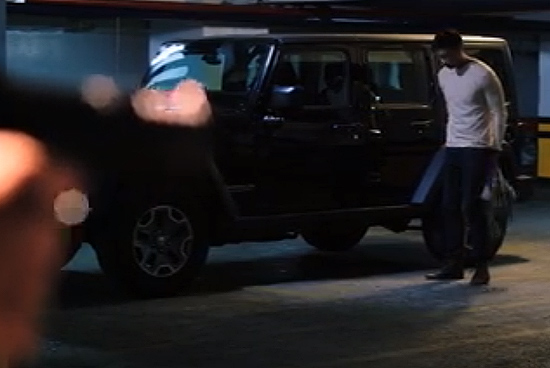 3. Who is this man?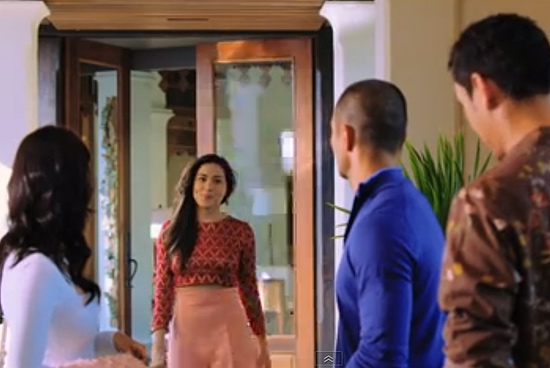 4. Why does Derek Ramsay love being between two women?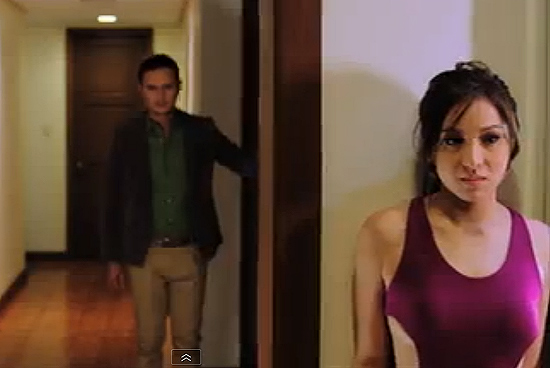 5. Cristine Reyes is wearing purple again-and she's a great cook. Again!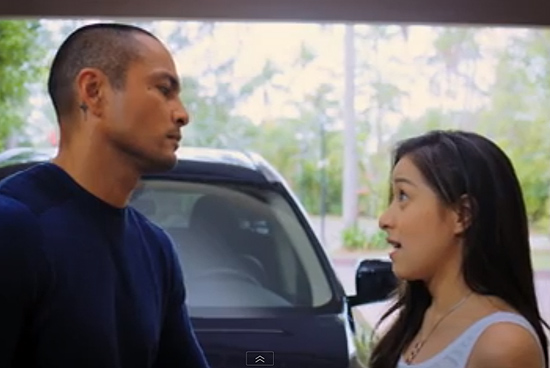 6. This conversation:
Chino: "Pasensya ka na, Lani. 'Pag nalawayan na, ayoko na."
Lani: "Hindi ba 'pag nalawayan na, hindi na pinamimigay. Ikaw naman 'yung nauna. Mas may karapatan ka."
This is also what we feel towards chewed-up gum.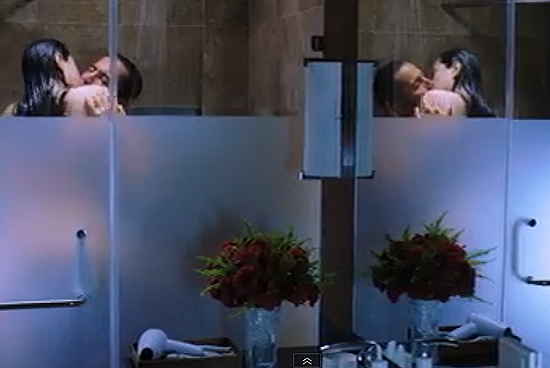 7. There's another shower sex scene! Derek's mastered it by now.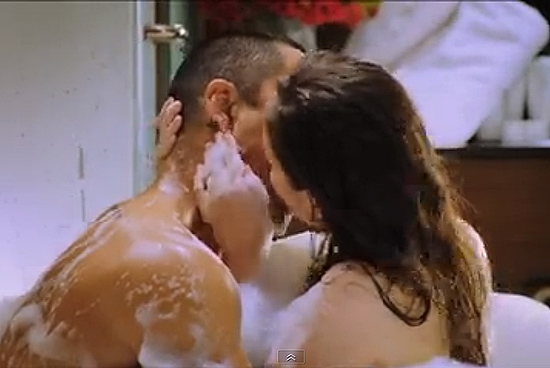 8. But wait! There's a bonus bath tub scene! Something new and different for us to look forward to.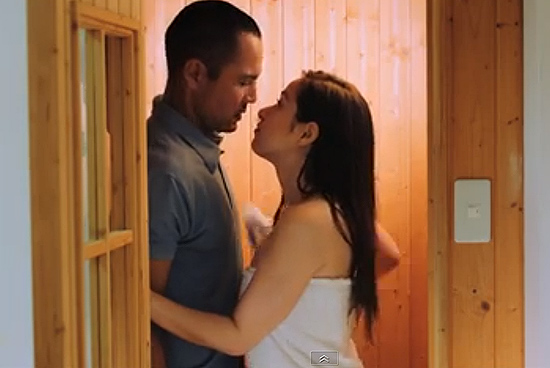 9. No, wait! There's a sauna scene and a locker room scene too! This is getting intense.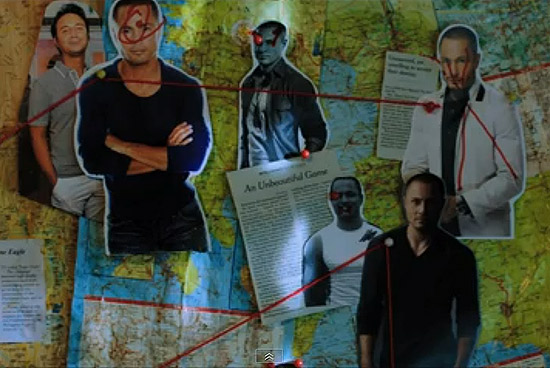 10. And apparently, this is also a film about espionage.
ADVERTISEMENT - CONTINUE READING BELOW
Here's the uncut trailer for your reference. Trophy Wife will be aired in cinemas on July 30.
Load More Stories