BEST IN SHOW: Disclosure, Live in Manila
The English electronic duo entranced and made Manila dance.
(SPOT.ph) Last night, July 24, World Trade Center Metro Manila was transformed into a frenzied dance hall. It was an evening filled with entrancing beats and even more entrancing lights. Before Guy and Howard Lawrence a.k.a. the siblings behind Disclosure took the stage, local DJs Diego Castillo and Marc Naval warmed up the crowd, followed by DJ Jacques Greene of Montreal, who only got the audience even more pumped for the night's headliner.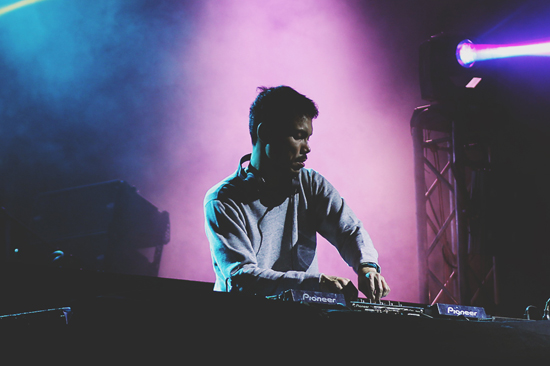 Diego Castillo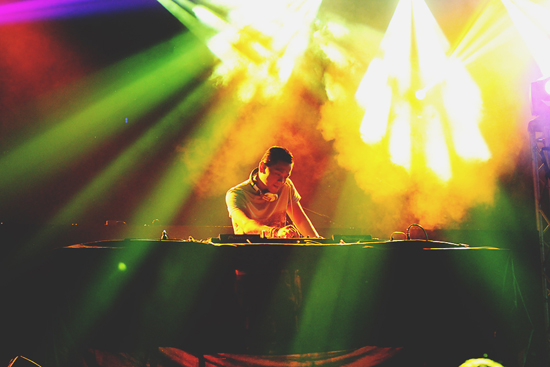 Marc Naval
The seconds leading up to Disclosure's entrance were electrifying. When the siblings smoothly walked on stage, the crowd screamed and waved their arms as well as their phones and cameras to capture the moment. "How do you stay motivated in the midst of everything that's going on? How do you build your personal momentum and how do you get in the zone?" The intro to their latest album, Settle, also set the mood for the night. The rest of the words by motivational speaker Eric Thomas eventually transitioned into "When a Fire Starts to Burn" and when Disclosure strung in the beats to the words, the crowd set the venue ablaze with their dancing.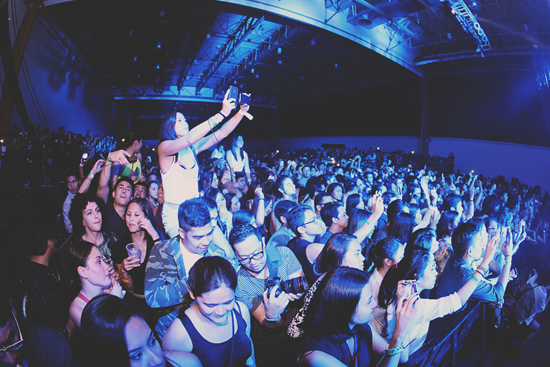 Manila getting ready to party with Disclosure
"Hey, Manila! We came here to party with you guys!" cried out Guy to the crowd. And party they did. The duo spun a two-hour set of deep house music and hypnotic techno tunes. The visuals playing behind and around them were just as bewitching as their music, a frenzied show of dancing geometric patterns, flumes of colored smoke, and of course, their "face" logo winking at the audience.
ADVERTISEMENT - CONTINUE READING BELOW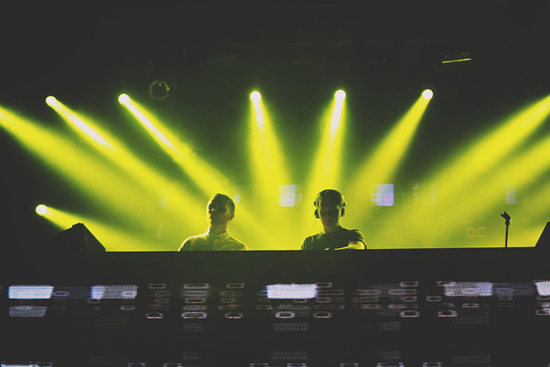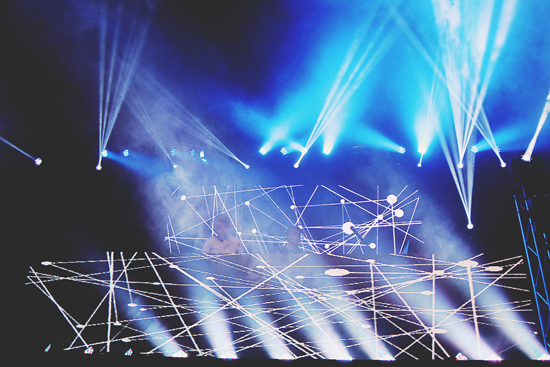 While the people steadily danced along to the DJs, things got more exciting when Disclosure played their hits like "F for You." The duo turned the music down during the chorus, as the crowd sang back, "Because I played the fool for you!" The siblings also played an upbeat remix of an early Pharrell song, "Frontin'." Their songs like "Help Me Lose My Mind," "White Noise," and "Confess to Me" were greeted by cheers and jumping. But nothing got the crowd more fired up than when they slowly started to hear the unmistakable da da that signalled the beginning of Disclosure's hit, "Latch."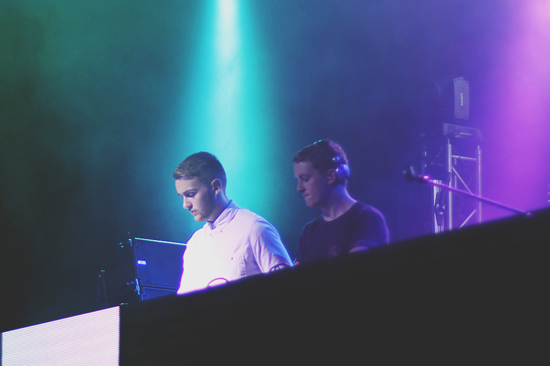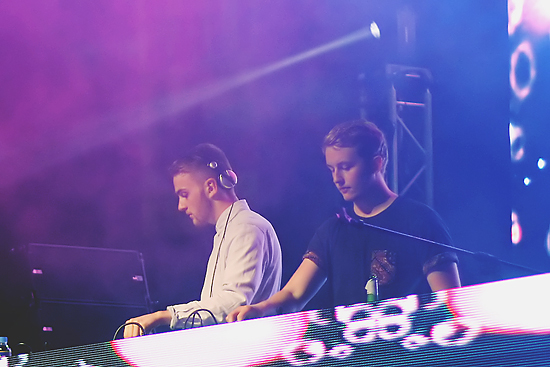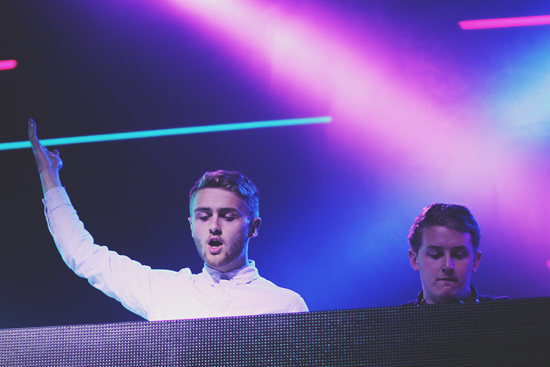 "Sing this one for us, Manila!" said Guy, before the song started. Despite the crowd happily singing along, you could still hear Sam Smith's amazing vocals. Confetti slowly began to rain on the crowd as Disclosure played their final song and as the last beats of "Latch" faded away, Guy and Howard thanked the crowd and the party was over. It was definitely an unforgettable night, one that the crowd will recall as the night they were lucky enough to have seen in action this talented music duo on the rise.
Photos by Brendan Goco.
[Note: This article has been corrected on July 26. It previously identified Diego Castillo as Diego Mapa.]
Load More Stories