10 Snappy Comebacks from Movie Mean Girls
...that you can use on people who are mean to you.
(SPOT.ph) You have to admit that, next to the comic relief, popular girls in movies-no matter what their GPA-get the best lines. You know what we mean: the stuff you say in your head during uncomfortable or embarrassing situations. The lines you wish you could've thought of when that boy was trying to pick you up. Popular girls never run out of things to say. In case you're greasing up your wits, here are 10 that you might want to borrow or draw inspiration from.
ADVERTISEMENT - CONTINUE READING BELOW
CONTINUE READING BELOW
Recommended Videos
Hit the comments section for your favorite movie-quote comeback!
ALSO READ:
20 Snappy Replies to the Comment, "Uy, tumataba ka ata"
Lourd de Veyra's Snappy Replies to Stupid Tweets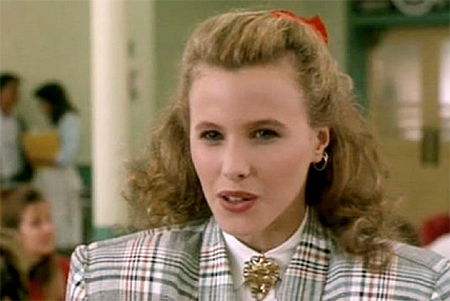 "Well, fuck me gently with a chainsaw. Do I look like Mother Teresa?" -Heather Chandler (Kim Walker), Heathers (1988)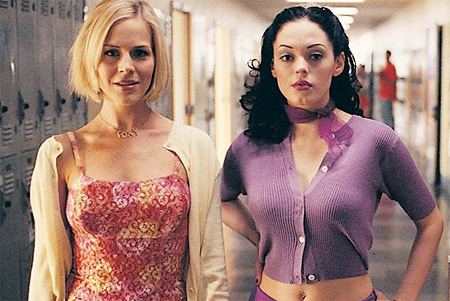 ADVERTISEMENT - CONTINUE READING BELOW
"Life's a bitch, then you die." -Courtney Shane (Rose McGowan), Jawbreaker (1999)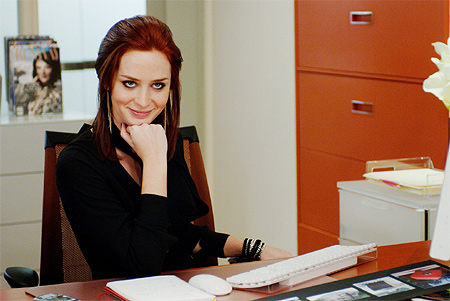 "I'm sorry, do you have some prior commitment? Some hideous skirt convention you have to go to?" -Emily Charlton (Emily Blunt), The Devil Wears Prada (2006)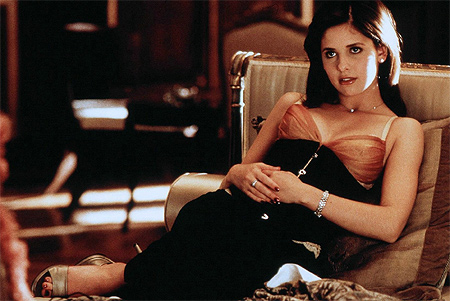 ADVERTISEMENT - CONTINUE READING BELOW
"Everybody loves me...and I intend to keep it that way." -Kathryn Merteuil (Sarah Michelle Gellar), Cruel Intentions (1999)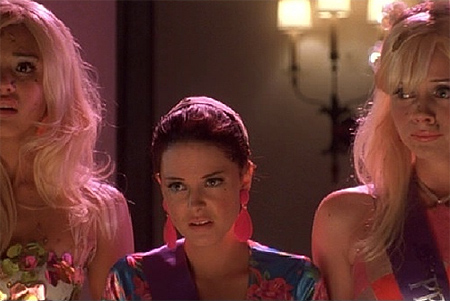 "I don't think you're supposed to wear white jeans after 1983." -Gibby Zerefski (Jordan Ladd), Never Been Kissed (1999)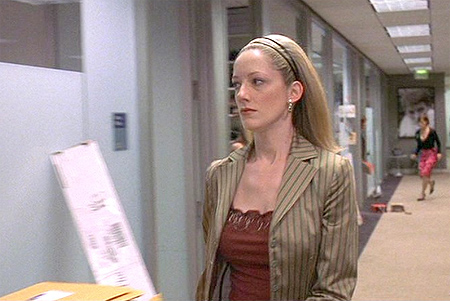 ADVERTISEMENT - CONTINUE READING BELOW
"OK, you can wipe the doe-eyed-Bambi-watching-her-mother-get-shot-and-strapped-to-the-back-of-a-van look from your face." -Lucy Wyman (Judy Greer), 13 Going on 30 (2004)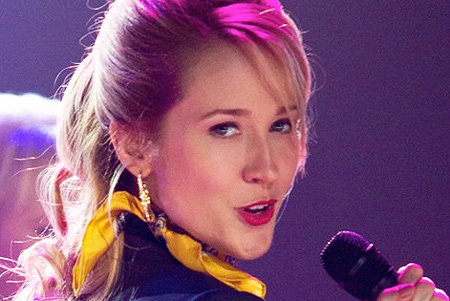 "Chloe, could you please get your head out of your ass? It's not a hat!" -Aubrey Posen (Anna Camp), Pitch Perfect (2012)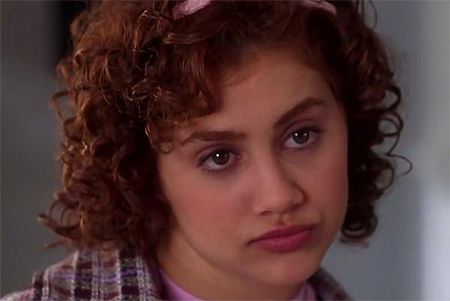 ADVERTISEMENT - CONTINUE READING BELOW
"You're a virgin who can't drive." -Tai Frasier (Brittany Murphy), Clueless (1995)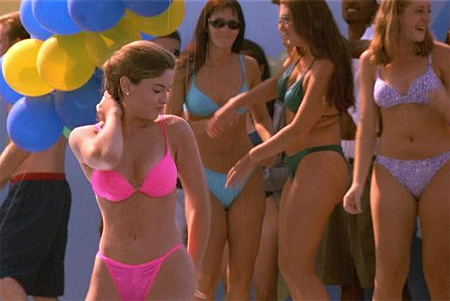 "Avoided us? Honey, look around you. To everyone here who matters, you're vapor, you're spam, a waste of perfectly good yearbook space, and nothing's ever gonna change that." -Taylor Vaughan (Jodi Lyn O'Keefe), She's All That (1999)
ADVERTISEMENT - CONTINUE READING BELOW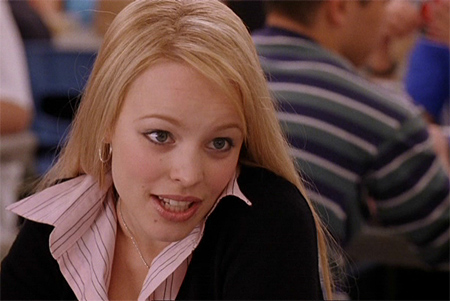 "You can go shave your back now." -Regina George (Rachel McAdams), Mean Girls (2004)
ALSO READ:
20 Snappy Replies to the Comment, "Uy, tumataba ka ata"
Lourd de Veyra's Snappy Replies to Stupid Tweets
Load More Stories