PHOTOS: Black Market Presents Yasiin Bey a.k.a. Mos Def
Wild set with sick beats and lots of dancing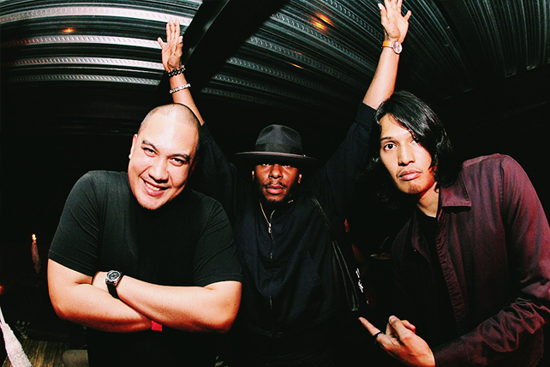 DJ Angelo Mendez, Yasiin Bey a.k.a. Mos Def, and Finders Keepers owner Borgy Manotoc
(SPOT.ph) Tracks by Tears for Fears and Hall and Oates were probably not what some people had in mind when they purchased tickets to see Yasiin Bey (a.k.a. Mos Def) at Black Market, but for a good 30 minutes, people were "partying" to those classics...and some songs by The Police. A little unexpected-frustrating for some-but the set eventually got to the goods (hip-hop, that is). It was a shame that Yasiin Bey didn't perform his songs completely but it did make the snippets more delicious.
Looking sharp in black (with a hat, of course), Yasiin Bey a.k.a. Mos Def led the crowd somewhat like an emcee. There was just enough space for people to dance without humping the person standing in front of them and it's amazing how people make use of the tiny personal bubble to feel the beat and move to it.
Great music, enchanced body coordination, or maybe a false sense of confidence thanks to intoxication, and steady fun-sounds like a typical night at Black Market. Except Yasiin Bey a.k.a. Mos Def was there. We have photos to prove it.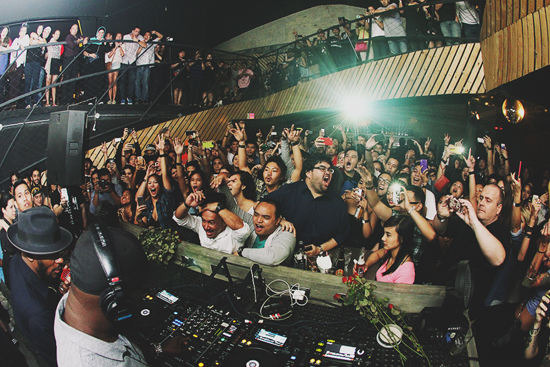 Fans were obviously very happy to see Yasiin Bey in person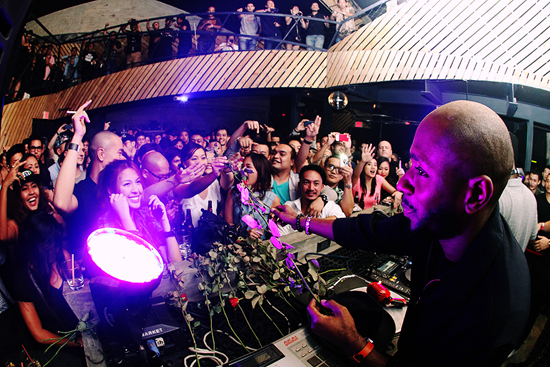 He was handing out flowers. It's a miracle nobody fainted.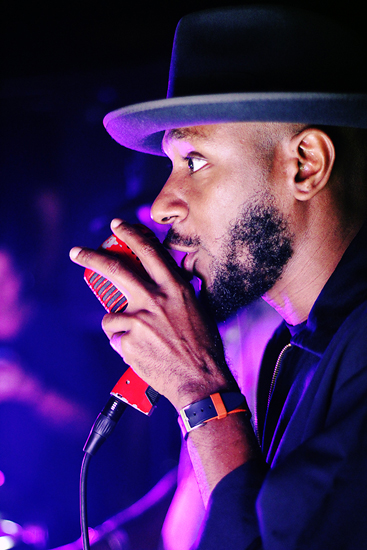 You can scroll down now. No? Okay. Take your time staring.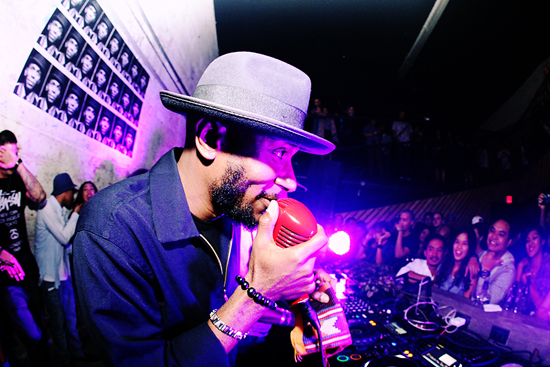 Cue screeching as the beat comes in.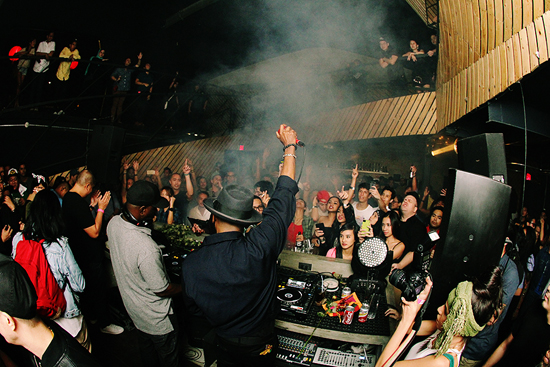 Hands-in-the-air moment.
ADVERTISEMENT - CONTINUE READING BELOW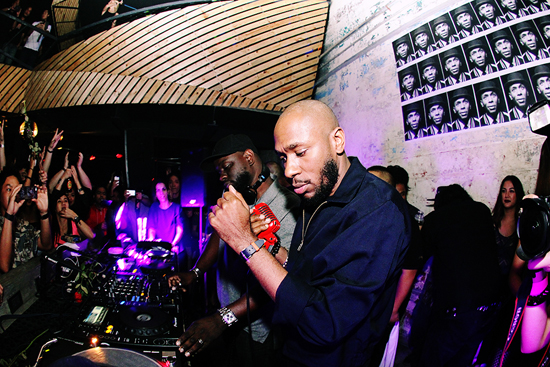 This should be a GIF, because dancing.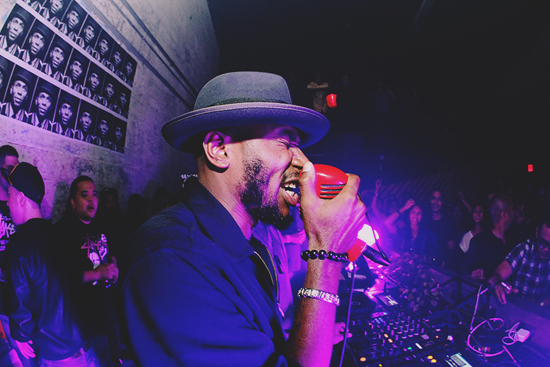 Intense...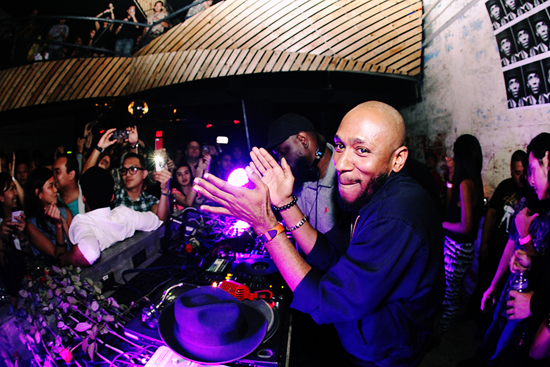 ...and adorbs.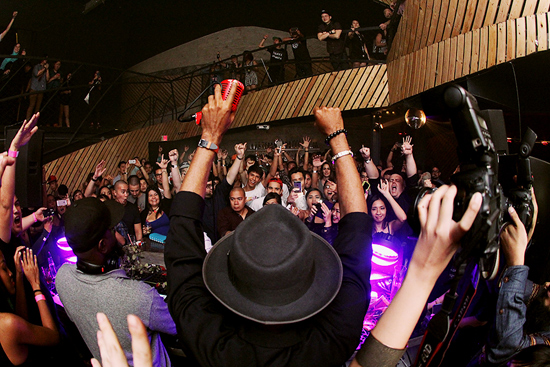 We'd be smiling goofy too if people were this happy to see us.
Load More Stories