(SPOT.ph) This does not look like a rom-com. In fact, everything in the trailer looks like it's the opposite of romance and comedy. We gathered from the two minutes and seven seconds of The Trial's preview that Star Cinema is taking a cue from the Second Golden Age of Philippine Cinema, when directors had the audacity to make films like Insiang and Tatlong Taong Walang Diyos. We'll follow the lead of John Lloyd Cruz's character, Ronald, and use a disconcerting word in a sentence: this is a movie that involves rape.
We wish we knew more, because this is a highly sensitive topic. We hope that it's as well-written as the cast think it to be, but for now, here's everything we observed from the trailer. We're actually pretty excited, as this looks very different from the usual offering.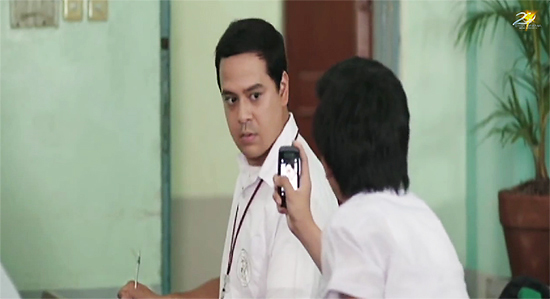 1. This is exactly what we would do too if we sat next to John Lloyd Cruz in class.
ADVERTISEMENT - CONTINUE READING BELOW
JLC plays Ronald, a character he describes as "developmentally delayed" in an interview with PEP.ph. He's about to graduate from elementary school and it seems like the teachers like him more than the students. They tease him about being the eponymous lead character of the telenovela Budoy. Bullying is just not right.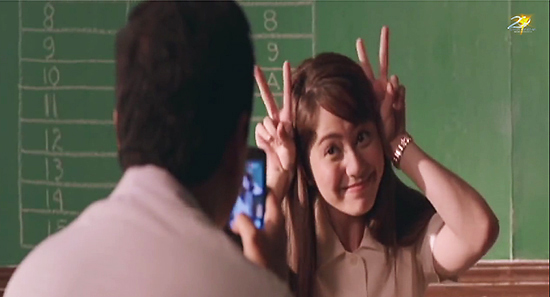 2. Jessy Mendiola is perfectly cast as Ma'am Bessy, the teacher you would totally crush on.
On the other hand, maybe it isn't an entirely great idea for teachers to be cute like this with students in private. Any kind of student. Not because it invites trouble, but because it leads to rumors and rumors are immortal. They never die.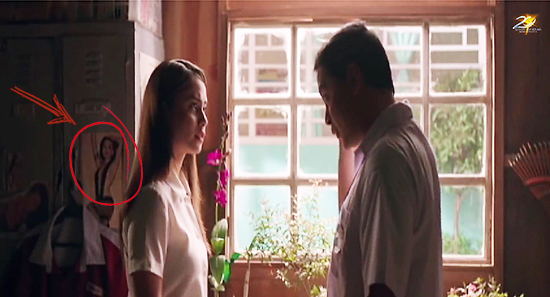 ADVERTISEMENT - CONTINUE READING BELOW
Recommended Videos
3. We didn't know that schools allowed this kind of poster.
It's probably not a student's locker...but if it's someone from the school staff...hm. Tricky situation is tricky.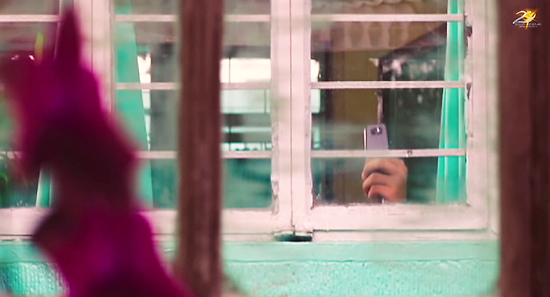 4. That camera at that distance? We're not sure what it caught.
It's just not going to catch anything decent, right? There are two layers of glass and the other room (assuming it's the one where Ronald and Ma'am Bessy are talking) isn't lit well enough.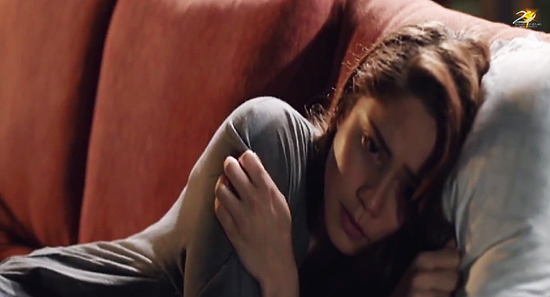 ADVERTISEMENT - CONTINUE READING BELOW
5. PSA: Rape is bad.
Rape is bad. It shouldn't happen to anyone.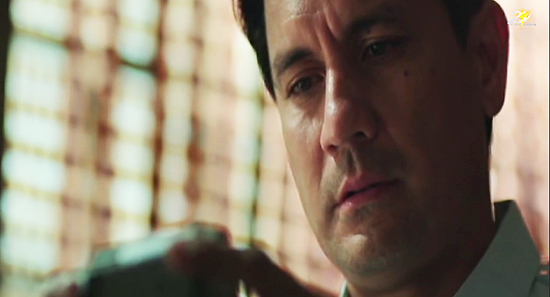 6. Richard Gomez is a vampire.
He looks like he aged 10 seconds in 10 years. Get some wrinkes, dude. In the movie, he's not actually a vampire. He's a lawyer, husband to Gretchen Barretto's character, and he's going to represent John Lloyd Cruz.
ADVERTISEMENT - CONTINUE READING BELOW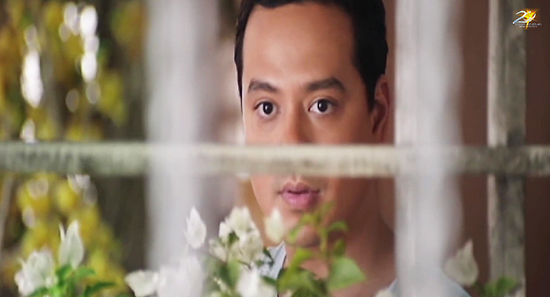 7. This is what JLC looks like without a nose.
We'll take him.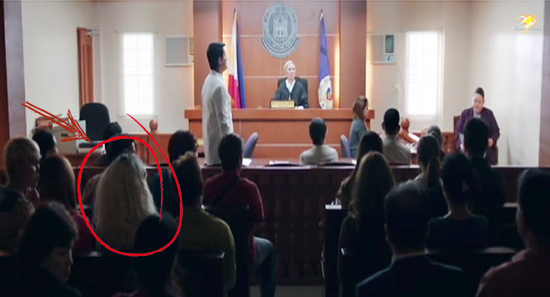 8. Lovin' this do. Lovin' this do a lot.
More than the undercut in No. 6, we're digging the very '80s vibe from this girl in the courtroom.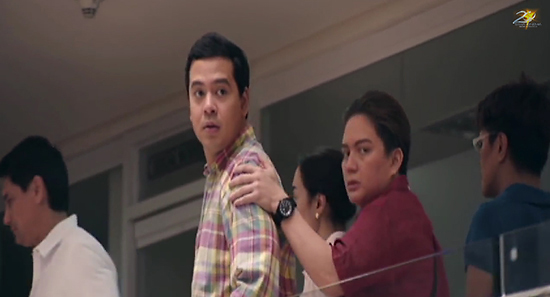 ADVERTISEMENT - CONTINUE READING BELOW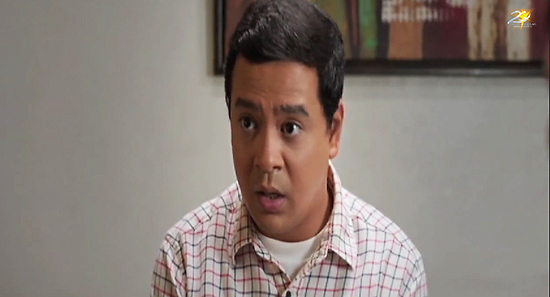 9. John Lloyd wears a lot of plaid in this film.
This is just two minutes, but he wore four different plaid shirts in it. Don't worry, we noticed his great acting too and the fact that this film is addressing an actual issue. What will they say about it? Will it send an empowering message? What will it say about victim-blaming?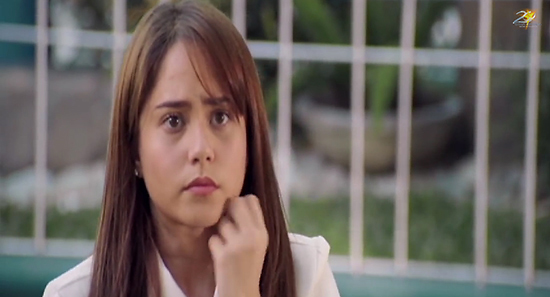 ADVERTISEMENT - CONTINUE READING BELOW
10. Where is Enrique Gil?
He's billed as a star but we don't see him in the trailer. We can imagine him as Goma and La Greta's offspring, so he might be the Martin mentioned briefly in a dramatic scene. We call plot twist!
The Trial is directed by Chito S. Roño and hits theaters on October 15.
Share this story with your friends!
---
Help us make Spot.ph better!
Take the short survey
Load More Stories