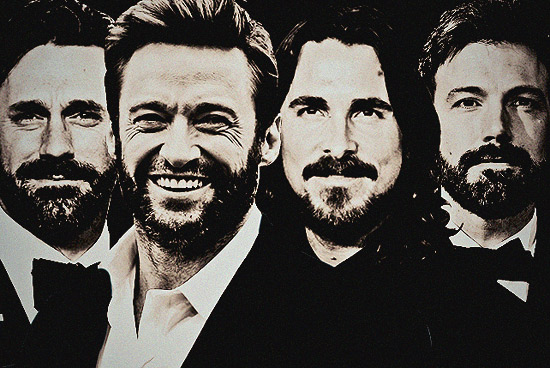 (SPOT.ph) Some men you want to chase with a razor. Some men look like they were trapped in a parallel universe where grooming items haven't been invented yet. A study conducted earlier this year revealed that the more men grow beards, the less they seem attractive to women...however, is life all about finding a mate in the evolutionary sense? Can't we just be mates, in the Aussie sense of the word, and say to each other, "Hey pal, nice thing you got going on your jaw there"?
We want to say to the men on this list, "Would you mind, good sir, if we lightly comb our fingers through your beard for just a few seconds? It's quite magnificent and we're finding it hard to suppress the need to find out what it feels like."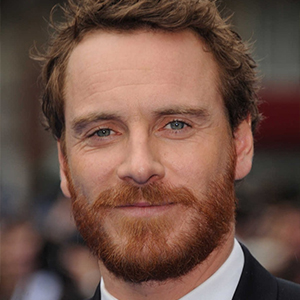 10. Michael Fassbender
Not too wild, not too sparse-Fassbender has the Goldilocks beard of an interesting hue. We all know that he definitely, definitely looks good without it (or much else) but that won't stop us from wanting to gently rub our cheek against his chin before the police come to take us away.
ADVERTISEMENT - CONTINUE READING BELOW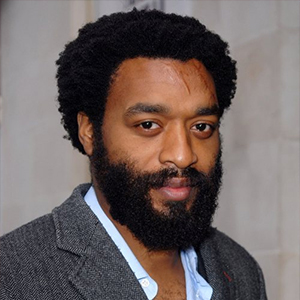 9. Chiwetel Ejiofor
Chiwetel Ejiofor's beard deserves daises. Yes, we want to decorate his facial hair with flowers. Maybe some on his modest 'fro, too.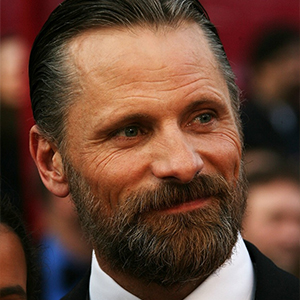 8. Viggo Mortensen
Never, ever shave Viggo. We're not saying that you don't look good without a beard. It's just that without it, you look like you need to hold a sword or a gun and be dirty. With it, you look like a dashing gentleman, ready for a glass of the finest whiskey in the world.
ADVERTISEMENT - CONTINUE READING BELOW
Recommended Videos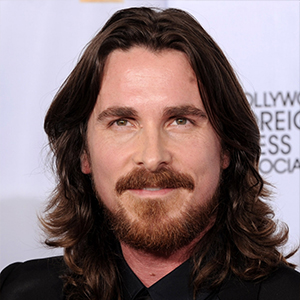 7. Christian Bale
Doesn't Christian Bale's beard make you want to procure a tiny brush for the sheer joy of making sure everything is in order? He looks like a cross between Jesus Christ and Guy Fawkes. A bit of an odd accomplishment but we're not complaining. We're definitely not complaining.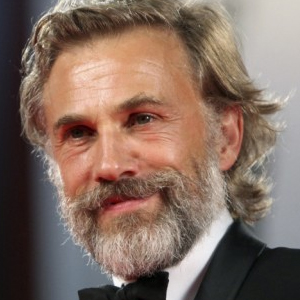 ADVERTISEMENT - CONTINUE READING BELOW
6. Christoph Waltz
It's like pepper and salt on his face...and who doesn't like those good old trusty seasonings? We've seen Waltz let his beard grow wild and free, proving that he is growing a beard for his own amusement. We're just here to be entertained.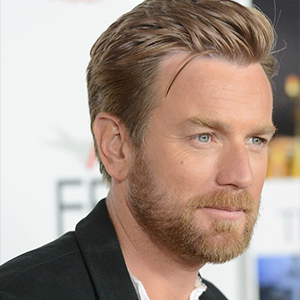 5. Ewan McGregor
Obi-Wan Kenobeard. Sorry, we couldn't resist. On a more serious note, look at how well-kept that beard seems. This is not a man who is too lazy to shave. This is a man with the diligence to groom. It looks like gold is coming out of his face. Please let us touch it.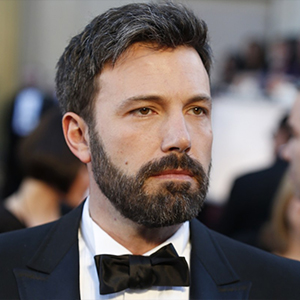 ADVERTISEMENT - CONTINUE READING BELOW
4. Ben Affleck
By now you might've already caught wind of the news that Ben Affleck landed his Gone Girl role for having a creepy smile. This beard, this wonderful beard, hides that fact, making him more likable. Plus, only a strong jaw can handle all that hair. Too bad he had to shave it for his role as Batman.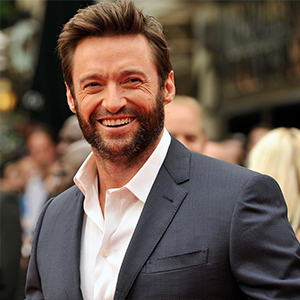 3. Hugh Jackman
We know he shaves sometimes...but for the love of all that is good, we cannot imagine Hugh Jackman without facial hair. There's always some smattering of hair there. That can only mean one thing. The beard is Hugh and Hugh is the beard.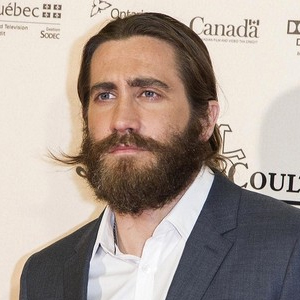 ADVERTISEMENT - CONTINUE READING BELOW
2. Jake Gyllenhaal
Underneath all that hair is a human being and that human being is Jake Gyllenhaal. Joaquin Phoenix tried to sport the same look. On him it looks helpless; on Jake, it looks like destiny. You and this beard were meant to be, Jake. We pronounce you man and beard.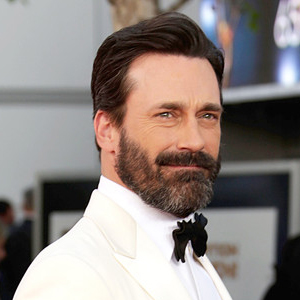 1. Jon Hamm
The man without the beard is Don Draper. This guy is Jon Hamm, in all of his hairy glory. While Don's clean look makes us want to run away for fear of possible infection (what, he slept with everyone), this guy makes us want to cuddle up for a tickle.
Special mentions: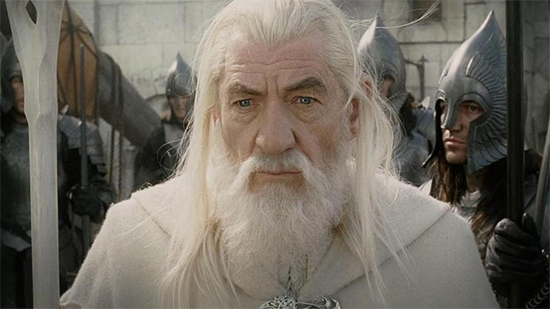 ADVERTISEMENT - CONTINUE READING BELOW
Gandalf the Beard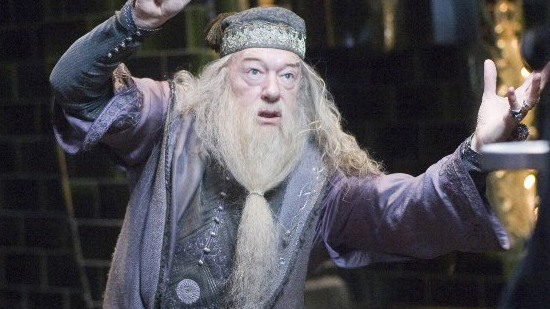 All-beard Dumbledore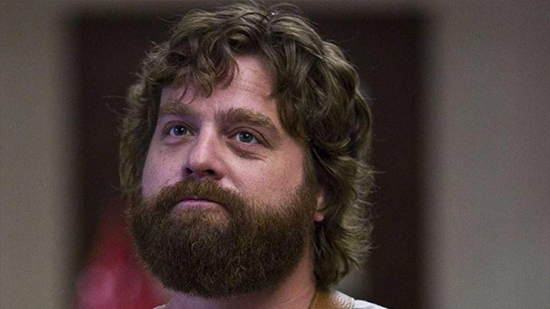 Beard Galifianakis
Share this story with your friends!
---
Help us make Spot.ph better!
Take the short survey
Load More Stories