10 Six-word Reviews of New Superhero TV Shows
Who's who in the land of new TV superheroes.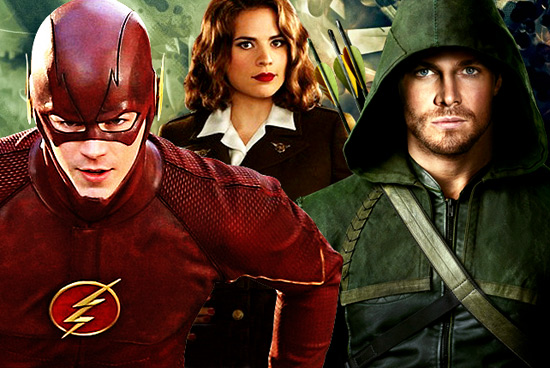 (SPOT.ph) Superheroes reign supreme at the box office, so it's no surprise they're making their way to the small-screen, too. Television is a perfect platform for the vast, tangled, and sometimes complicated comic-book universe. No one has the time to read up on every single superhero on this list-if you do, however, kudos to you. If you're one of the former, here are 10 digestible reviews on those heroes ready to save the day, one episode at a time.
This list is not ranked.
ALSO READ:
10 Six-word Reviews of Bestselling Young Adult Books
10 Six-word Reviews of Pinoy TV Shows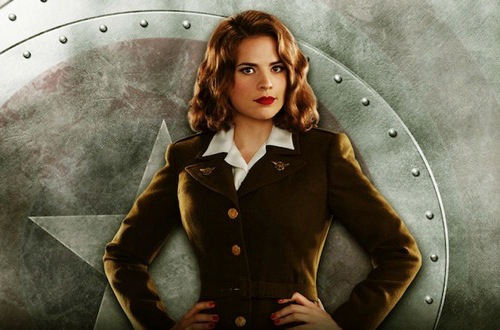 Agent Carter
Captain America's sweetheart kicks major ass.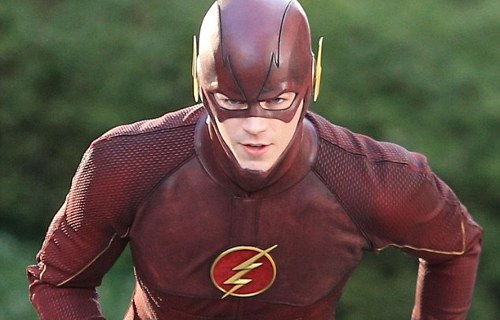 The Flash
Blink and you'll miss Barry Allen.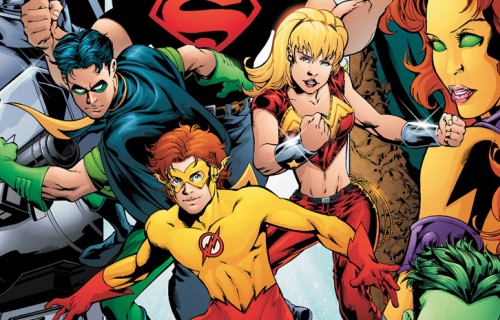 Teen Titans
Who needs school? Just fight crime.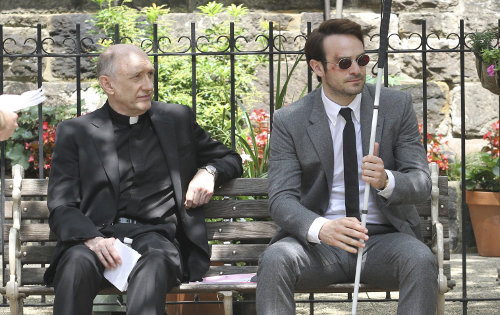 Daredevil
Definitely not played by Ben Affleck.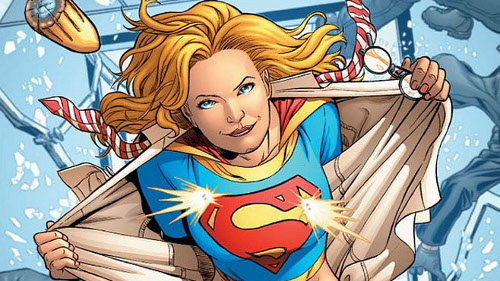 Supergirl
Bird? Plane? No! It's Superman's cousin.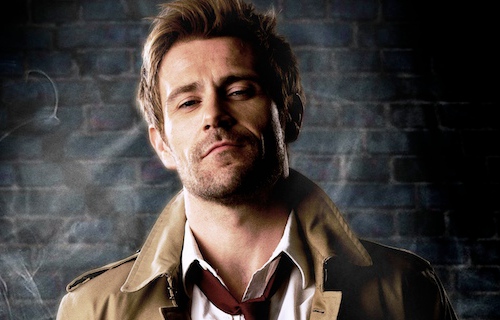 Constantine
Not Keanu Reeves, still fights monsters.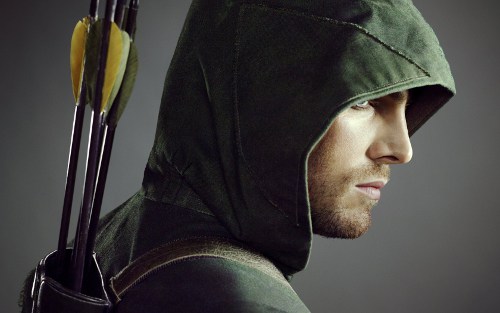 Arrow
Sexual tension between Oliver and Felicity.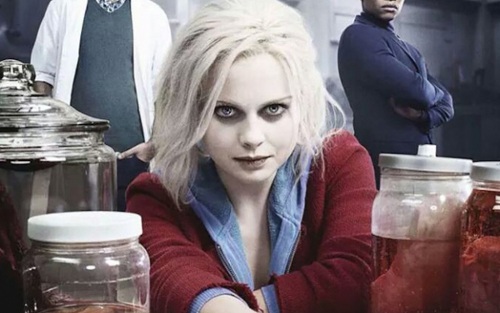 iZombie
Sadly, it's not a zombified iPhone.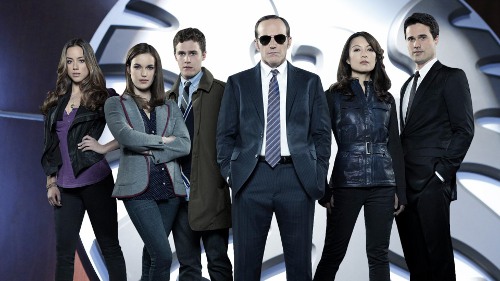 Agents of S.H.I.E.L.D.
Nobody really knows what S.H.I.E.L.D. means.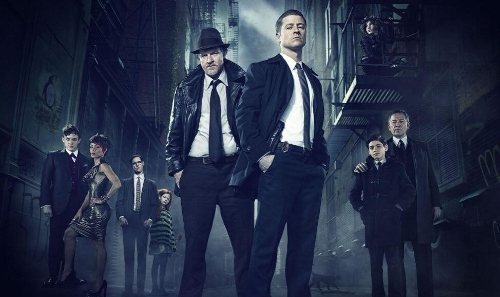 Gotham
The start of Bruce Wayne's angst.
ALSO READ:
10 Six-word Reviews of Bestselling Young Adult Books
10 Six-word Reviews of Pinoy TV Shows
Load More Stories