10 Biggest Digital Musical Artists of 2014
From iTunes to Spotify, we give you the music artists who've made their digital mark this year.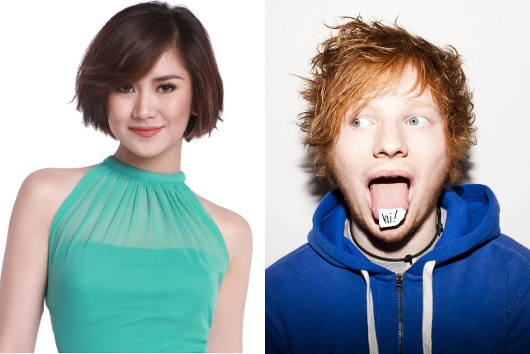 (SPOT.ph) The rise of music streaming has made many music lovers very happy, but there are a handful of artists out there who are singing a different tune. Just ask Taylor Swift. We won't delve into the tricky he-said-she-said saga but we will, however, talk about musical artists who've digitally made an impact this year.
1. Ed Sheeran
Recognized for: Spotify's Most Streamed Artist in 2014
According to the folks over at Spotify, the UK singer-slash-songwriter has been listened to more than 860 million times across the globe this year. His newest album, X, also holds the title for Most Streamed Album (a good 430 million streams, to be exact).
2. Pharrell Williams
Recognized for: Spotify's Most Streamed Track in 2014
The theme song for Despicable Me 2 was a big hit for Spotify listeners this year, with over 260 million plays. Hey, it was a very peppy song.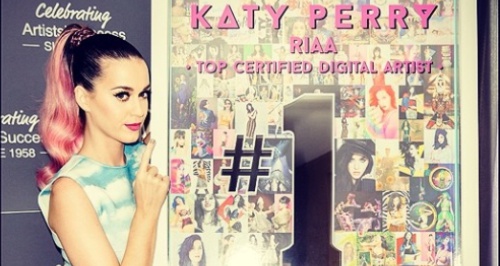 Photo via Capital FM
3. Katy Perry
Recognized for: All Time Digital Artist
According to the Recording Industry Association of America (RIAA), Katy Perry fans have bought 72 million digital singles, which is 20 million more than the No. 2 artist, Rihanna, has sold. She's also earned 18 gold, 16 platinum and 56 multi-platinum digital singles awards, on top of her sales for two of her albums.
4. Frozen Original Soundtrack
Recognized for: iTunes' top-selling album of the year
Disney's soundtrack to the hit film had iTunes users belting "Let It Go" all throughout the year, even surpassing Taylor Swift's 1989 and Coldplay's Ghost Stories.
ADVERTISEMENT - CONTINUE READING BELOW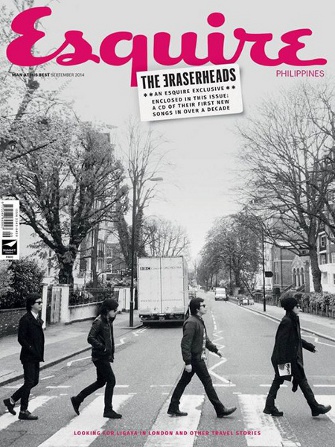 5. Eraserheads
Recognized for: Spotify's Most Streamed OPM Artist in 2014
Whether it's due to Esquire Philippines' special issue or not, the Eraserheads led the pack this year. The band was followed by M.Y.M.P. and pop star Sarah Geronimo.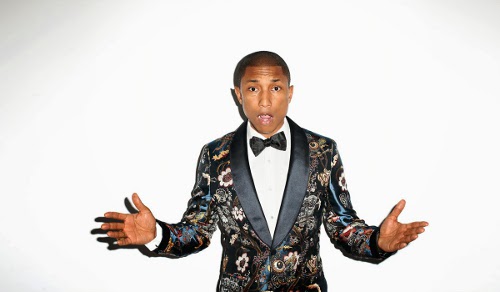 6. Pharrell Williams...again
Recognized for: iTunes' top-selling song in 2014
We bet you can guess which song it is (does "Happy" ring a bell?). John Legend's "All Of Me" comes in at No. 2, followed by Katy Perry's "Dark Horse."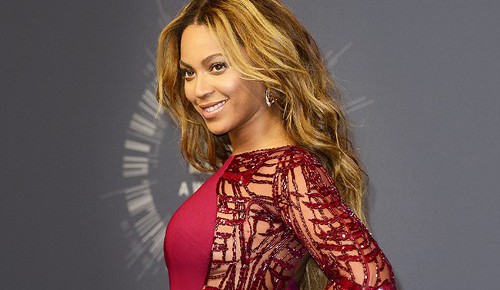 7. Beyonce
Recognized for: Apple's Best Artist in 2014
On Monday, Apple debuted its list of the best content available throughout its various digital platforms, including apps, music, movies, and more. Queen B was crowned as the Best Artist of the year.
8. Taylor Swift
Recognized for: Apple's Best Album in 2014
To no one's surprise, Taylor Swift bags the best album award from Apple's curated list. Oh, and she currently holds the top spot in Billboard's digital single sales, which she's held for five consecutive weeks, thanks to "Blank Space."
9. Sam Smith
Recognized for: Apple's Best New Artist in 2014
After a string of highly successful singles, breakout crooner Sam Smith wins the Best New Artist Award. He's also the fifth Most Streamed Artist in the Philippines under Spotify.
10. Iggy Azalea
Recognized for: Apple's Best Song in 2014
ADVERTISEMENT - CONTINUE READING BELOW
Despite being dubbed "Igloo Australia" by fellow rapper Azealia Banks last week, Iggy Azalea's collaboration with Charli XCX, "Fancy" still wins the Best Song award. The track also ranks fifth in iTunes' year-end list.
Load More Stories