100 Movies to Marathon Over the Holidays
Who says you'll be bored this holiday break?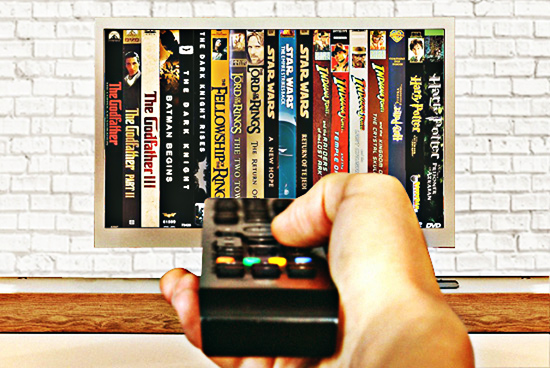 (SPOT.ph) A vacation is always the best time to catch up on all those movies you might have missed out on while you were busy at work. If you're stumped on where to begin, we're here to solve your dilemma. We give you 100 movies that will have you glued to your screens, unless you're busy chowing down on food. Then again, there's nothing wrong with doing both.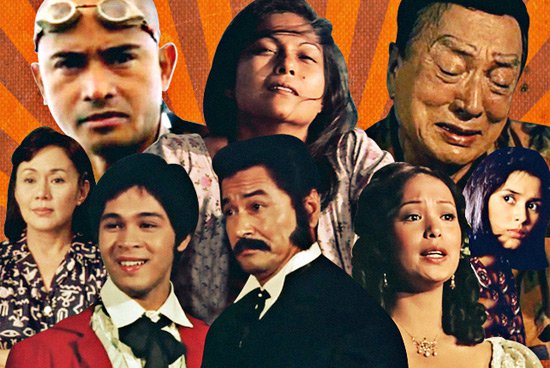 ADVERTISEMENT - CONTINUE READING BELOW
10 Classic MMFF Movies to Look Back On Before MMFF 2014
There was once a glorious time when the Metro Manila Film Festival didn't make us cringe. It wasn't always about the special effects or big-named stars. It certainly didn't always tackle sequels, either. Back then, we got compelling social commentary and interesting roles for actors. Take a look back at the greats that once graced our cinema screens (and will now grace yours).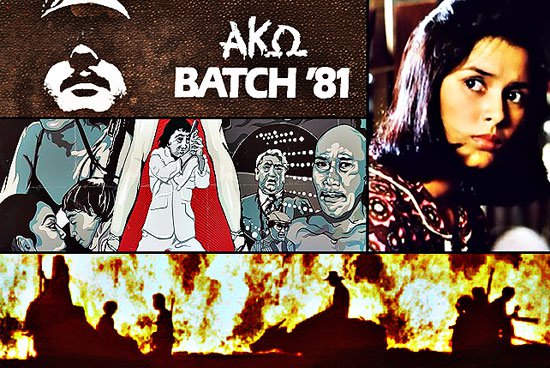 CONTINUE READING BELOW
Recommended Videos
ADVERTISEMENT - CONTINUE READING BELOW
Top 10 Classic Filipino Films You Can Watch at Home
Just so we're clear, when we say "classic," we mean films that were released prior to 1990. Why? Because as much as there are films after 1990 that deserve recognition, these rare gems should not be forgotten. So settle down, grab a bucket of popcorn, and feast your eyes on some Filipino film history. Best of all? They're all available on VCD or DVD. See, now you feel less guilty about it.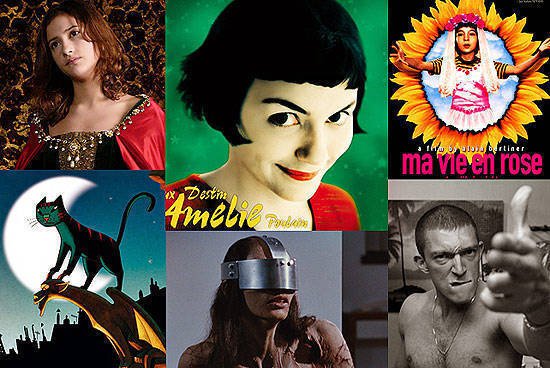 ADVERTISEMENT - CONTINUE READING BELOW
10 French Films Worth Checking Out
Looking to binge-watch some foreign films? You're in luck. Whether you're in the mood for some light rom-com from director Pierre Salvadori or you want to check out more serious, hard-to-swallow fare, the French have something to satisfy your needs.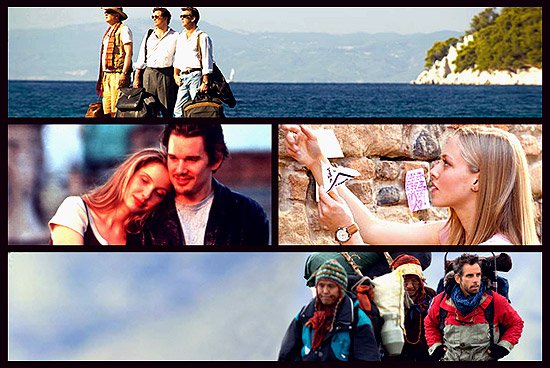 ADVERTISEMENT - CONTINUE READING BELOW
Itching to travel but you're sadly lacking in funds? While you may be stuck at home for now, take a grand tour around the world with these 10 films that will (momentarily) jet you off to must-see destinations like Spain, Dublin, London, and Greece. Who knows, you might just get some travel ideas along the way, too.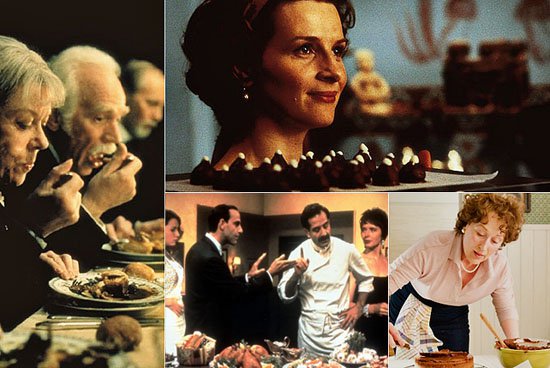 ADVERTISEMENT - CONTINUE READING BELOW
10 Movies That Will Make You Hungry
From Julie & Julia to Chocolat and Woman on Top, these movies on our list will give you a literal feast for the eyes. Food might be the center of their stories, but don't forget to stock up on yours while you watch...just to help sate the craving that will undoubtedly ensue.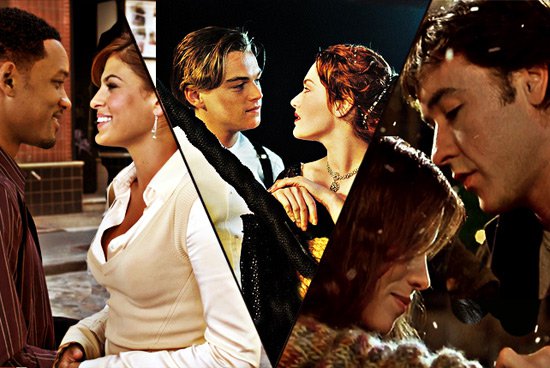 ADVERTISEMENT - CONTINUE READING BELOW
10 Memorable Meet Cutes in Film
No movie marathon is complete without a good dose of romance. After all, these films are probably the easiest to binge-watch. In the world of fictional romance, a "meet cute" is a funny, creative, or even hostile way of meeting the love of your life for the first time. Think Sleepless in Seattle, Hitch, and even Titanic.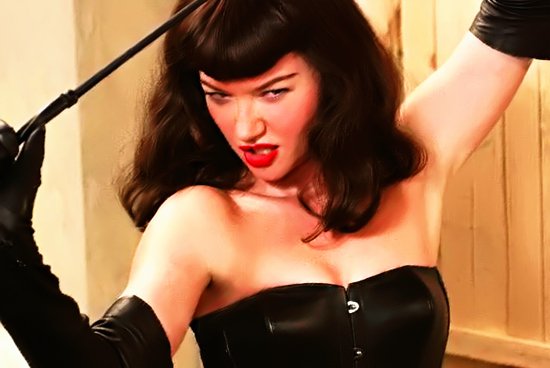 ADVERTISEMENT - CONTINUE READING BELOW
10 Movies to Watch Before 5o Shades of Grey
Be prepared to get down and very, very dirty for this movie marathon. BDSM and the erotic arts have been around long before 50 Shades of Grey made its way to the mainstream, so these 10 movies should tide you over before February 14. Just a head's up: Watch with headphones and you might want to keep that door locked.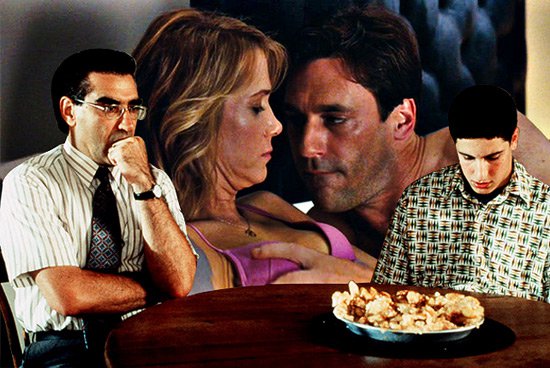 ADVERTISEMENT - CONTINUE READING BELOW
Top 10 Funniest Sex Scenes in Movies and TV
In the early days of romantic movies, audiences were only limited to a passionate kiss that would end as the screen fades to black. It's the 21st century now, so the movie industry has taken plenty of liberties when it comes to showing sex scenes. We're not saying that a well-choreographed sex scene isn't worth a watch; we're just saying there's some pretty funny ones out there. Sometimes, they even appear in movies where you least expect it. (We're looking at you, Her.)
Also check out: For a more, er, masculine movie marathon, see the Top 10 Male Frontal Nudity Scenes From Movies. Do you lean more towards the behind? See our list for 10 Awesome Butt Moments in Film. Are you content with just a glimpse of the goods? Check out the 10 Best Cleavage Scenes in Movies.
ADVERTISEMENT - CONTINUE READING BELOW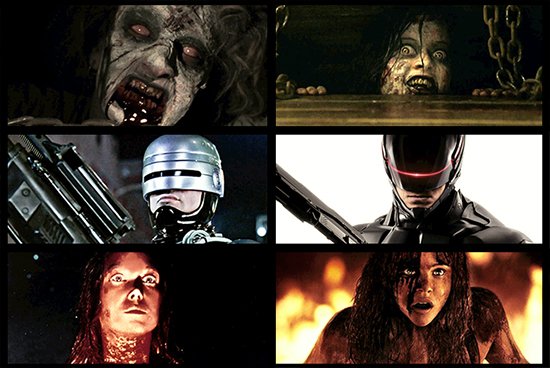 10 Movies and Their Remakes: Which is Better?
Hollywood loves a good remake and judging from the movie landscape these days, they'll grab every opportunity to reboot a classic. For your marathon, watch the original film and its remade counterpart, then you be the judge. Either way, you've got yourself a marathon that will last you pretty much the entire day or more.
ADVERTISEMENT - CONTINUE READING BELOW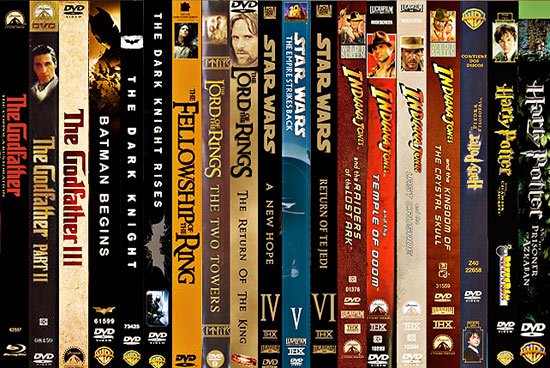 10 Great Movies to Marathon Over the Long Weekend
Here it is, the marathon reserved only for the most hard-core of viewers and the most dedicated of fans. Sing it with us: 'Tis the season to watch franchises. From the epic The Lord of the Rings (extended edition, no less) to the cinematic brilliance of The Godfather trilogy, you can't go wrong with these film franchises. Just make sure you have a lot of food at hand; it's going to be a long, long week.
ADVERTISEMENT - CONTINUE READING BELOW
Share this story with your friends!
---
Help us make Spot.ph better!
Take the short survey
Load More Stories