MOVIE REVIEW: Taken 3
Despite his "particular set of skills," third time isn't the charm for Bryan Mills.
(SPOT.ph) Sometimes, sequels can be a good thing. Films like Toy Story 3, Captain America: The Winter Soldier, and Before Midnight are striking reminders of a sequel's rare success outside of box office earnings. Then there are sequels, like many out there, that lose sight of what made the first film so special.
The story of Bryan Mills (Liam Neeson) dates back to 2008, when audiences first watched a retired government agent ruthlessly kill those who dared to harm his 17-year-old daughter, Kim (Maggie Grace). The first film was a gritty rollercoaster of slick and fast-paced action, remarkably inventive in its twists and turns, and filled to the brim with high-octane thrills that earned more than enough in the box office to warrant a second and third installment.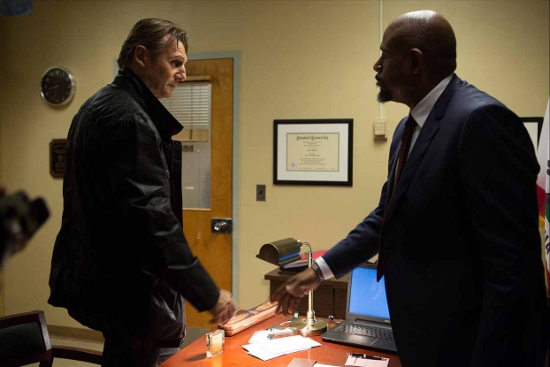 In an effort to veer away from another kidnapping plot, Taken 3 has Mills trying to patch his relationship with his ex-wife Lenore (Famke Janssen) and struggling to accept that his daughter is all grown up. But Mills gets framed for murder and goes into hiding. He becomes a fugitive on a deadly rampage, all while evading arrest by Inspector Frank Dotzler (Forest Whitaker).
ADVERTISEMENT - CONTINUE READING BELOW
It's clear that writers Luc Besson and Robert Mark Kammen tried to keep the franchise fresh and interesting with a varying plot but in doing so, have lost the shine that made Taken such a memorable action flick. One starts to wonder how an entire police force can be so preposterously inept against one man on the run. Its quieter moments, meanwhile, lend little help to an already faulty script, leaning more on the cheesy side with its dialogue.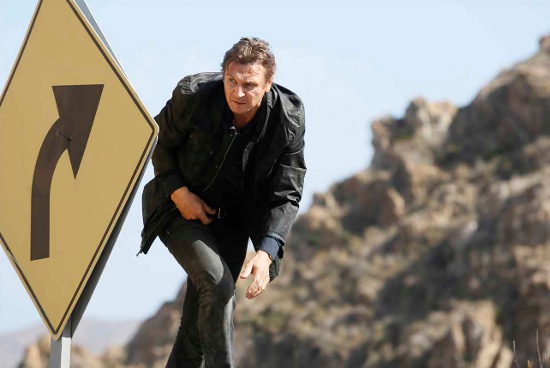 CONTINUE READING BELOW
Recommended Videos
Director Oliver Megaton's frenzied approach features action scenes dragged down by crude camerawork and choppy editing. The car chases, for instance, frame the sequence too tightly and the thrilling stunts are lost to the audience altogether. Neeson is as badass as ever, but gone are the calculated hand-to-hand combat scenes and no-holds-barred energy that brought such intensity to the first film.
Taken 3 is the kind of movie that knows exactly what it is, unafraid to churn out lines from the 2008 film that fans can still quote verbatim to this day. Whether that is a good or bad thing is up to the viewer. The box office, however, has spoken-as long as it entertains, it's good enough for now.
ADVERTISEMENT - CONTINUE READING BELOW
RATING: •• 2 out of 5 spots
Taken 3 is out in theaters today, January 14.
Share this story with your friends!
---
Help us make Spot.ph better!
Take the short survey
Load More Stories