Highlights From Katy Perry's Super Bowl Halftime Performance
Sharks, fireworks, guest performances, and a giant, polygonal tiger.
(SPOT.ph) Our love for American football may be debatable, but one of the best and most exciting parts of the Super Bowl is, hands-down, the halftime performance. This year, Katy Perry blew us and all football fans away with a memorable performance only she can pull off.
Here are 10 highlights from the spectacular show everyone's talking about.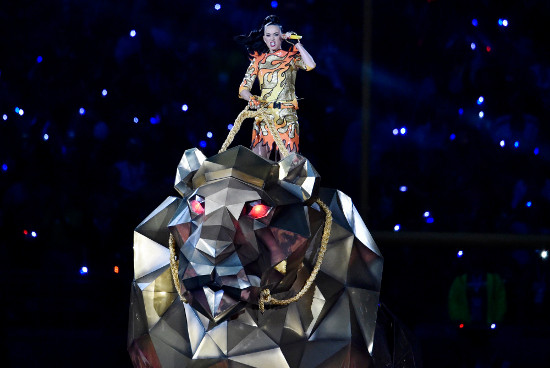 She kicked off her performance by entering the stadium perched atop a golden polygonal tiger. Just how massive is this tiger, you ask? Well...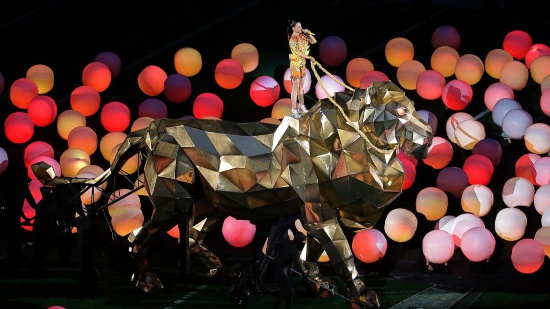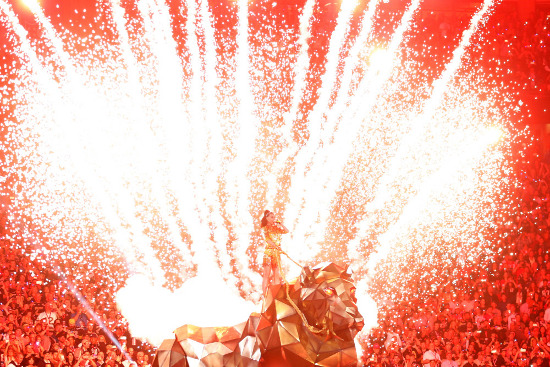 ...That massive. In case you haven't already figured out, she was singing her hit song, "Roar."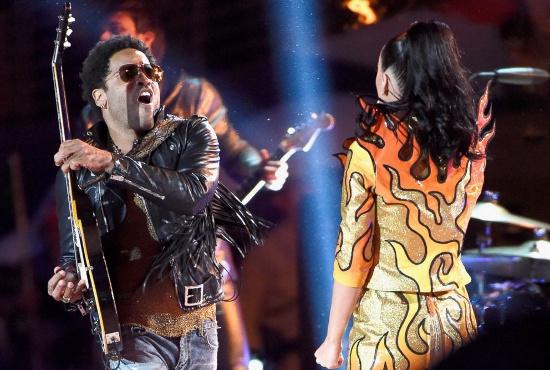 Her first musical guest was Lenny Kravitz, who joined her for an unlikely "I Kissed A Girl" duet.
See for yourself.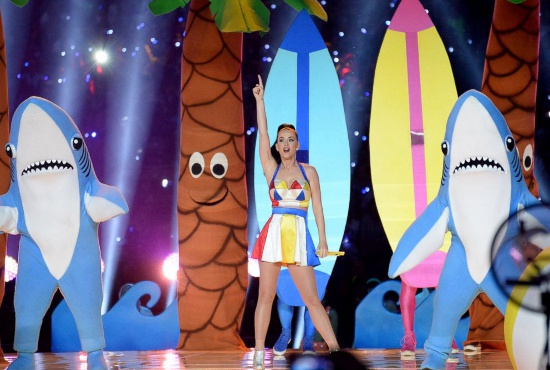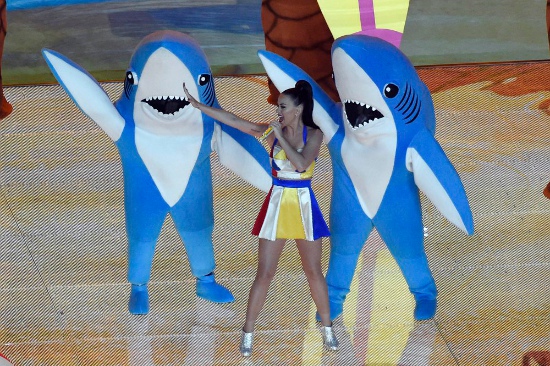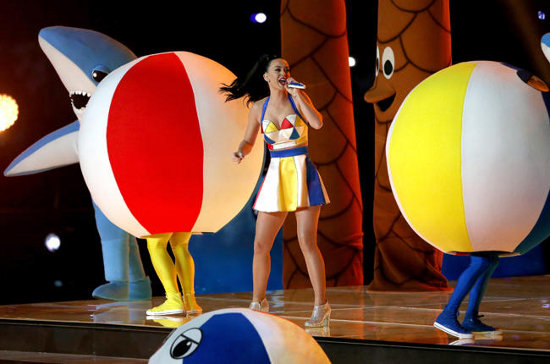 For "Teenage Dream," the stage then morphed into a beach, complete with smiling beach balls, swaying palm trees, and sharks. Dancing sharks.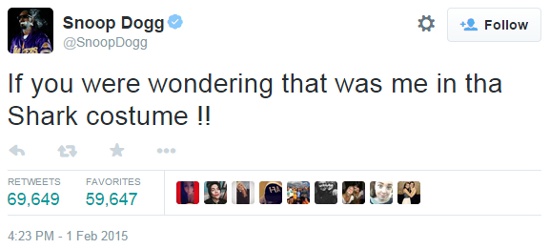 By the way, Snoop Dogg had this to say about the sharks.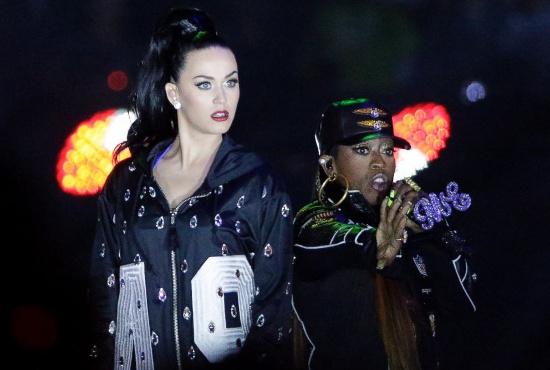 Missy Elliot also joined Katy onstage for a duet of "California Gurls," sans the sharks and palm trees.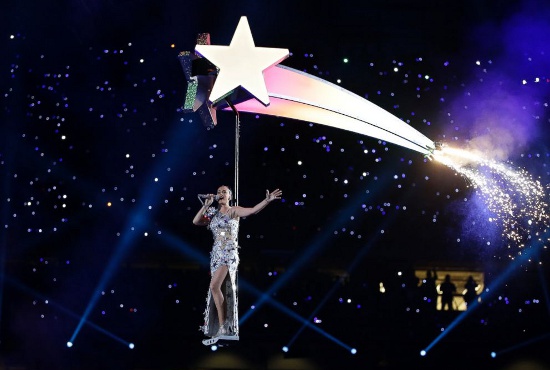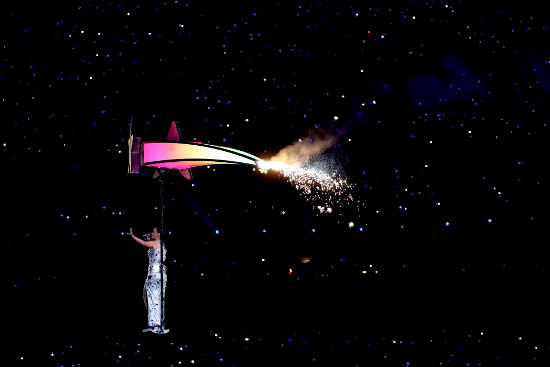 She capped off her performance with a (literally) explosive rendition of "Firework."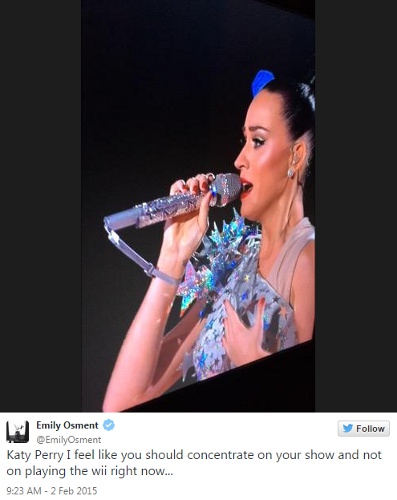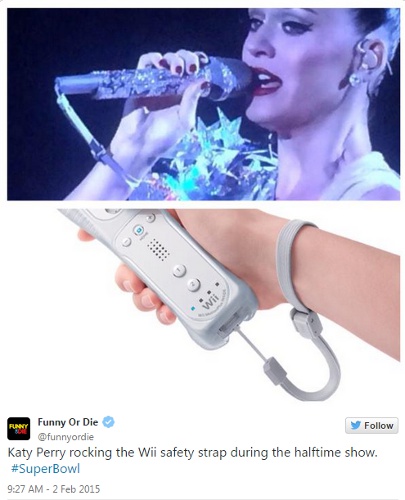 ...but not without the Internet noticing that her microphone looked pretty familiar.

You were all thinking it.
Load More Stories