10 Ridiculous Pinoy X-Rated Movie Titles
"Masarap ang Unang Kagat."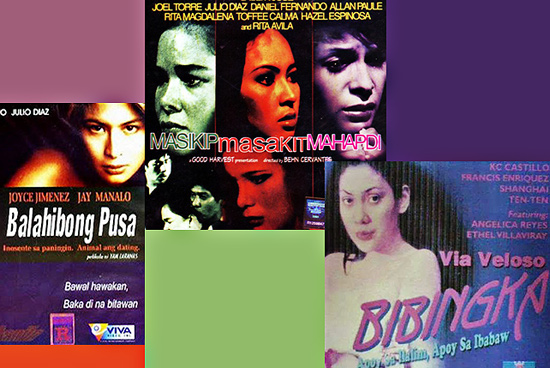 (SPOT.ph) As if the genre of "bold movies" weren't enough to draw viewers in, filmmakers just had to go and come up with the most creative titles. How these suggestive titles passed the censor board, we just don't know. Sure there are classic, on-the-nose ones like Lollipop and Talong, but we looked around for the really creative titles that made us laugh and go "WTF."
Did we miss any ridiculous titles? Share them in the comments section below!
This list is not ranked.
Also read: SPOT.ph's Top 50 Pinoy Sex Films You Shouldn't Watch During Holy Week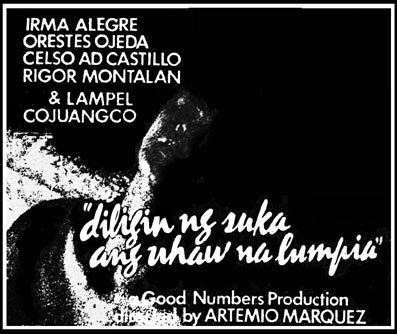 Photo via Video 48
Diligin ng Suka ang Uhaw na Lumpia (1987)
Stars: Irma Alegre, Lampel Cojuangco, and Orestes Ojeda
Literal translation: Pour Some Vinegar on the Parched Spring Roll. Metaphorical translation? Well, you already know.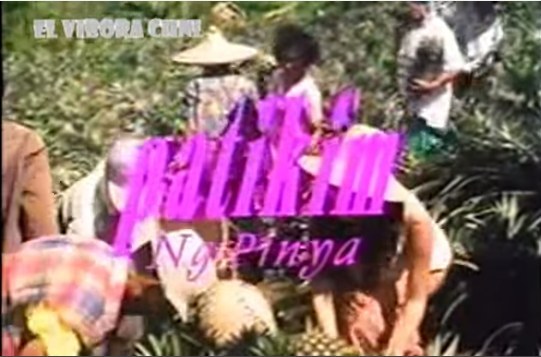 Patikim ng Pinya (1996)
Stars: Rosanna Roces, Natasha Ledesma, Leandro Baldemor
Clever word play. (By the way, Rosanna Roces actually plays a fruit vendor.)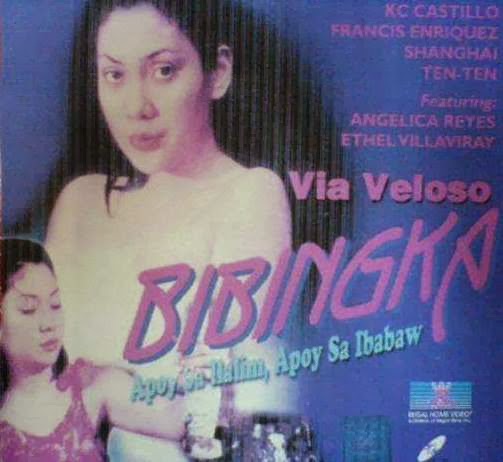 Bibingka: Apoy sa Ilalim, Apoy sa Ibabaw (2002)
Stars: Via Veloso, KC Castillo, Francis Enriquez
We will never look at this Filipino dessert the same way ever again.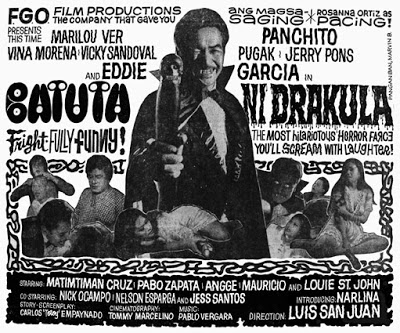 Photo via Video 48
Batuta ni Drakula (1971)
Stars: Eddie Garcia, Panchito, Marilou Ver
Why yes, that is movie legend Eddie Garcia. And yes, that batuta does look...er, phallic.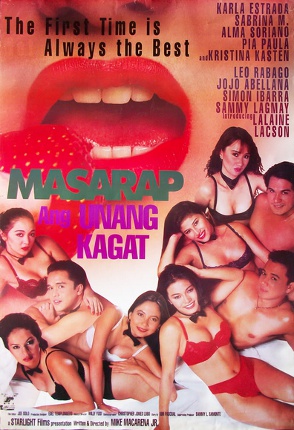 Masarap ang Unang Kagat (1998)
Stars: Karla Estrada, Alma Soriano, Jojo Abellana
Sabi mo eh.
ADVERTISEMENT - CONTINUE READING BELOW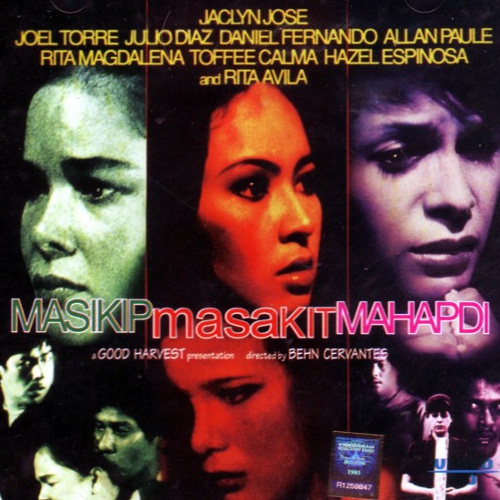 Masikip, Masakit, Mahapdi (1998)
Stars: Rita Magdalena, Jaclyn Jose, Joel Torre
Ang alin?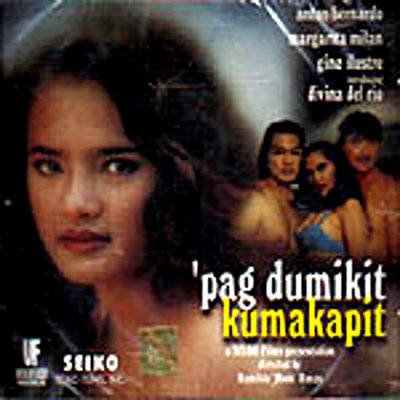 'Pag Dumikit, Kumakapit (1998)
Stars: Margarita Milan, Anton Bernardo, Gino Lustre
We don't exactly know what sticky substance this title is referring to.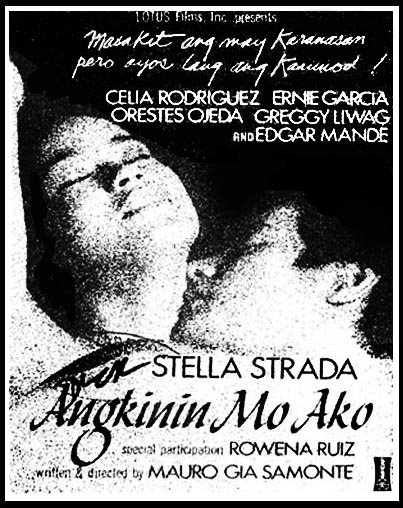 Photo via Video 48
Angkinin Mo Ako (1983)
Stars: Stella Strada, Celia Rodriguez, Ernie Garcia
Fun bonus tagline: Masakit ang may karanasan, pero ayos ang kasunod.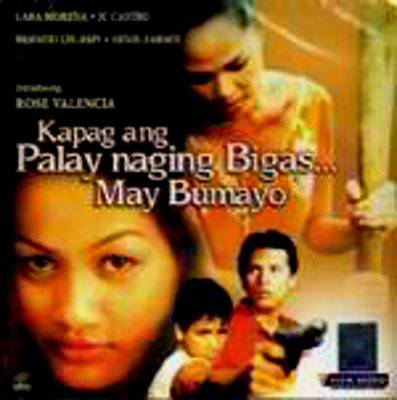 Kapag ang Palay Naging Bigas...May Bumayo (2002)
Stars: Rose Valencia and Lara Morena
It involves pounding. Apparently.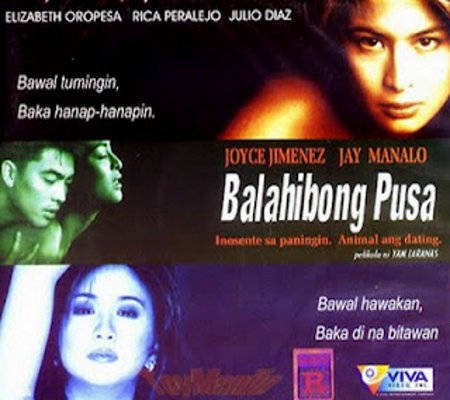 Balahibong Pusa (2001)
Stars: Rica Peralejo, Joyce Jimenez, Jay Manalo
Alam mo na 'yan.
Also read: SPOT.ph's Top 50 Pinoy Sex Films You Shouldn't Watch During Holy Week
Load More Stories