Would you like to know what it would be like to work with a Hollywood actor?
Vince Vaughn and Dave Franco will give you an idea.
(SPOT.ph) Have you always wondered what it would be like to work with comedian Vince Vaughn? It turns out that he makes the office look, well, really fun. And a lot happier than it actually is.
Twentieth Century Fox and iStock by Getty Images have teamed up to create a set of hilarious corporate stock photos to promote the new film Unfinished Business. The movie centers around a small business owner (Vaughn) and his two associates (Dave Franco and Tom Wilkinson) who travel to Europe to sign an important deal. As you can probably already guess by now, hijinks ensue.
In the photos, the cast tries to blend in with the professional stock photo models. The result? A really, really cheerful corporate office. Check them out: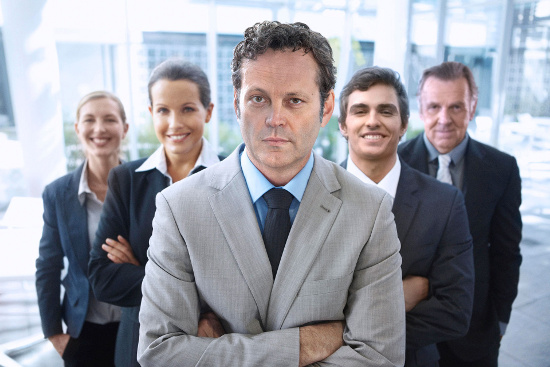 This is a super serious office.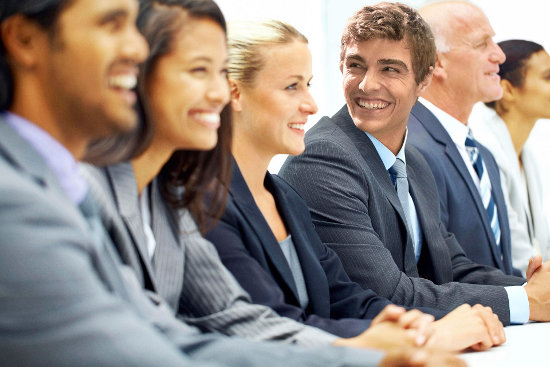 This meeting makes me so happy.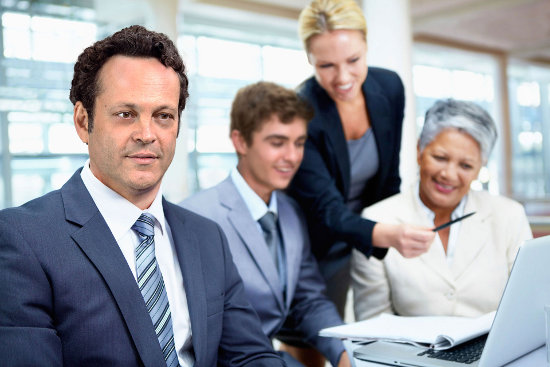 I know it looks like I am staring into space, but I'm actually paying attention. I swear.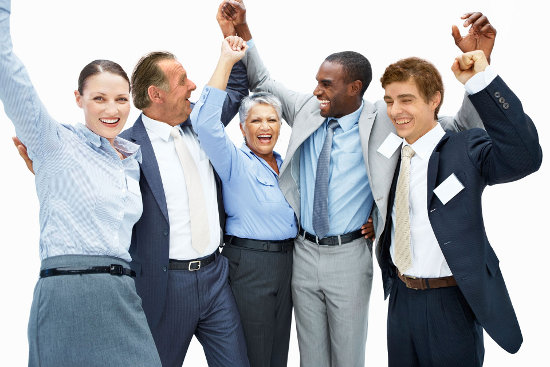 Go, team!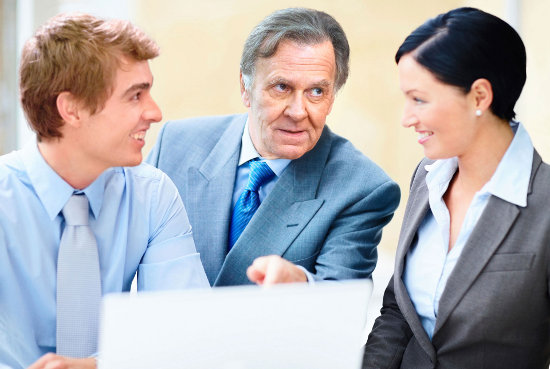 This presentation is excellent!
Check out the rest of the photos here.
Load More Stories