Watch the new trailer for Game of Thrones Season 5
Spoiler alert: There's a lot of Daenerys in this one.
(SPOT.ph) Have you been counting down the days to April 12? Here's something to get you even more excited for the fifth season of Game of Thrones. HBO has just dropped the new and official trailer for Season 5, and the characters are all spread across Westeros, fighting for the throne...and their lives. We picked out five moments we can't wait to see onscreen.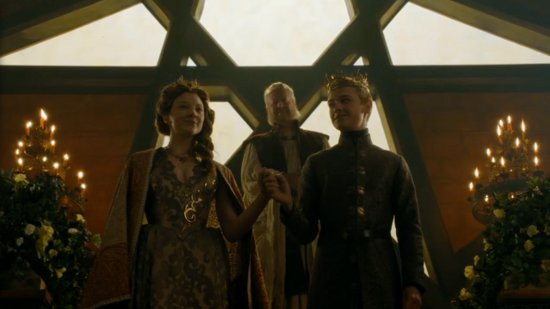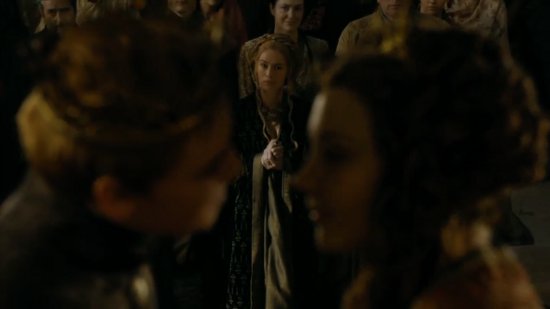 ADVERTISEMENT - CONTINUE READING BELOW
1. There's a new wedding happening this season, and Cersei Lannister (Lena Headey) doesn't seem to be in a festive mood.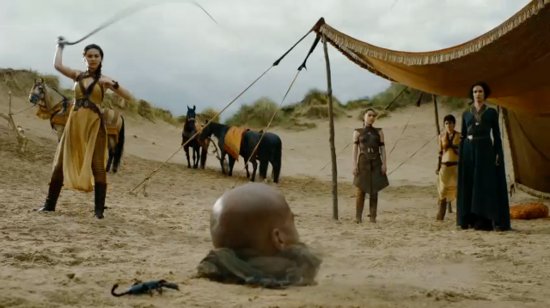 2. We get to know Oberyn Martell's (Pedro Pascal) badass bastard daughters, the Sand Snakes.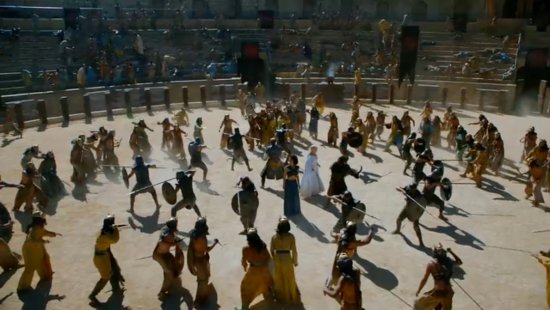 3. More epic fight sequences!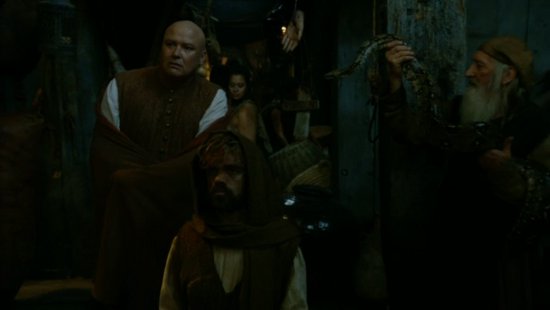 ADVERTISEMENT - CONTINUE READING BELOW
4. We're always glad to see these two working on the same side.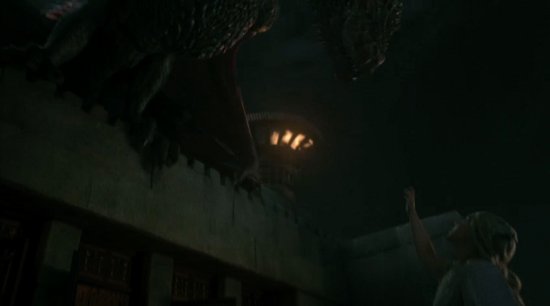 5. More. Dragons. (On a side note, as much as Daenerys wants to be the queen who changes the world or something, she probably needs to learn how to control her dragons first.)
Load More Stories